Nurse Ratched From Netflix's 'Ratched' Was Likely as Terrifying in Real Life
Ryan Murphy's 'Ratched' is about Nurse Ratched from the novel and movie 'One Flew Over the Cuckoo's Nest,' but is she actually based on a real person?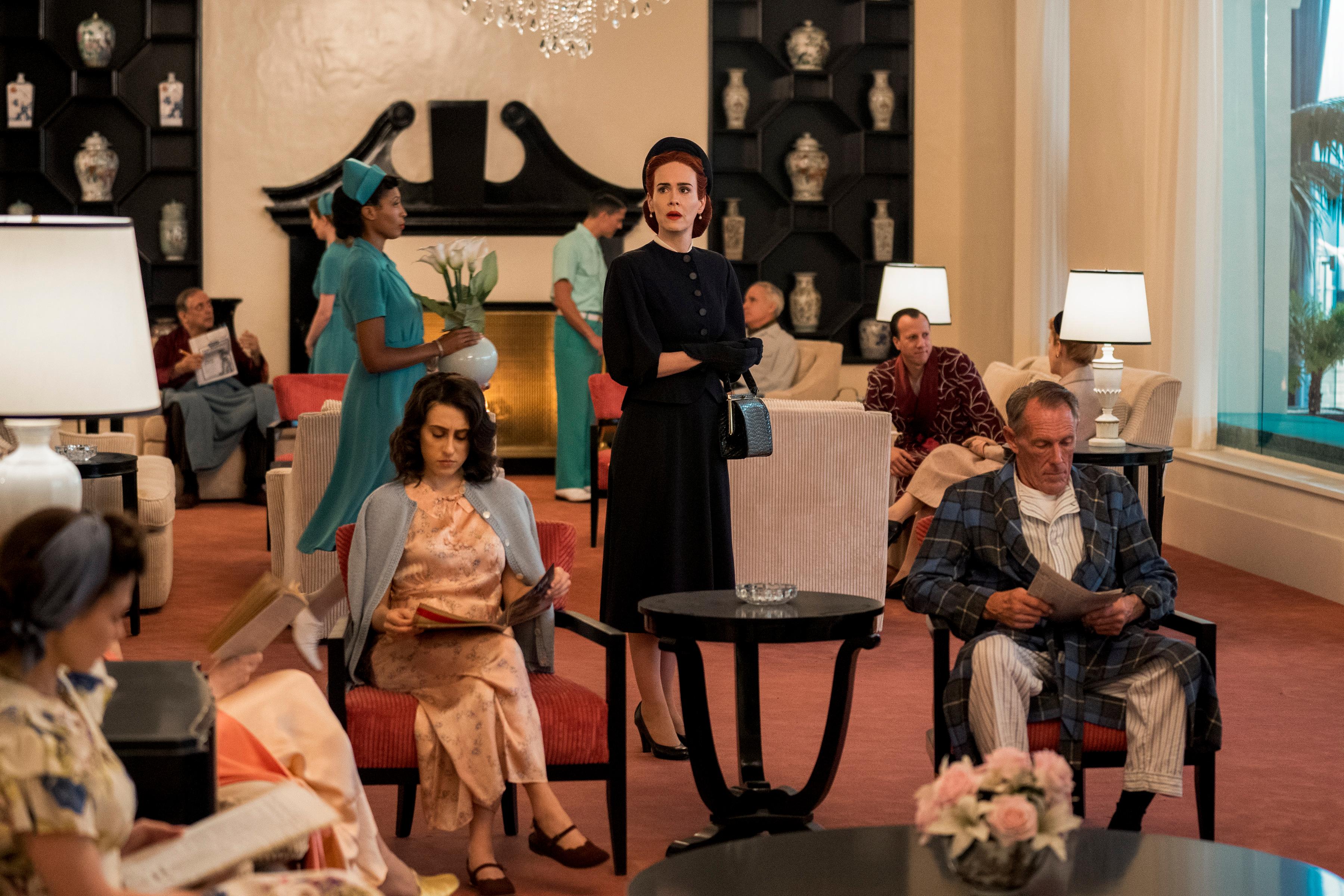 Trust Ryan Murphy to bring a character to the small screen that you totally forgot was the subject of your childhood nightmares. With Ratched, Ryan tells the prequel story of the terrifying nurse from One Flew Over the Cuckoo's Nest and with Sarah Paulson at the show's helm, you know it's going to be legendary. Like almost everything else Ryan creates for FX or Netflix.
Article continues below advertisement
But because some of Ryan's stories tend to delve into the arena of a historical fiction mashup, some people may be wondering if Nurse Ratched is a real person. At the very least, Ryan has blended his fictional characters with real life serial killers or figures of certain folklore. So before Ratched premieres on Sept. 18, 2020, it's hard not to wonder how Ryan's interpretation will go.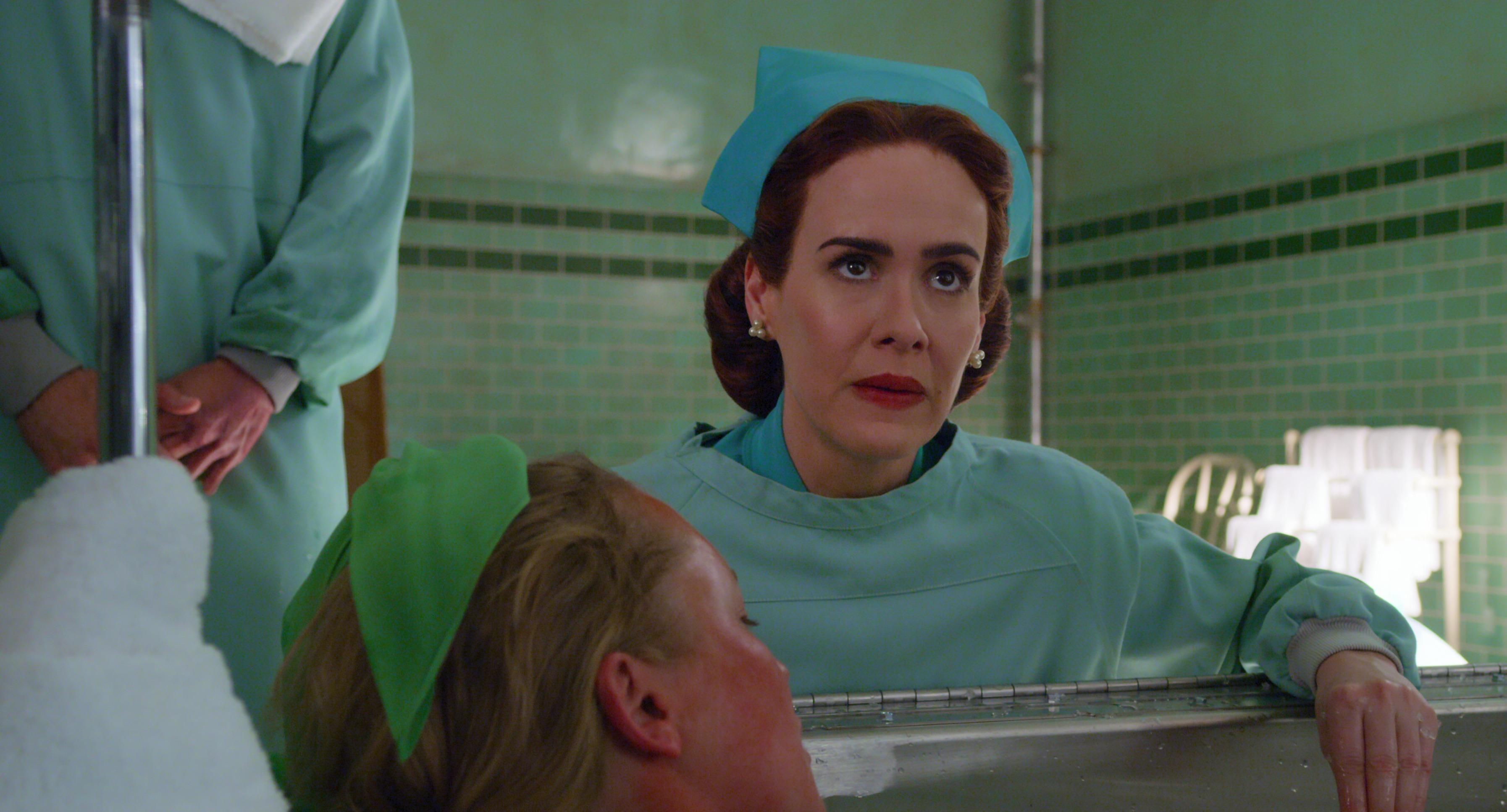 Article continues below advertisement
So, is Nurse Ratched real?
Ratched is meant to act as a prequel series to give viewers a better understanding of the brutal psychiatric nurse introduced first in the 1962 novel One Flew Over the Cuckoo's Nest and then in the 1975 movie of the same name. Nurse Ratched is, therefore, a fictional character in both the movie and Ryan's prequel series.
But, author Ken Kesey told The New York Times before his 2001 death he based Nurse Ratched off a nurse he had known in real life. He revealed that the nurse on which Nurse Ratched was based was the head nurse in a psychiatric ward where he worked prior to writing the novel. If Ryan's interpretation is meant to mirror Ken's, then there's a chance his version could have aspects of the real life nurse sprinkled in as well.
Article continues below advertisement
The 'Ratched' cast is star-studded.
Unsurprisingly, Sarah Paulson is playing Nurse Ratched, because is it a Ryan Murphy project without one of his true blue darlings there to represent sheer talent? Cynthia Nixon and Sharon Stone will also be in the 18-episode series, as well as Rosanna Arquette, Finn Wittrock, and Weeds' Hunter Parrish, who was most recently in This Is Us.
Article continues below advertisement
What other shows is Ryan Murphy making for Netflix?
In 2018, Ryan signed a monumental $300 million deal with Netflix to create movies, TV shows, and documentaries with the streaming platform. Rest assured, he will still be churning out more American Horror Story for the masses, but this was a big deal. In May 2020, Netflix premiered his Hollywood to a widely positive response and he stands to release two more TV shows on top of Hollywood and Ratched.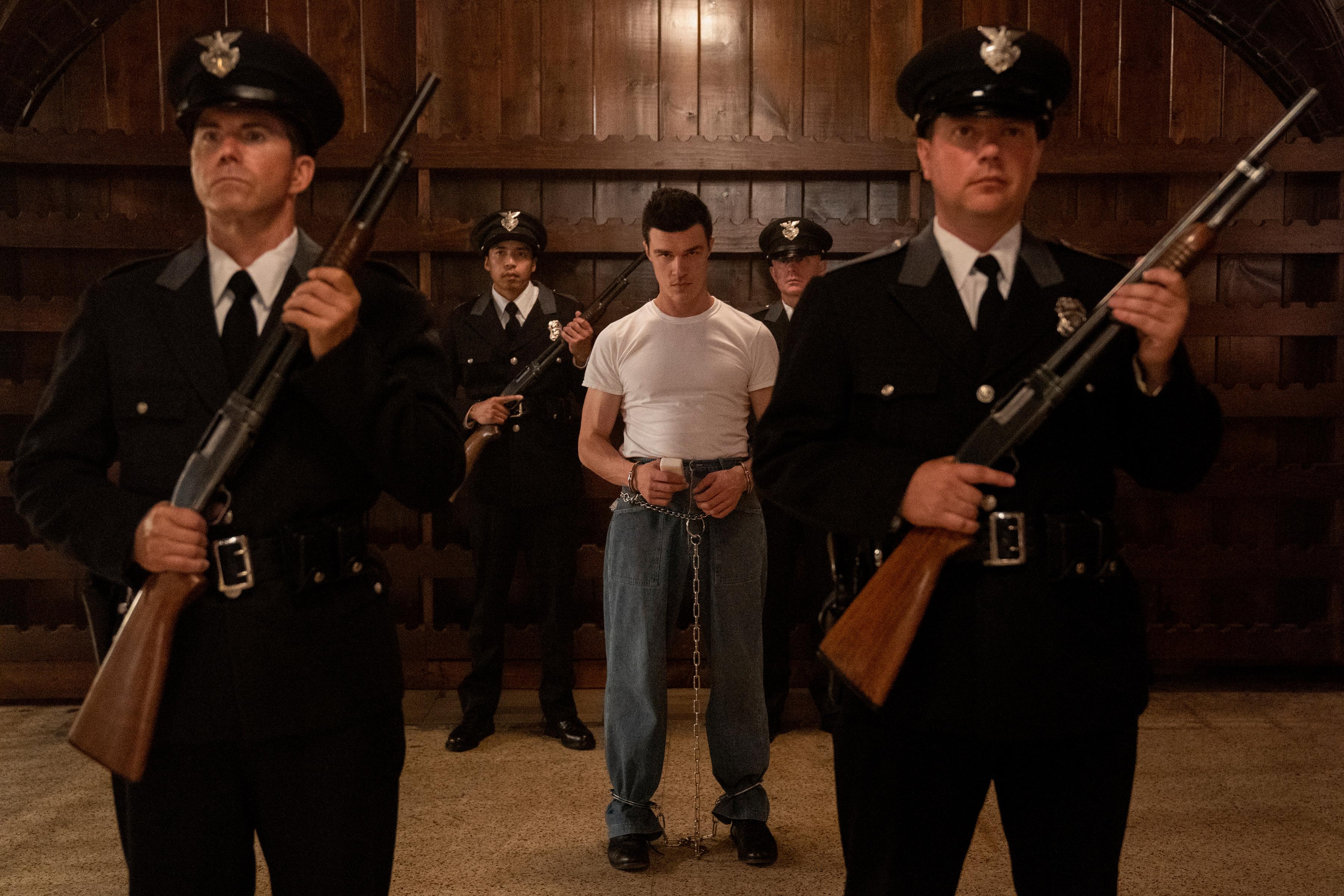 Article continues below advertisement
But the shutdown in TV production could put a halt on some of his other projects. Ryan told Entertainment Weekly in April 2020 that Ratched had been completed months before nationwide lockdowns commenced amid the COVID-19 pandemic. When it comes to filming American Horror Story and American Crime Story, his successful cable network babies, he told the outlet, "I'm interested in how are we going to go back to shooting? How is that going to work?"
Luckily, fans will get a taste of his particular brand of mystery and intrigue with Ratched. It's not clear yet how much horror will spill into the new series, but you have to expect some moments reminiscent of American Horror Story: Asylum, so longtime fans of Ryan Murphy have plenty to look forward to.
Watch Ratched on Netflix beginning on Sept. 18.