Is Paramount Plus Available on Roku? All Your Paramount Plus Questions Answered
With the arrival of Paramount Plus on Mar. 4, 2021, users are asking about all the places they can stream with Paramount Plus. Find out here!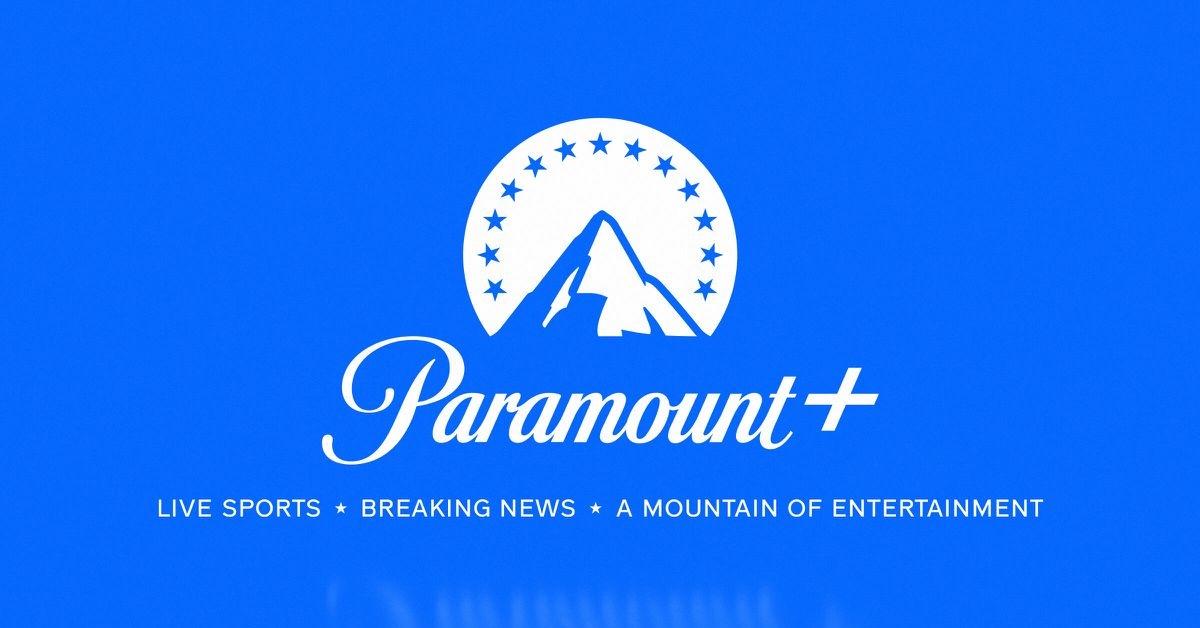 It might seem like streaming services are cable reinventing the wheel, but the exclusive content a user can unlock is just too tempting to pass up. Paramount Plus is a service that flourished from the former CBS All Access App, combining all the exclusives from the former app with new original content! Nobody expects a television service to be perfect, so now users are wondering: is Paramount Plus on Roku?
Article continues below advertisement
So, is Paramount Plus on Roku?
In case you missed it, Roku was in a months-long battle with Warner Media over HBOMax, which led to HBO missing out on the 46 million active users Roku had accrued. Making a deal with Roku is key for any streaming platform in the game, and while initially there were disputes, it appears that on Dec. 17, 2020, HBOMax would appear on Roku as easily as the former HBO app did.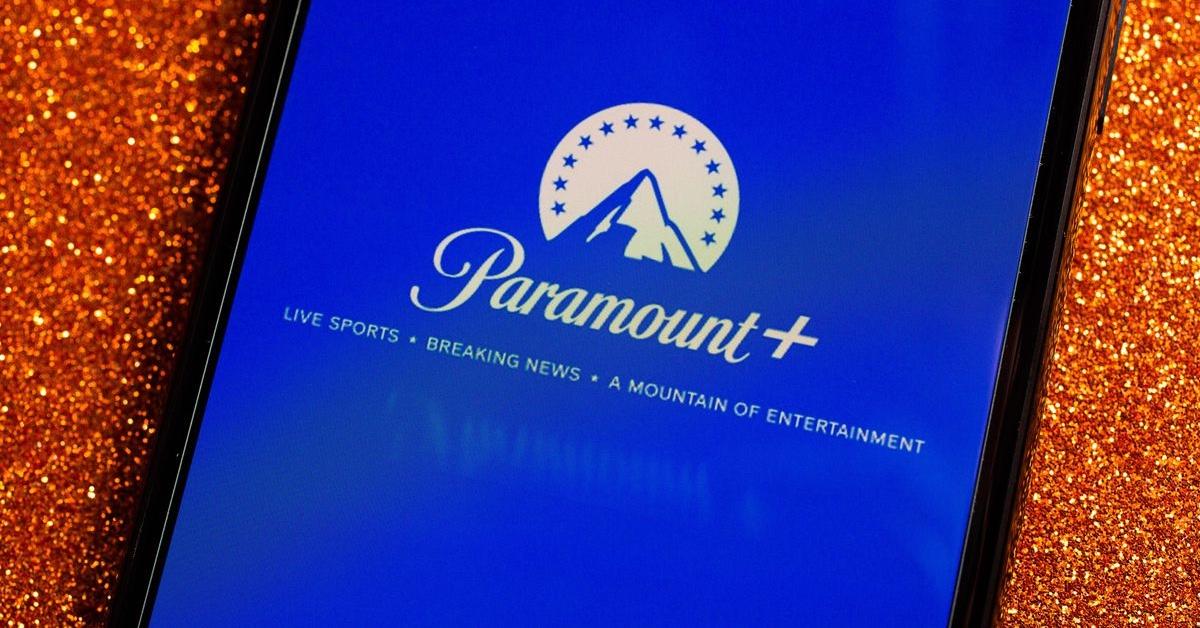 Article continues below advertisement
Paramount Plus did not make the same mistake, and according to Decider, it looks like Paramount Plus will be available through Roku! If your device is still showing CBS All Access, there are a few steps you might need to take first before you can see Paramount Plus in all its glory.
Go to Settings, then System, then System Update, and hit the "Check Now" button. After that, you should be good to go! The changeover from CBS All Access will be swift and immediate.
Where else can I download Paramount Plus?
Unlike Peacock and HBOMax, it seems like Paramount Plus is making a smooth, overnight transition from CBS All Access to the shiny new app. Thankfully, the content will remain the same (Star Trek and The Good Fight will remain for your convenience!) with a plethora of new, original content coming your way as well (iCarly reboot, anyone?).
Article continues below advertisement
Paramount Plus is going to be on Fire TV from the jump, and you can watch right now on Fire TV Stick, Fire TV or Fire TV Cube. Similarly, if you're looking for Paramount Plus on your Samsung TV, you might have to look through the app store first, but Paramount Plus should be there no problem.
If you're worried about finding Paramount Plus for Apple devices, never fear. The smooth transition means that CBS All Access should have flipped over to Paramount Plus while you were sleeping — no stress!
Article continues below advertisement
And finally, for Paramount Plus on the all-new Chromecast and Android related devices, you just go to the Google Play store. If you already have the app, it should change over to CBS All Access as smoothly as other platforms. This exciting new venture for Paramount has been highly anticipated, even resulting in its own Super Bowl ad.
It might seem like having so many different streaming platforms each with their own unique set of content is a burden rather than a gift, but streaming apps are trying to give audiences the content they want, when they want it. No more flipping aimlessly through TV to see what's on when you have a world of options right at your fingertips!
Paramount Plus is now available for download.