'The Afterparty' Is the Genre-Bending Comedic Murder Mystery Series of Your Dreams
'The Afterparty' has officially arrived on Apple TV Plus, and viewers are curious to know if the series can be considered a comedy.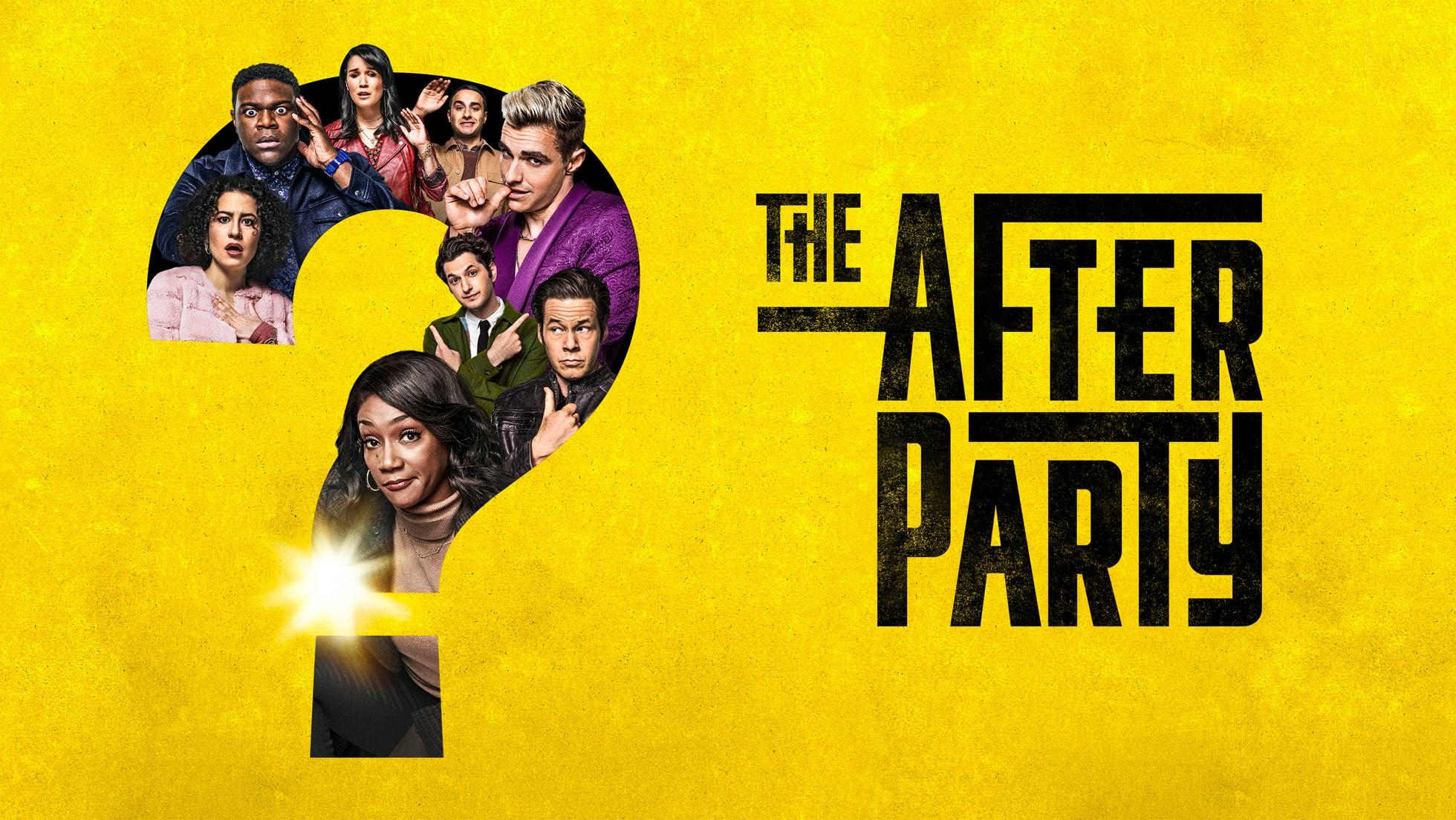 Since its launch in November 2019, Apple TV Plus has proven to be a quality streaming service. From the feel-good sports dramedy Ted Lasso to the Jennifer Aniston-led The Morning Show, the platform has impressed the general public with remarkable shows.
Article continues below advertisement
Now, the latest series to premiere on Apple is The Afterparty, which is quickly garnering plenty of talk due to its various subgenres. What category does it fit under? Is it a murder mystery? A comedy? Let's find out!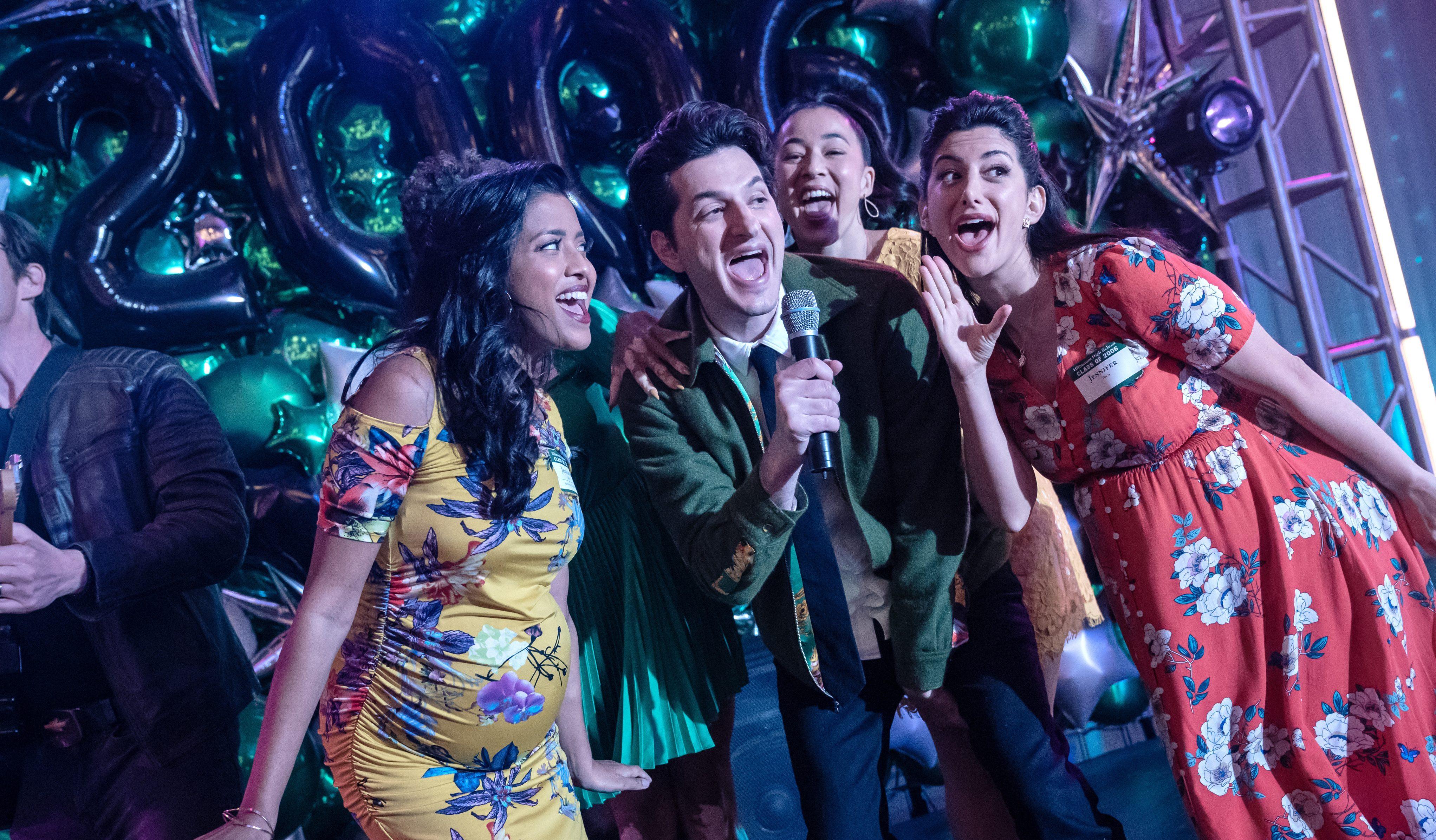 Article continues below advertisement
Is 'The Afterparty' a comedy?
At its core, The Afterparty is without a doubt a comedy series mixed in with a whodunnit storyline. Many argue it's like "Agatha Christie meets comedy," which seems accurate, as creator Chris Miller told Rotten Tomatoes that he read plenty of her novels growing up.
However, it's good to note that The Afterparty does a bit of genre-bending, meaning it incorporates several other genres in the overall story and in this case, each episode. Yes, rather than sticking to the main genres, every episode is stylized as a totally different genre since each person is recounting the high school reunion afterparty in their own words.
Article continues below advertisement
The first episode focuses on Detective Danner (Tiffany Haddish) interrogating Aniq (Sam Richardson), who recounts the night as a rom-com. The second episode centers around Brett (Ike Barinholtz), whose retelling resembles an action-packed blockbuster.
Article continues below advertisement
As for the third episode, Yasper (Ben Schwartz) offers viewers a toe-tapping musical styling of the night. Though the fourth episode has yet to premiere on the streaming platform, it features Chelsea (Ilana Glazer) narrating the peculiar night as an unsettling psychological thriller.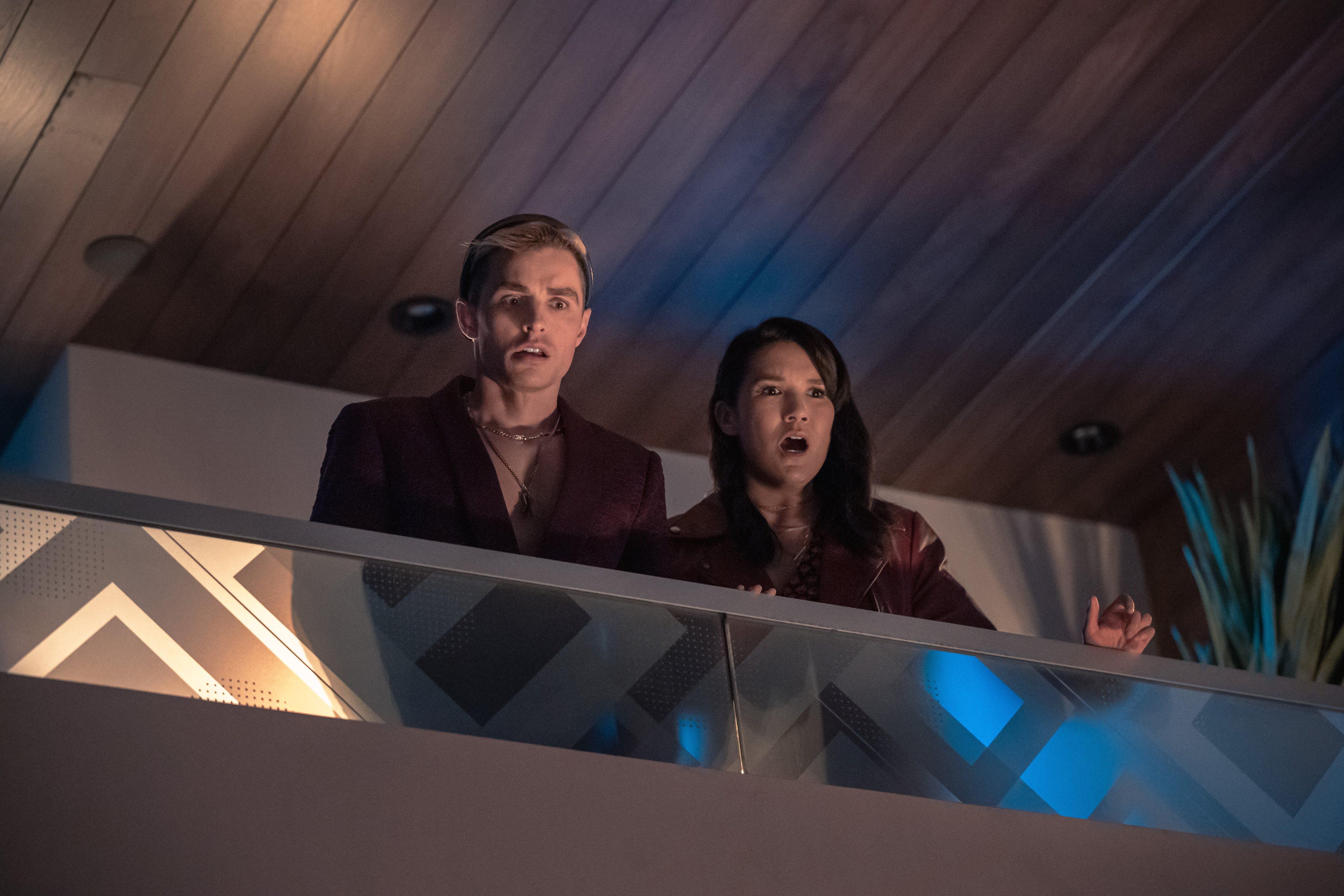 Article continues below advertisement
What other genres pop up in 'The Afterparty'?
Since each episode of The Afterparty follows a different genre, fans of the series will see plenty of other versions of the eerie night, including animation.
"Chris Miller and Phil Lord are the kings of animation, so it felt really special that I got to explore that with them," Zoë Chao told Rotten Tomatoes. We don't know about you, but we can't wait to see the animated episode!
The first three episodes of The Afterparty are now available to stream on Apple TV Plus, with new episodes dropping on Fridays.