A Sequel to 'The Batman' Is in the Works — Is This the Start of New Trilogy?
'The Batman' is finally here, and fans are eager to know the future of the film franchise — is it going to be a trilogy? Here's what we know.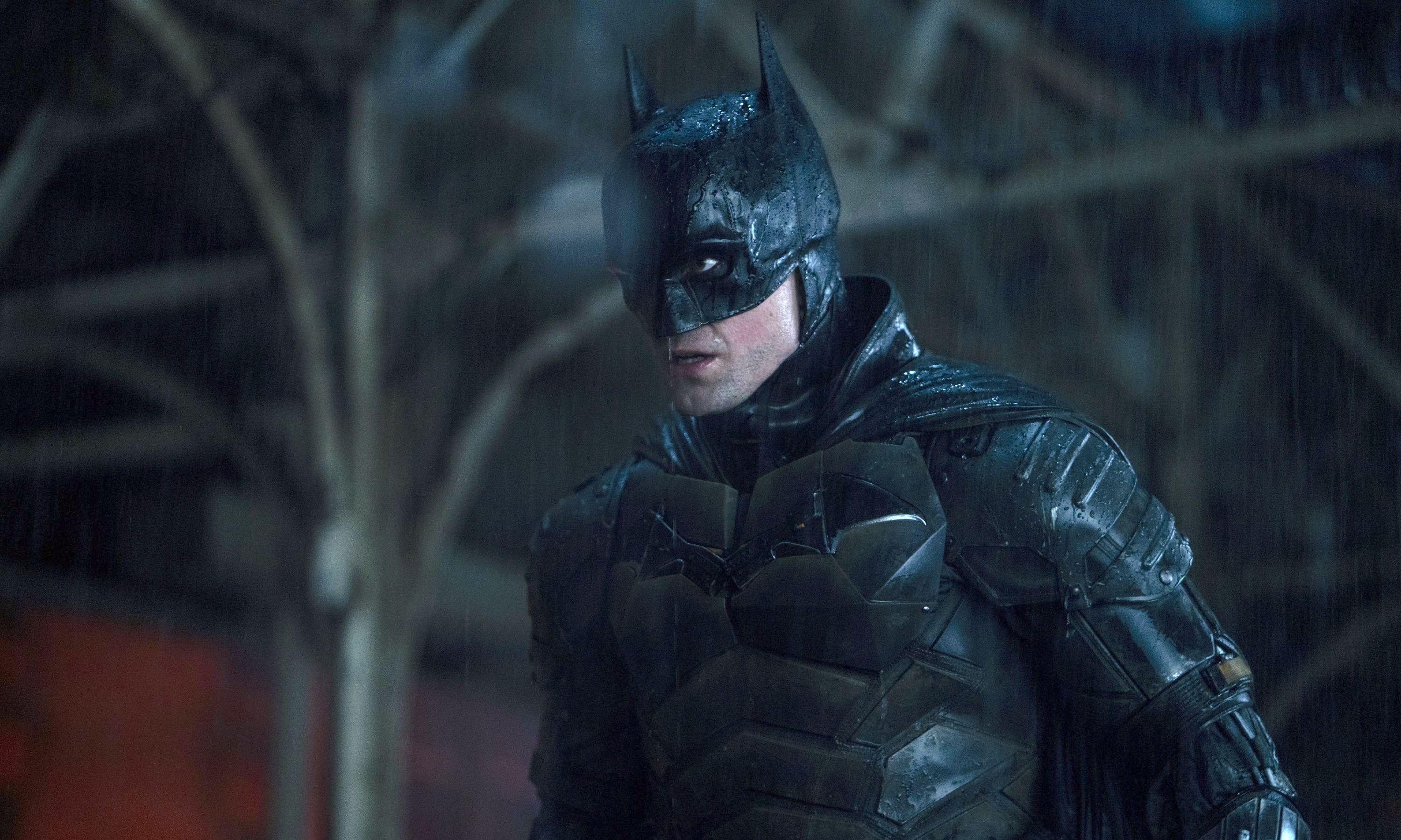 Though Matt Reeves' The Batman will not play a part in the DCEU, Warner Bros. and DC Films are planning to expand the world of the Robert Pattinson-led standalone reboot.
We already know that two spinoff series are moving forward at HBO Max — one focuses on the Penguin (Colin Farrell), and the other, which initially was a police procedural centering on the GCPD, now connects to the notorious Arkham Asylum.
Article continues below advertisement
However, it appears the one thing fans are eager to learn more about is the franchise's future, specifically if there are plans to have the noir-driven superhero flick serve as the first installment of a new trilogy. So, is that the case? Is the new Batman series setting up a trilogy? Keep reading to find out!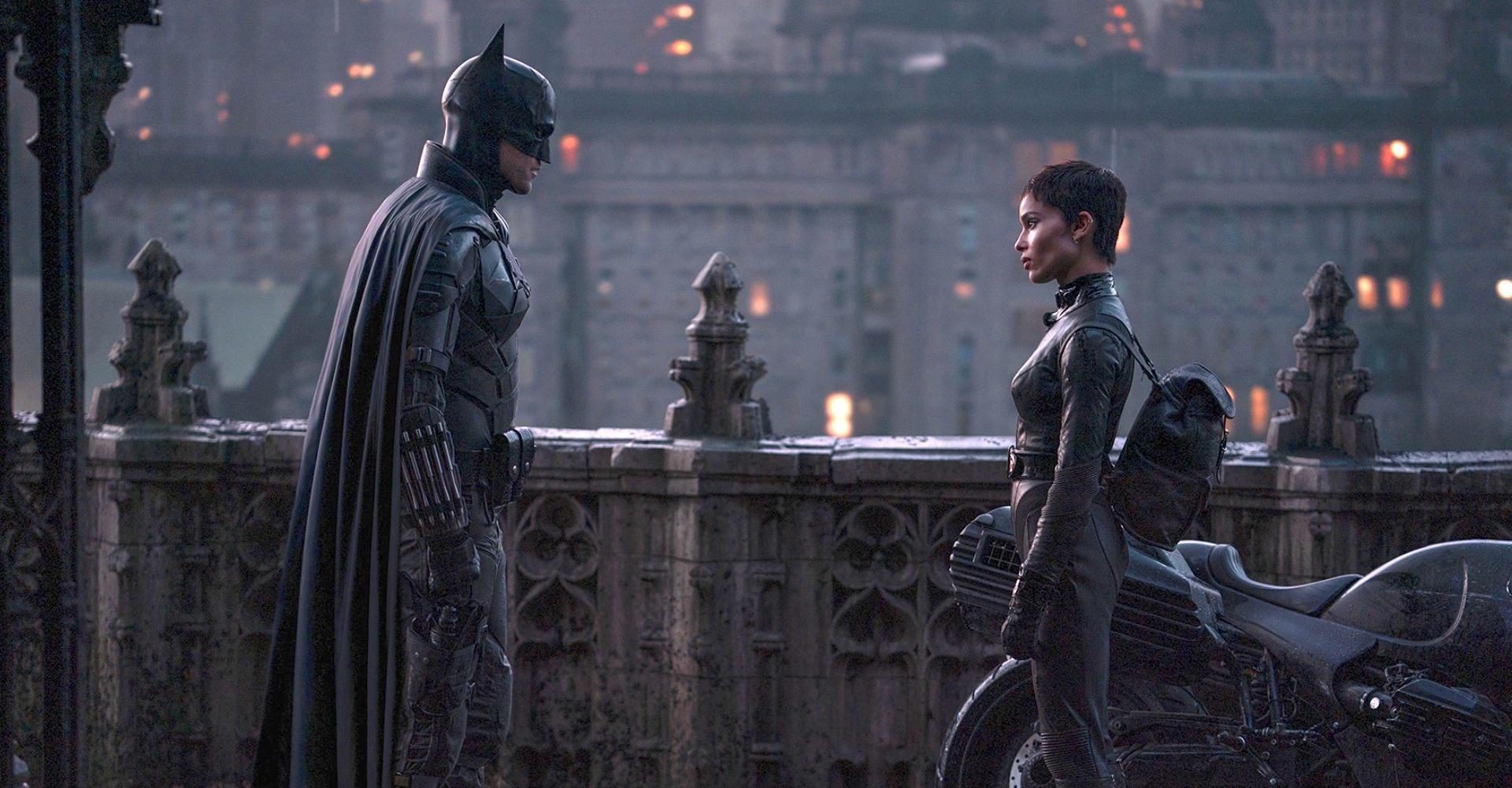 Article continues below advertisement
Is the new 'Batman' franchise going to be a trilogy?
Although Warner Bros. has not officially confirmed a trilogy, fans will be seeing more of Robert Pattinson as Gotham's famed Dark Knight in the sequel. During its presentation at CinemaCon on April 26, the studio allowed The Batman writer-director Matt Reeves to formally announce that a second installment is on the way.
"Thank you all for your tremendous support for The Batman," Matt said on stage per Deadline. "We couldn't have gotten here without the faith and enthusiasm of all your teams around the world. I'm excited to jump back into this world for the next chapter."
Article continues below advertisement
Additionally, Warner Bros. movie chief Toby Emmerich revealed, "Matt took one of our most iconic and beloved superheroes and delivered a fresh vision," noting that everyone involved in the first installment, including Matt and Rob, will return to bring "audiences back to Gotham with The Batman 2."
Article continues below advertisement
Many of the 'Batman' cast and crew "would love" to make a trilogy.
In November 2019, Variety reported on the upcoming projects at DC, highlighting The Batman and noting that key cast members "have contract options to appear in sequels and standalone films."
Then, in December 2021, Rob stated he "would love" to make The Batman a trilogy, telling Empire, "I've made a kind of map for where Bruce's psychology would grow over two more movies."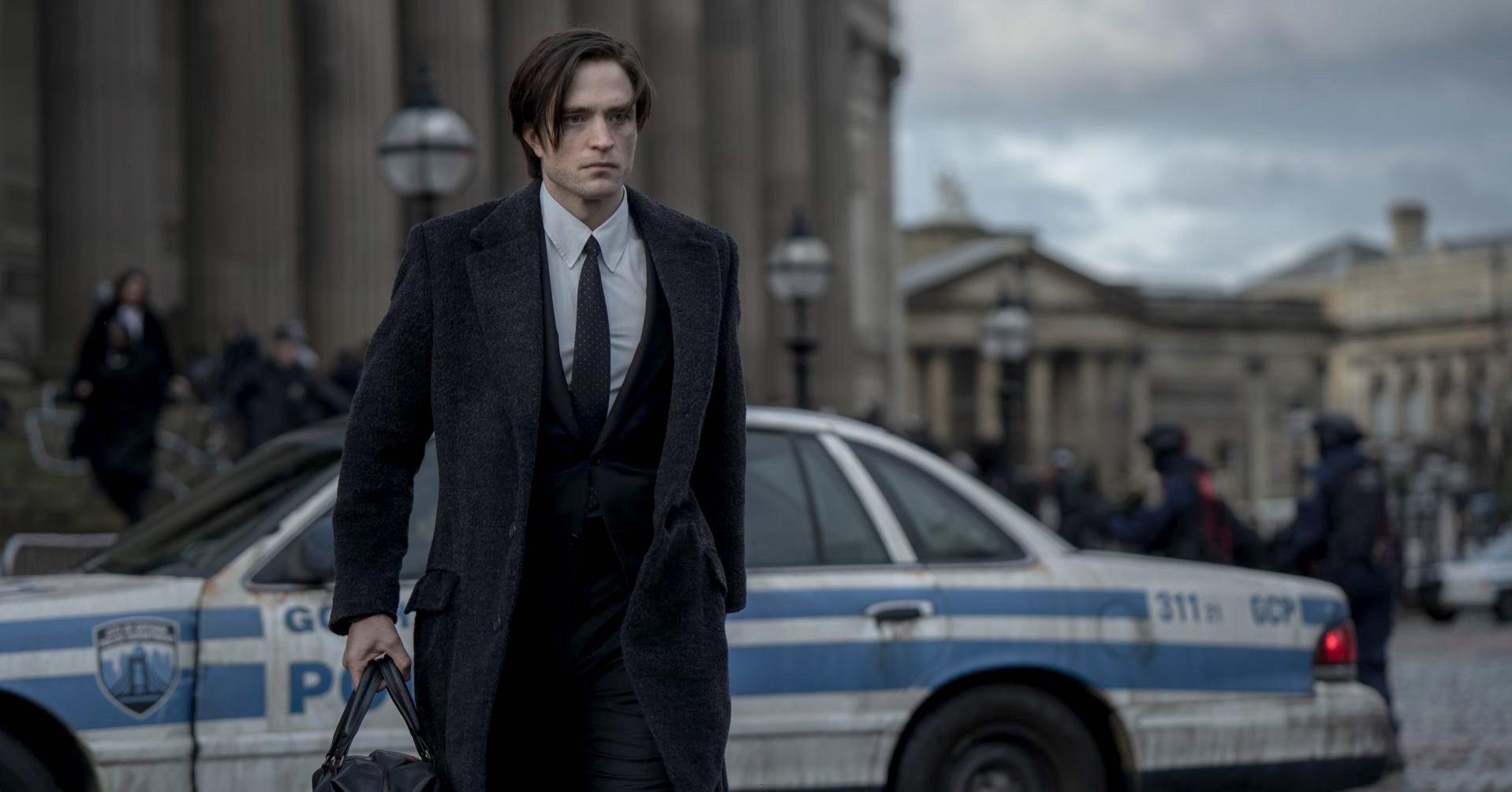 Article continues below advertisement
Producer Dylan Clark supported those claims, stating, "As the first standalone Batman in 10 years, the hope is we can lay a foundation that you can build stories upon."
During the press tour for The Batman, both Matt Reeves and Robert Pattinson were vocal about their interest in introducing Robin to the big screen. Both parties are fans of "Death in the Family," a 1988 comic storyline in which the Joker murders Robin/Jason Todd, the second character to take on the persona.
Pattinson told Collider that the adaptation would be "so cool" and a "really fun addition." As for Matt, he added that if he were to adapt the comic storyline, he would approach it in a way "that feels fresh and grounded ... look at that scary thing and see if there's a way to do it."
Article continues below advertisement
There are several villains on Robert and Matt's radar for potential sequels.
While it's no secret that Batman has a plethora of foes, there are a few specific villains that Rob and Matt have on their radar.
In conversation with Den of Geek, the Tenet star revealed he would love to face the Court of Owls; for those unaware, that is a secret organized crime faction made up of members who sport owl masks and hire assassins to do their dirty work. Also, Rob hopes his Batman will fight Calendar Man — a supervillain who commits crimes on holidays — in a future film.
Article continues below advertisement
On the other hand, Matt Reeves spoke with Collider and announced he would love to introduce a more grounded interpretation of Mr. Freeze in the future.
Matt told the outlet, "To me, it would be a challenge in an interesting way to try and figure out how that could happen; even the idea of something like Mr. Freeze, that [is] such a great story, right? I think there's actually a grounded version of that story which could be really powerful and could be really great."
The Batman is now streaming on HBO Max.