"I Have Said Goodbye...": Tom Hiddleston Discusses if Loki Will Ever Return
Now that Disney+'s 'Loki' is almost over, Loki fans are wondering if Tom Hiddleston is done playing Loki and if he'll play Loki after the show ends.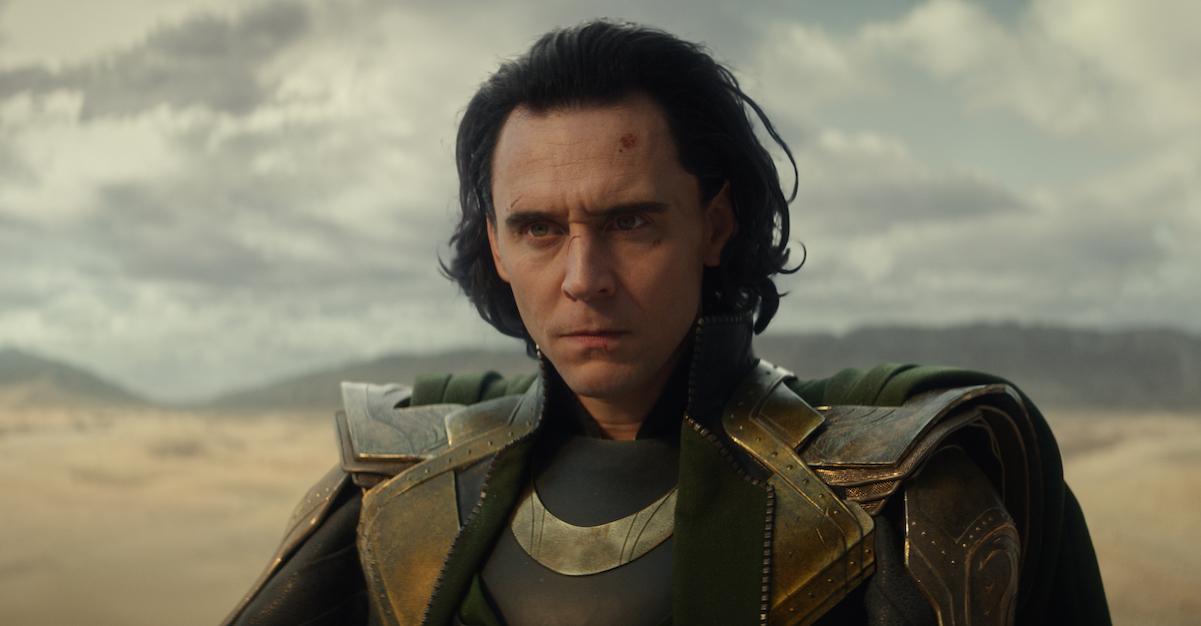 We are all loving a glimpse at an alternate Loki in Disney+'s Loki show, and Marvel fans were thrilled that there was a way to bring back Loki without disrupting MCU canon. So now that Loki has his own series, many of us are wondering if it's possible this will actually be our last chance to catch Tom Hiddleston fulfilling his "glorious purpose."
Article continues below advertisement
Tom has played Loki for over a decade at this point, so he understands Loki on a level unmatched by even the most fanatic Marvel aficionados. If Tom is truly done playing Loki, it will be the end of an iconic era that many of us are not ready for.
Is there any way Tom will play Loki after the show ends?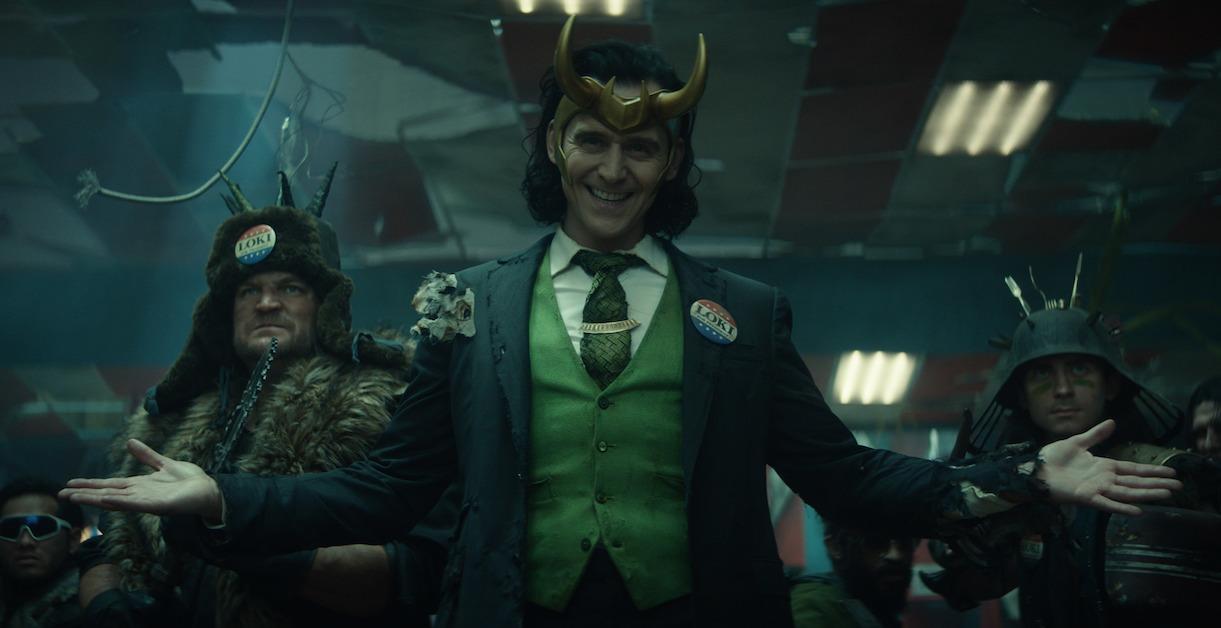 Article continues below advertisement
Tom Hiddleston has said goodbye to Loki... for now.
"I'm open to everything," Tom explained in an interview with Entertainment Weekly. "I have said goodbye to the character. I've said hello to the character. I said goodbye to the character [again]. I've learned not to make assumptions... I'm just grateful that I'm still here, and there are still new roads to explore."
It turns out that Tom actually believed Loki was finished after Avengers: Infinity War when he sacrifices himself to save humanity. However, Marvel fans love Loki so much that Kevin Fiege, the CCO of Marvel, knew they had to bring Tom back somehow.
When the Time Heist in Avengers: Endgame results in Avengers-era Loki stealing the Tesseract, Marvel found a window of opportunity to explore Loki's complexities in a new environment.
Article continues below advertisement
Tom got the part of Loki because he was so open and playful, and he's actually delved into all the Norse mythology and comic book lore that goes along with playing the God of Mischief.
It's clear that he loves Loki as much, if not more, than we do, and he even admitted to Jimmy Kimmel that if he's on set as Loki when he's 50 years old —10 years from now — he'll be amazed.
Article continues below advertisement
It's possible Tom Hiddleston could play Loki again after the show is over.
We would love to see more Loki but we're worried we may never see him again after Loki ends. What other opportunities could Marvel producers find to bring back Tom as Loki? There are some ways that Loki could reappear in the MCU though.
For one, Loki may follow a different formula than its predecessors. It might be more than one season, which could open the door to more Loki stories in this realm that exists outside of space and time.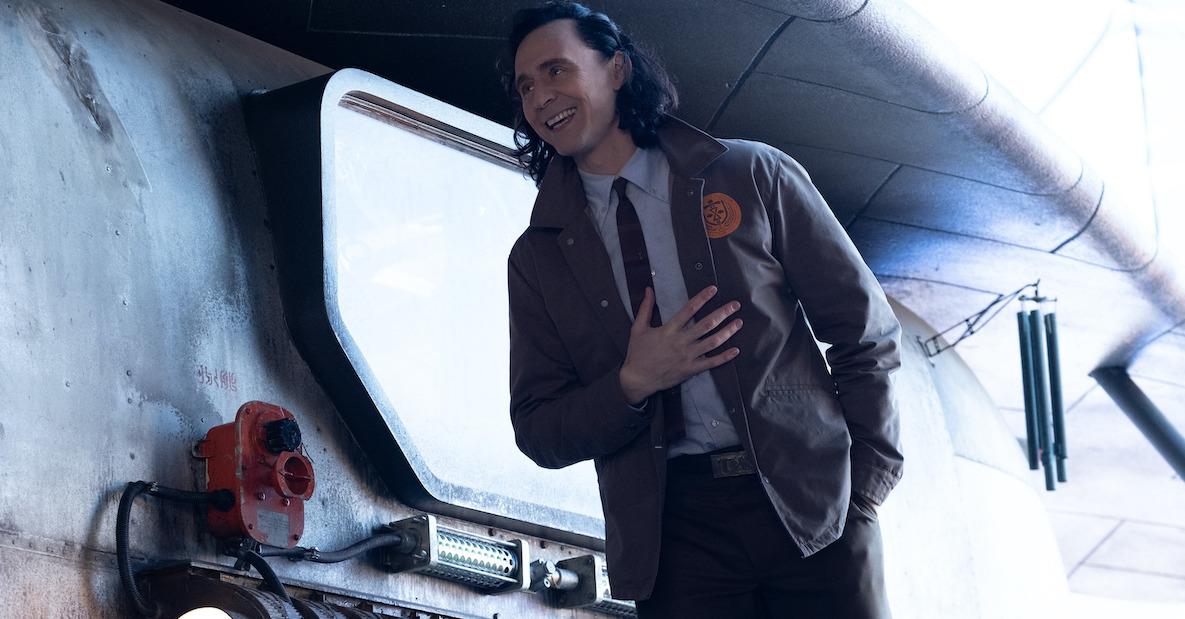 Article continues below advertisement
If that were to happen, we might see Loki traveling in and out of different Marvel movies in the future to get the ultimate crossovers.
We could also see how Loki goes on to make history happen in our world, like the nods we've already seen to D.B. Cooper and the 2018 Tour de France.
Of course, it's not impossible that alternate versions of Loki can appear throughout the rest of the MCU.
Loki opens up the possibility of multiple Lokis jumping around the multiverse, and as we know, one of the upcoming Marvel films is Doctor Strange in the Multiverse of Madness, which shares writer Michael Waldron with Loki. So it's very possible we could get another hilarious Benedict Cumberbatch and Tom interaction in the upcoming film.
Whatever happens, we can only hope that Loki gets his redemption somehow. Worst case scenario, Tom's Loki will live on forever by rewatching all his MCU appearances across six films and Loki.
New episodes of Loki drop every Wednesday on Disney+.