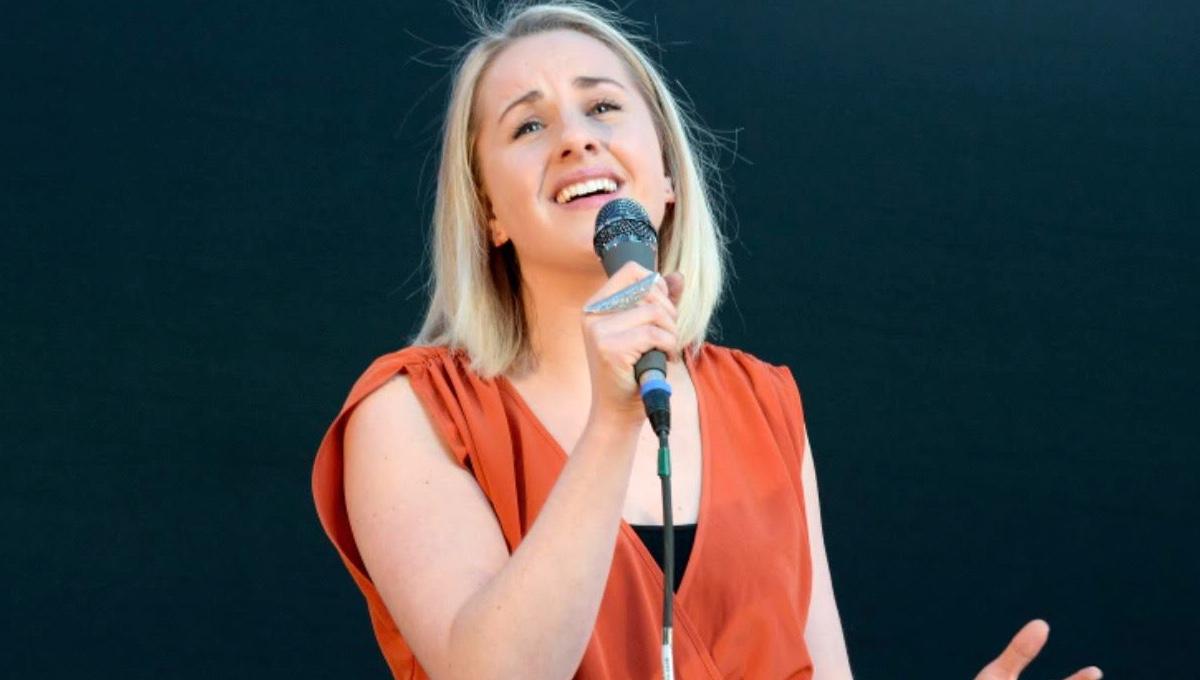 Who is 'Diana: The Musical' Star Jeanna de Waal Dating?
Who is British theater musical actress Jeanna de Waal currently dating, if anyone? The Diana: The Musical star has had an impressive career in musical theatre. Jeanna has starred in musicals like Waitress, Kinky Boots, American Idiot, and more. She also played Glinda in a national tour of the hit show Wicked. Jeanna also founded Broadway Weekends, the first-ever theater camp for adults led by Broadway professionals.
Article continues below advertisement
Jeanna is the originator of the role of the iconic "People's Princess" Diana in the brand new production, Diana: The Musical. We wanted to learn a bit more about the talented actress's life off-stage. Is Jeanna married or dating any fellow Broadway stars?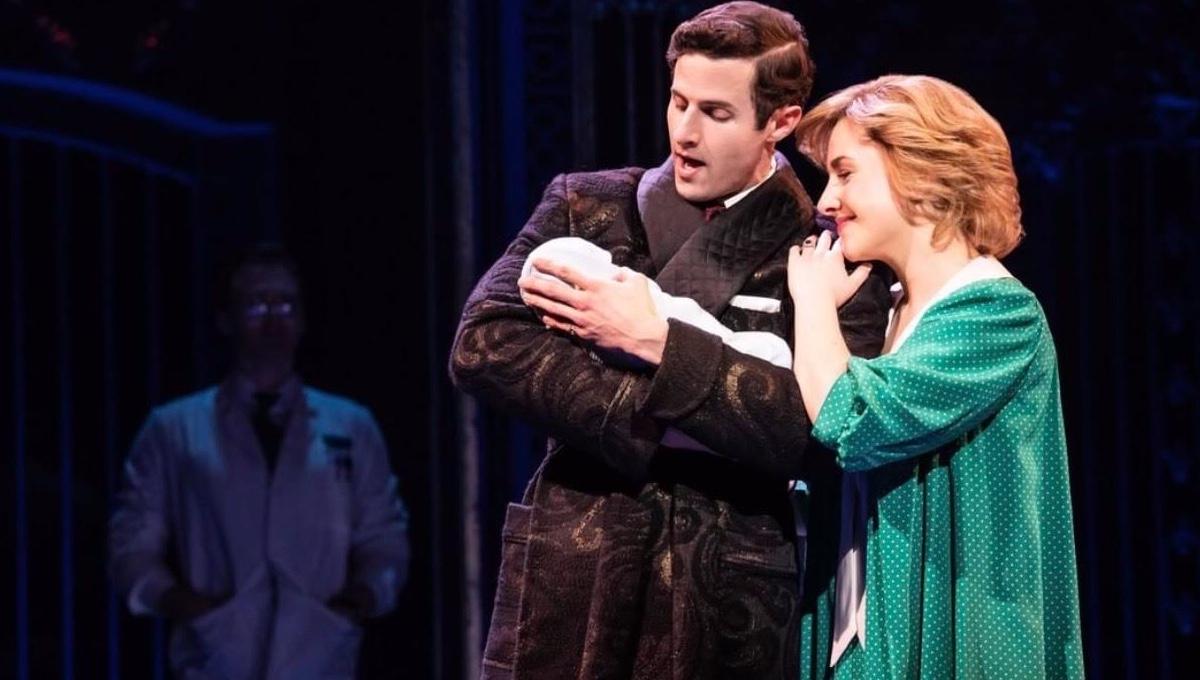 Article continues below advertisement
Is Jeanna de Waal dating anyone?
The actress is quite active on her Instagram page promoting Diana: The Musical and her passion project Broadway Weekends. Unfortunately for those curious about her love life (including us!), there are no recent posts on her page about a possible significant other. It is of course, completely understandable for the talented musical theater actress to focus on her excitement over originating the lead role in Diana: The Musical.
In an interesting turn of events, Jeanna did run into a real-life prince in the past once while working as a caterer in college. Speaking to Vogue, Jeanna recalled how she was personally tasked with, "Keeping Prince Harry's champagne glass topped up," at an event. Of course Prince Harry is happily married to Meghan Markle now, but it'd be interesting to know if he thought Jeanna's performance of his mother in Princess Diana: The Musical was spot-on or not.
Article continues below advertisement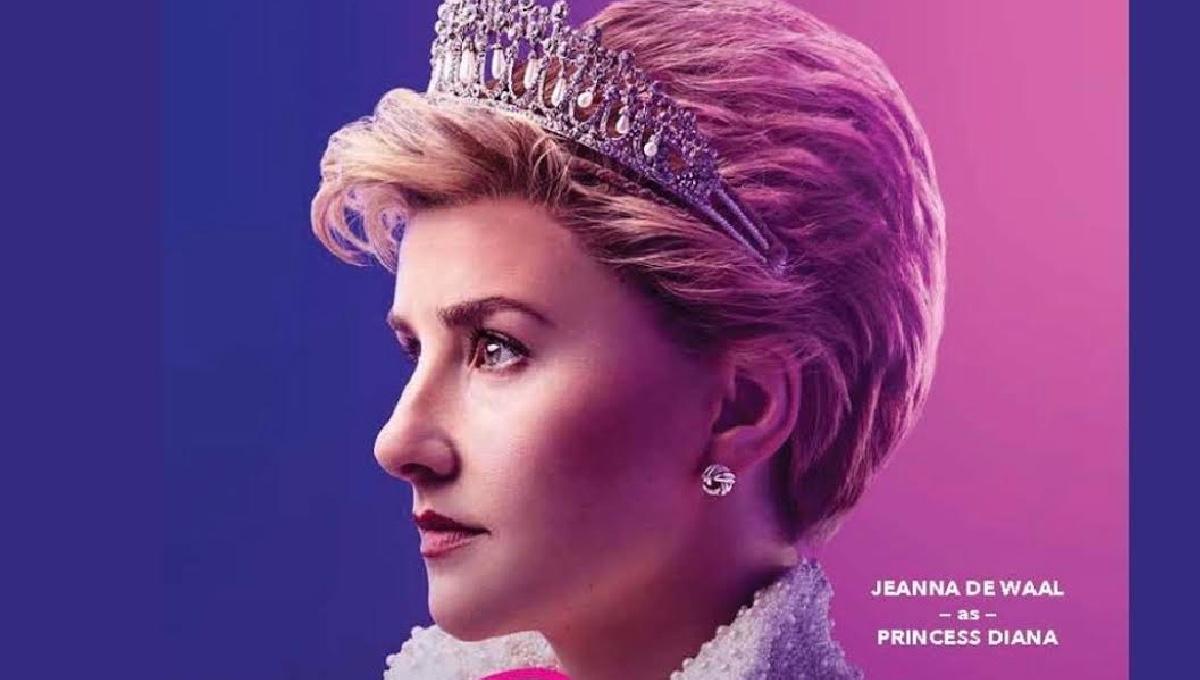 Here's how to watch 'Princess Diana: The Musical."
Dating life aside, musical theater and royal fans have the unique opportunity to catch Jeanna as Diana in Diana: The Musical starting today. A filmed version of the live musical is now available to stream on Netflix. Previews for the official Broadway production at the Longacre Theatre begin on Nov. 2, with the official opening date being Nov. 17.
Article continues below advertisement
Fans who want to catch the show live on Broadway can purchase tickets through Nov. 20, 2022 via The Diana Musical's official website. It's not clear at this time if Diana: The Musical will only be available to stream up until the official Broadway previews begin. It's extremely rare for brand-new musicals to be available to stream right way, so catching Diana: The Musical on Netflix definitely seems like a must-watch for fans of the British royals and Princess Diana.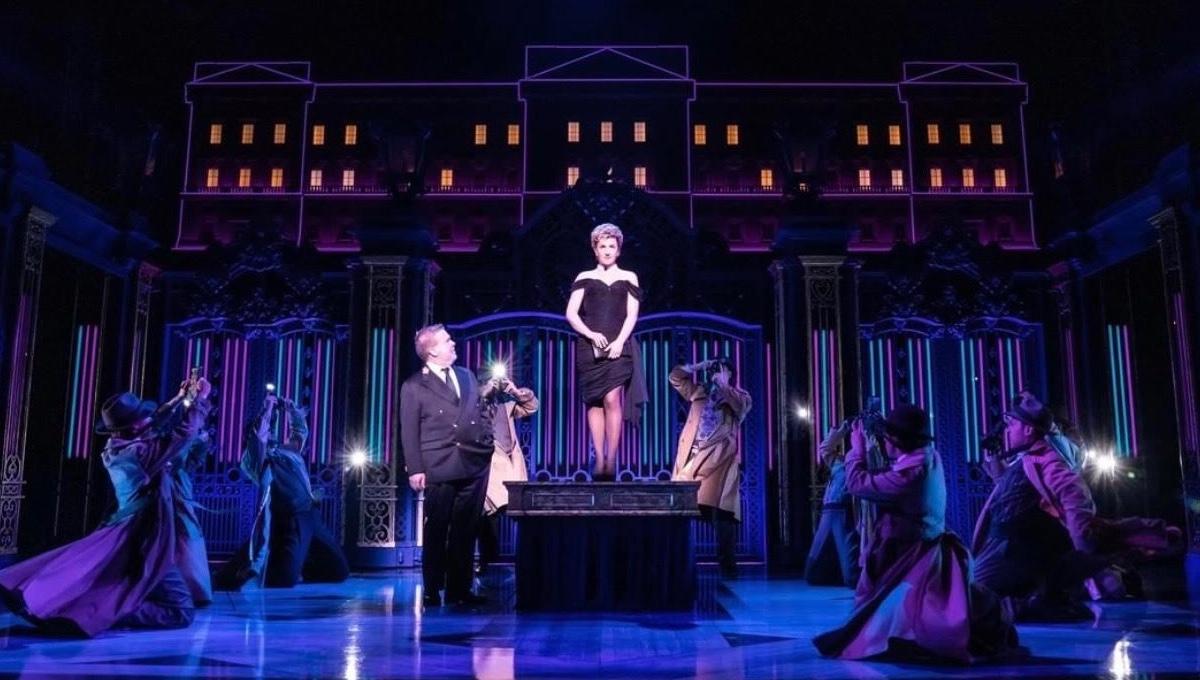 The original cast recording for Diana: The Musical has also already been released. Jeanna spoke to Access Hollywood about how she felt taking on the role of Princess Diana.
"It's daunting and obviously an actor's dream to take on such a such a wonderful story and prolific figure in history ... It's truly a dream come true to play this role."
Diana: The Musical is available to stream on Netflix now.