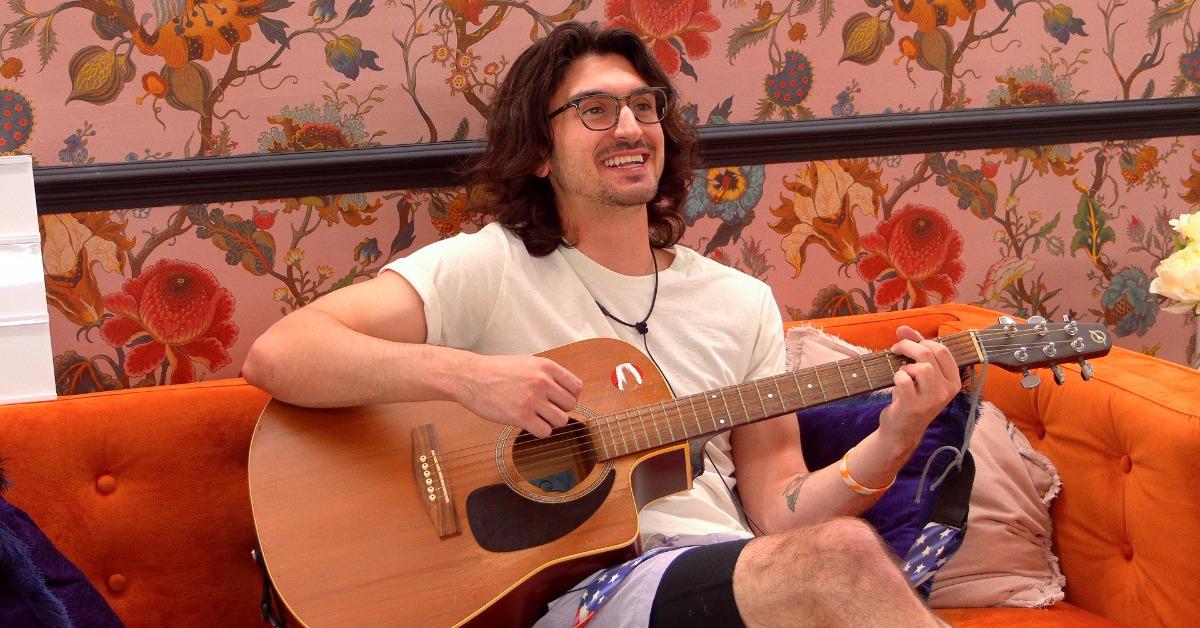 'The Circle's' John Franklin Was Unemployed When He Applied — What's His Job Now? (EXCLUSIVE)
Playing the game in Netflix's The Circle is hard enough without pretending to be someone else. But sometimes, being a totally different person and catfishing everyone actually works. Season 4 cast member John Franklin, who's playing as his mom, Carol, is proving just that.
His game is impeccable so far. So much so that fellow contestant Josh "Bru" Brubaker says on the show that he doesn't care if Carol is a catfish because he respects her that much.
Article continues below advertisement
But outside of The Circle, what is John Franklin's job? Although in the game, he's a wine-loving Italian mother who makes up for her poor cake-decorating skills with wisdom and advice, outside of the show, John has serious career aspirations.
And they involve him being himself, which, he explained to Distractify in an exclusive interview, is what he tried to be when he played Mama Carol.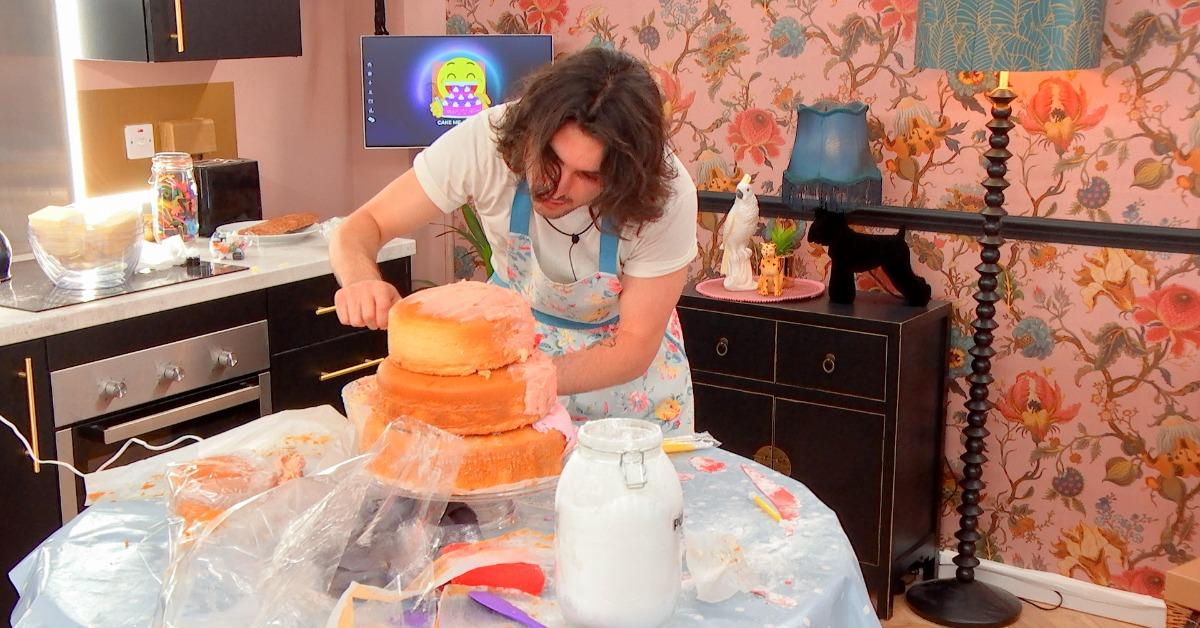 Article continues below advertisement
What is John Franklin's job outside of 'The Circle'?
John revealed to Distractify that when he signed up for The Circle, he was unemployed and applied for a job at the same time. He was offered the job and a chance to be on The Circle. He took the latter and the rest is history.
OK, not really, but it was likely the best choice he could have made. Thanks to The Circle, he has gained a larger following than he had before. But he's still working on getting more exposure as a stand-up comedian.
He performs stand-up comedy around New York City, but he plans to take the show on the road now.
"Hopefully, at some point, [I'm] trying to put a tour in the works; that would be nice," John shared. "And I do write and produce my own sketches. So that's kind of like where my career is going. I do a little bit of music, too. I like to call myself a bit of a cheap renaissance man. I just do a little bit of everything."
Article continues below advertisement
John Franklin is also active on TikTok.
You can't be a modern-day performer without some kind of TikTok presence, and luckily for John, The Circle has given him a platform to show the world what he's all about and make viewers flock to the video-sharing app to see what else he has to offer.
His TikTok handle is @JohnFranklinComedy and he makes videos on a plethora of topics, from his time on The Circle, to funny commentary on everyday things.
Article continues below advertisement
"Carol" is playing a strong game on 'The Circle.'
Although John plays The Circle as his mom, Carol, John is playing the game with his authentic personality. He just also has to throw in a few "honeys" and "sweethearts" to make sure the other players know he's the mama bear in their respective corners.
But, he told Distractify, he wanted to be himself even if he went into the game as a catfish.
"A lot of my values are that of somebody who cares, loves, [is] kind [and] compassionate, a lot of characteristics you see out of a mom," John said. "And for the most part, I think it worked pretty great … I'm not gonna call it a stroke of genius. I'm just gonna call it a stroke. And it just happened to work out for me."
New episodes of The Circle Season 4 drop Wednesdays on Netflix.