John Zderko, an Actor in 'The Mentalist,' 'Criminal Minds,' 'Dirty John,' and More, Died at Age 60
What's John Zderko's cause of death? The star of '9-1-1: Lone Star,' 'Dark Forrest,' and 'Criminal Minds' has passed away aged 60. Read on for more.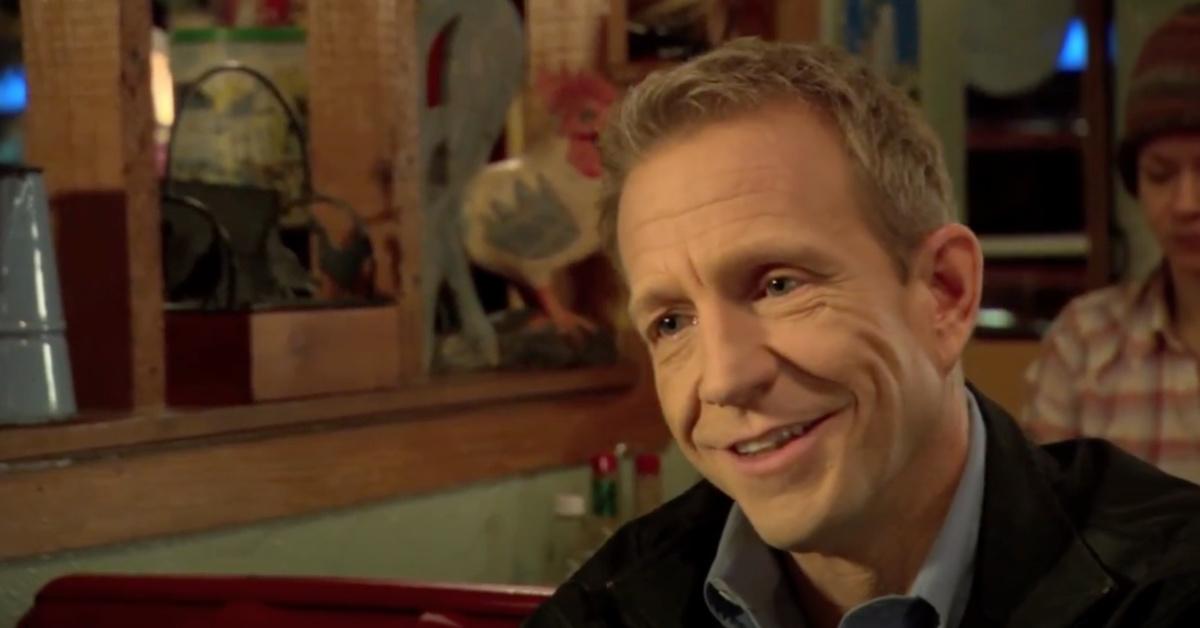 An actor who appeared in popular projects like The Mentalist, Criminal Minds, and Dirty John, John Zderko, passed away on Thursday, May 19, 2022, in Los Angeles at the age of 60. He attended UC Irvine and UCLA before launching a successful career in showbiz. What happened? What's the cause of death?
Article continues below advertisement
What was John Zderko's cause of death?
Born in Ohio, Colo., in 1962, John set his sights on a career. He attended relevant classes at UCLA before scoring his first role in a short titled Twilight in 2005.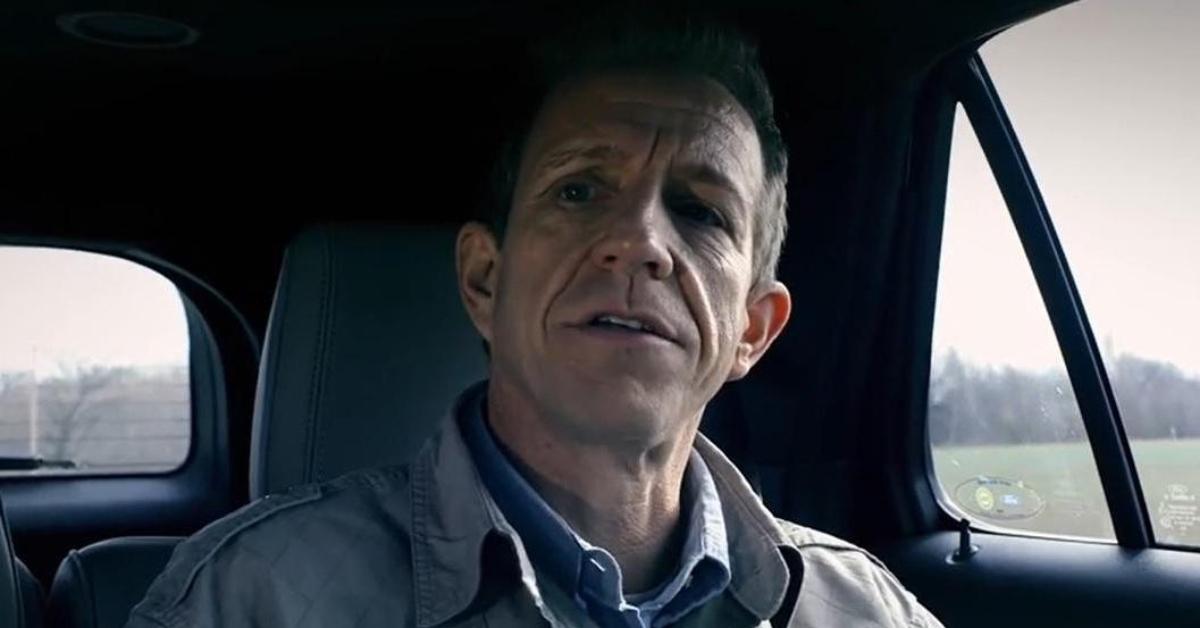 Article continues below advertisement
Other opportunities soon followed, allowing John to collaborate with the likes of Jeff Davis, Matthew Gray Gubler, and others in Criminal Minds. In the 2010s, he landed an episodic role on Dark Forrest, a mini-series with Brittany Blades and Kris Garcia.
John lost his life following a prolonged battle with cancer, per Newsweek.
A character actor, John brought to life characters like RHD Detective Matt Dorsey in Bosch: Legacy and Miles in Casting the Net. For the most part, John split his time between procedurals like 9-1-1: Lone Star and true-crime anthologies like Dirty John. In Untold Stories of the ER, a TV series documentary that came out in 2006, he played Dr. Gerald Boyers.
Article continues below advertisement
John is survived by his nephews, Jason and Jeff, brother-in-law, Steve, and sister, Karen, per Metro. John's passing stirred up the whole industry, with many heading to Twitter to commemorate him and send their condolences to his relatives.
"RIP to my friend John Zderko. A gifted actor, a generous scene partner, one of my best friends, and a truly kind person in a world that needs more of them. Love you, pal. Onward," tweeted Charley Koontz (@charley_koontz), John's co-star in Casting the Net.
"What? Ugh, I'm crestfallen reading this. Great guy. He will be missed," tweeted @thekevinkelly in response to Charley's tweet.
"Memories live on. Sending my sympathy to you and all who will miss him," tweeted @SteinJodie.