Will We See Kamran in the MCU Again? His 'Ms. Marvel' Fate Left the Door Open
What is Kamran's future in the MCU after the events of 'Ms. Marvel'? The show certainly left the door wide open for Kamran's return.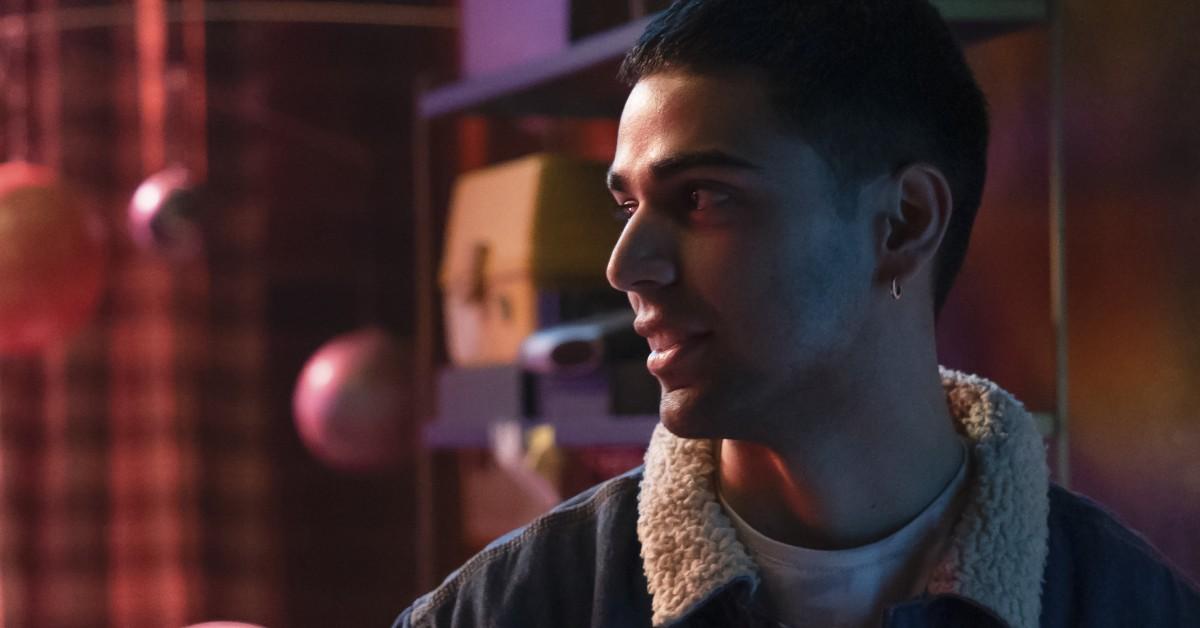 Spoiler alert: The following article contains spoilers for Episode 6 of Ms. Marvel on Disney Plus.
Will we see Kamran (Rish Shah) again in the MCU after the events of Ms. Marvel? His fate in the final episode of Ms. Marvel certainly left the door open for his return.
Article continues below advertisement
Before Kamran's mother Najma (Nimra Bucha) perished closing the veil in Karachi, she sent her ability to harness Noor energy to Kamran. Although Najma's last act was meant to help Kamran, he finds himself debilitated by Najma's power.
He struggles to control the ability, just like Kamala (Iman Vellani) did when she first discovered her power.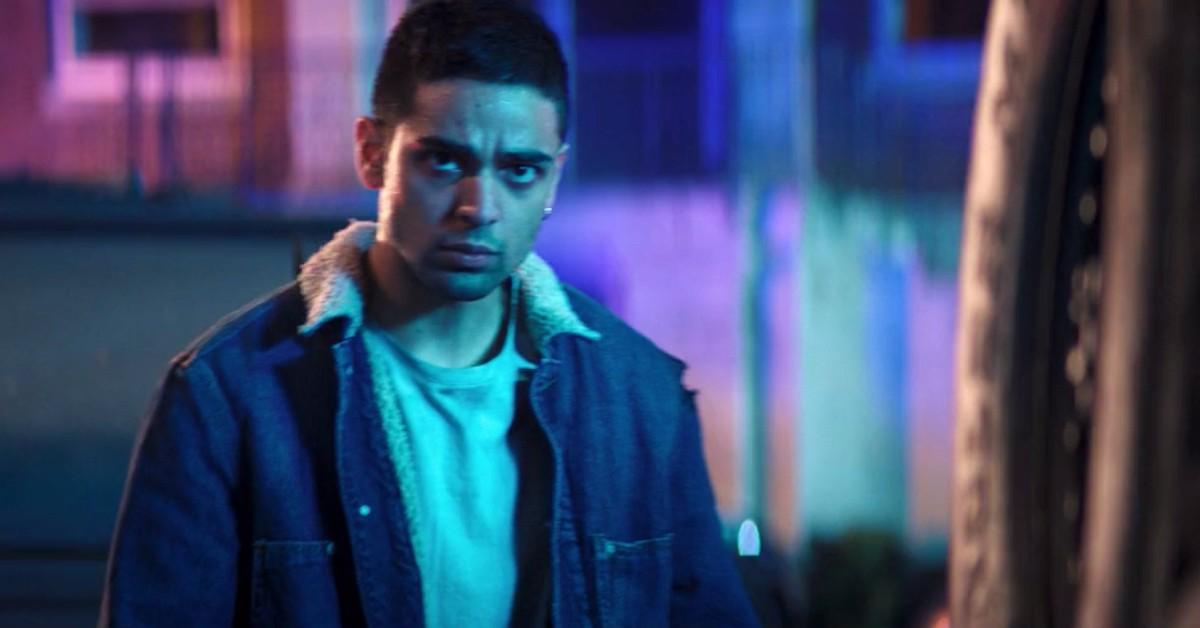 Article continues below advertisement
Will Kamran return to the MCU?
The Department of Damage Control targeted Kamala and Kamran due to their powers. Kamran also lashed out against Kamala when he realized his mother was dead. He believed that his mother was right about one thing — he and Kamala would never be accepted for being different. Kamran doesn't consider Earth 616 to be his home.
Kamala reminds Kamran that his mother sacrificed herself to protect Earth 616 and him. "She chose you," Kamala says. Kamran drops his guard.
However, he's still concerned about how he'll be treated after the damage he caused. Kamala punches a hole in the ground as an escape route for Kamran. She tells him to hightail it to the harbor so he can rendezvous with Kareem (Aramis Knight).
The end of the Ms. Marvel finale shows that Kamran managed to meet up with Kareem. Will he establish a new home in Karachi with the Red Daggers? His fate is currently unknown.
Article continues below advertisement
Although Kamran's future in the MCU remains unconfirmed, the character certainly has plenty of potential for another reappearance. The Ms. Marvel finale teased the possibility of a budding romance between Kamala and Kamran.
Article continues below advertisement
How dramatic would it be if the two start dating in a possible second season of Ms. Marvel, only for Kamran to violate Kamala's trust by attempting to lure her into his secret scheme?
What secret scheme, you ask? In the Ms. Marvel comics, Kamran works for an entity known as Lineage. Kamran's boss wants to eradicate the world of non-Inhumans, per Marvel. The MCU appears to have retconned Kamala's comic book origin as an Inhuman and teased that she's a mutant instead.
Article continues below advertisement
In the comics, Kamran tricks Kamala into meeting Lineage, who wants to recruit her in their mission to destroy non-Inhumans. Kamala refuses. Kamran also crosses a huge line by attacking Kamala's brother, Aamir.
Article continues below advertisement
The Kamran-Kamala conflict would definitely be interesting to explore if Ms. Marvel is renewed for a second season! Even if Kamala is a bonafide mutant instead of an Inhuman, the comic book storyline could still work!
For what it's worth, Rish thought it would be interesting if Kamran ended up teaming up with Kareem and the Red Daggers.
He noted in a Marvel interview, "I think it's really cool that that's where he ends up because there's just so much scope for these characters. All of them, within the MCU, and within Kamala's journey and her story. I think it definitely solidifies in my mind that he's not a bad guy."
You can stream all six episodes of Ms. Marvel now on Disney Plus.