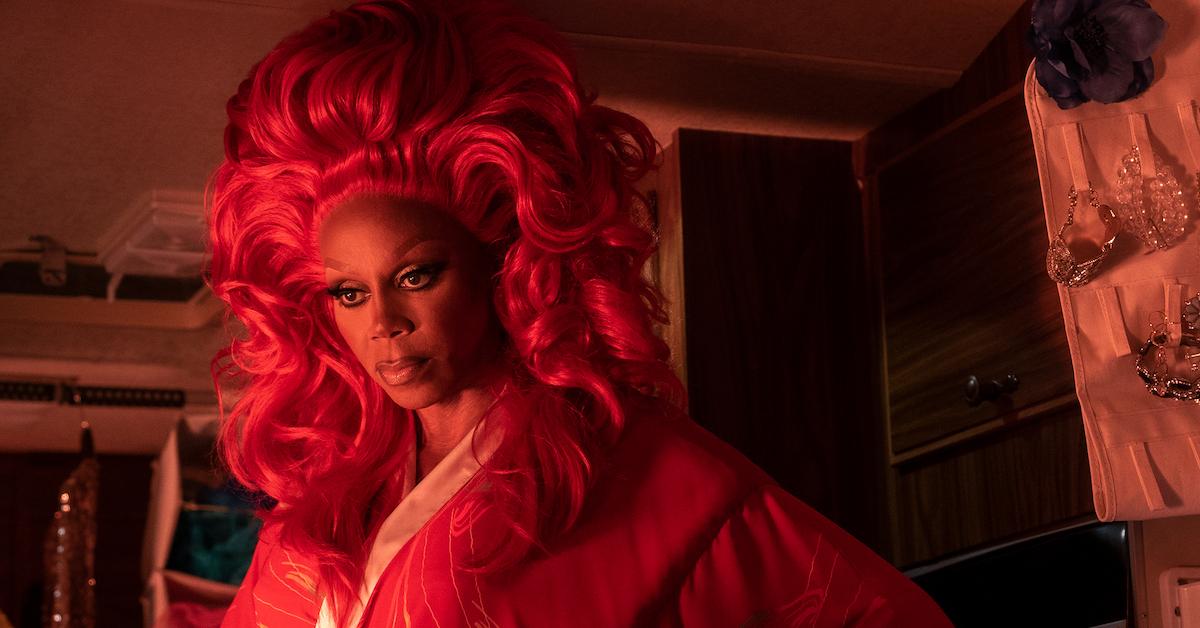 Here's What You Need to Know About RuPaul's Hook-Up in 'AJ and the Queen'
A new Netflix original series has dropped on the streaming site starring none other than RuPaul Charles, aka Mama Ru from RuPaul's Drag Race.
Article continues below advertisement
Hoping to capitalize on the huge success of FX's Pose, AJ and the Queen follows Robert, also known as Ruby Red, a legendary drag queen who's about to open his own club with years of hard-earned savings, when he gets robbed by his sleazy ex.
Keep reading for everything you need to know about the Netflix movie before you stream it. And if you're here to find out about Darrell (played by actor Kevin Daniels), specifically who Kevin Daniel's wife is, we've got you covered on that front, too.
Article continues below advertisement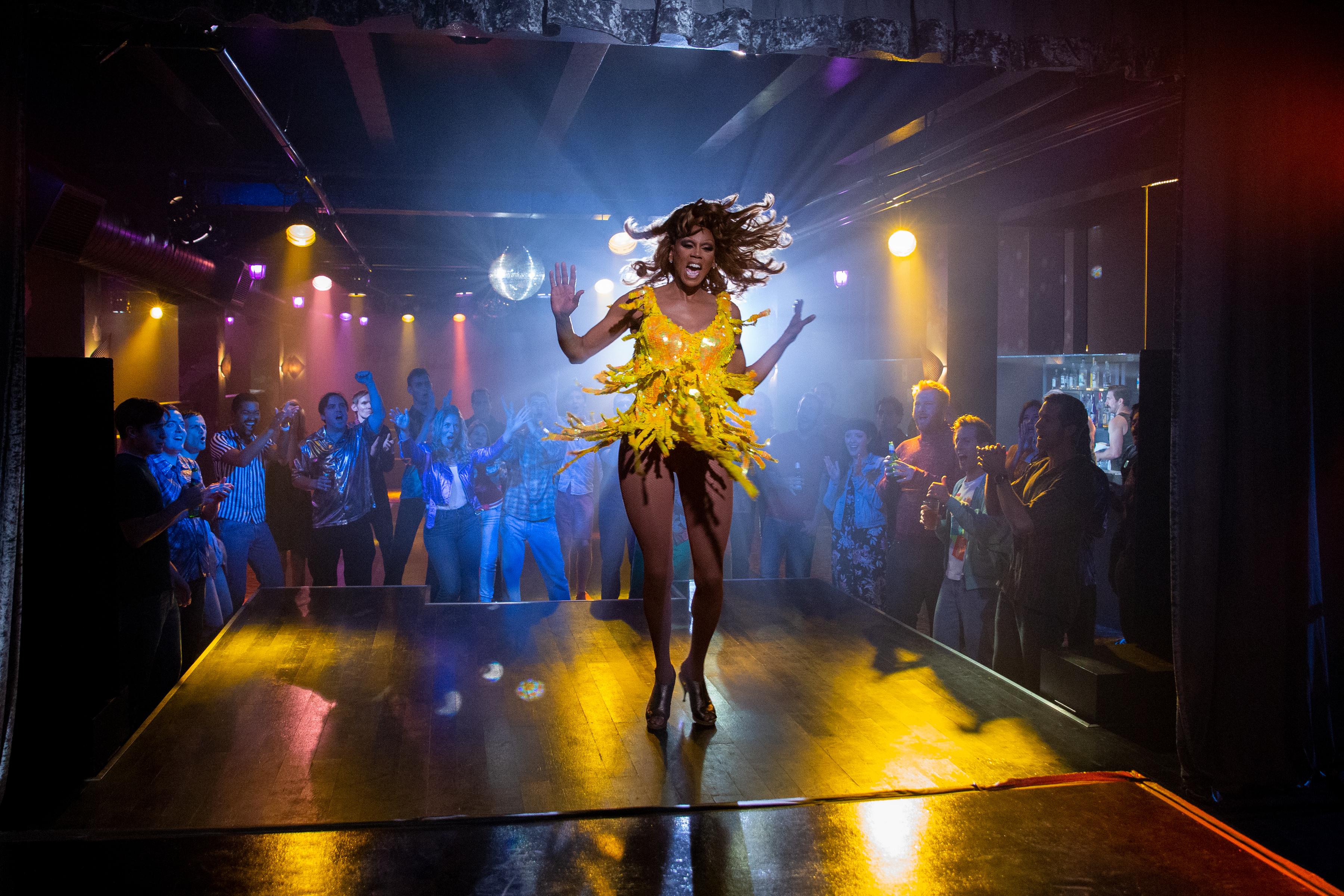 What is 'AJ and the Queen' about?
Robert is forced to go back on tour and travel the country in his busted RV until one day, a scrappy 10-year-old boy stows away in the back and changes his life forever. What follows is a road trip across America full of quippy one-liners, drag queen glamor, and an unlikely friendship that forever changes the lives of both characters.
Article continues below advertisement
With RuPaul starring and being a co-creator of the show, AJ and the Queen is packed with amazing cameos from the drag community, including a number of Drag Race alums like Chad Michaels, Latrice Royale, Jujubee, Trinity Taylor, Ginger Minj, Jade Jolie and Bianca Del Rio (and that's not even all of them!).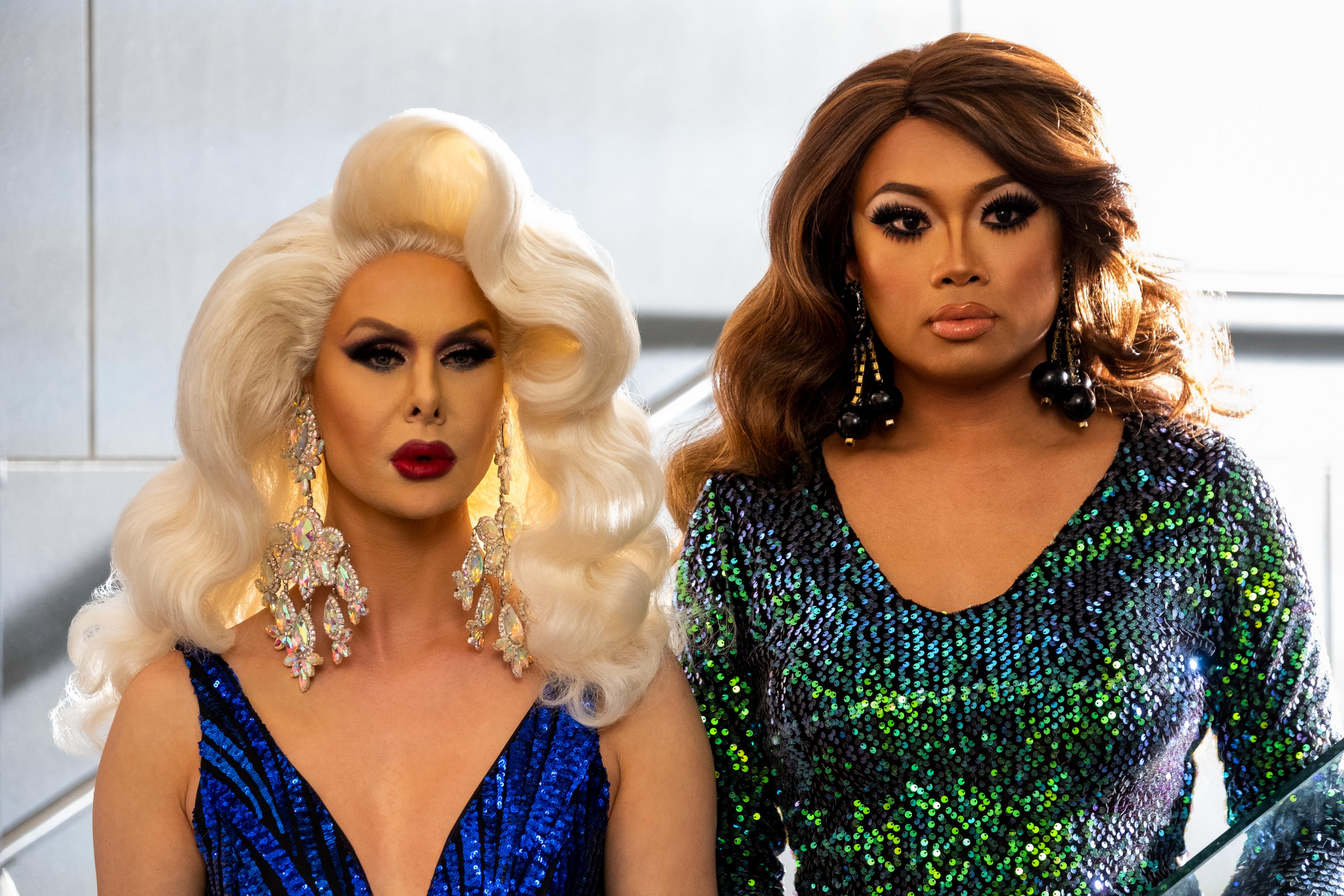 Article continues below advertisement
In addition to the fabulous line-up of drag queens set to make appearances, the show also stars Tia Carrere, Jane Krakowski and Lorraine Bracco — we love a line-up that gets stronger and stronger. And finally, young newcomer Izzy G. as AJ who promises a firecracker performance full of passion and grit.
So, who is Kevin Daniel's wife?
One of the characters who has a lot of people talking is Episode 8's Darrell, who hooks up with Robert. Darrell (played by actor Kevin Daniels) is a bodyguard for one of Robert's old acquaintances, Mama Fabergé Legs (played by actor Timothy Wilcots, aka Latrice Royale).
Article continues below advertisement
Darrell appears in Robert's life against a dramatic backdrop to say the least, which includes Robert contending with the fact that he's broker than broke, owing the bank $85,000 that he doesn't have, dealing with a crazy, grifter ex who's now following him across state lines, and dealing with the fragile emotions of a 10-year-old child.
Article continues below advertisement
Really, the hookup couldn't have come at a better time: Robert needed to blow off some steam and get over the bit of depression he was going through.
Kevin Daniels, who plays Darrell, has been in a number of TV shows that include Law & Order, House, Modern Family, Sirens, and Atypical, but he's probably best known for his role in the movie Ladder 49. We don't know if he's married, but his Instagram is a great place to start seeing what other projects he's working on.
Article continues below advertisement
Kevin brings a softness to Darrell's character that really works in this tender moment with Robert. You can feel the connection between the characters and it looks like a fantastic kiss, to boot! In all seriousness though, the episode also serves to highlight the tight-knit community of the club and how we can overcome heartbreaks with a strong support system.
RuPaul has been following Kevin's work on Sirens and was excited to work with the actor on the show that he co-created. He even had the actor on his podcast, "What's the Tea? with Michelle Visage" to talk about Kevin's acting career and working together on AJ and the Queen.
AJ and the Queen is currently streaming on Netflix.