What Is the Mysterious Moon Lamentis-1 in 'Loki' Episode 3? Let's Discuss
Fans of Marvel show Loki are curious about Episode 3's trip to the planet Lamentis-1, how it connects to the comics, and a general recap of events.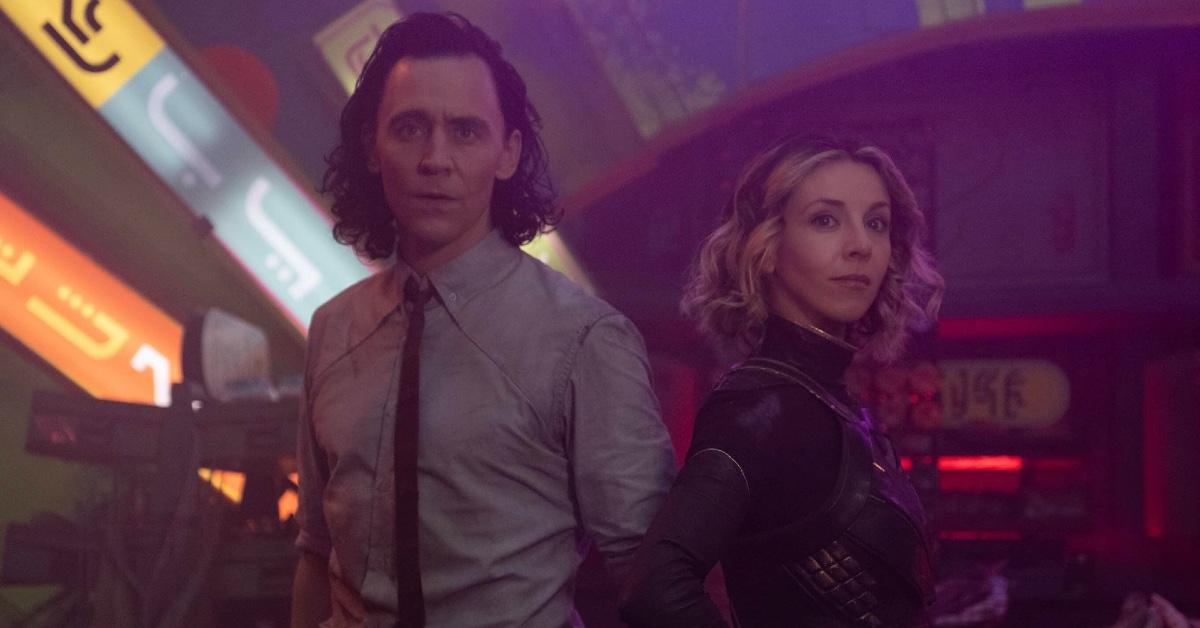 Spoiler alert: This article contains spoilers for Episode 3 of Loki.
Episode 3 of Loki takes viewers outside the Time Variance Authority (TVA) in pursuit of the mysterious Sylvie — who is finally revealed as a Loki Variant at last. In Loki's attempt to catch Sylvie, the pair end up teleported to a moon known as Lamentis-1. What is Lamentis-1? And does it hold any significance in the comics?
Read on for everything we know about Loki Episode 3 and Lamentis-1.
Article continues below advertisement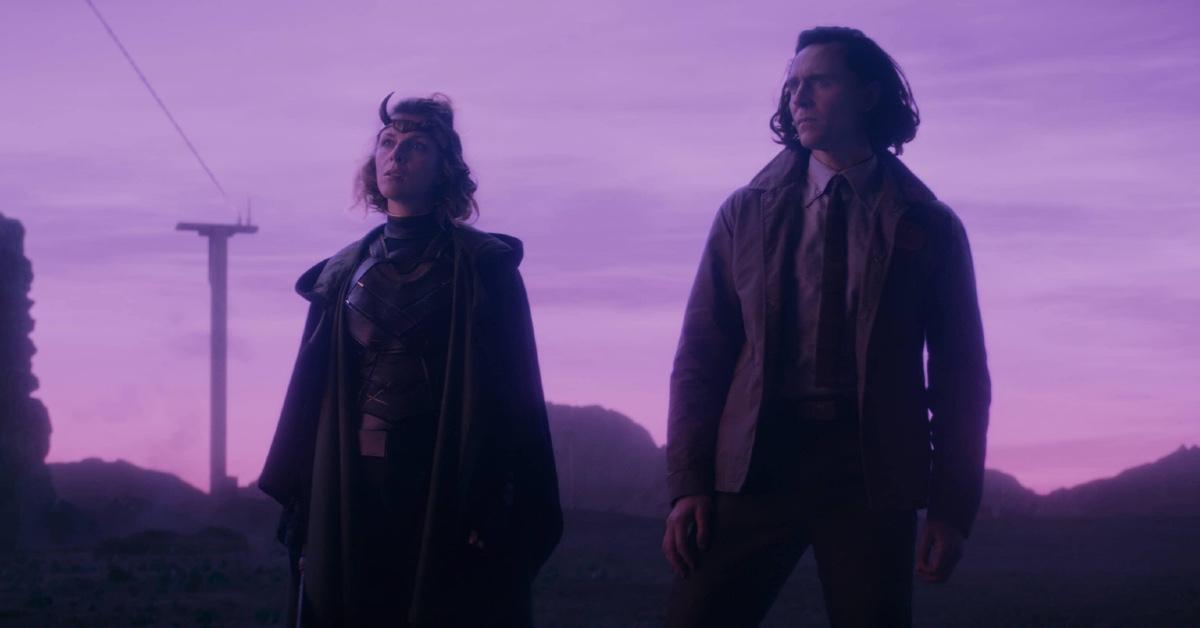 What is Lamentis-1?
In Loki, Lamentis-1 is the moon of the planet Lamentis. In the year 2077, Lamentis-1 is on the verge of being obliterated by the destruction of Lamentis itself. As seen in Episodes 1 and 2 of Loki, the Variant (now known as Sylvie) has been disguising her plans by hiding in apocalypses, so perhaps it's fate when Loki and Sylvie get stranded on a moon about to explode due to their TemPad running out of power.
Article continues below advertisement
In the Marvel comics, the planet Lamentis and its moon are located on the edge of Kree space. The Kree are most commonly associated with characters such as the Guardians of the Galaxy and Captain Marvel. Captain Marvel fought among the Kree and trained with them before regaining her memory.
The last time audiences heard about the Kree was in WandaVision, where Monica Rambeau was being recruited by "a friend of [her] mother's," who also happens to be a Skrull.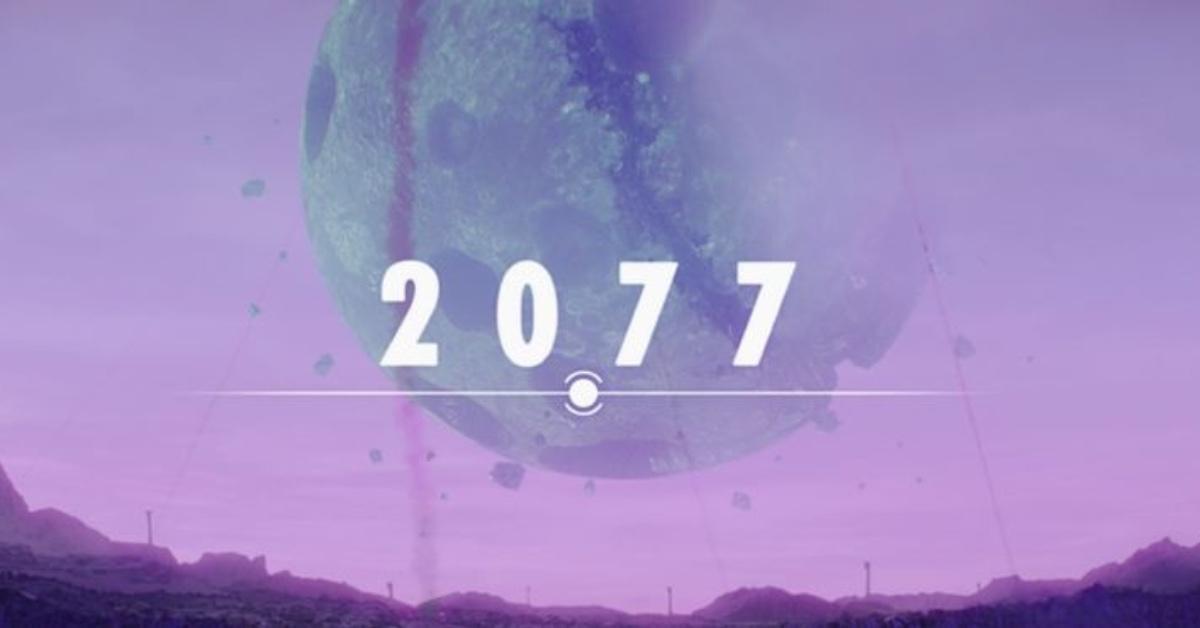 Article continues below advertisement
Considering the significance of the Kree vs. Skrull war and how important it was to both the Captain Marvel and Guardians of the Galaxy films, it's possible that Lamentis will resurface again in the upcoming The Marvels film, or even the Skrull-focused Secret Wars television show. Fans will have to hope that Loki and Sylvie can prevent Lamentis from smashing into its moon for the planet to get a nod in future content.
What else happens in 'Loki' Episode 3?
At the beginning of the episode, audiences are introduced to the full extent of Sylvie's powers, which includes being able to "enchant" people by working her way into their memories. Loki finally tracks her down in the TVA, but so does Revonna Renslayer, and Loki ends up escaping in pursuit of Sylvie to uncover her plot.
Article continues below advertisement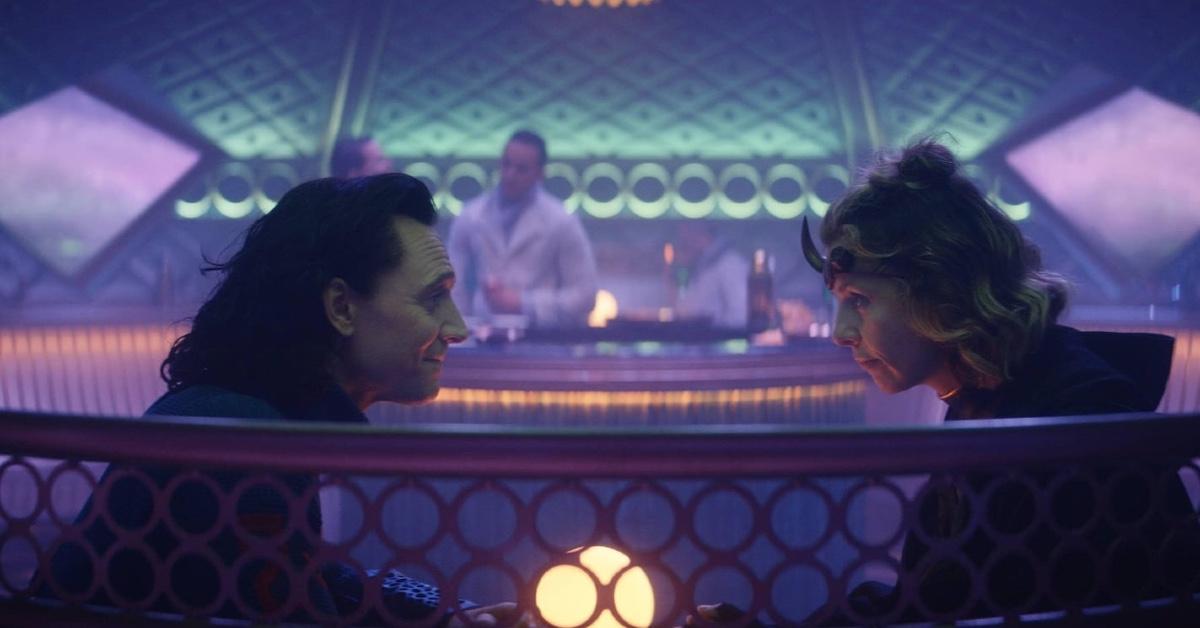 There have been many theories about who Sylvie is, whether she's Lady Loki or if she's the Enchantress. Either way, her repeated use of the word "enchanting" to describe her powers is hopefully a nod in the right direction. Without a fully charged TemPad, Loki and Sylvie are unable to escape the destruction of Lamentis-1, and decide that their best method of charging the device is aboard the Ark, a shuttle designed to get citizens off Lamentis-1.
Article continues below advertisement
Sylvie and Loki sneak aboard a train bound for the Ark but are discovered after Loki decides to turn up the fun and get drunk. Loki then also accidentally breaks the TemPad, and the pair have no choice but to seek out the Ark on foot. On their journey to the Ark, Loki and Sylvie have a variety of discussions about how she uses her powers, and Sylvie reveals that all workers in the TVA are variants, which is news to Loki.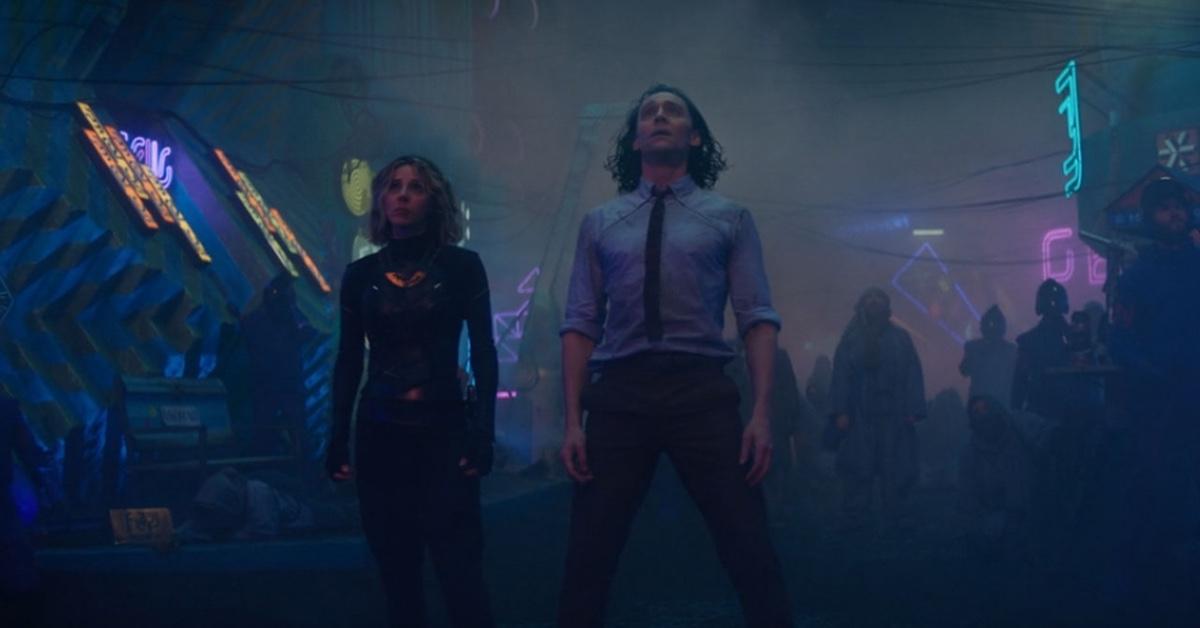 The episode concludes on a cliffhanger, with Sylvie and Loki fighting their way to the Ark, only for them to watch its destruction via meteor, which leaves them stranded. How will Loki and Sylvie escape Lamentis-1 now? We'll have to wait until next Wednesday to find out.
Loki is streaming exclusively on Disney Plus, with new episodes every Wednesday.