What Is Lauren Risley's Net Worth? The HGTV Star Has Had a Successful Career in Real Estate
Lauren Risley is already becoming a fan favorite thanks to her starring role on HGTV's new show 'Call the Closer,' but what's her net worth? Details.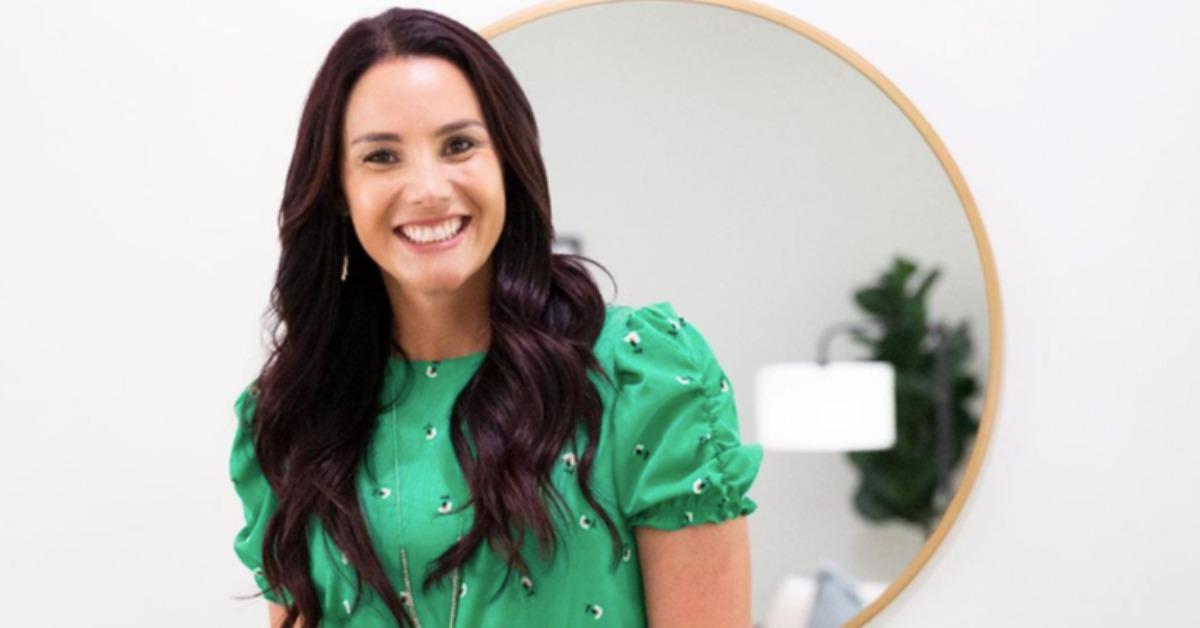 If you're a fan of HGVT programs, odds are that you're going to love their latest offering: Call the Closer. The new show sees real estate agent and renovation enthusiast Lauren Risley helping people find their dream home even when they have particularly specific requests in doing so. Thanks to her skills helping even the most discerning clients, Lauren takes viewers on a journey through some truly unique and beautiful properties and helps any and all who come her way find their dream home.
Article continues below advertisement
Naturally, working around such beautiful (and expensive) properties means that Lauren has likely made quite a bit of money over the years. So, what is her net worth? Keep reading for everything we know about HGTV's latest star.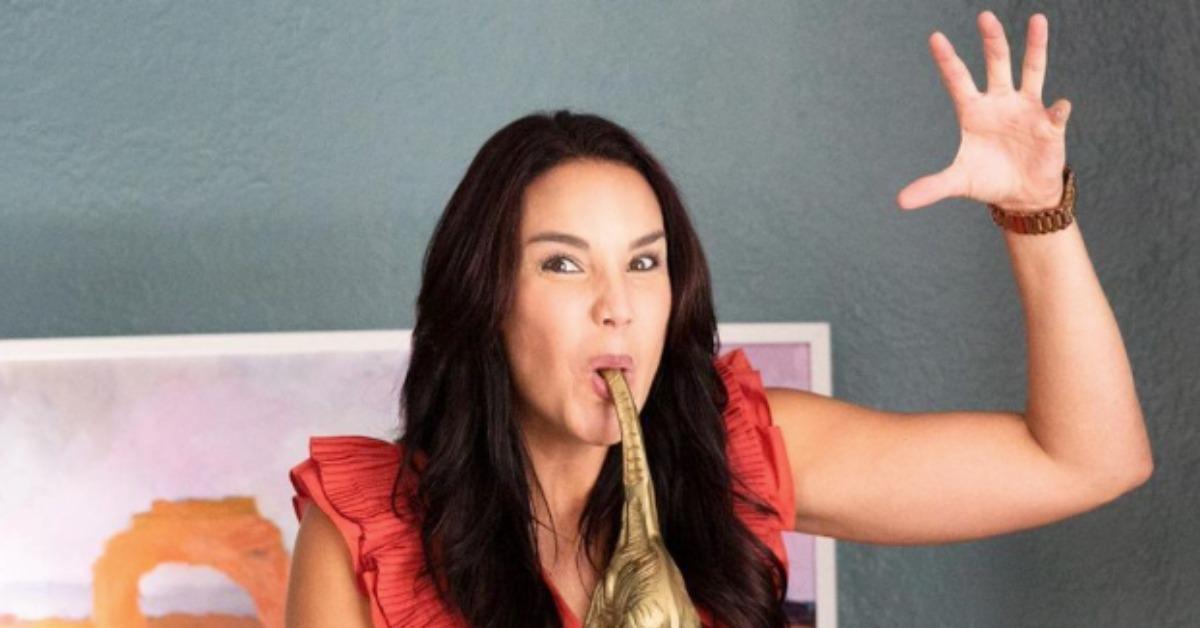 Article continues below advertisement
What is Lauren Risley's net worth?
The Lauren Risley Realty founder may be new to the television scene, but she is already taking to the small screen quite well. She has spoken on Instagram on different occasions about how she has worked for the last several years to translate her real estate prowess into a cable television program. Now, with Call the Closer, it seems as though fans have taken a liking to the network's freshest face.
And it's being reported that Lauren's net worth stands at about $10 million.
Lauren Risley
Real Estate Agent, Television Host
Lauren Risley is a successful real estate agent and renovation enthusiast. She hosts HGTV's Call the Closer.
Birthdate: April 17, 1984
Birthplace: St. Louis, Mo.
Education: Francis Howell Central High School; college unknown
Article continues below advertisement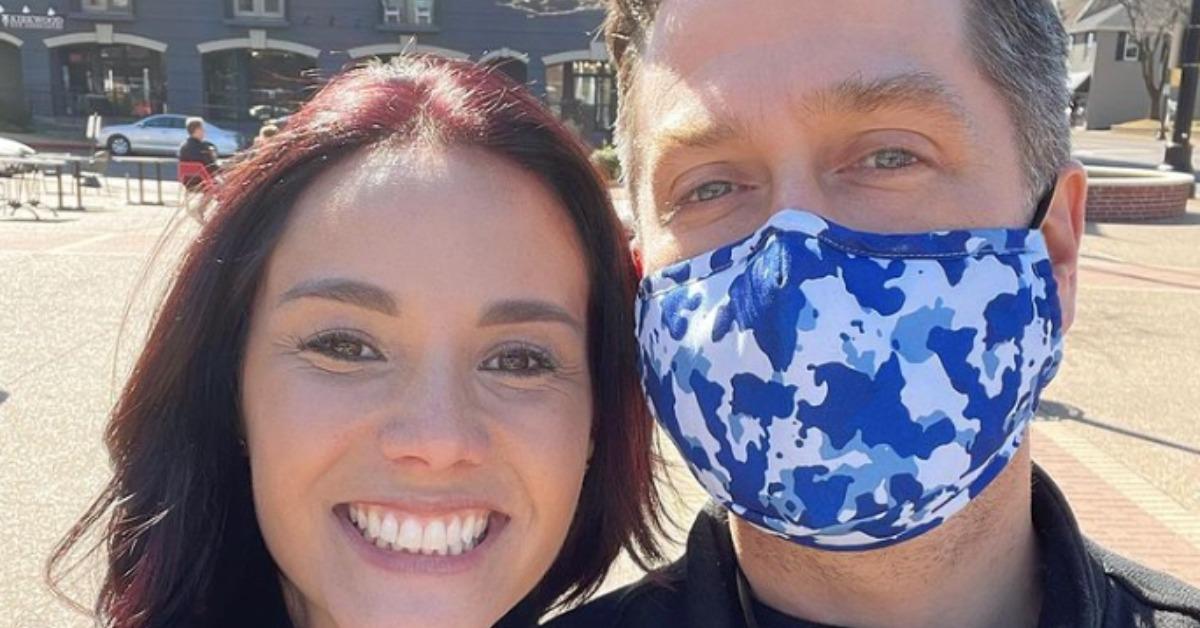 Lauren Risley's private life has largely remained exactly that: private.
Considering the fact that Call the Closer is Lauren's first foray into the public eye, there is little available information regarding her personal life. According to her official website, Lauren "is on the constant hunt for the best pizza place," her favorite movie is Adventures in Babysitting, and she "loves dogs more than people."
Article continues below advertisement
According to the St. Louis Post-Dispatch, Lauren's interest in real estate manifested at a relatively young age. At just 19 she bought her first home, fixed it up, and sold it two years later. This then snowballed into Lauren buying several more properties and doing the same. But she still had another full-time career.
Article continues below advertisement
Lauren, who earned a business degree in college, initially worked in finance, but she knew that the corporate world wasn't for her. A few years later, she started posting the videos of her projects online. Her online presence caught the attention of a local production company who then took her videos to HGTV. She got the gig for Call the Closer, and the rest is history.
On Call the Closer, Lauren has proven herself to be a gracious host as well as an insightful real estate agent and home-reno expert who can help anyone get their hands on the home that they want.
Check out Lauren's hosting gig on Call the Closer airing Mondays at 10 p.m. EST on HGTV.