'The Walking Dead' Alum Laurie Holden to Join 'The Boys' for Season 3
'The Walking Dead' alum Laurie Holden has been cast as the Crimson Countess for Season 3 of Amazon Prime Video's 'The Boys.' What to know about her character.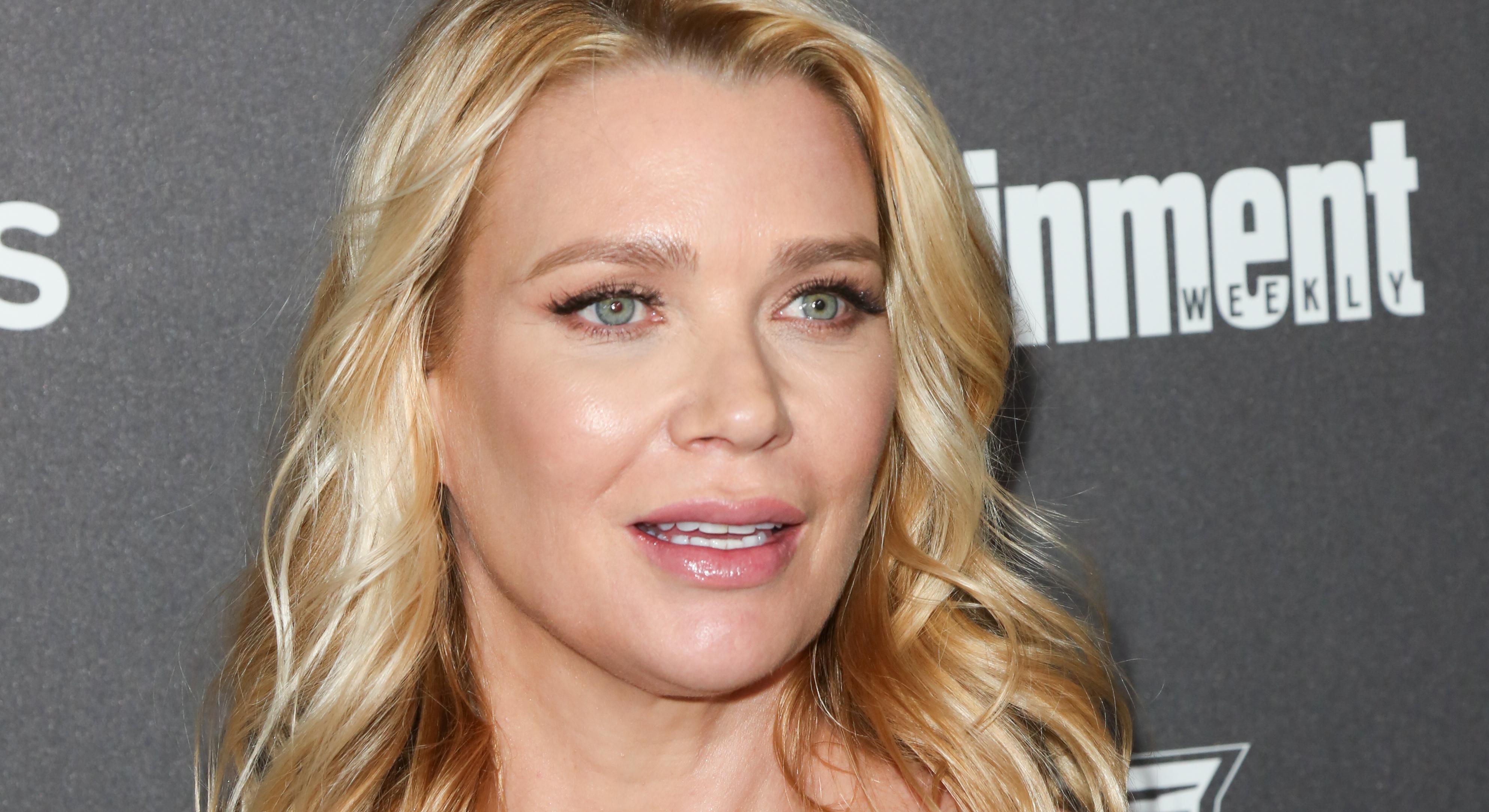 Looks like the cast of Amazon Prime Video's The Boys is expanding. The gory superhero series, based on the comics of the same name by Garth Ennis and Darick Robertson, was renewed for a third season before Season 2 had even aired, suggesting it's one of the streaming platform's more successful series.
And Season 3 is shaping up to be a star-studded one as news continues to come in of new actors being drafted to the project.
Article continues below advertisement
Laurie Holden was recently announced as a new cast member for Season 3, per Variety, where she will be playing the role of the Crimson Countess, a character from the comics. Here's what we know about Laurie's character and what else is in store for the television series in the coming season.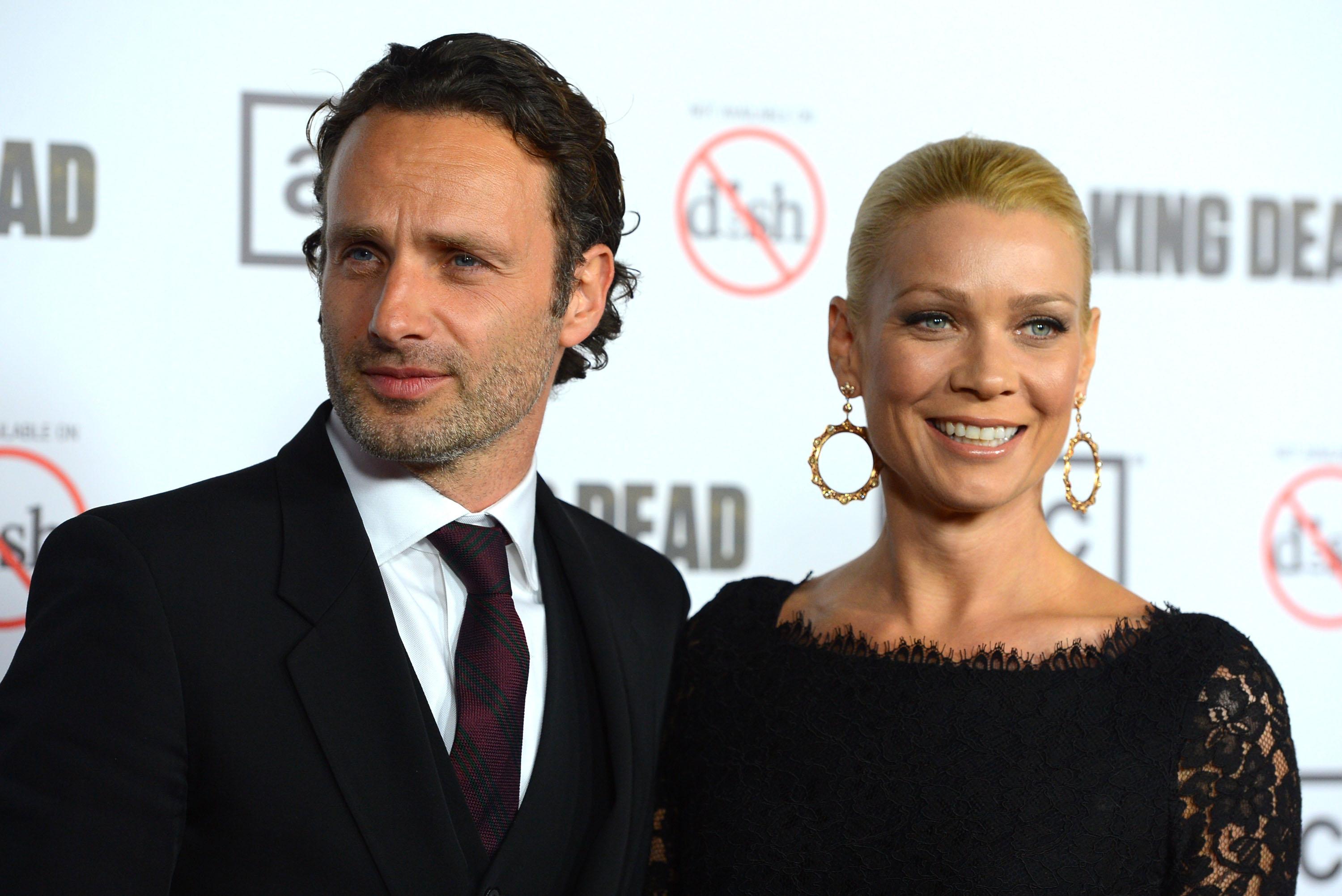 Article continues below advertisement
Who is the Crimson Countess?
In the original The Boys comics, Crimson Countess is a spoof of Marvel's Scarlet Witch (or Wanda Maximoff from WandaVision). She doesn't have nearly the strength that Scarlet Witch has, as she only has the power to control heat and fly.
Her character was active during the World War II era as part of Payback, suggesting she'll have a connection with Soldier Boy in Season 3 (who will be played by Jensen Ackles).
In the comics, Crimson Countess is in a relationship with Mind Droid (another Marvel spoof of Vision), though the Countess reportedly cheats on her partner often. It's also alluded to in the comics that she has an affair with Stormfront.
While it's unclear what direction The Boys will take her character, her comic book counterpart meets her end after attacking Billy Butcher's dog, Terror. Billy hunts Crimson Countess down, snapping her neck in retaliation.
Article continues below advertisement
Laurie Holden and others are set to join Season 3 of 'The Boys.'
Laurie is best recognized for her role in the first three seasons of AMC's The Walking Dead, where she played Andrea. While Laurie was originally slated to play a much bigger role in the season, claiming to have an "eight-year deal," her character was killed off in Season 3 after a confrontation with The Governor in which he chained her in a room with a zombie.
Other notable characters from the original comics of The Boys have been added for Season 3, and plenty of new stars will be joining the show.
Article continues below advertisement
As previously stated, Supernatural star Jensen Ackles will be taking on the role of Soldier Boy in the new season. Suicide Kings alum Sean Patrick Flanery has been cast as Gunpowder, Roswell star Nick Wechsler will join as Blue Hawk, and Law & Order True Crime actor Miles Gaston Villanueva has been cast as Supersonic. These characters are originals for the show and do not have comic book counterparts.
At this time, there is no word on whether the show will cast its own Mind Droid for Season 3. That being said, Laurie's role on the show is reportedly a recurring one, suggesting the superhero could be cast in later seasons.
The first two seasons of The Boys are currently available to stream exclusively on Amazon Prime Video.