Free Your Mind With This Mental Fitness Studio Featured on 'Shark Tank'
It's important to exercise your mind and your body, which is what the Liberate fitness studio wants to do. We have an update about the 'Shark Tank' alum.
Spoiler Alert: This article contains spoilers for the Dec. 17 episode of Shark Tank.
There is no shame in the mental health game, which is why it's important to exercise both your mind and body. That's what Olivia Bowser, founder of Liberate, hopes to do. According to Olivia, it's the world's first mental health studio and she wants to take it to the next level. What better way to do that than throwing yourself and your dreams at the mercy of Shark Tank? So, did Olivia get what she wanted, or is it back to the vision board? How is LIberate doing now?
Article continues below advertisement
What's going on with the Liberate mental fitness studio?
Liberate is featured on Season 13, Episode 9 of Shark Tank, which is the kind of scenario that would require a person to be fairly mentally fit. The Sharks can be brutally honest and, at times, quite terrifying. Let's get a little background on Olivia and her one-of-a-kind idea.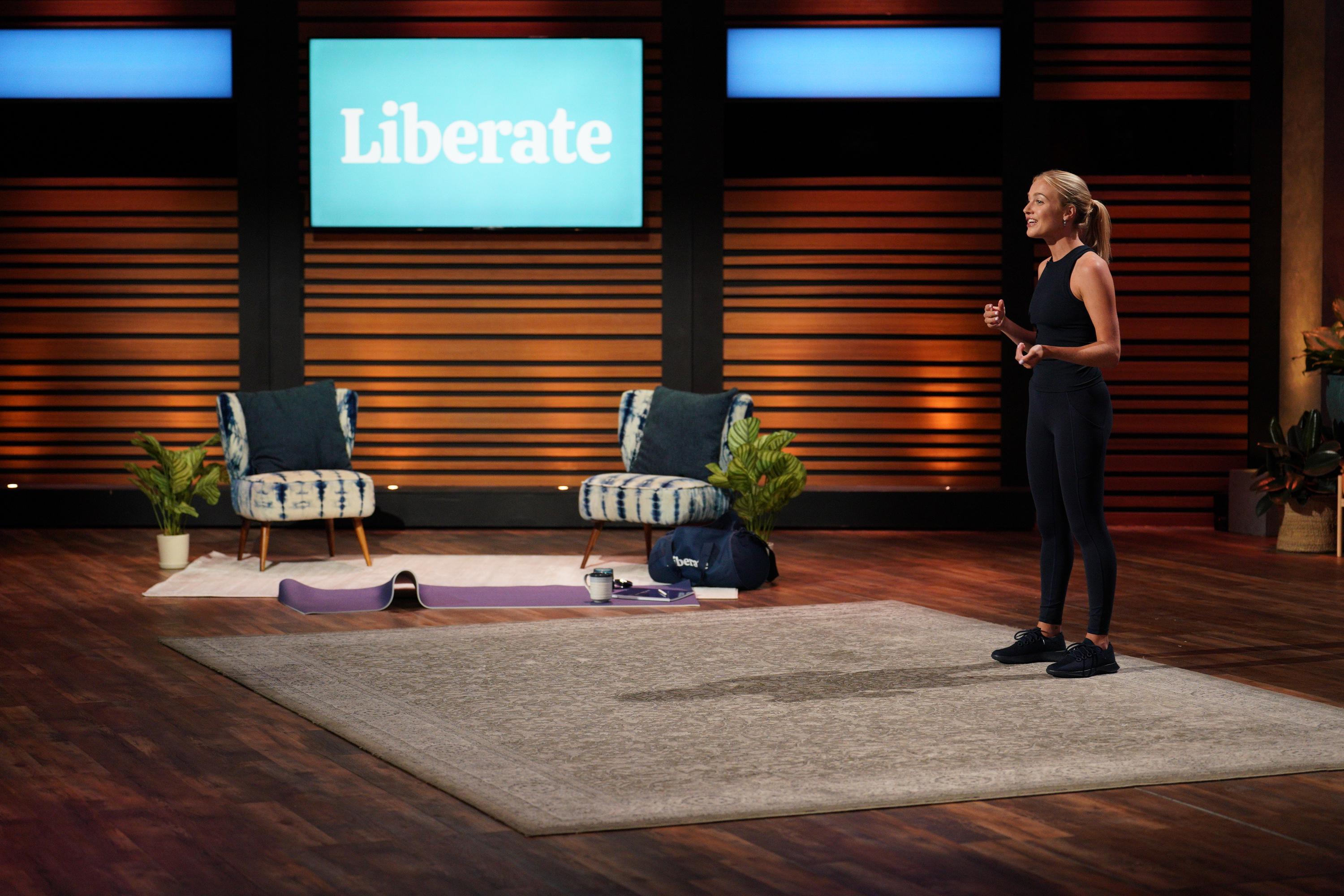 Article continues below advertisement
Olivia graduated from Syracuse University with a degree in marketing, which led to various jobs in the digital marketing world at places like Foodstirs, which makes healthy snacks and meal kits. When she was a guest on the Live Your Personal Best podcast, Olivia said that she was inspired to start Liberate because she noticed there was an immense amount of resources for physical fitness, but not as many for one's mental health.
"My options when I wanted to work on my mental well-being were to do a meditation app by myself or go to therapy by myself. Both of those resources have been valuable for me and for so many people, but they can be very isolating environments," she told Live Your Personal Best host Emily Coffman. Olivia also added that her goal was to create a sort of Soul Cycle of mindfulness.
Article continues below advertisement
How did Liberate begin?
If you're wondering how someone with a background in marketing could be qualified to tackle the complicated and delicate world of mental health, we are also wondering that! Evidently, Olivia is also a certified meditation and mindfulness teacher, via the School of Positive Transformation. The school, founded by Dr. Itai Ivtzan, offers certifications in things like meaning and purpose, positive mindfulness, and resilience.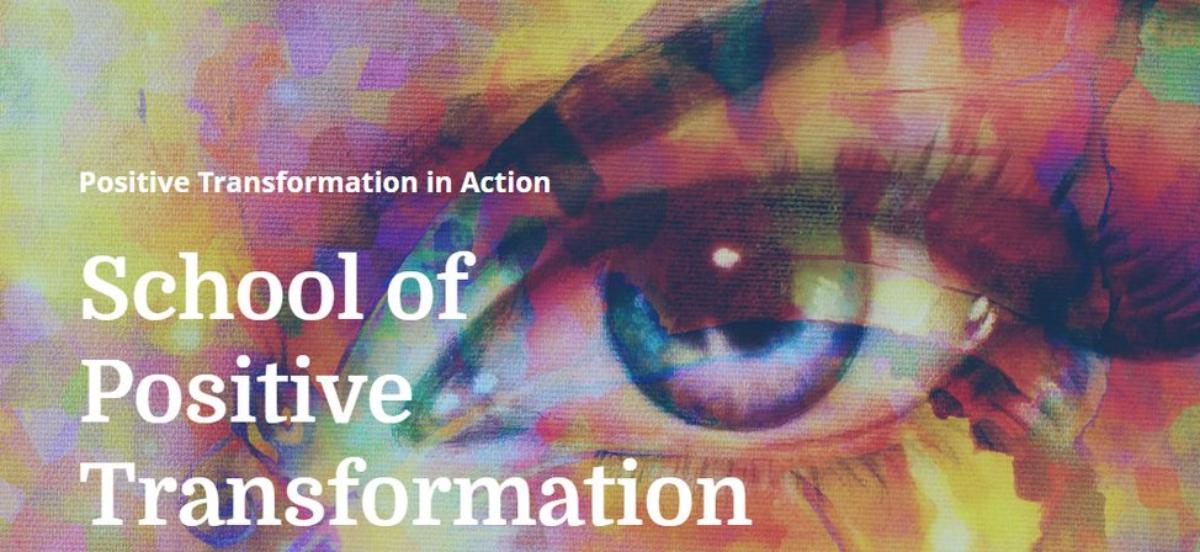 Article continues below advertisement
According to the school's website, Dr. Ivtzan is a Positive Psychologist, which Psychology Today says is "a branch of psychology focused on the character strengths and behaviors that allow individuals to build a life of meaning and purpose — to move beyond surviving to flourishing." The Liberate classes are "designed to empower you to proactively build mental muscles like courage, gratitude, and resilience," said Olivia in a YouTube video about Liberate.
Olivia's episode of Shark Tank aired Dec. 17, 2021, which prompted an Instagram post from her that day. The caption reads, "This is absolutely a bucket list moment for me and truly the only reason I had the courage to pitch in the Tank is because I have spent years strengthening my mental muscles, so not even Kevin can scare me!" Although Olivia left the tank without a deal, we predict big things in Liberate's future!
Shark Tank airs Fridays at 8 p.m. EST on ABC.