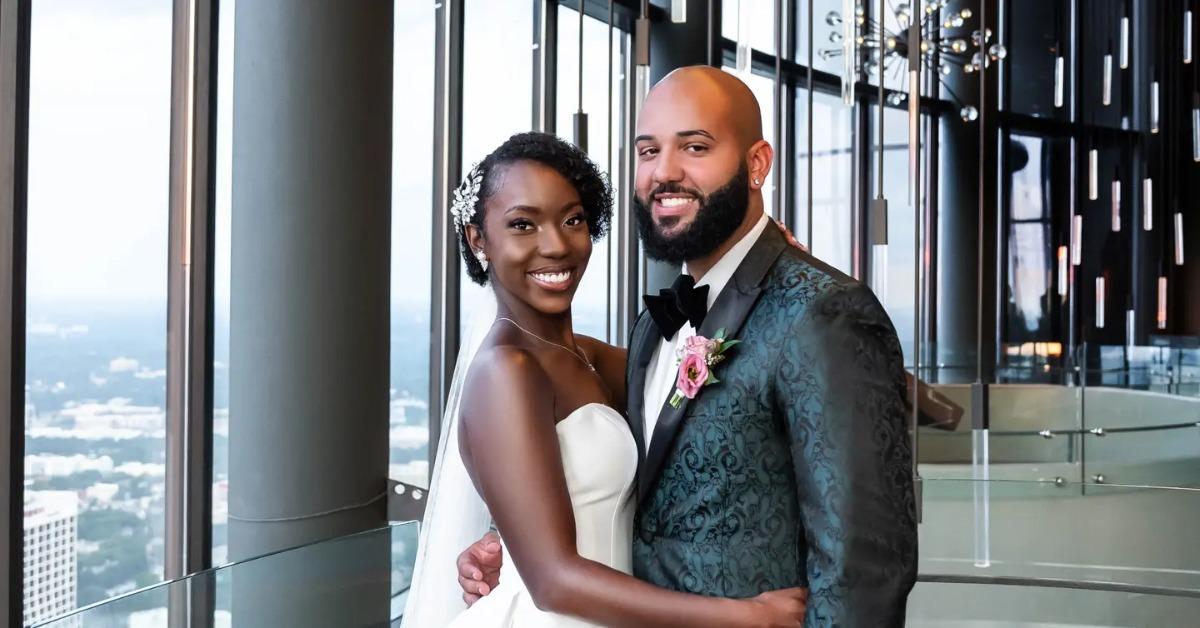 Briana's Dad on 'MAFS' Has Some Words for His Son-in-Law (EXCLUSIVE)
Sometimes, you have to get in good with the family before you can marry your partner. For the men and women of Married at First Sight, that's not really the case since the wedding happens before the introductions. However, it's never a bad thing when your new husband, who you met 10 minutes previously, meets your dad and they get along. In this instance, it would be Briana's dad and her new husband, Vincent.
Article continues below advertisement
In this exclusive clip ahead of the Jan. 27, 2021 episode of Married at First Sight, Vincent gets his first chance to speak with Myron, Briana's dad. He explains what his intentions are with Briana and how he hopes their future can be. It's the sort of talk that usually comes before a couple gets engaged, but the Married at First Sight experiment expels most of the more common traditions.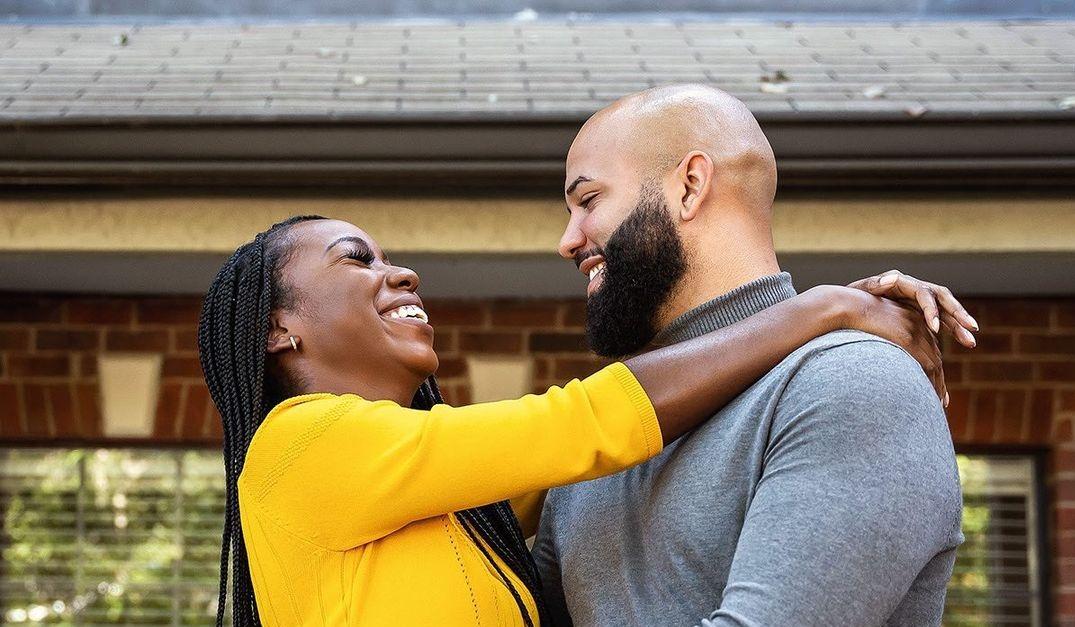 Article continues below advertisement
Briana's dad met her husband for the first time at their wedding on 'Married at First Sight.'
Although Myron is mostly stone-faced in the clip, he doesn't seem to disapprove of the wedding. Instead, he offers Vincent an olive branch and lets him know that he can talk to him about anything and reach out to him for help if he and Briana ever need it. Vincent is also quick to assure him that he has Briana's best interests at heart.
"I wanna let you know that I'm gonna be a great son-in-law and I will do whatever it takes to make your daughter happy," Vincent says in the clip. "And I wanna show you that we're a match for a reason and we can be together years and years, because that's what I want."
Vincent and Briana discussed as much prior to Vincent formally meeting her dad and, it seems, they were all off to a solid start.
Article continues below advertisement
Vincent is ready to make Briana a part of his family.
When Briana and Vincent got their first alone time following their wedding, they agreed that it already felt like they knew each other and they were already comfortable together. Vincent also promised to teach her some dance moves for future family get-togethers and Briana was into the idea. They fell into their newfound relationship easily, even if his love of Chick-fil-A doesn't totally gel with Briana being a pescatarian.
Article continues below advertisement
Whereas at this point, most couples are trying to figure out if their names will blend well together and what the other's interests are, Briana and Vincent already seem to share a bond. It could just be the after-ceremony champagne talking, but Vincent and Briana certainly appear to be one of the more solid couples already.
Are Briana and Vincent still together?
Like most Married at First Sight couples, it's hard to say where Briana and Vincent stand now. As the season progresses, it's possible that the shiny new feeling in their relationship wears off and they realize they aren't as compatible as they once thought.
But being around the same age with the same values and hopes for their shared future, they definitely stand a shot at being together, come Decision Day.
Watch Married at First Sight on Wednesdays at 8 p.m. ET on Lifetime.