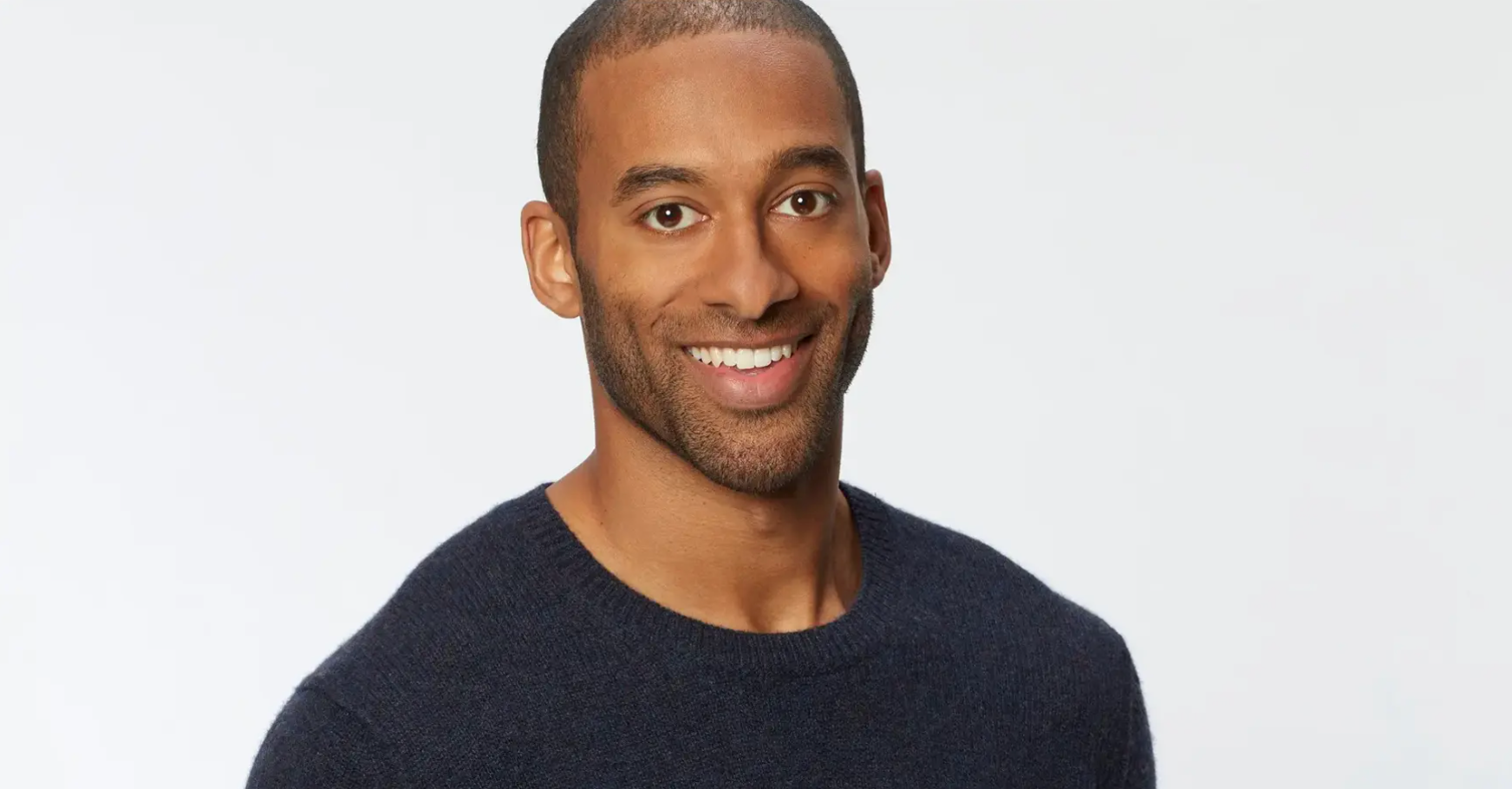 Everything You Need to Know About Matt James' Season of 'The Bachelor' (SPOILERS)
Move over, Pilot Pete, it's Matt James' turn to hand out the roses. Season 25 of The Bachelor is currently underway as we watch Bachelor Nation newbie Matt pick his leading lady.
Matt, who was originally slated to be a contestant on Clare's season before being selected as the next Bachelor lead, started filming his season in mid-October.
Article continues below advertisement
This season has been filled with a lot of drama between the contestants (hello, Queen Victoria), and some heartbreaking moments. If you're not up to date, here are all of the spoilers we currently have for Matt's season of The Bachelor.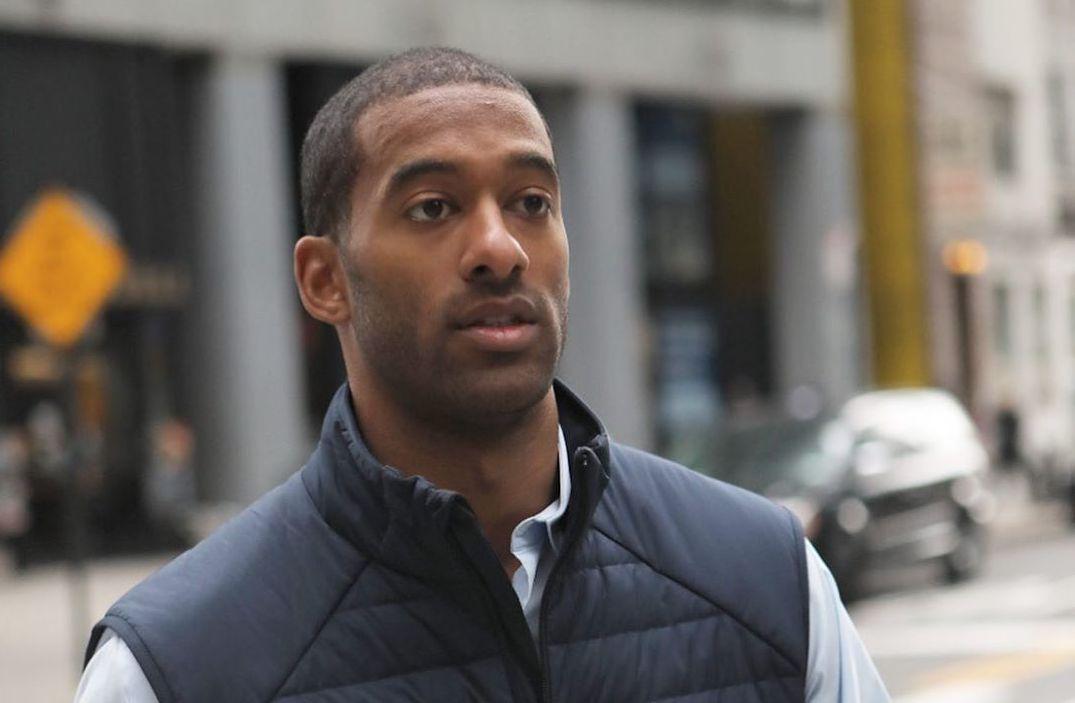 Article continues below advertisement
Matt's season is filmed on location in Pennsylvania.
Due to the ongoing COVID-19 pandemic, the current seasons of both The Bachelor and The Bachelorette are filmed entirely on a closed set, meaning these are the first seasons in a long time to not include travel dates.
Clare's season was filmed at the La Quinta Resort & Club in California. Similarly, Matt's entire season is set to take place at the Nemacolin Woodlands Resort in Farmington, Penn.
According to Reality Steve, this is also where Tayshia's After the Final Rose Ceremony was hosted, as she was slated to appear on Matt's season as a guest.
Of course, this leads to limited spoilers, as there are no dates open to the public and far fewer chances of fans seeing the contestants out and about, which is usually how the spoilers are discovered.
That being said, this is bound to make for some interesting dates, as the producers have to get creative with their on-location dates.
Article continues below advertisement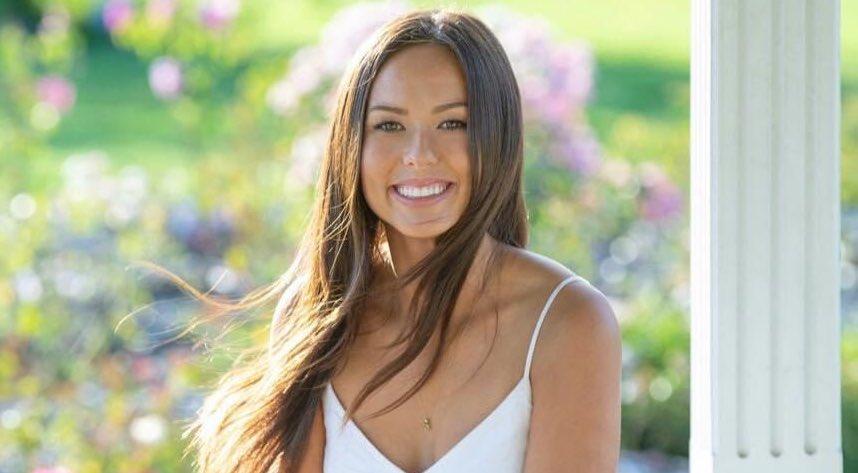 Who wins Matt's first impression rose?
While we may not yet know who wins Matt's final rose, we do know who wins his first impression rose. Abigail Heringer was this season's first impression rose winner. Originally from Salem, Ore., Abigail was reportedly born partially deaf and given cochlear implants as a child.
Article continues below advertisement
She is the show's first attempt at deaf representation and talks about her decision to get implants during the season. According to her LinkedIn, she works as a financial manager at the Opus Agency right now, and graduated from Linfield College with a bachelor's in finance.
Article continues below advertisement
Who are Matt's final four contestants?
Matt made some genuine connections with many of the contestants this season, and it was heartbreaking to watch some of them go (justice for Abigail). But Matt has finally narrowed down his choices between four women, whose families will come to the resort to meet Matt.
Those contestants are Bri Springs, Rachael Kirkconnell, Michelle Young, and Serena Pitt.
All four of these women have spent the season proving how serious they are about their relationship with Matt — Bri even gave up her dream job to be on the show.
But while all four women may seem like good fits for Matt, there can only be one final rose recipient.
Article continues below advertisement
Who wins this season of 'The Bachelor'?
After some tough decisions, Matt finally decides to give Rachael his final rose — but this decision has since been shrouded in controversy.
While Matt's final decision has been spoiled for weeks, photos recently surfaced of Rachael attending a plantation party in 2018. With Rachael being a white contestant competing for the first Black Bachelor's heart, this was an extremely controversial finding.
Article continues below advertisement
The news has also sparked a lot of conversations in Bachelor Nation (which led to host Chris Harrison stepping down). Rachael publicly apologized for the images, putting out a statement on her Instagram.
"At one point, I didn't recognize how offensive and racist my actions were, but that doesn't excuse them," she wrote. "My age or when it happened does not excuse anything. They are not acceptable or okay in any sense. I was ignorant, but my ignorance was racist."
Matt recently also put out a statement about the situation, though he did not reveal whether or not he was still with Rachael.
"This moment has sparked critical conversations and reporting, raised important questions, and resulted in inspiring displays of solidarity from The Bachelor nation," he wrote. "It has also pushed me to reevaluate and process what my experience on The Bachelor represents ... I will continue to process this experience, and you will hear more from me in the end."
Following Matt's statement, Reality Steve has since claimed that Matt and Rachael are no longer together
The Bachelor airs Mondays at 8 p.m. ET on ABC.