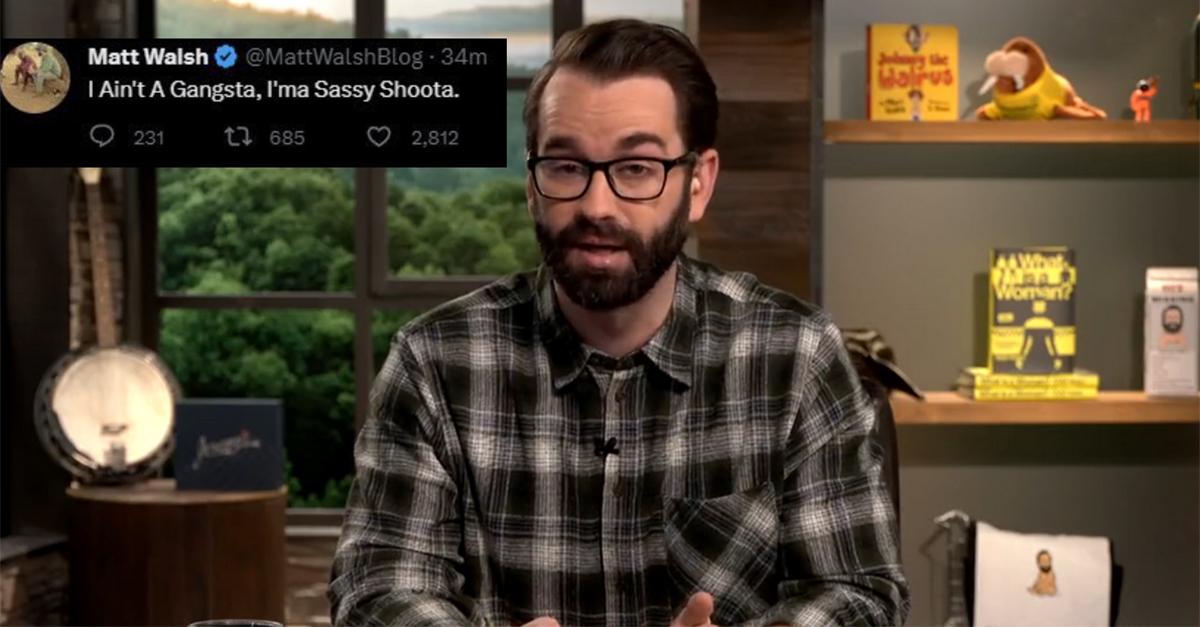 Conservative Political Commentator Matt Walsh Reportedly Has Had His Twitter Hacked
Conservative political commentator Matt Walsh has reportedly had his Twitter hacked. People have since taken screen shots of the hilarious results.
With so many LGBTQ+ folks around the country fighting for equal rights amidst an ever-growing wave of anti-trans legislation in many states, the people who stand against them continue to speak loudly and obnoxiously. One of them is right-wing political commentator Matt Walsh. The 36-year-old conservative media personality has incited plenty of controversy with transphobic rhetoric, having released documentaries and children's books to advertise his spiteful agenda.
Article continues below advertisement
He has been outspoken against the trans community as individual state governments continue to pass bills that endanger young trans kids and ban access to gender-affirming healthcare. Naturally, he uses apps like Twitter as a platform for his transphobia, especially as the app's restrictions on hate speech have been lifted under Elon Musk's ownership.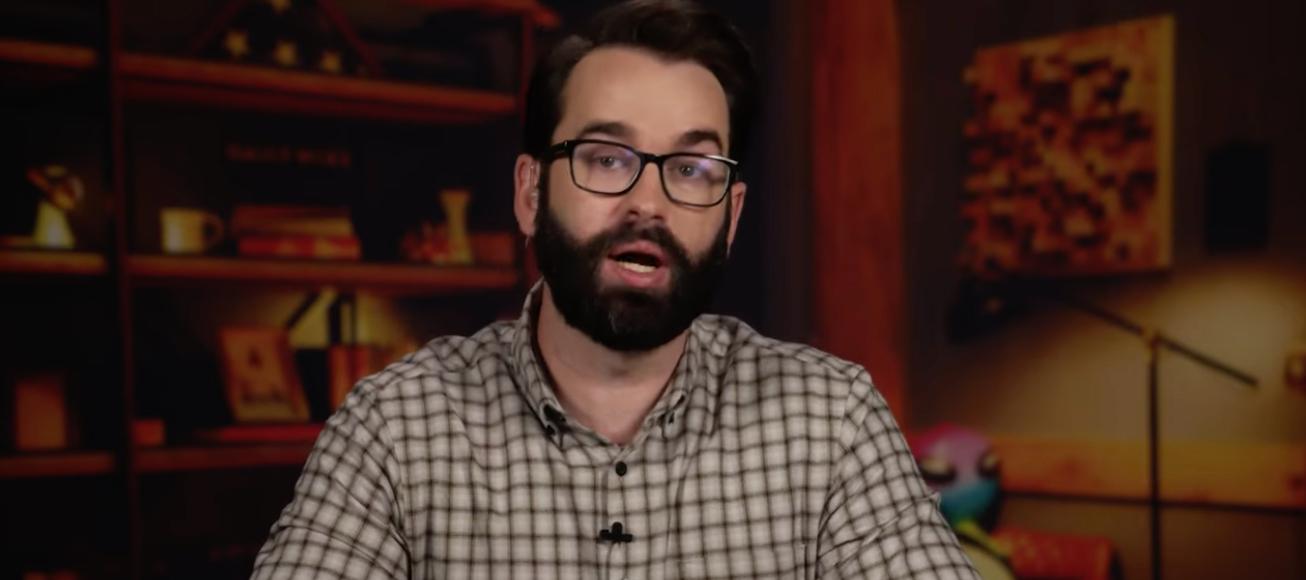 Article continues below advertisement
If you're part of the LGBTQ+ community or at least are an ally, you'd probably want him to shut up on Twitter. However, someone seems to have taken it a step further to hack Matt Walsh's Twitter account. Here's what people have supposedly seen on Matt Walsh's Twitter lately.
Matt Walsh's Twitter was reportedly hacked and there are some hilarious results.
On April 18, 2023, tweets began sprouting in which people notice that Matt Walsh's Twitter has begun featuring some strange imagery and Tweets. His profile banner was changed to a piece of fanart depicting a muscular Steve from Minecraft. His location was hanged to Sassy Shooters x CD with a link to an explicit song on Spotify. Some folks even spotted the account tweeting statements that would be considered highly controversial, even for Matt Walsh.
Article continues below advertisement
Though those tweets seem to no longer appear on his Twitter as of this writing, people have taken pictures and screenshots of some of the results. Many of the tweets include explicit language, but some of them have tagged other right-wing pundits like Ben Shapiro and Andrew Tate to call them out for their behavior.
Hilariously, one of the tweets seen on the account stated: "My Twitter Isn't Hacked, This Is Just The Real Me Coming Out."
Article continues below advertisement
Many of the alleged hacked tweets have since been deleted, but his strange profile banner still remains up. As of this writing, he hasn't posted any new tweets in the last 18 hours, let alone a statement addressing the supposed hack. Currently, his pre-existing tweets are still up. There have been no reports on whether or not Matt Walsh has been made aware of the hack.
Mashable reporter Matt Binder also recently alleged on Twitter that Matt Walsh has more things to worry about than a hacked Twitter.
According to Binder, "His SIM card was hijacked, or his phone was physically stolen. Or maybe it is just really him."
On any given day, one would hope that the worst of humanity eventually receives a public comeuppance. Though details on this Twitter hack against Matt Walsh are sketchy, this is certainly a start.