Melvin Van Peebles Is Dead at 89, but Leaves Behind a Black Cinema Legacy
Melvin Van Peebles was an icon of Black cinema, and following the news of his death, many wanted to know what the director's cause of death was.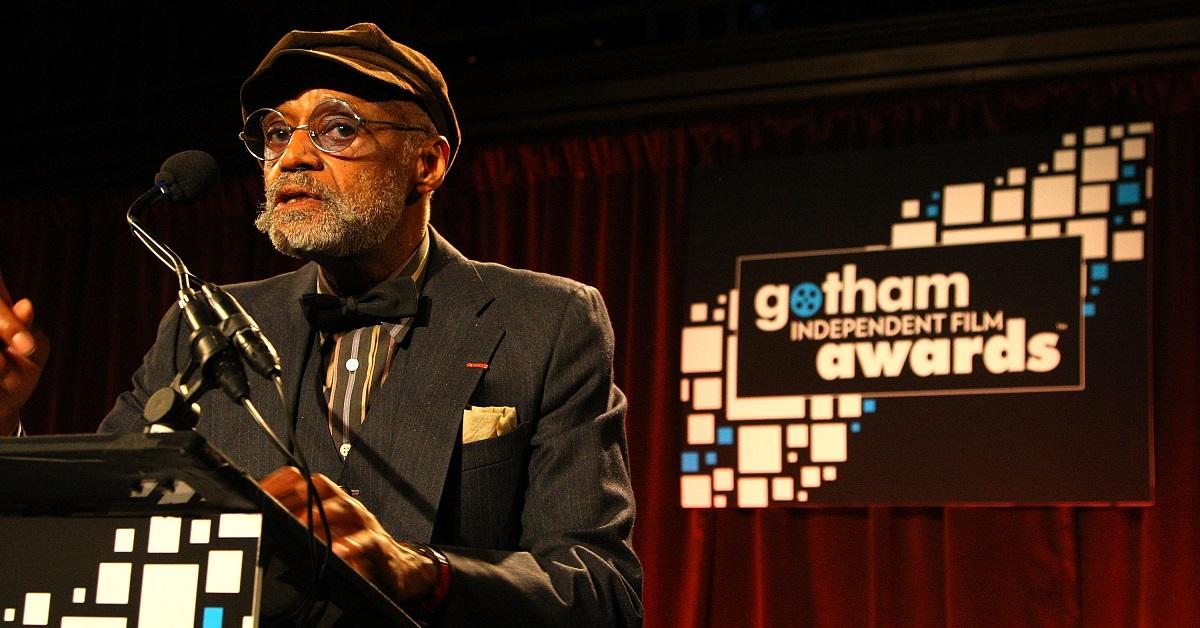 In the world of film history, there are few names worthy of more praise than Melvin Van Peebles. Melvin was a filmmaker, playwright, and musician, and his work helped usher in the era of blaxploitation filmmaking, and ultimately influenced the work of all the filmmakers who came after him. News recently broke that Melvin had died at the age of 89, and now, many want to know what happened.
Article continues below advertisement
What was Melvin Van Peebles' cause of death?
The news of Melvin's death was announced in a statement from his family, who said that he had died at his home in Manhattan on Sept. 21. His cause of death has yet to be revealed, although given his advanced age, any number of illnesses may explain his passing.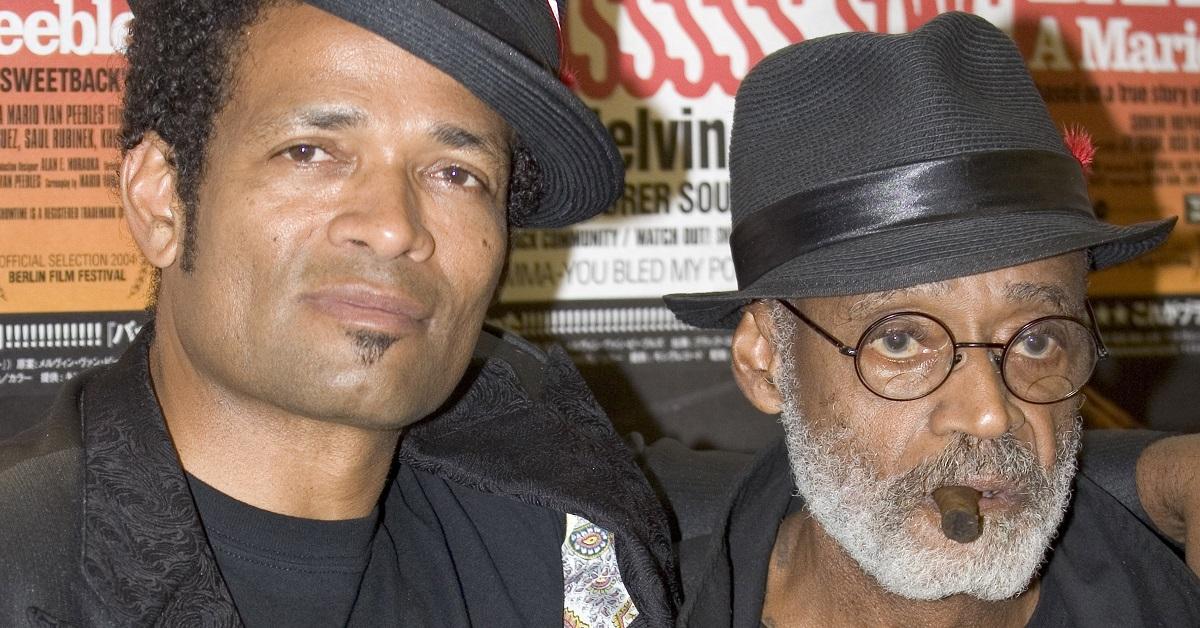 Article continues below advertisement
What were Mario's most notable movies?
Melvin was widely regarded as the "godfather of Black cinema," and his most iconic film was likely Sweet Sweetback's Baadasssss Song, a film credited with kicking off the blaxploitation movement that also spawned films like Shaft and Superfly. Sweet Sweetback's grossed an estimated $15 million on a budget of just $500,000 and Melvin wrote, directed, and starred in the picture, and also composed the music for the film.
The film depicted life in the ghetto through a distinctly Black perspective, and also offered a message of empowerment to its audience. "All the films about Black people up to now have been told through the eyes of the Anglo-Saxon majority in their rhythms and speech and pace," Melvin told Newsweek in 1971.
After making the film, Melvin produced several shows on Broadway and also got involved in options trading on Wall Street.
Article continues below advertisement
Who were Melvin Van Peebles' children?
Melvin had three children, including the actor and director Mario Van Peebles. He was also father to another son, Max, and to a daughter Marguerite. In the wake of his death, Mario released a statement about his departed father that honored his legacy as an icon of Black cinema.
Article continues below advertisement
"Dad knew that Black images matter. If a picture is worth a thousand words, what was a movie worth?" Mario said in his statement "We want to be the success we see, thus we need to see ourselves being free. True liberation did not mean imitating the colonizer's mentality. It meant appreciating the power, beauty and interconnectivity of all people."
Even in the wake of the Sweet Sweetback's success, Melvin chose not to become a part of the Hollywood establishment and wound up turning down a number of potentially lucrative directing offers. "I'll only work with them on my terms," he said. "I've whipped the man's ass on his own turf. I'm number one at the box office — which is the way America measures things — and I did it on my own. Now they want me, but I'm in no hurry."
Melvin remained fiercely independent throughout his entire life. As tributes from prominent Black filmmakers began pouring in following the news of his death, it was clear that his legacy would live on in part through the way he influenced those who came after him.