Mike Richards' Sizable Net Worth Stems From His Hosting and Production Jobs
Mike Richards has been able to amass a sizable net worth thanks to his hosting and producing gigs over the years. But what is it in 2021?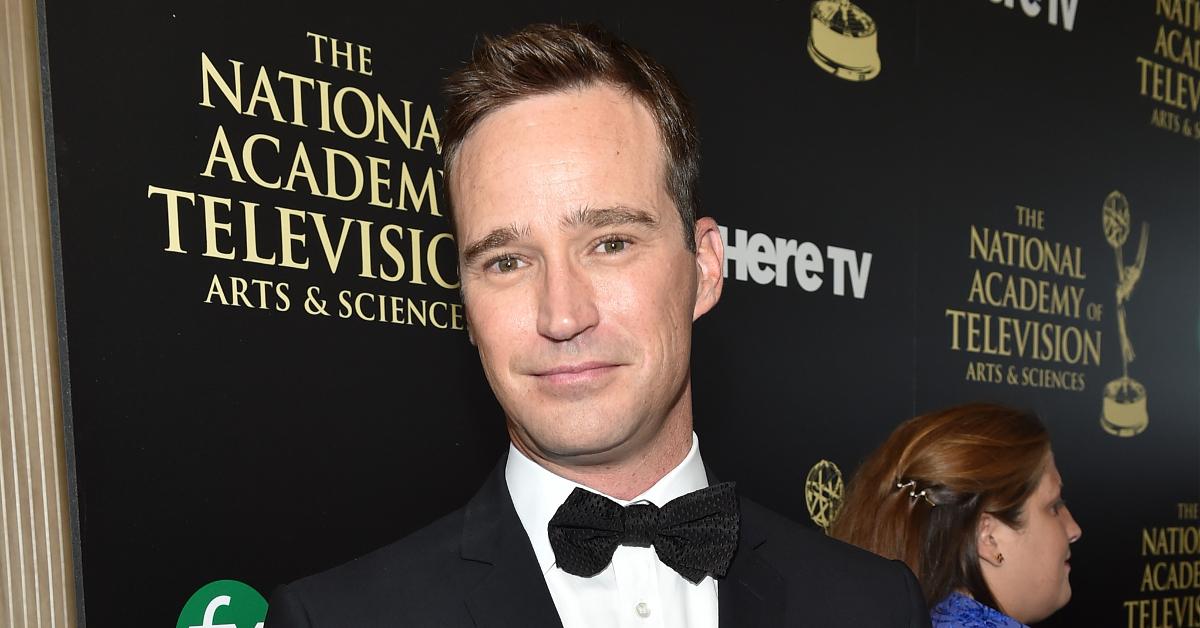 Beloved game show Jeopardy! is one of the longest-running trivia shows in America. It's a cultural phenomenon, which has been referenced in countless films, TV shows, books, articles, you name it. So when the series's longtime host, Alex Trebek, died, there was serious consideration as to who would take up his mantle.
Article continues below advertisement
A series of guest hosts from all walks of life, including Green Bay Packers quarterback Aaron Rodgers, had temporary stints as Jeopardy!'s emcee. But it looks like ABC and the production company behind the series have found its permanent host: Mike Richards. There were reports of the Jeopardy! producer getting the gig, and now fans of the show are eager to know more about the man who will be standing behind the podium from now on, like the net worth he amassed from his previous gigs.
What is Mike Richards' net worth?
The purported new Jeopardy! host has worked on a number of different shows in different capacities. Mike is a co-executive producer for The Price Is Right as well as Jeopardy!. He also hosted the WB reality TV series Beauty and the Geek and High School Reunion. Mike even spearheaded the Let's Make a Deal CBS revival.
Article continues below advertisement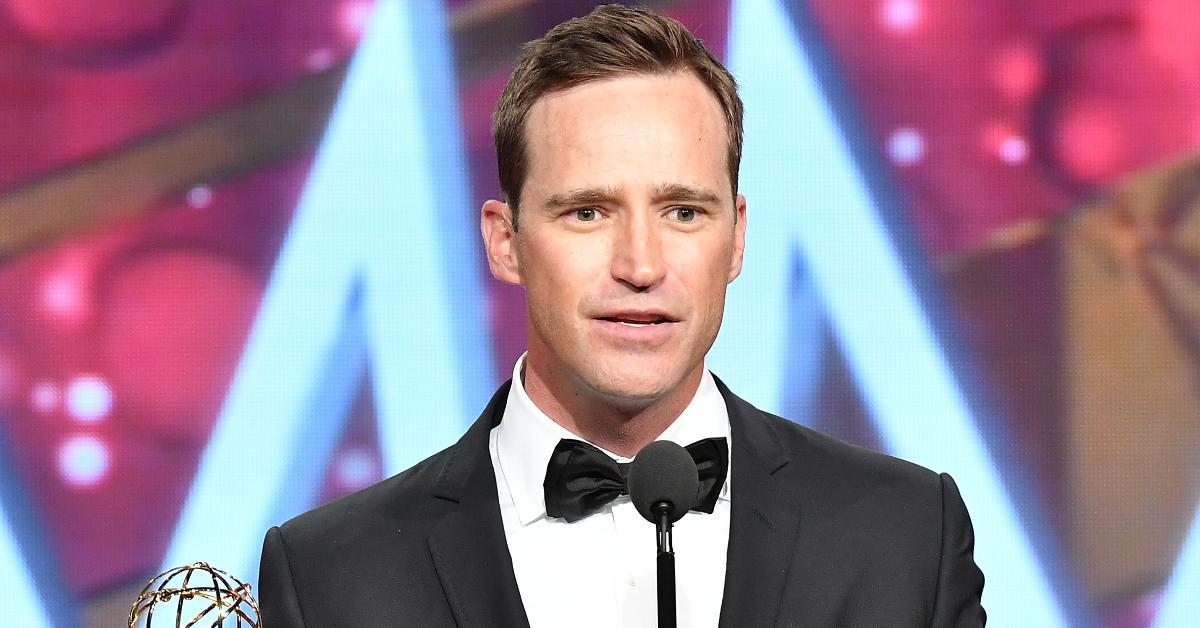 Meaww reports that Mike has produced a whopping 4,000 hours of combined game and trivia show footage. But those aren't the only jobs that he had in show business. The host and producer also went on to become EP of the Who Wants to Be a Millionaire celebrity game show specials.
As a result of his hard work, his net worth is a reported $6 million, but it can presumably be higher than that, given his extensive body of work.
Article continues below advertisement
Mike Richards' net worth may go up higher, now that he's reportedly in negotiations with 'Jeopardy!' as a potential permanent host.
Jeopardy! fans have long wondered who would be Alex Trebek's successor, and according to several outlets, Mike is the one that showrunners are currently committed to.
The host is purportedly negotiating a deal with the show for the enviable position that will cement him as a household name for years to come.
Article continues below advertisement
His passion for game shows is unquestionable, as is his consistent experience in the specific television niche. Variety reports: "Richards, who joined the show just last year as executive producer, impressed Sony Pictures brass with his command of the fast-paced game and easy on-air manner."
Article continues below advertisement
The outlet continued: "A Sony Pictures spokesman said discussions were ongoing with several potential candidates. He would not comment specifically on Richards' status. A source close to the situation cautioned that there's no certainty that the sides will close a deal and that other candidates remain in the mix, although Richards is clearly the front-runner."
A deal hasn't been put in place yet, but it appears that a vocal Twitter demographic who were pulling for LeVar Burton are upset with the decision.