'Money Heist' Has Left Viewers Filled With Grief — Here Are All of the Fallen Robbers
'Money Heist' Season 5 is officially in full swing, and the deaths that have occurred on the Spanish series have left fans filled with grief.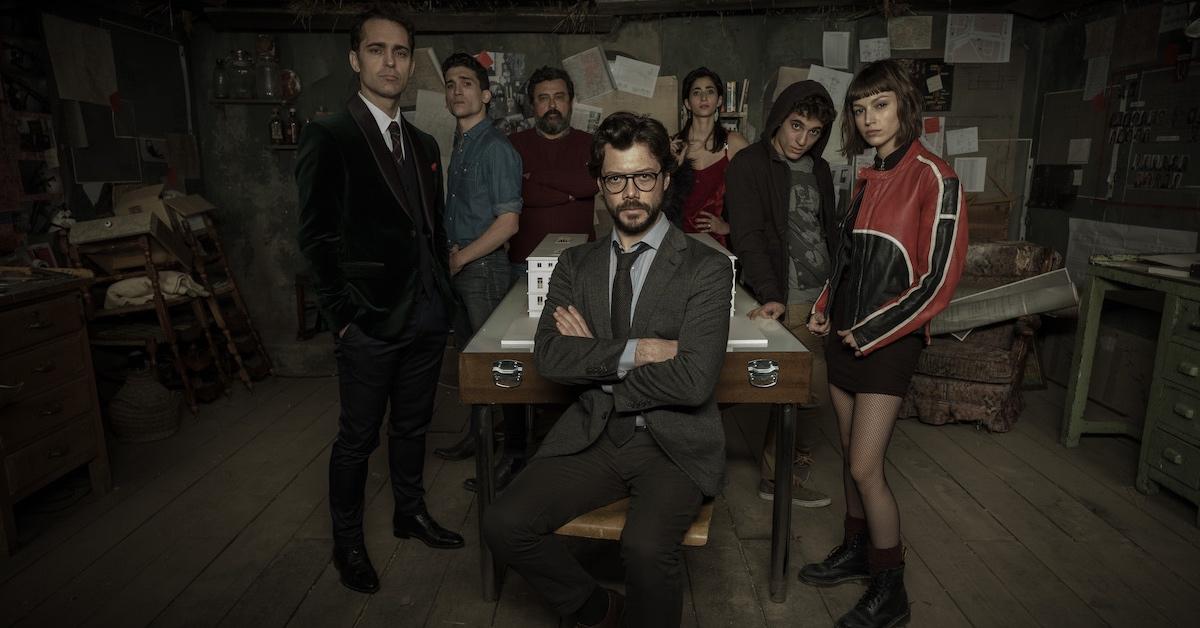 Spoiler alert: This article contains spoilers for Part 5, Vol. 1, of Money Heist as well as previous seasons.
For folks who enjoy heist crime drama series, you'd likely agree that Netflix's Money Heist (La Casa de Papel) has the world in a chokehold. The Spanish series has continued to pick up momentum by giving viewers insight into the world of heists and the backstory of the crew.
Article continues below advertisement
As expected, participating in a heist can make you a target for law enforcement and put your life in danger. Unfortunately, some members of the Professor's crew have already passed away during their efforts of stealing a fortune from the Royal Mint of Spain and the Bank of Spain. After the death of Tokyo (Úrsula Corberó), fans have taken a moment to look back at the fallen criminals thus far.
Read on to get the 4-1-1 on all the deaths in Money Heist up to the end of the first half of Part 5.
Tokyo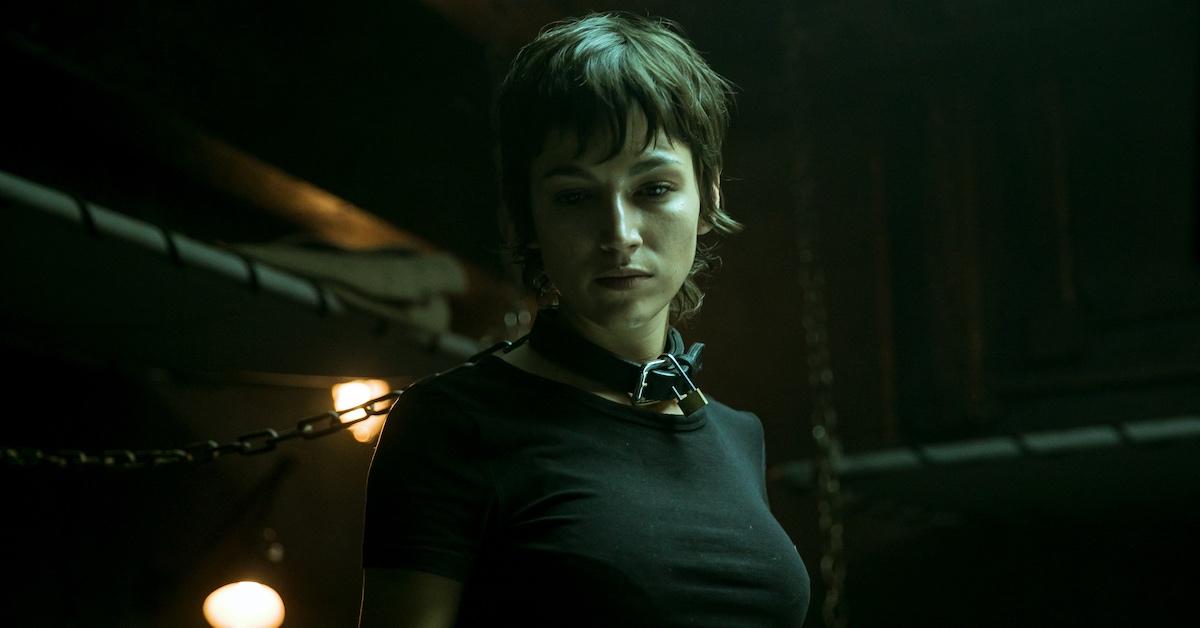 The death of Tokyo felt like a direct punch to the gut. Known as the narrator of the series, Tokyo is a badass with the skills and expertise to back it up. During the mid-season finale of Part 5, viewers learned that Tokyo joined the crew after the Professor (Álvaro Morte) and his brother, Berlin (Pedro Alonso), were impressed by her robbing skills. In her last heist, Tokyo was able to escape police, but her boyfriend, René (Miguel Ángel Silvestre), was killed.
Article continues below advertisement
Although Tokyo was a bit apprehensive of joining the team, she eventually warmed up to the idea. However, her demise was the least expected. In Part 5, Tokyo made the decision to sacrifice herself as the army approached so Denver (Jaime Lorente) and Manila (Belén Cuesta) could escape. She tearfully said goodbye to Rio (Miguel Herrån) moments before setting off a grenade.
Article continues below advertisement
Gandia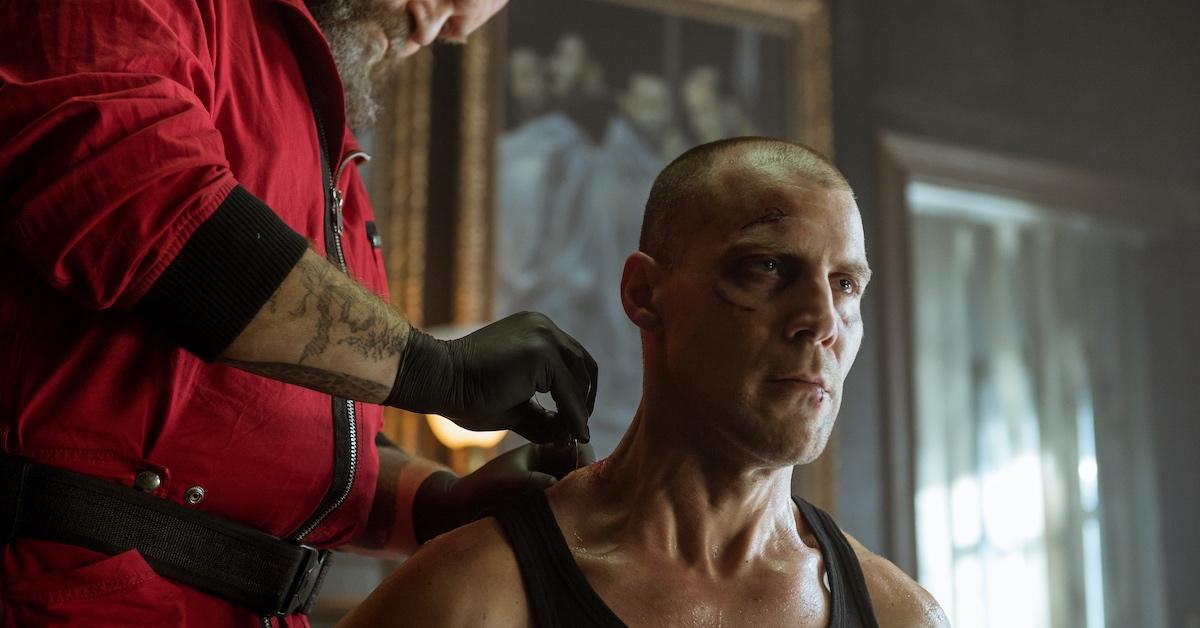 Gandia (José Manuel Poga), Bank of Spain's head of security, proves to be the ultimate pain in the behind for the crew. In Part 4, he escaped and was eventually captured by the crew. Gandia was later assaulted by the crew for murdering Nairobi (Alba Flores).
Article continues below advertisement
In Part 5, he gets his wish of being released to the authorities. Gandia goes on to join forces with the army to take down the crew. And while he was moments away from capturing Tokyo, she released a grenade that seemingly claimed both of their lives.
Article continues below advertisement
Nairobi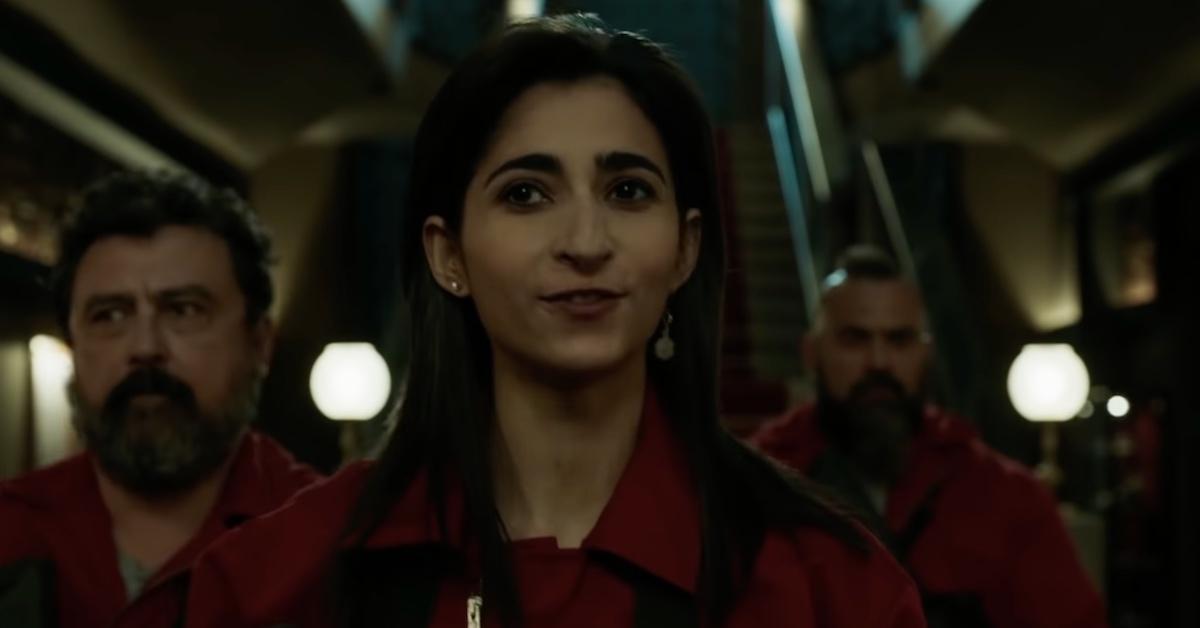 Aside from the Professor, Nairobi was also the glue that kept the crew together. Throughout the series, viewers learned that Nairobi was separated from her son, who was taken into custody by children's services. And while she had dreams of reuniting with her son, her plans were tragically cut short.
Article continues below advertisement
In Part 4, Nairobi nearly meets her demise after being gunned down by the police. However, she was nursed back to health with help from the crew. But, Nairobi is later taken captive by Gandia to get revenge against the crew. And after a shootout, Gandia uses Nairobi as a human shield and later kills her with a gunshot to the head. Evil!
Article continues below advertisement
Moscow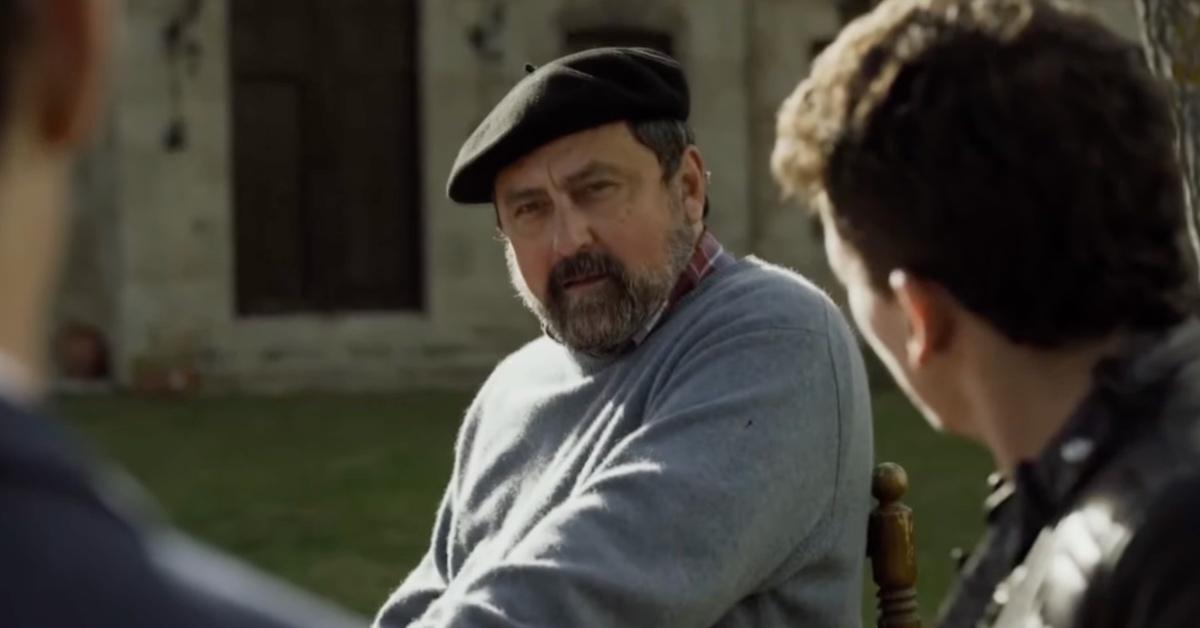 Everybody loved Moscow (Paco Tous), Denver's father. Moscow was always known to speak his mind, no matter what. Although Moscow was fresh out of prison for serving time for a robbery, he was committed to turning his life around. But, when Denver needed fast cash, he decided to join forces with the crew.
Article continues below advertisement
In Part 2, some members of the crew participated in a shootout with the police outside of the Royal Mint of Spain. Unfortunately, Moscow was shot multiple times and died as a result of his injuries.
Article continues below advertisement
Berlin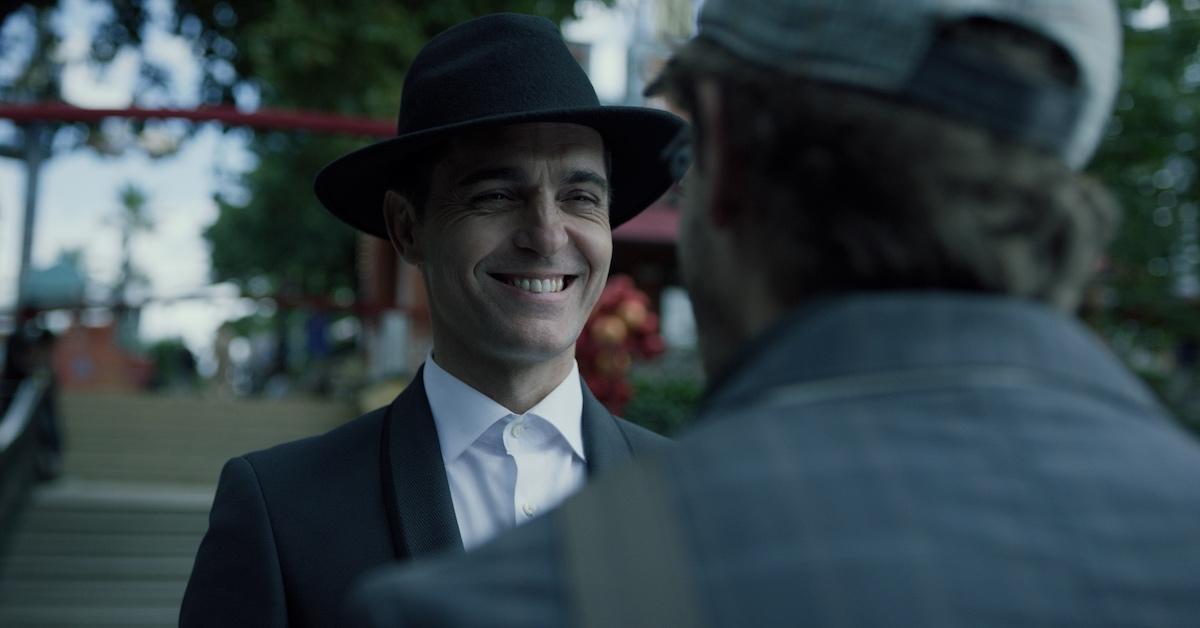 Berlin was quite the ladies' man and an even better robber. Known as the second-in-command of the heist, he helped the Professor keep the crew focused on the task at hand.
Article continues below advertisement
Although Berlin and the Professor had a close relationship, he was not privy to Berlin's preexisting health condition. And in Part 2, viewers learned that Berlin had a disease that left him with only seven months to live. After the police gained access to the National Mint, Berlin was met with gunfire. Like Tokyo, he decided to sacrifice himself to give the crew time to escape. Berlin was later killed by the police.
Article continues below advertisement
Oslo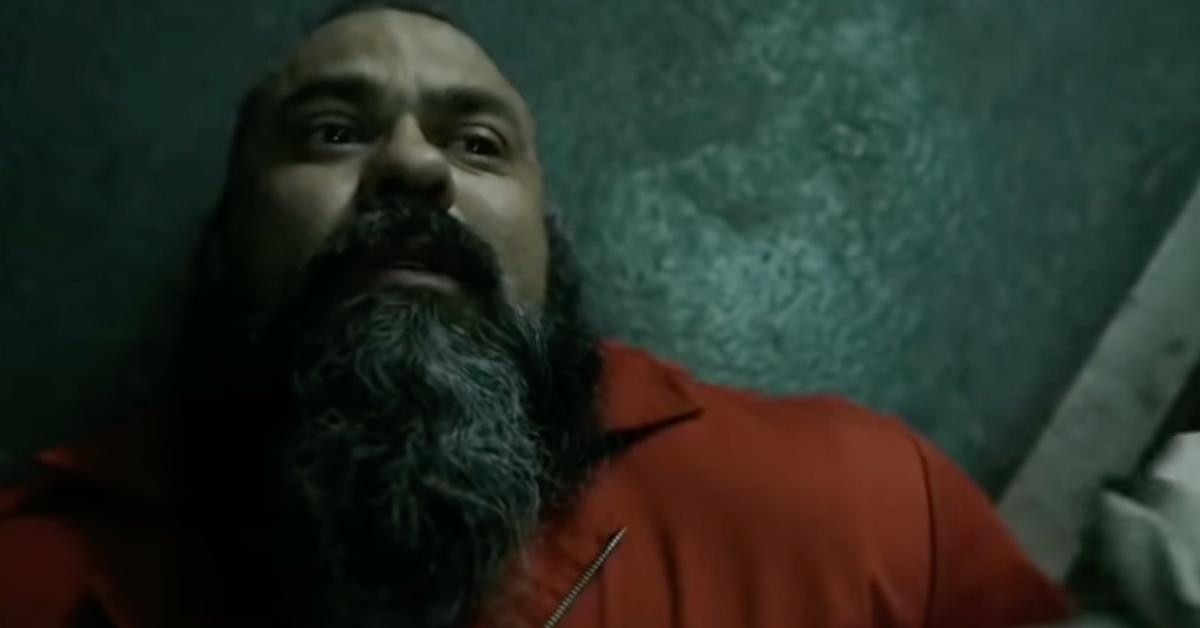 Oslo (Roberto García Ruiz) and Helsinki (Darko Perić), the two Serbian robbers, were as thick as thieves. While Oslo proved himself to be an important member of the crew, he was attacked by one of the hostages with a crowbar.
Article continues below advertisement
After Helsinki learned that Oslo's condition would not get better, he decided to take matters into his own hands. As a gesture of sympathy and mercy for his braindead state, Helsinki finishes the job by suffocating him at the end of Part 1.
For the sake of our sanity, we hope that we don't lose any more members of the crew. But, only time will tell.
Money Heist is available to stream on Netflix now. Volume 2 of Part 5 drops on the streamer on Dec. 3, 2021.