The Story of 'Money Heist' Character Berlin Will Continue in New Netflix Spinoff
After five seasons, the Spanish heist crime drama series 'Money Heist' is coming to an end and a spinoff is in the works. When is the release date?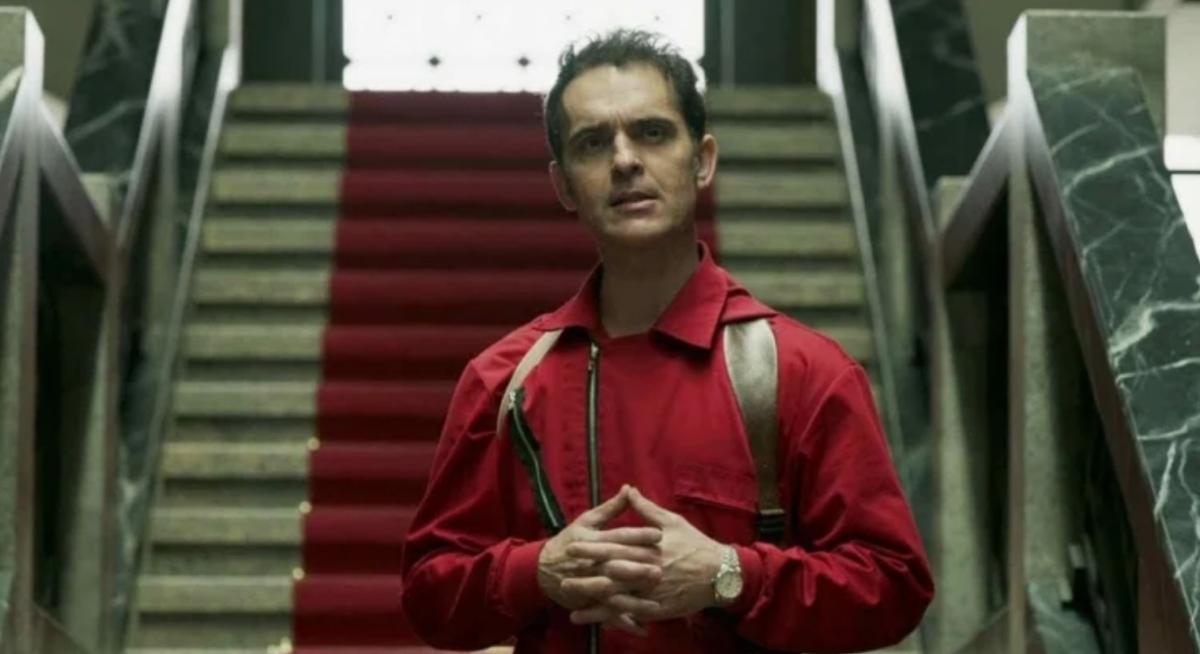 Spoiler Alert: This article contains spoilers through Season 5, Vol. 1 of Money Heist.
The Spanish Netflix heist drama series Money Heist centers around a group of thieves that are led by Sergio Marquina (Álvaro Morte), better known as the Professor. He goes around wearing a jumpsuit and a Salvor Dali mask while his team takes on the name of different cities in order to conceal all their identities. Instantly amongst viewers, Andrés de Fonollosa, aka Berlin, (Pedro Alonso) became a beloved fan-favorite character even though the robber totally lacks a moral compass.
Article continues below advertisement
After he suffered an untimely fate in Season 2 at the Royal Mint of Spain after sacrificing himself so that the gang could escape, fans thought they had seen the last of him. However, fans can rejoice because even though La Casa De Papel or Money Heist may be coming to an end after five seasons, Netflix isn't ready to say goodbye just yet. It's been announced that a spinoff series named after the infamous Bella Ciao bandit called Berlin is in the works. Here's everything we know about the spinoff.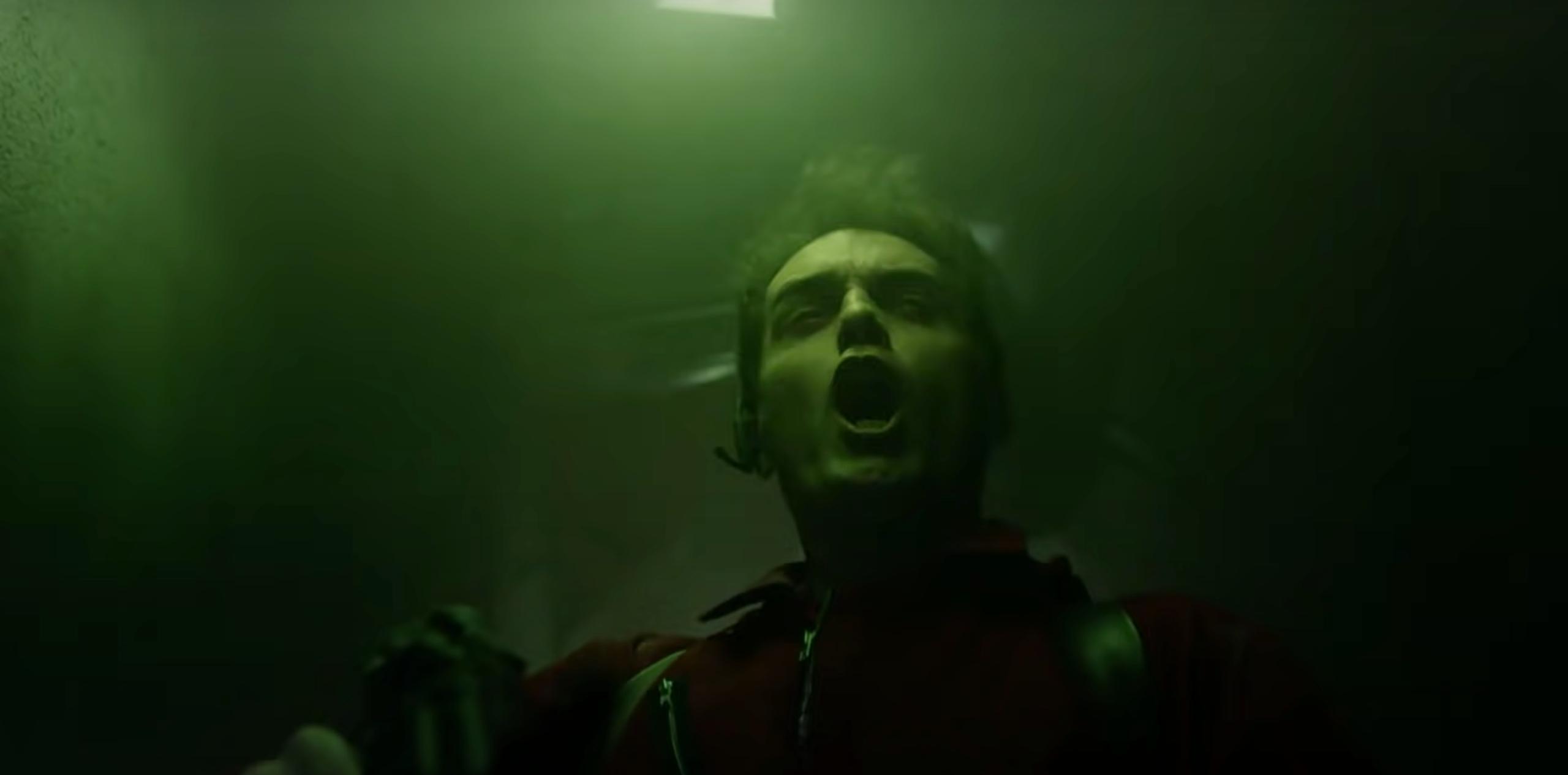 Article continues below advertisement
When is the release date of 'Money Heist' spinoff series 'Berlin'?
On Nov. 30, TVLine announced the new spinoff. The new series Berlin is set to air on the streaming platform Netflix in 2023 and will be centered around Pedro Alonso's character. There has been no word yet if the forthcoming show will be a prequel, but it's more than likely that it will be given the circumstances in the way his character dies and his terminal illness.
It will be interesting to see if Patrick Criado will have a role in the series. For those that don't know, in Season 5, audiences learned that the jewelry theft has a son, Rafael de Fonollosa, portrayed by Patrick, who's proficient in cyber security and electronic engineering.
Article continues below advertisement
In a statement at a fan event that was in celebration of the fifth and final installment of Money Heist obtained by TVLine, Pedro briefly spoke on the spinoff. He stated, "I'm so happy about it. I am deeply grateful to be able to connect with people all over the world and receive so much love."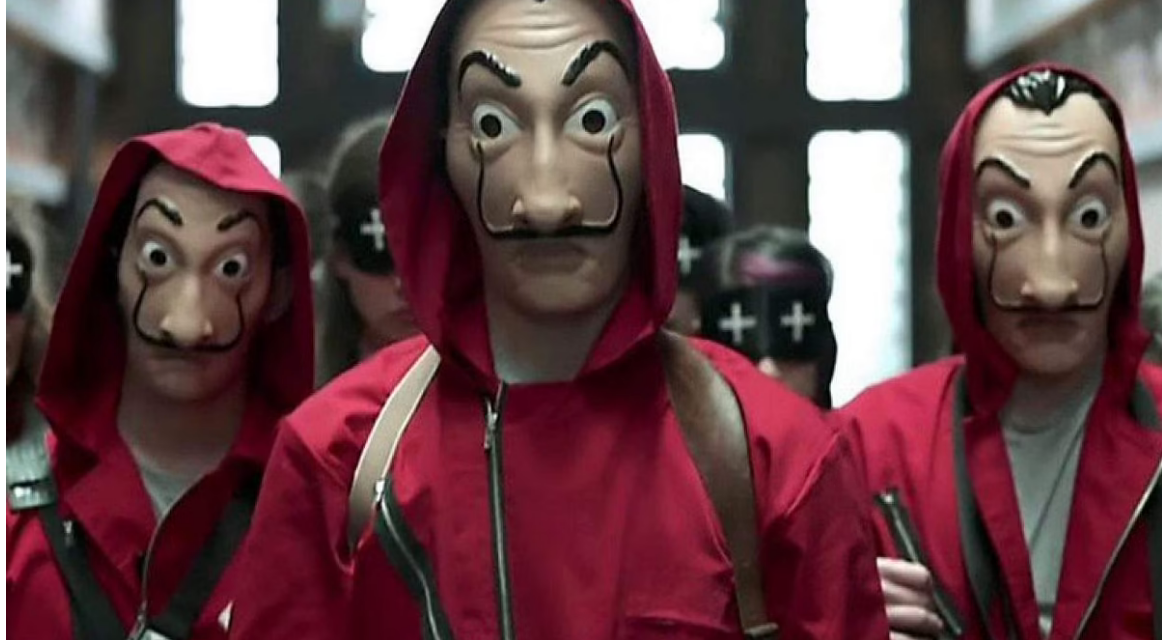 Article continues below advertisement
The star added, "We started this series walking into the unknown, and we have been winning ever since. You fans are our accomplices, and thank you for that." Even though his character died back in Season 2, fans still saw Berlin in later episodes. At the event, he also talked about being a part of the Money Heist for the last five seasons.
Pedro shared, "Responsibility can be something that weighs on you. It can be a prison. But in the case of this show, it has been a wonderful opportunity and real cosmic magic. This team has gone above and beyond for five years, and I am sending them all kisses. It is really amazing this feeling knowing that people all over the world have favorite characters and favorite quotes. This is demanding work, but it is worth it because of the fans."
2023 can't come sooner, and we will keep fans updated on the upcoming series, Berlin.
Money Heist is available to stream on Netflix now. Volume 2 of Part 5 drops on the streamer on Dec. 3, 2021.