The 'Moon Knight' Finale Leaves Us Begging for Answers and a Second Season (SPOILERS)
The finale of 'Moon Knight' leaves a lot of loose ends open, and now Marvel fans agree that 'Moon Knight' definitely needs a second season.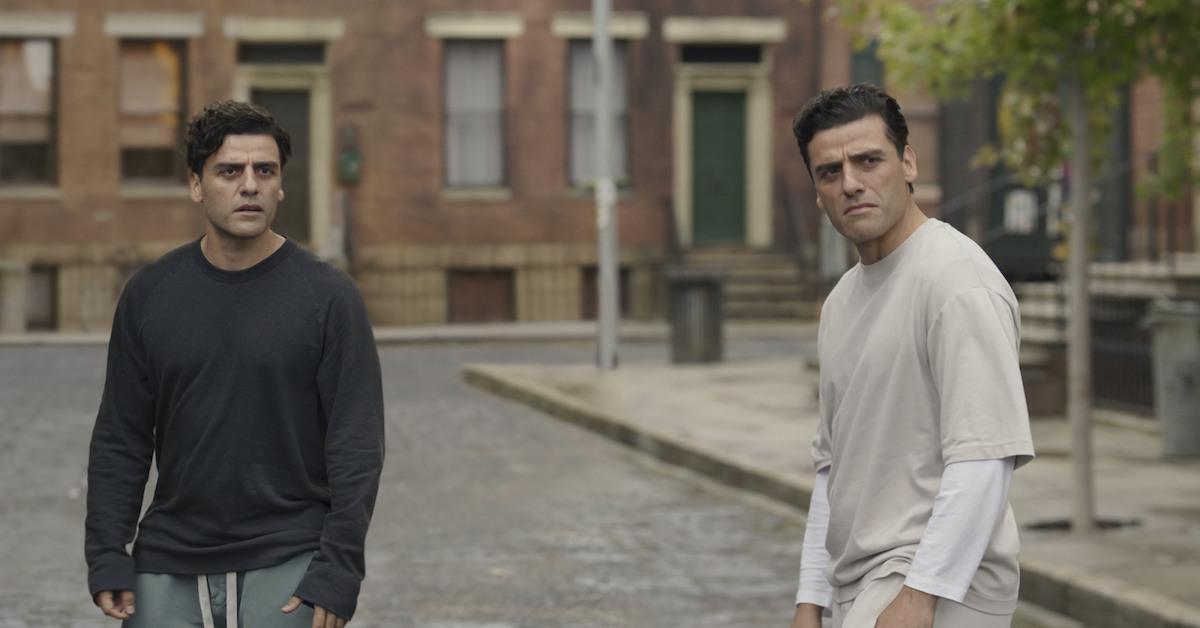 Spoiler alert: This article contains spoilers for the finale of Moon Knight on Disney Plus.
After the finale of Moon Knight, fans are rightfully reeling. Many of our questions were answered, and many loose ends were tied up, but now, in classic MCU fashion, we have many other questions. The biggest question of all, of course, is if there will be a second season of Moon Knight, which we want to know thanks to a bit of a cliffhanger and loose ends in the finale.
Article continues below advertisement
After six episodes of the new Marvel series, we have gotten to know Steven Grant and Marc Spector, two of the personalities living in the same body (played by Oscar Isaac). But a third personality has been hinted at throughout the past few episodes, and now that it's finally been introduced, there are a few loose ends that prove that Moon Knight needs a second season.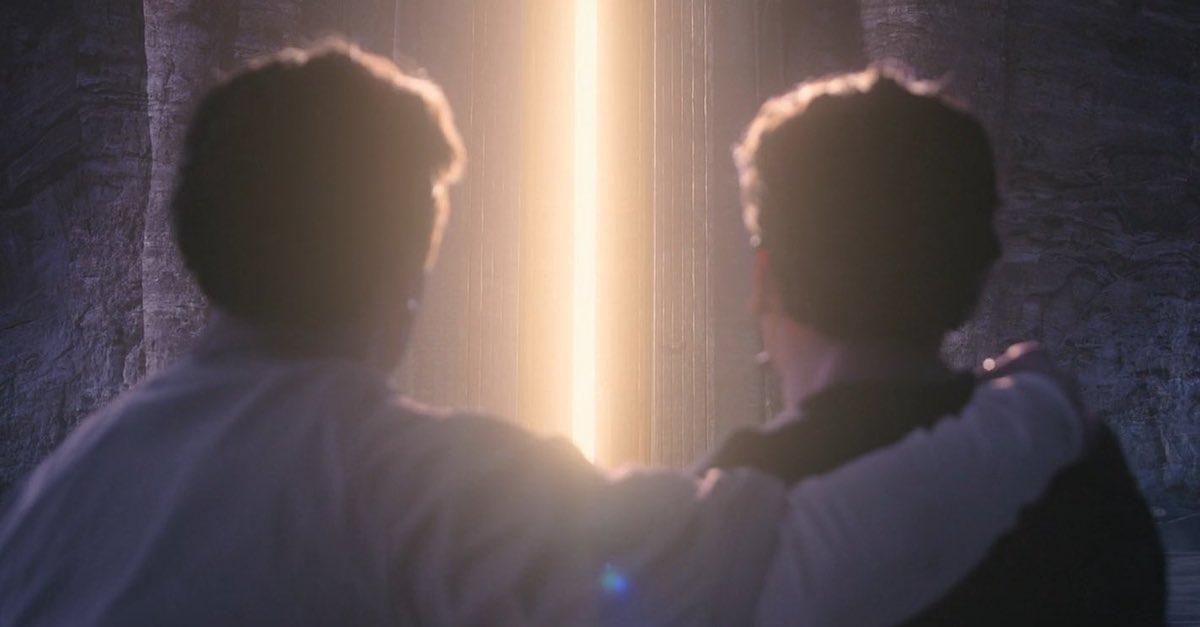 Article continues below advertisement
There are a few too many loose ends in the finale of 'Moon Knight.'
When we get to the sixth episode in Moon Knight, we enter with many questions that we need answers to. Do Marc and Steven share their body with a third personality? Did they really die? Is Marc going to come back to life without Steven? What is Layla's part in defeating Arthur Harrow? Many of those questions are finally answered in the finale, but many others are left open.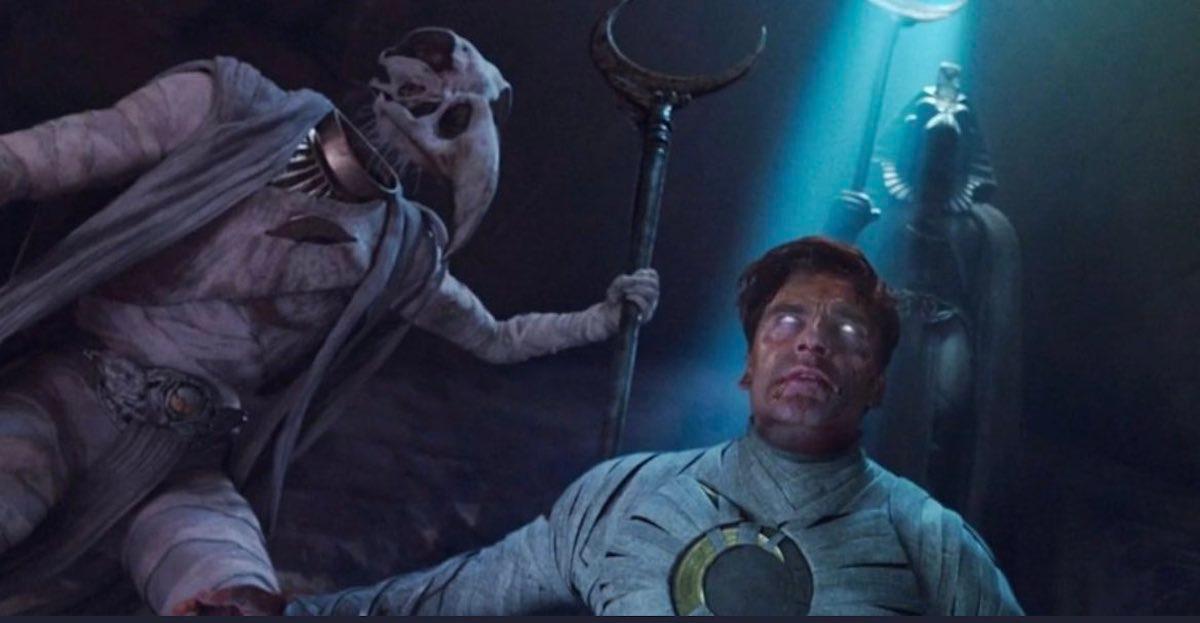 Article continues below advertisement
We still don't know if Khonshu has been with Marc/Steven all along, and why he really chose them in the first place. And while we've wondered if Khonshu is good or evil, his intentions still seem to exist in a gray area.
In addition, while the stark-white psychiatric ward with Dr. Harrow does seem to be explained as a passage between the real world and the Egyptian underworld, we still don't understand why Arthur Harrow becomes a doctor in this plane. And we don't know if there's any truth to Marc and Steven spending time in a psychiatric ward to begin with.
Also, who does Layla become? We know that she agrees to be Tawaret's "temporary" avatar, but is this her entrance as a new, currently unnamed superhero in the MCU? Although she wears her own armor, "Fertility Knight" doesn't sound like the best hero name. In addition to this, when Steven and Marc wake up in their apartment, our understanding is that they've separated themselves from Khonshu.
Article continues below advertisement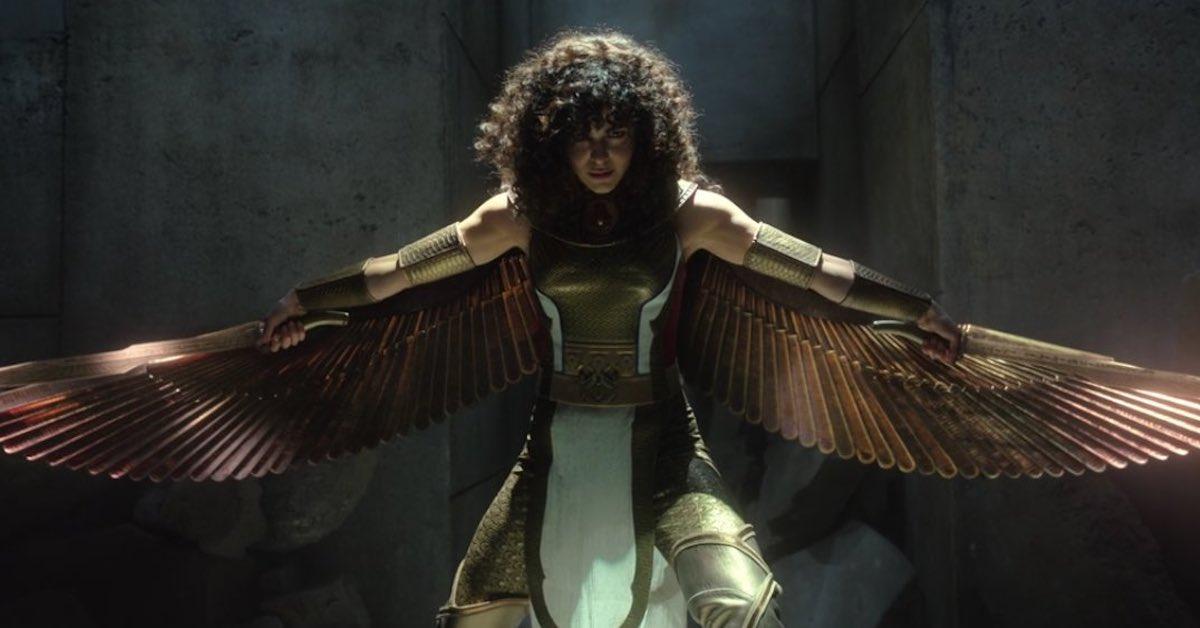 But are they still married to Layla? And now that we've finally met Jake, who does seem to stay intertwined with Khonshu, many more questions about how Khonshu controls Steven/Marc arise. In the comic books, Marc figures out how to manage his dissociative identity disorder by putting his alters to rest, but here, they're all very much alive. It seems that the "chaos" within Steven/Marc is still very present, which is practically begging for a Moon Knight Season 2.
Article continues below advertisement
'Moon Knight' definitely needs a second season to answer some new questions.
The main reason we want a Season 2 of Moon Knight is obviously because we love it. But the next reason is because we barely got to see Jake Lockley. The third personality living beside Marc and Steven has been hinted at throughout the series, and when Khonshu tells Arthur that Marc/Steven have no idea how damaged they are, that leaves a lot up to the viewer's imagination.
Of course, this is where we meet Jake Lockley, but introducing a character in a series' final moments is cause for a second season. Just like how Loki introduced Kang the Conqueror in its final episode and confirmed a second season, we were hoping Moon Knight would do the same. The only difference is that there's no Season 2 confirmed (yet), although fans believe that a Twitter "mistake" made by Marvel could prove that there will be a second season.
Article continues below advertisement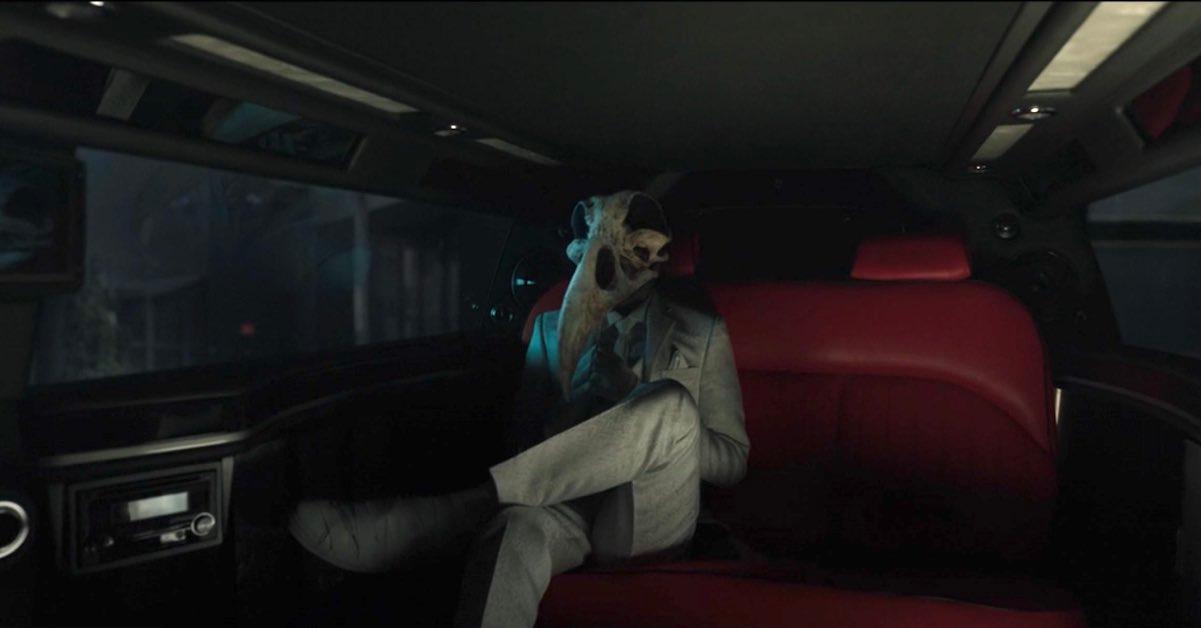 Regardless, we definitely need to see more of Moon Knight's characters in the MCU somehow. Could that be a Layla-centric series instead? Or will we see them join the characters we already know and love through their connection to chaos magic? And Khonshu clearly has more to avenge. There are a lot of possibilities, but the only thing we know for sure is that we haven't seen the last of Moon Knight.