Episode 5 of 'Ms. Marvel' Dropped Some More Easter Eggs Ahead of the Finale
As we near the end of 'Ms. Marvel,' Episode 5 features easter eggs about what's we can expect in the rest of the Disney Plus series.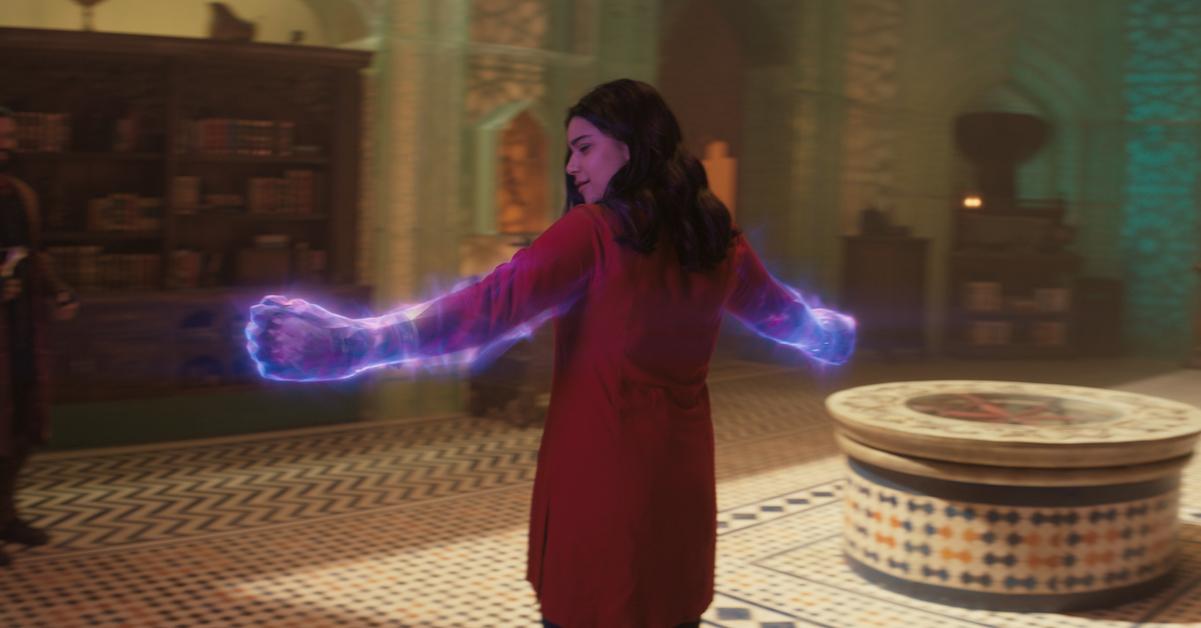 Spoiler alert: This article contains spoilers for Ms. Marvel Episode 5.
There's only one episode left of Ms. Marvel. Many of us expected Episode 5 to be an amalgamation of Kamala's family history and Marvel easter eggs. However, while we got a deeper look into Kamala's identity and history, she seems to be less and less connected to other Marvel characters. It will be up to the Disney Plus series finale to tie it all together.
Article continues below advertisement
Regardless, there were still more than enough easter eggs to keep us entertained in Ms. Marvel Episode 5, all having to do with bits of history and Marvel's place in the greater world. As far as Ms. Marvel episodes go, Episode 5 has the fewest easter eggs, but that doesn't make them any less significant.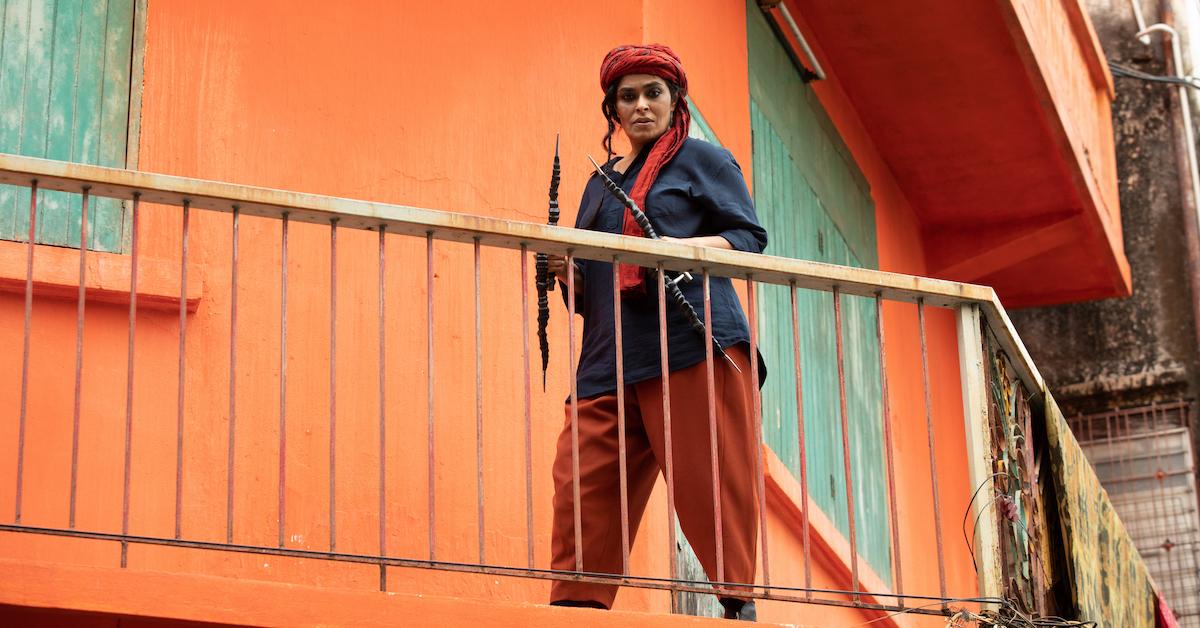 Article continues below advertisement
'Ms. Marvel' Easter Egg #1: Sana and the Causal Time Loop
While we've learned bits and pieces about Kamala's nani, Sana, throughout the first four episodes, Episode 5 really digs into her origin story. Funnily enough, one of the Ms. Marvel comic book series creators is named Sana Amanat, so it's fitting that the matriarch of the story is named after the co-creator.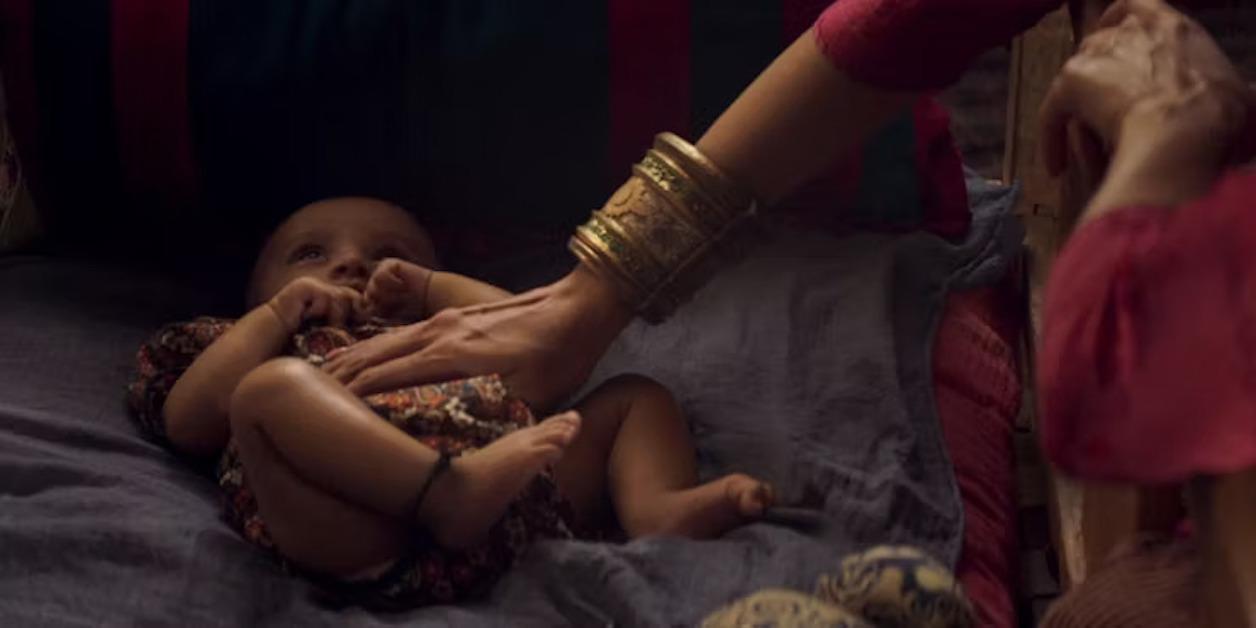 Article continues below advertisement
Not only that, but we learn that it is actually Kamala who creates the "trail of stars" that leads Sana to safety during the Partition. This is a "causal time loop," meaning that it's like a chicken and egg situation. If Kamala never saved Sana, Kamala would have never been born, and wouldn't have been able to save Sana. It's a fitting nod to the MCU's exploration of time and space in the multiverse, as well as a nod to Qadar or "divine destiny" in Islam.
'Ms. Marvel' Easter Egg #2: Najma's Betrayal and Aisha's Fate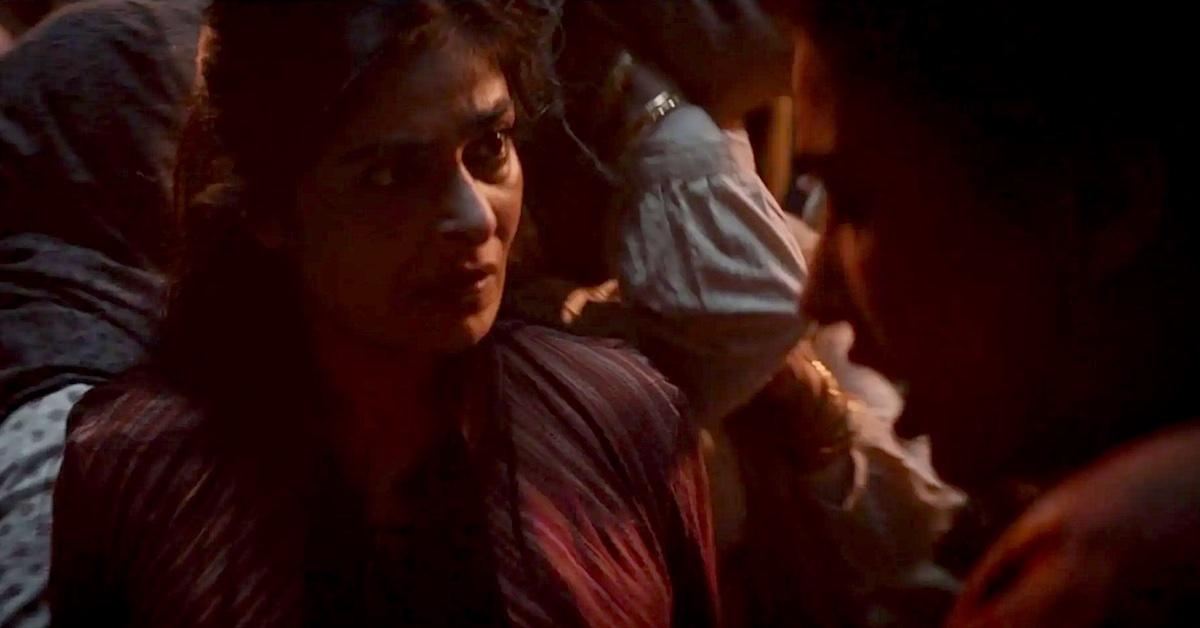 A relatively complicated villain, Najma's place in Kamala's story remained unclear until Episode 5. In Episode 4, she stabs Waleed in the back. In Episode 5, we learn that she also stabbed Aisha during the Partition, which is why Aisha never made it back to her family. In the modern day, Najma decides to sacrifice herself to the veil in order to unleash Kamran's powers.
Article continues below advertisement
'Ms. Marvel' Easter Egg #3: Kamran Gets His Powers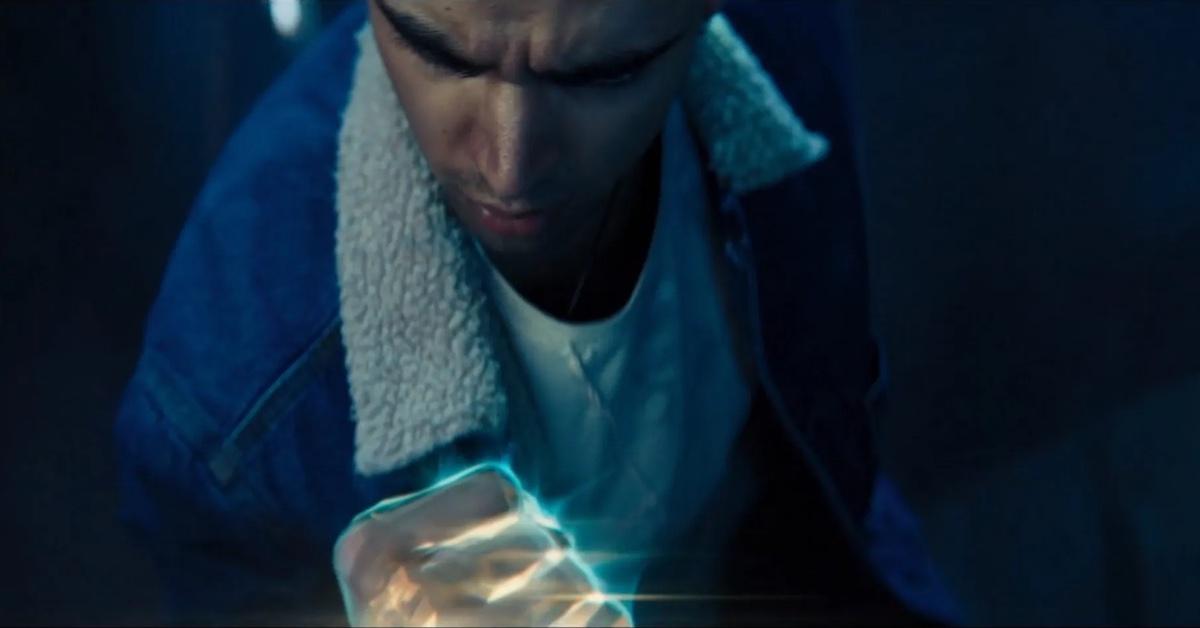 Although Kamala's origin story is very different from her comic book counterpart, it seems like the MCU Ms. Marvel is sticking relatively close to Kamran's. Somehow, when Najma sacrifices herself to the veil, this releases Kamran's powers. Like in the comic books, Kamran's powers make him emit aqua-colored bioluminescent energy; is it possible that the veil released Terrigen Mist to bring out Kamran's inhuman capabilities?
'Ms. Marvel' Easter Egg #4: A Nod to 'Spider-Man: Homecoming'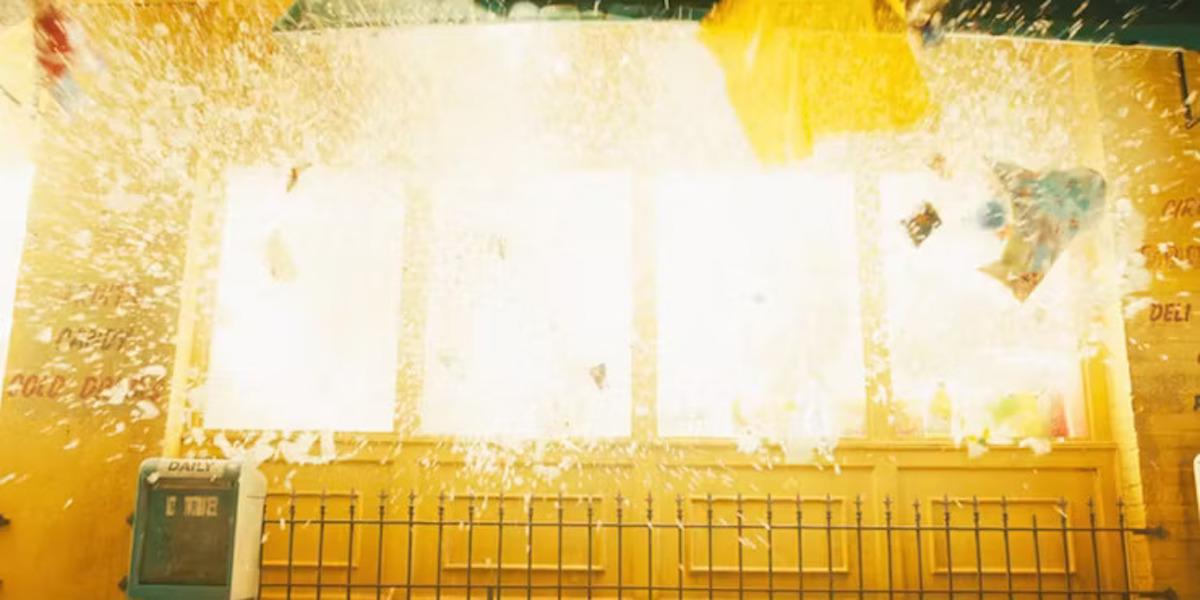 At the end of the episode, a drone (perhaps accidentally) misfires into the Circle Q, aka Bruno's genius headquarters. As Bruno and Kamran reacquaint themselves with one another, a Damage Control drone finds them and blows up the Circle Q. This looks eerily similar to the moment in Spider-Man: Homecoming, when Delmar's Deli also gets blown up. The MCU is dangerous, people!
Article continues below advertisement
'Ms. Marvel' Easter Egg #5: Kamala's Costume Is Coming Together
If there is one theme in Ms. Marvel, it's identity. It's a superhero take on the coming-of-age story with Kamala at the center. In each episode, she gains a different piece of her future Ms. Marvel costume. In Episode 5, Kareem gives Kamala his trademark red scarf, which becomes an iconic piece of her costume.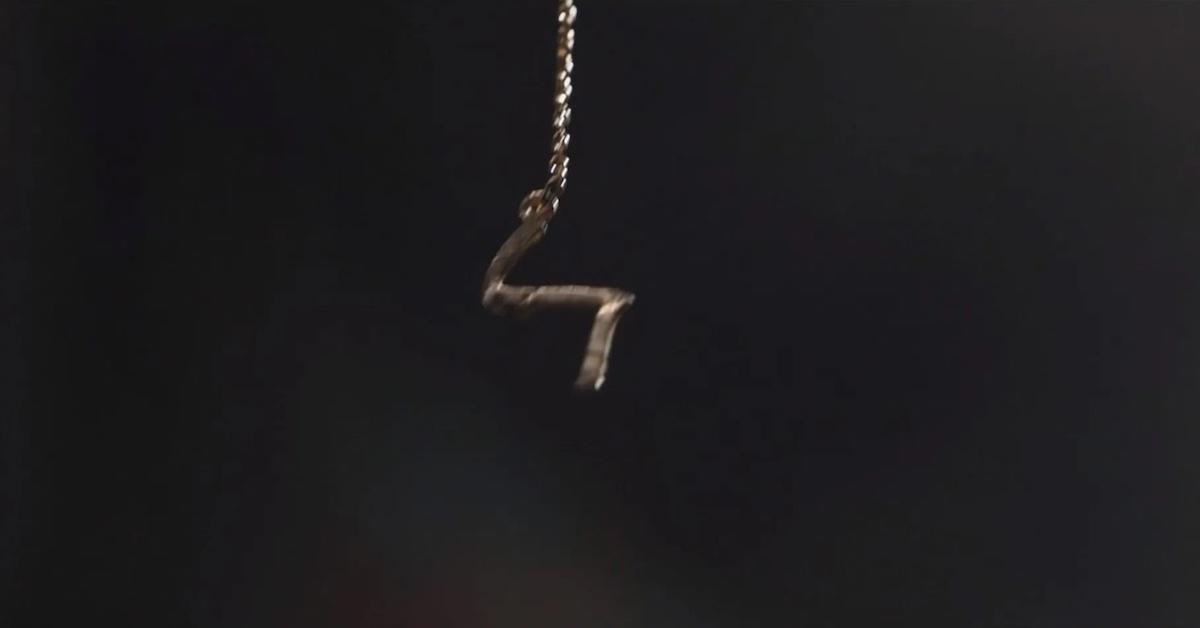 At the end of the episode, Muneeba finds Kamala's broken necklace, which originally said Kamala's name in Urdu. The shape of the necklace will undoubtedly inspire the lightning bolt Ms. Marvel logo, which in the comic books, initially came from Captain Marvel.
The Ms. Marvel finale is set to air on Disney Plus on July 13.