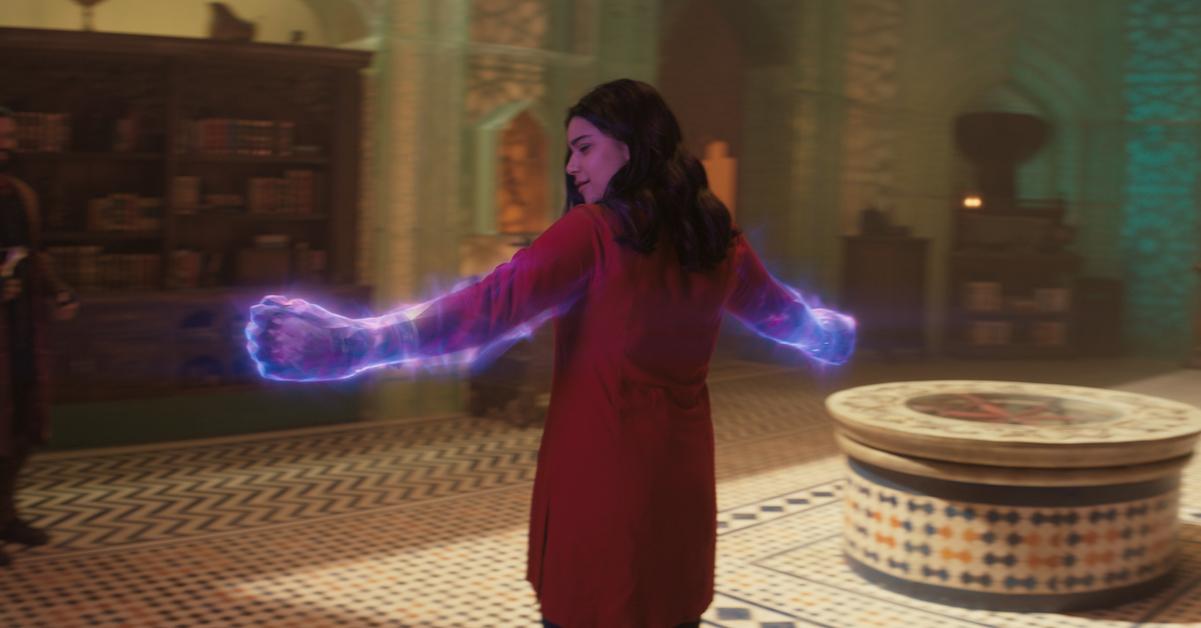 Episode 5 of 'Ms. Marvel' Dropped Some More Easter Eggs Ahead of the Finale
Spoiler alert: This article contains spoilers for Ms. Marvel Episode 5.
There's only one episode left of Ms. Marvel. Many of us expected Episode 5 to be an amalgamation of Kamala's family history and Marvel easter eggs. However, while we got a deeper look into Kamala's identity and history, she seems to be less and less connected to other Marvel characters. It will be up to the Disney Plus series finale to tie it all together.
Article continues below advertisement
Regardless, there were still more than enough easter eggs to keep us entertained in Ms. Marvel Episode 5, all having to do with bits of history and Marvel's place in the greater world. As far as Ms. Marvel episodes go, Episode 5 has the fewest easter eggs, but that doesn't make them any less significant.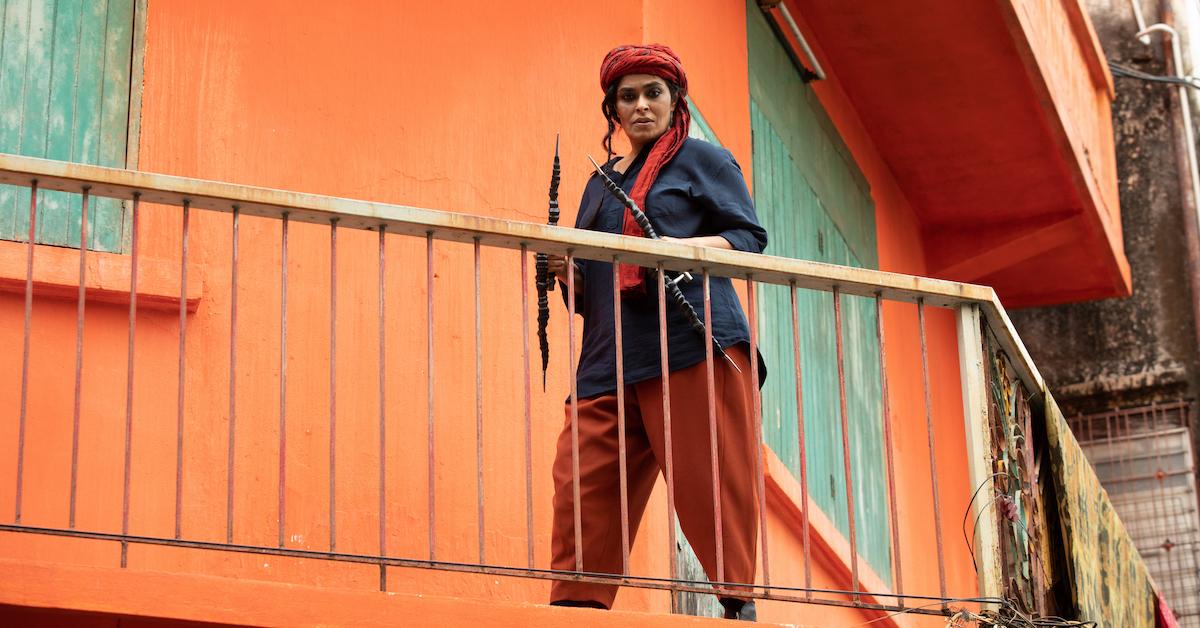 Article continues below advertisement