The 'Ms. Marvel' Series Is Arriving on Disney Plus Later Than Expected
Ahead of Disney Plus Day, the company's CEO announced the release date for the Marvel Studios' upcoming series 'Ms. Marvel,' and it's later than expected.
Despite being initially scheduled for a 2021 release, Marvel Studios' highly anticipated series Ms. Marvel won't appear on Disney Plus anytime soon. Yes, we're disappointed too. However, we'll meet our favorite New Jersey superhero soon enough. But when exactly? Well, we have the answer for you — keep reading to find out!
Article continues below advertisement
What is the 'Ms. Marvel' release date?
During Disney's Q4 2021 Earnings Call on Wednesday, Nov. 10, 2021, Walt Disney Studios CEO Bob Chapek announced the release window for Ms. Marvel. The CEO revealed on the live webcast that Ms. Marvel will be released in quarter four of 2022. In March 2022, the official release date was unveiled in the first official trailer for the series.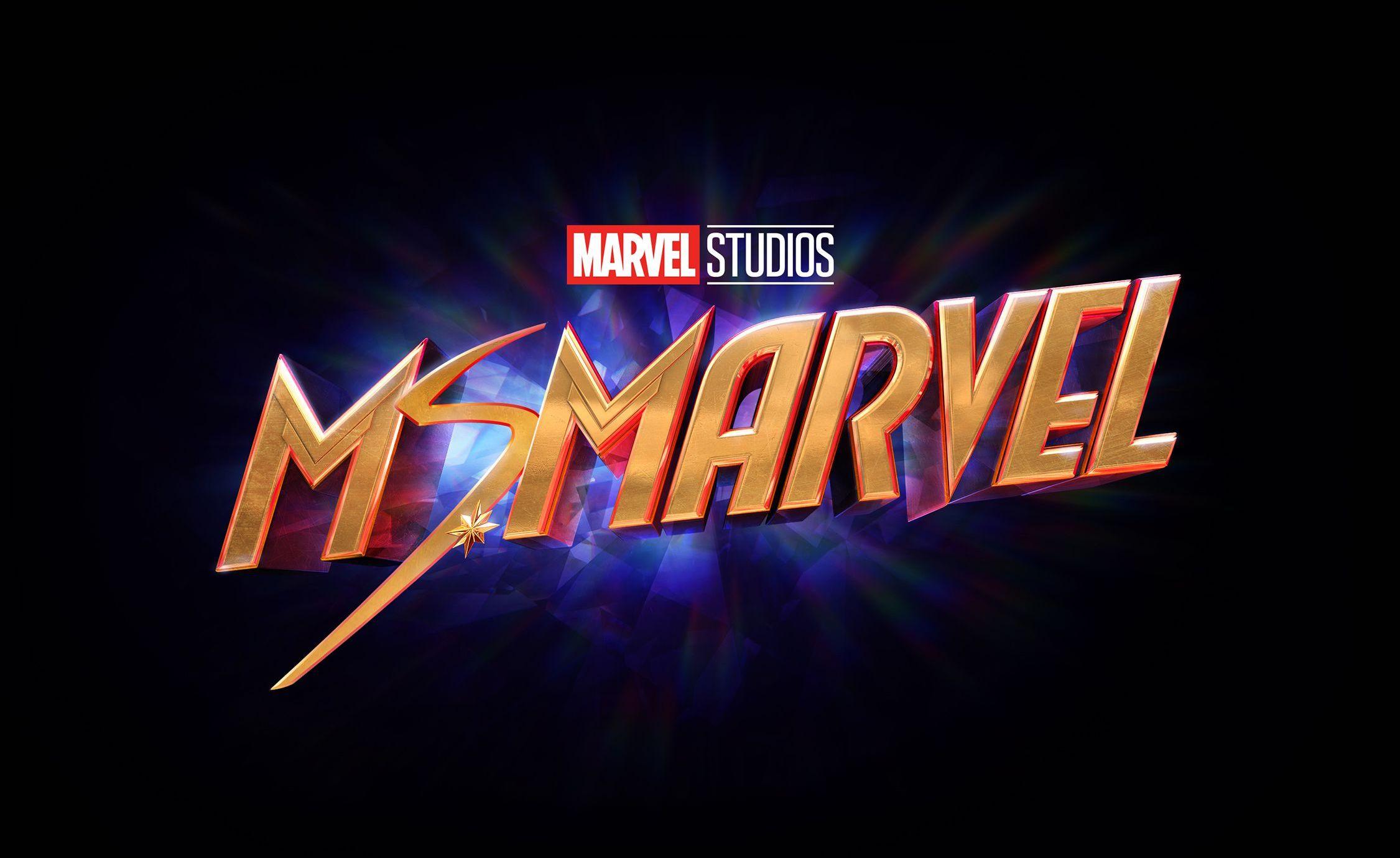 Article continues below advertisement
The series was previously supposed to premiere in late 2021. A possible reason for its postponement was the arrival of Hawkeye in November 2021. (It was unlikely that two MCU series would release simultaneously.) In September 2021, senior entertainment writer Adam B. Vary of Variety confirmed Ms. Marvel was moving toward an early 2022 release.
In the first trailer for the series, Ms. Marvel was officially confirmed for a June 8 release on Disney Plus. The series is expected to last six episodes.
Article continues below advertisement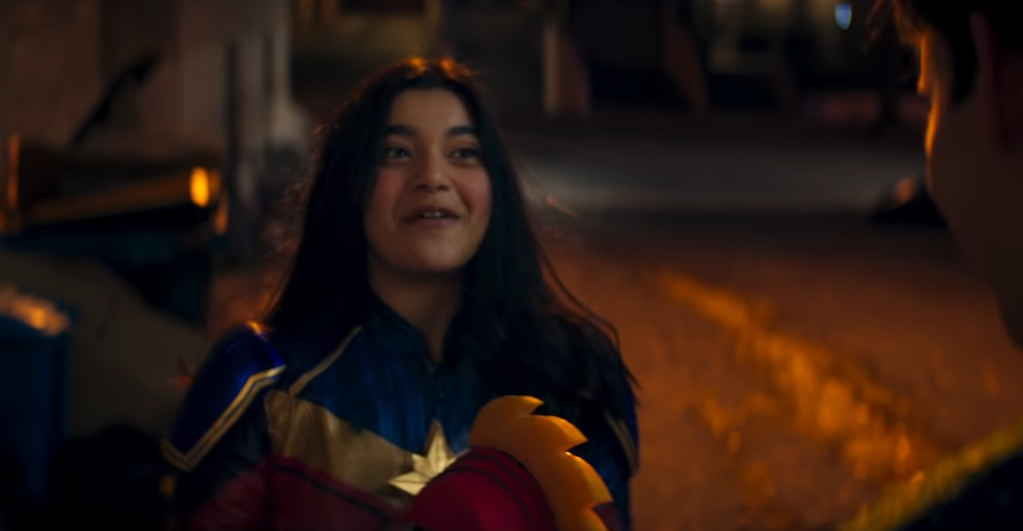 Many believe Marvel Studios isn't happy with the 'Ms. Marvel' series.
Fans of the show have previously criticized the upcoming series for revising Ms. Marvel's powers. With the official reveal of how her powers will look in the show, we're at least happy that the character herself remains intact as a nerdy and enthusiastic girl trying to find her place as a Pakistani-American superhero.
Article continues below advertisement
Kamala Khan's redesigned powers are pretty poor in comparison to her actual abilities. According to film insider Daniel Richtman, Ms. Marvel's powers are going to resemble those of DC's Green Lantern. While some replied that they approved of the switch, others are not too thrilled with the change. She's such an iconic comic book character, so can we blame them for being upset?
Article continues below advertisement
One fan said, "We can have six Ironmen/women flying around in armored suits and three Spider-Men — but two people with similar powers is where [you] draw the line in the sand, and bring out a whole team of writers to alter her for no reason."
Another Ms. Marvel superfan wrote, "Really? Marvel will falter too much if she changes her power for that, really it's ruining the character, and as a fan of hers, I'll be upset with Marvel."
In contrast, Ms. Marvel co-creator G. Willow Wilson did tell Polygon in 2019, "She's [Ms. Marvel] got very comic-booky powers. God bless them trying to bring that to live-action, I don't know how that's going to work out in a way that doesn't look really creepy."
Her powers certainly look different than what comic book fans are used to. It'll be interesting to see how her abilities will line up with her companions in The Marvels.
Article continues below advertisement
Who is in the cast of 'Ms. Marvel'?
In September 2020, Disney Plus and Marvel Studios announced Iman Vellani as Kamala Khan, aka Ms. Marvel. Not only is the character making her on-screen debut, but so is Iman — how exciting! We can't wait to see her show off her talents for the first time, and there's no doubt in our mind she is the perfect person to portray the teen.
Rounding out the rest of the cast is: Aramis Knight as Kareem/Red Dagger, Saagar Shaikh as Amir Khan (Kamala's older brother), Matt Lintz as Bruno Carrelli (Kamala's best friend), Rish Shah as Kamran (Inhumans tease possibly?), Zenobia Shroff as Muneeba Khan (Kamala's mother), and Mohan Kapur as Yusuf Khan (Kamala's father).