My Dark Vanessa is Kate Elizabeth Russell's debut novel and a seven-figure book deal that's all anyone can talk about. It follows a 15-year-old's love affair with her 42-year-old teacher.
With a 4.3 reader rating on Goodreads, it's about "exploring the psychological dynamics of the relationship between a precocious yet naïve teenage girl and her magnetic and manipulative teacher."
Clearly, My Dark Vanessa explores a taboo subject. But that's not what's bringing the book drama.
What does 'My Dark Vanessa' have to do with 'American Dirt'?
When Oprah says she doesn't want to "wade again" into controversies, the operative word is "again." Oprah recently came under fire for her book club pick American Dirt.
The Jeanine Cummins novel is about a Mexican mother fleeing to the U.S. border and was widely criticized for "cultural appropriation and the perpetuation of racial stereotypes."
The backlash was so severe that Oprah, Jeanine, and some of the book's harshest critics held a forum that is available on Apple TV Plus.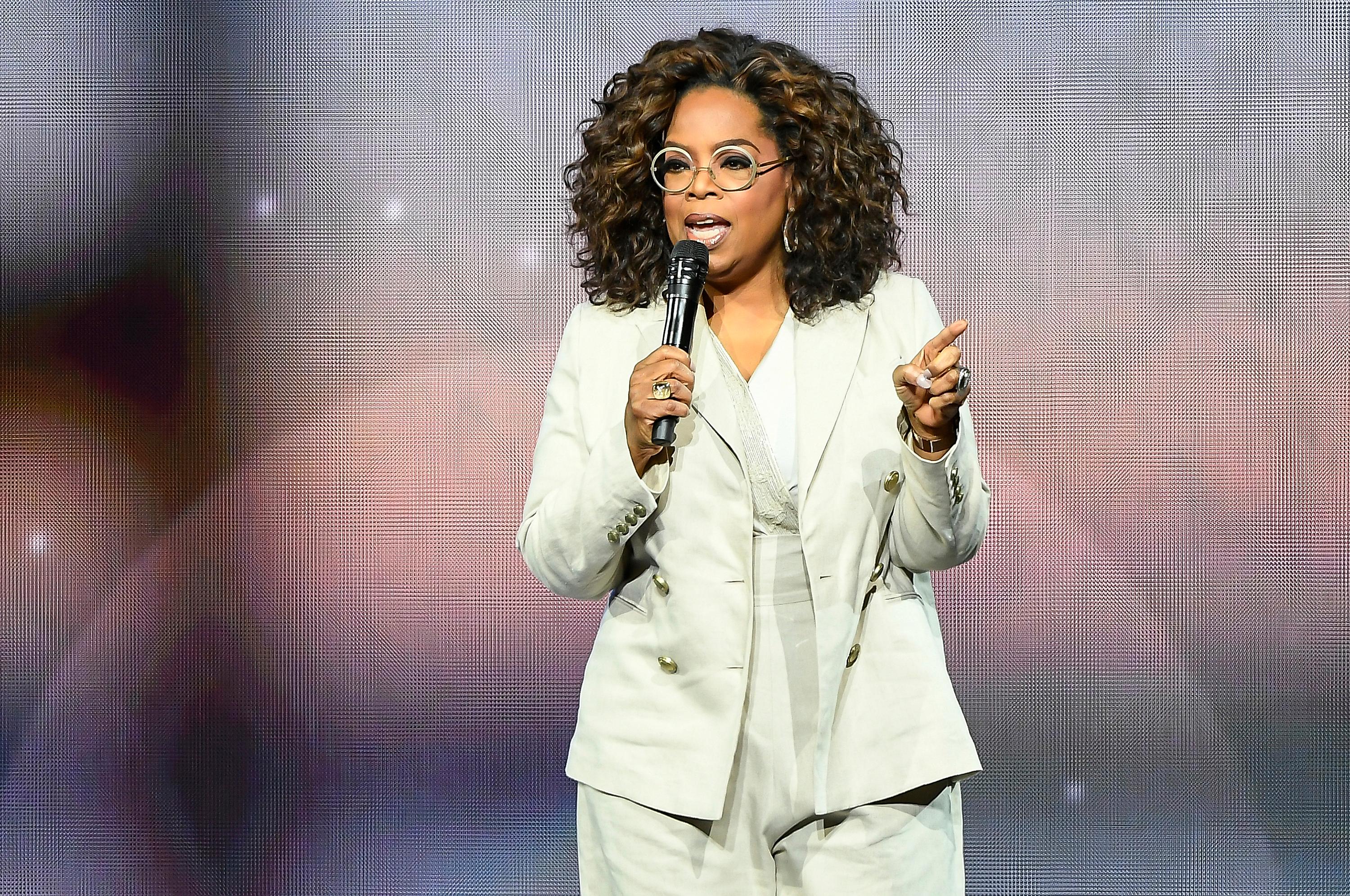 Here's what Oprah says about all the 'American Dirt' drama:
Oprah openly addressed the controversy, but wants to avoid having to do so in the future — hence her decision to steer clear of My Dark Vanessa.
Of the book selections she makes and the American Dirt drama, she says, "This has actually caused me to pause about who's writing it: Am I going to have to spend the next two months defending the writer, defending the writer's right to write the book, or can we actually talk about the story?"
"I'm not going to play it safer, but I'm not going to wade into water if I don't have to... this has taken up a lot of my energy, a lot of her (Cummins') energy, and it's taken the attention away from the real reason I want people to read books."
Her next selection is due to be announced in April.