Who Does Actress Natalie Martinez Play on NBC's Twisty Drama 'Ordinary Joe'?
NBC's drama 'Ordinary Joe' makes us wonder what would've happened if we embarked on a different path. Natalie Martinez is one actor on the show.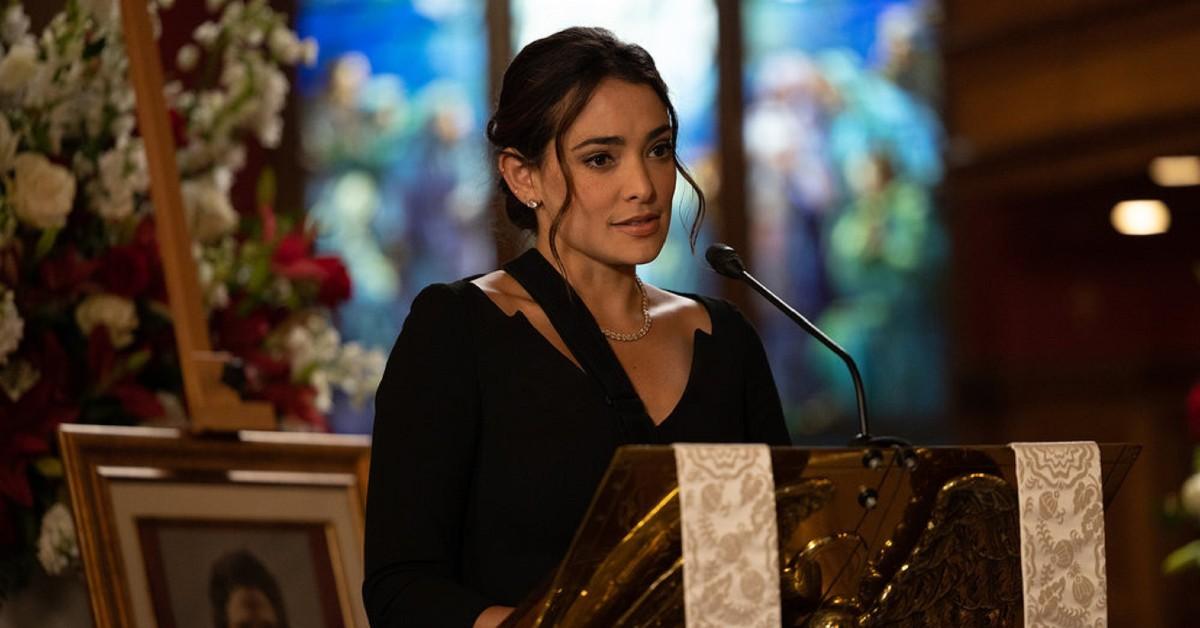 Every big decision and minuscule move we make can decide our fate without us ever knowing. You narrowed your colleges down to two before deciding on one — but what would've happened if you attended the other one? What if you took that job that required you to move across the country? Or what if you didn't?
Article continues below advertisement
Reminiscent of 1985's Back to the Future and 2004's The Butterfly Effect, NBC's drama Ordinary Joe — which is based on a 15-year-old abandoned script — explores this very concept. Created by Garrett Lerner and Russel Friend, Ordinary Joe follows Joe Kimbreau (James Wolk) as he embarks on three parallel journeys. Viewers watch the music major become a nurse, a police officer, and a rock star, all while navigating completely different relationships and family dynamics.
Actress Natalie Martinez appears in all three of Joe's timelines, but what is her significance? Who does she play and how does she fit into each of Joe's different lives?
Article continues below advertisement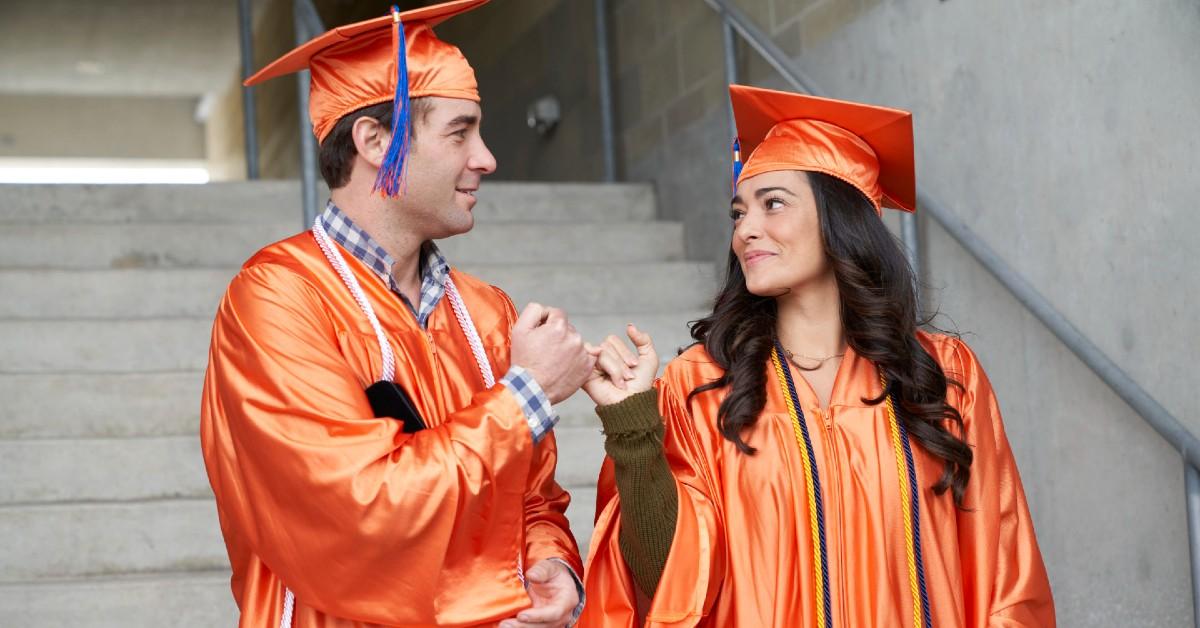 Meet Natalie Martinez as Amy Kindelan.
Natalie plays Amy Kindelan, a daughter of Cuban immigrant parents. Her background plays a huge part in her identity.
Amy is married to rock star Joe, but she is married to Joe's best friend, Eric (Charlie Barnett), in the nurse Joe timeline. And, she is apprehensively dating cop Joe. Her apprehension surrounds her father's history with the police force, as he was imprisoned for a crime he didn't commit.
Article continues below advertisement
"I wanted her to be Cuban American with parents who exiled and fled Cuba and Castro's regime," Natalie told TV Insider. "To see how her family left everything that they owned and came with nothing to the United States to chase this dream, she wanted to fight for those rights for people, and I think that's one of the things that influenced Amy to get into politics. In Episode 8 her parents are very politically active and protesting, and they involved their kids as well, so I think that's definitely something that's molded Amy into who she is."
Article continues below advertisement
As for her relationship with cop Joe, Amy is trying to focus on who Joe is as a person, pushing her politics aside (not entirely) for the sake of her happiness. "She's giving it a try. I think that's one of the biggest things, and it's so funny because looking at Ordinary Joe and life itself, you have these relationships and it's who you're meant to be with," Natalie said.
But hey, Amy Kindelan isn't perfect. In the rock star Joe timeline, she has a one-night stand with her mentor, Congressman Bobby Diaz (Adam Rodriguez), despite being Joe's wife. Every decision, whether good or bad, makes an impact, and that's apparent in every single one of Joe's timelines.
Article continues below advertisement
Where else have we seen Natalie Martinez?
Aside from starring in 2021's NBC drama, Natalie has dipped into the thriller genre. She starred in 2012's action thriller End of Watch alongside Jake Gyllenhaal, Anna Kendrick, and America Ferrera and 2019's Into the Dark: Down.
Natalie also starred in 2015's sci-fi thriller Self/less as well as in Netflix's 2019 sci-fi thriller series The I-Land.
We can only hope to see Natalie Martinez continue to soar in Ordinary Joe.
New episodes of Ordinary Joe air Mondays at 10 p.m. EST on NBC.