The New Doctor Who Has Been Announced! Meet Actor Ncuti Gatwa
After a long delay, the BBC has finally announced who will play the new Doctor Who. Here's the inside scoop on actor Ncuti Gatwa and his future role!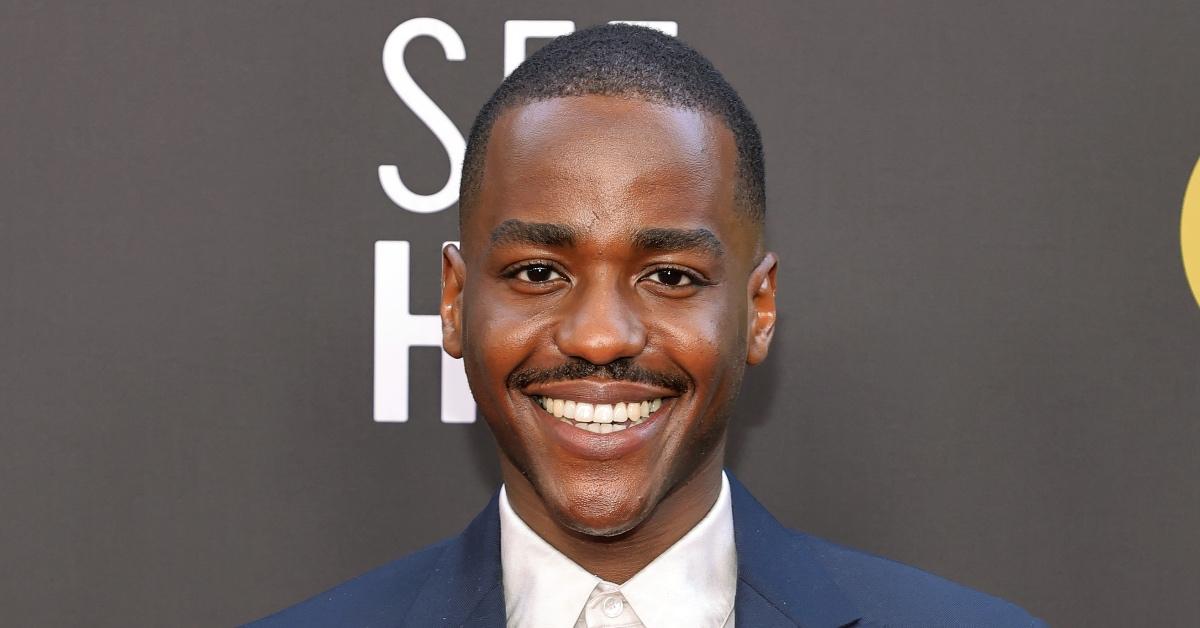 The BBC cult show Doctor Who began on television in 1963 and follows an eccentric being known as "the Doctor." This "doctor" is a Time Lord who travels through space and time in a blue telephone booth known as a TARDIS (Time and Relative Dimensions in Space). The Time Lord must solve intergalactic issues and battle injustice, leaving room for plenty of shenanigans along the way.
Article continues below advertisement
As an extraterrestrial being of sorts, the identity of the Doctor changes every few years. The most recent Doctor was played by actress Jodie Whittaker, who announced her departure from the role in 2021. Now, a new Doctor Who has finally been announced! Here's what we know about the new actor.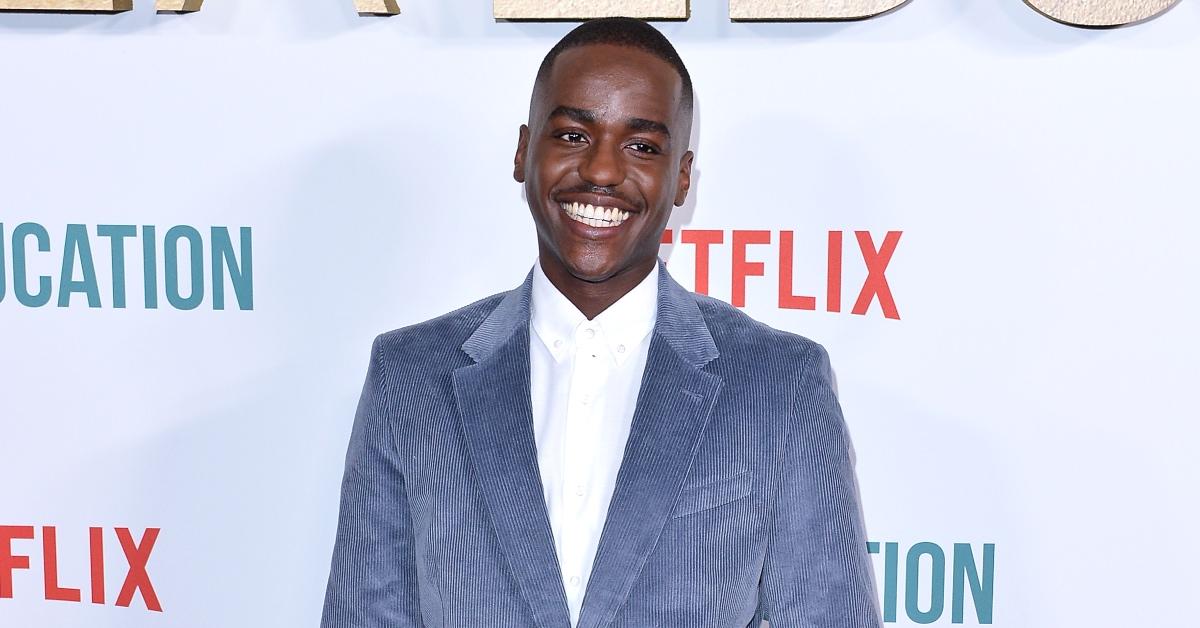 Article continues below advertisement
The new Doctor Who has finally been announced! Meet actor Ncuti Gatwa.
On May 8, 2022, BBC announced that Sex Education actor Ncuti Gatwa would be playing the upcoming 14th Doctor. Ncuti is 29 years old and the first non-white actor to play the role of the Doctor. He discussed Doctor Who on the red carpet of the 2022 BAFTAs, saying the role of the Doctor "means a lot to so many people, including myself".
He added: "I feel very grateful to have had the baton handed over and I'm going to try to do my best."
Doctor Who's current showrunner, Russell T. Davies, spoke very highly of Ncuti's audition. Per Deadline, he said, "The future is here and it's Ncuti! Sometimes talent walks through the door and it's so bright and bold and brilliant, I just stand back in awe and thank my lucky stars. Ncuti dazzled us, seized hold of the Doctor and owned those TARDIS keys in seconds. It's an honour to work with him, and a hoot, I can't wait to get started."
Article continues below advertisement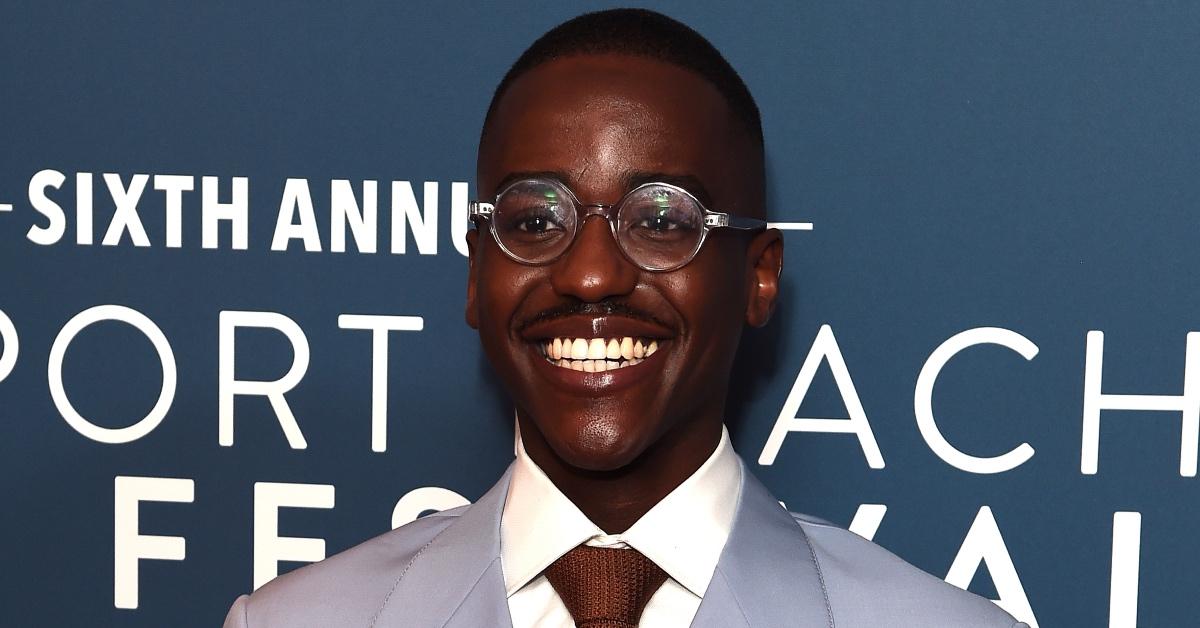 Ncuti has been winning awards for his performance in Sex Education, including a Scottish Bafta and a Rose d'Or Award. He was also nominated for Best Male Performance three years in a row at the 2022 BAFTA Awards for his performance. His casting comes as a pleasant surprise to Doctor Who fans, who have been trying to predict Jodie's replacement for a year now.
Ncuti also spoke to Deadline about how it felt to step into the world of Doctor Who.
Article continues below advertisement
He said, "There aren't quite the words to describe how I'm feeling. A mix of deeply honoured, beyond excited and of course a little bit scared. This role and show means so much to so many around the world, including myself, and each one of my incredibly talented predecessors has handled that unique responsibility and privilege with the utmost care. I will endeavour my upmost to do the same."
Although fans will have to wait until 2023 to see Ncuti step onscreen, rest assured, they are very excited! In the meantime, Jodie will be wrapping up her tenure as the 13th Doctor, which began in 2017.
You can stream episodes of Doctor Who on HBO Max.