[SPOILER] Falls Victim to Real-Life Serial Killer the "Night Stalker" in 'AHS: 1984'
Attention: Spoilers ahead! Emma Roberts' character falls victim to real-life serial killer the "Night Stalker" in 'American Horror Story: 1984.'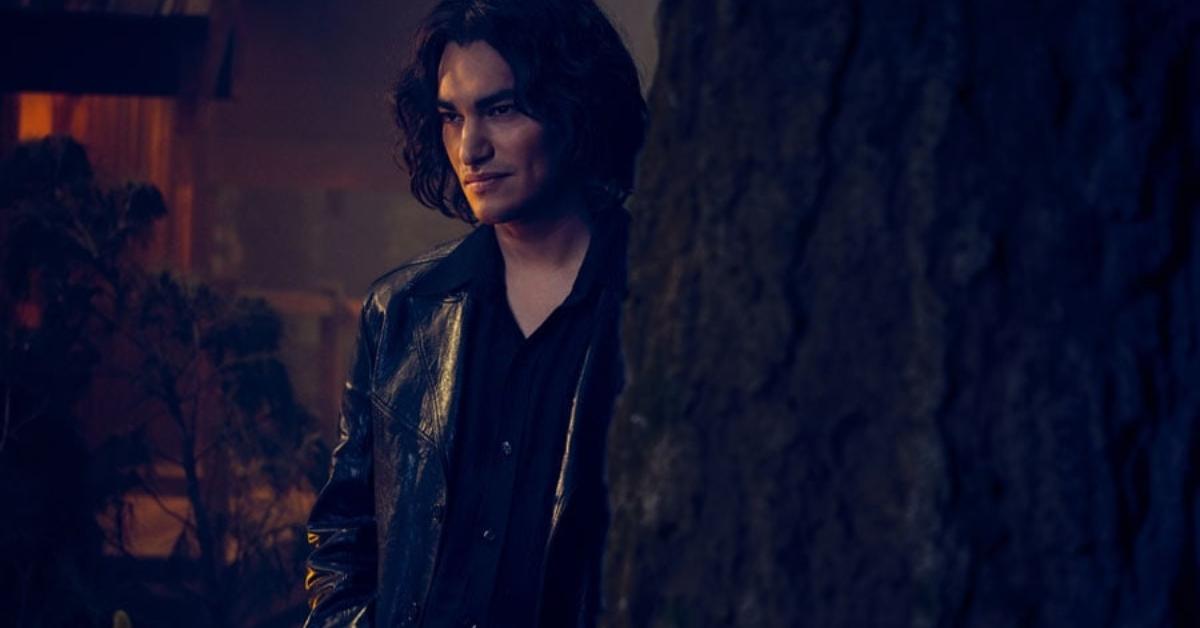 Bad hair, bright fashion, and aerobics… the '80s are officially back! In the season premiere episode of American Horror Story: 1984, we meet a young cast of characters who eventually decide to spend the summer working as camp counselors… unknowingly setting themselves up to be the next victim of Mr. Jingles. You know, the 1970's Camp Redwood killer.
Article continues below advertisement
In true AHS fashion, creator Ryan Murphy did not stop at writing just one serial killer into the storyline. During the Sept. 18 episode, audiences meet real-life serial killer Richard Ramirez aka the "Night Stalker," played by actor Zach Villa. Brooke, played by Emma Roberts, is assaulted and robbed by the slasher in her apartment in Los Angeles.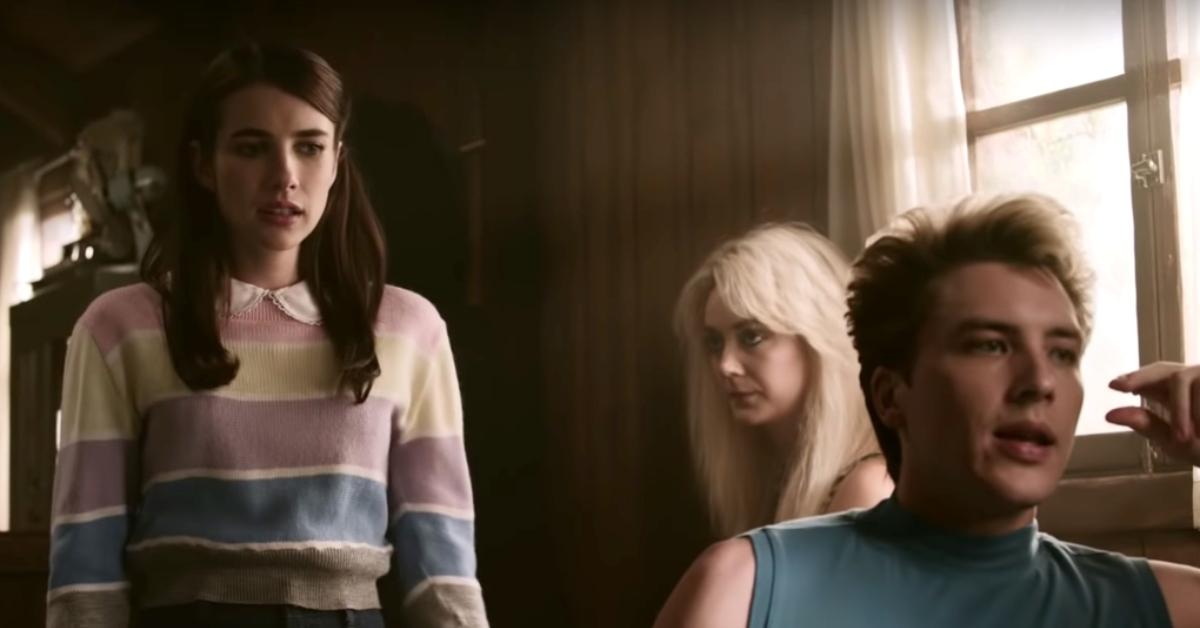 Article continues below advertisement
Luckily, she is spared after the Night Stalker is forced to make a quick getaway after a neighbor shouts that the cops were on their way. But, our killer had a few departing words for Brooke. "You're going to be famous," he says. "You're going to die by the hands of the Night Stalker. I will find you. Satan will show me the way."
Brooke decides to join her new friends as a Camp Redwood counselor in hopes of escaping the city and the gut-wrenching feeling that the Night Stalker is not finished with her… and she was right. Fast-forward to the end of the episode and audiences watch as Brooke makes eye contact with her assailant. Basically, this is going to be one hell of a season!
Article continues below advertisement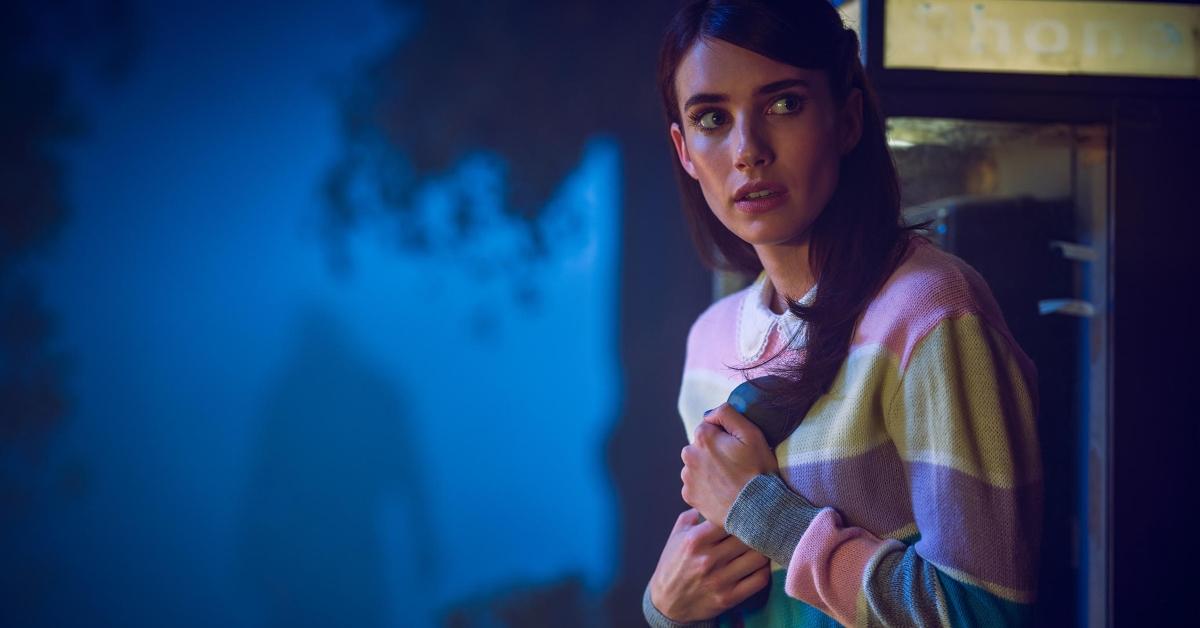 The real story behind the Night Stalker is terrifying. 
As American Horror Story fans know, the show's creator (Murphy) is known for embedding real-life events and people into his stories. In the mid-80s, the Night Stalker tormented citizens of California, embarking on a violent killing spree. In 1989, Ramirez was convicted of 13 murders, 11 sexual assaults, 14 burglaries, and five attempted murders.
Article continues below advertisement
"I am beyond good and evil. I will be avenged. Lucifer dwells in us all," the Satan-worshipper said (via CNN) in the California courtroom. He died at the age of 53 of natural causes, while awaiting execution in 2013.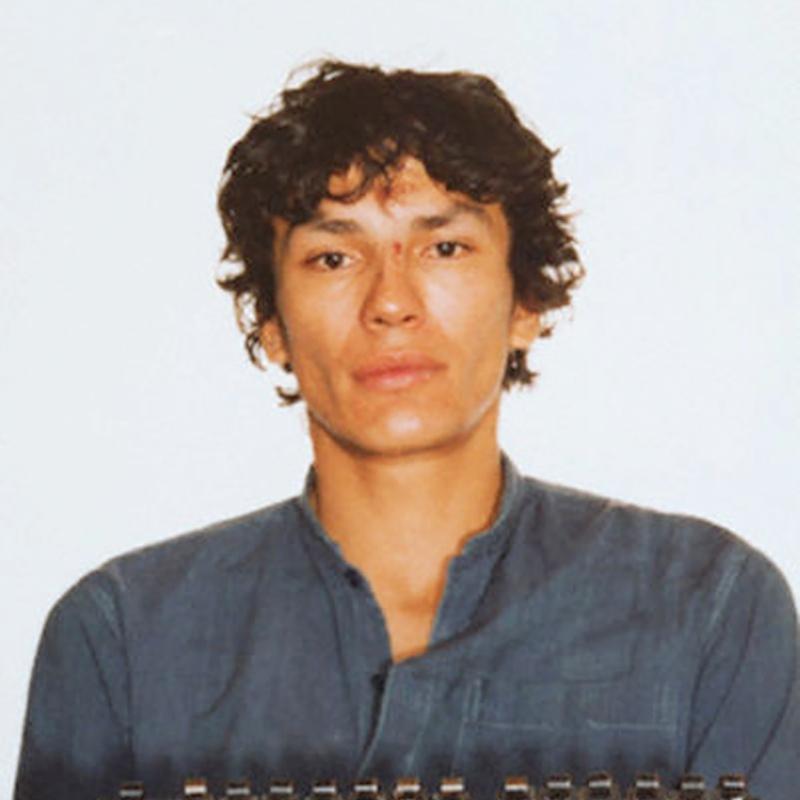 Article continues below advertisement
The Night Stalker was on American Horror Story before…
You may recognize the Night Stalker in a previous AHS season. In Hotel (Season 5), Ramirez's ghost makes a short cameo when he is invited by James Patrick March to Hotel Cortez to celebrate Devil's Night with fellow serial killers. During the episode, the Night Stalker kills a couple staying at the hotel with March's help.
AHS: 1984 names its villains... and they're scary.
Aside from the Night Stalker's storyline, the biggest villain that was introduced in the premiere episode was Mr. Jingles.
The army vet had a knack for killing and ended up going all Jason Voorhees on 10 campers in the '70s; though, only nine died. Margaret (played by Leslie Grossman) was just a teen when her fellow campers were murdered, but viewers find out that she survived the bloody ordeal by essentially "playing dead."
Article continues below advertisement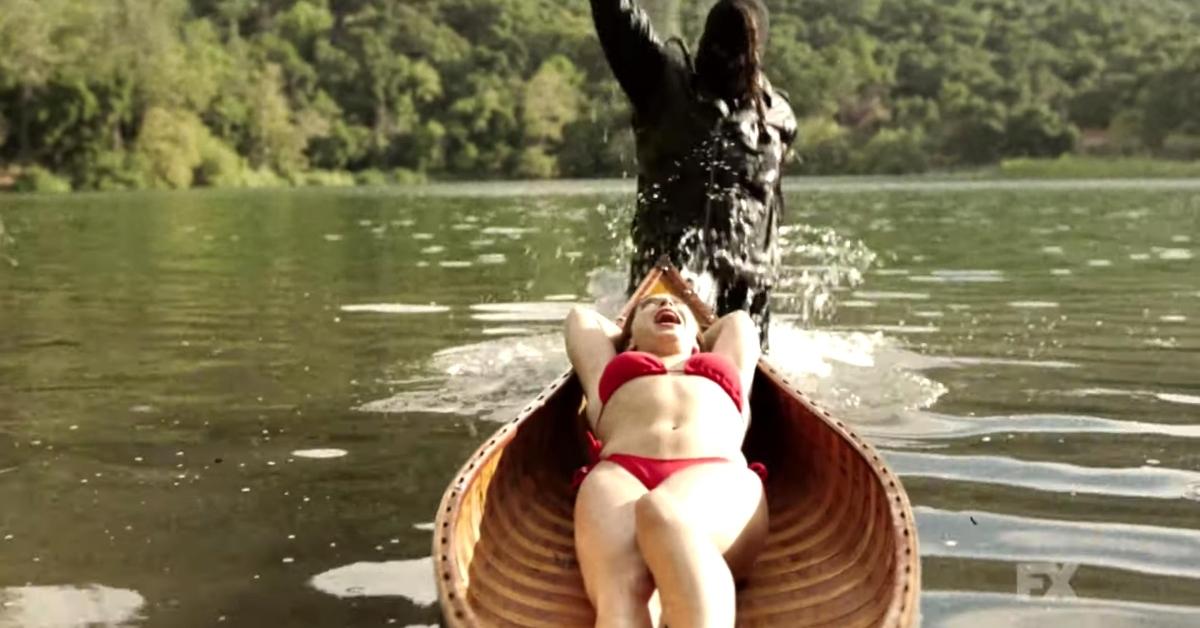 However, Mr. Jingles did cut off Margaret's ear. She later testified and he was sentenced to a mental hospital… only now he's escaped and back to torture all of the sexually promiscuous young adults. Think, Halloween (Michael Myers), Friday the 13th (Jason Voorhees), and more classic '80s horror films. Overall, we can't wait for next week's episode!
Watch AHS: 1984 on Wednesdays at 10 p.m. ET on FX.