O-Bengh Is the Librarian Helping Dr. Strange on Episode 4 of 'What If...?'
Who Is O-Bengh from 'What If...?' Episode 4? The character assists Dr. Strange on the Marvel series. Details on who he is, and the actor who plays him.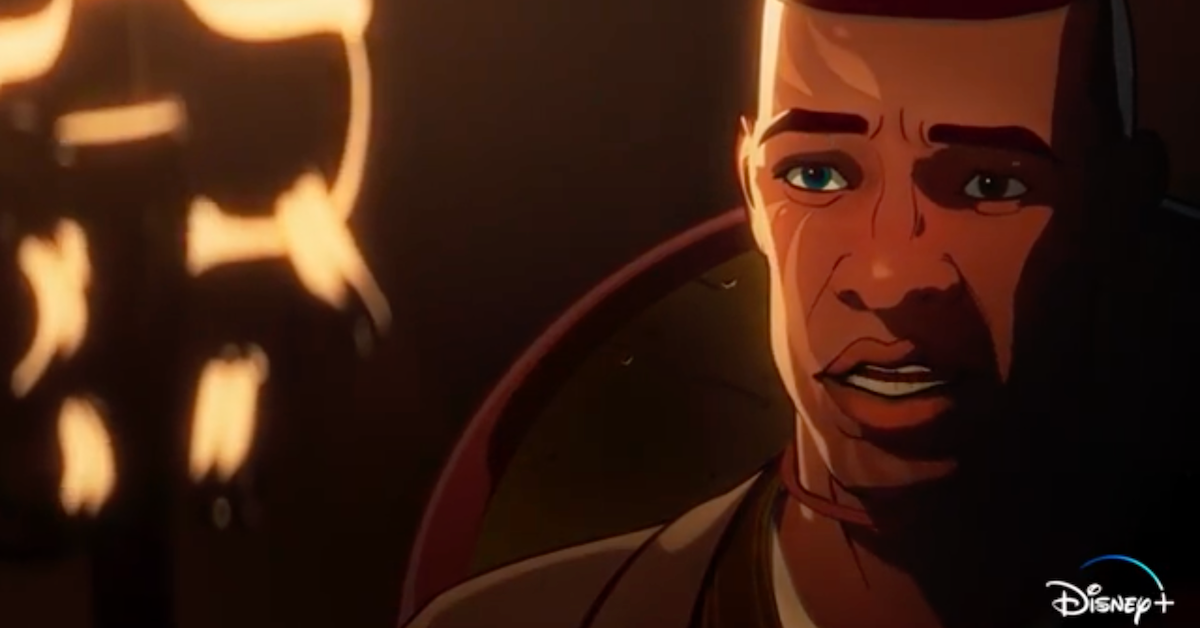 Spoiler Alert: This article contains spoilers for Episode 4 of What If...?
The Disney Plus anthology series What If...? explores what would happen to several of the beloved Marvel characters if they had chosen different paths in their respective films.
The fourth episode of the animated series follows Dr. Stephen Strange (Benedict Cumberbatch) as he hopes to bring back Christine Palmer to life. Along the way, he meets O-Bengh (Ike Amadi), a mysterious librarian.
Article continues below advertisement
Though O-Bengh is a new character on the screen, he has an important presence in the Marvel Comics series.
Read on to learn more about his role in the episode, and to find out about the actor who voices him.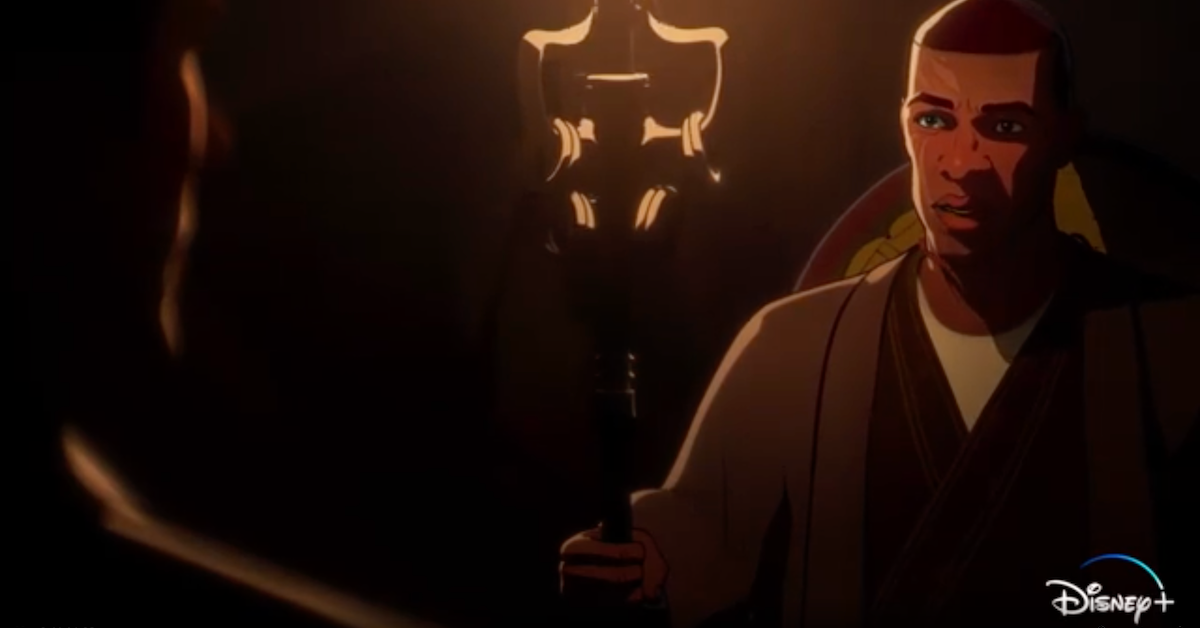 Article continues below advertisement
Who is O-Bengh on 'What If...?' Episode 4?
The Dr. Strange-centric episode is entitled "What If... Doctor Strange Lost His Heart Instead of His Hands?" and it centers around his journey to try to bring his love back to life.
After Dr Christine. Palmer dies in a car accident, Dr. Strange learns the Mystic Arts in Kamar-Taj. He tries to use the Eye of Agamotto to reverse time to the point when Christine was still alive. Each time he does, she still dies.
When he's not successful, Dr. Strange seeks answers about breaking an Absolute Point in time from books written by a sorcerer named Cagliostro. He then meets O-Bengh, who leads him to a library with these books. He develops the power to absorb others.
O-Bengh is the keeper of the Lost Library of Cagliostro, and he has a lot of knowledge about sorcery and the books that Dr. Strange wants. Though Dr. Strange seeks explicit answers, O-Bengh only ever offers him guidance.
Article continues below advertisement
The two do become close, though O-Bengh is on his deathbed for part of the episode.
Unfortunately, in order to bring Christine back, Dr. Strange eventually finds out that he will need to destroy the universe. By the end of the episode, O-Bengh dies.
In the Marvel comics, O-Bengh is actually Cagliostro. This is not directly mentioned in the Disney Plus series, but it is a possibility.
Article continues below advertisement
Ike Amadi is the voice behind O-Bengh in 'What If...?'
The 41-year-old Nigerian actor is known for his voice work. Before he played O-Bengh on the Marvel series, his voice was used for the DC Comics character, Atrocitus. He portrayed the villain in the animated films, Infinite Crisis and Injustice 2.
He portrayed Jax Briggs in two Mortal Kombat Legends direct-to-video movies.
Ike has also worked on the Knack and Knack II video games.
Outside of his acting work, Ike is married to Liza Amadi. The two are the parents of a son named Michael, and a daughter named Emily.
New episodes of What If...? come out on Wednesdays on Disney Plus.