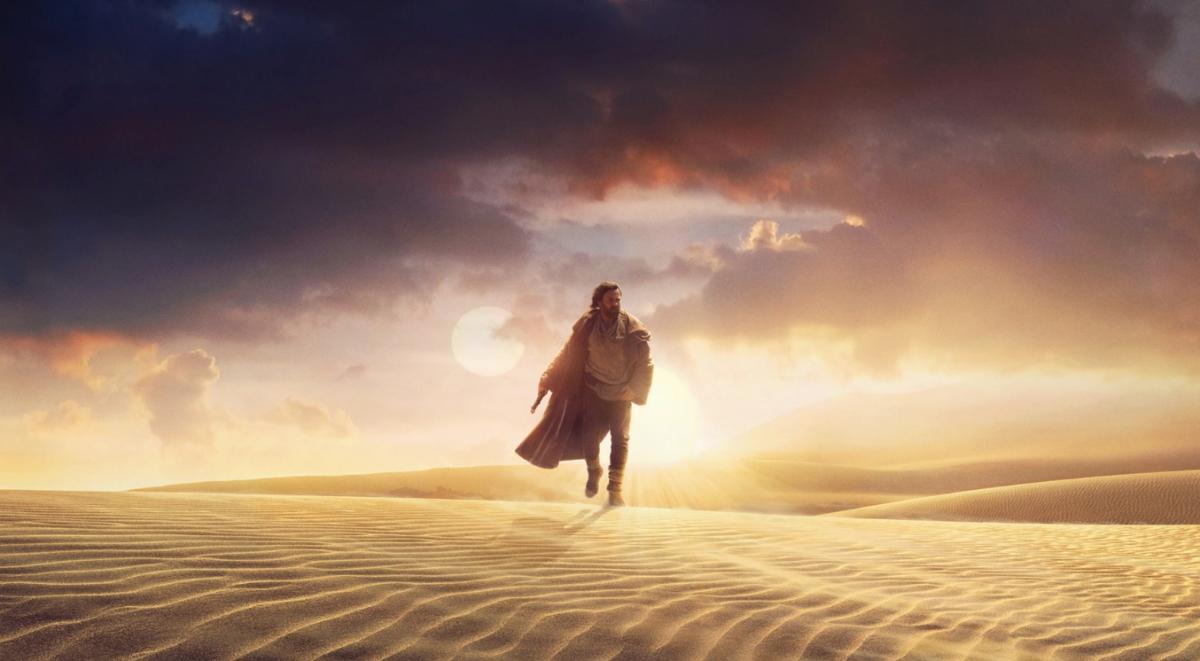 Who Are the Cast Members of the Disney Plus Limited Series 'Obi-Wan Kenobi'?
The limited series 'Obi-Wan Kenobi' will star Ewan McGregor and Hayden Christensen. Here are all the actors who make up the star-studded cast.
Disney has had quite a few Star Wars shows premiere on Disney Plus, with some still to come. One show making its debut in May will star a familiar hero. Prepare for the rematch of the millennium — Obi-Wan Kenobi will face off against Darth Vader in the limited series Star Wars: Obi-Wan Kenobi. Rumors have been swirling about a potential Obi-Wan solo project for years, and the new show was announced in 2019 during the D23 convention.
Article continues below advertisement
The spinoff has a ton of hype behind it, especially as Ewan McGregor will be reprising his role as the iconic Jedi master Obi-Wan Kenobi. His former apprentice Anakin Skywalker will be played once again by Hayden Christensen. Joel Edgerton and Bonnie Piesse are two other Star Wars alum returning as well.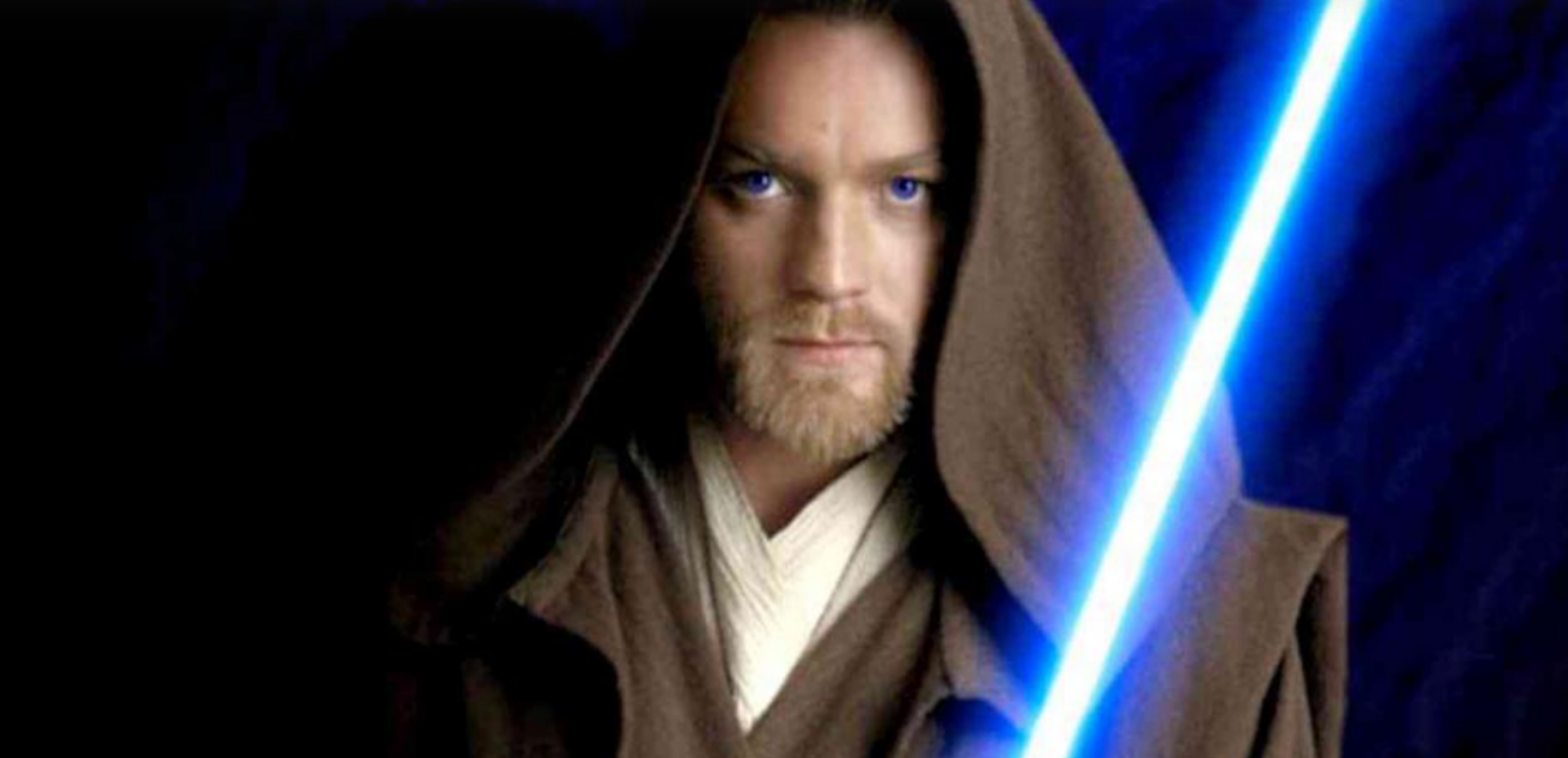 They'll be playing a young Uncle Owen and Aunt Beru Lars, the couple who raise and protect young Luke Skywalker on planet Tatooine. Alongside the returning actors are several well-known and up-and-coming thespians to round out this star-studded cast. Keep scrolling to find out about eight other actors who will appear in Obi-Wan Kenobi.
Moses Ingram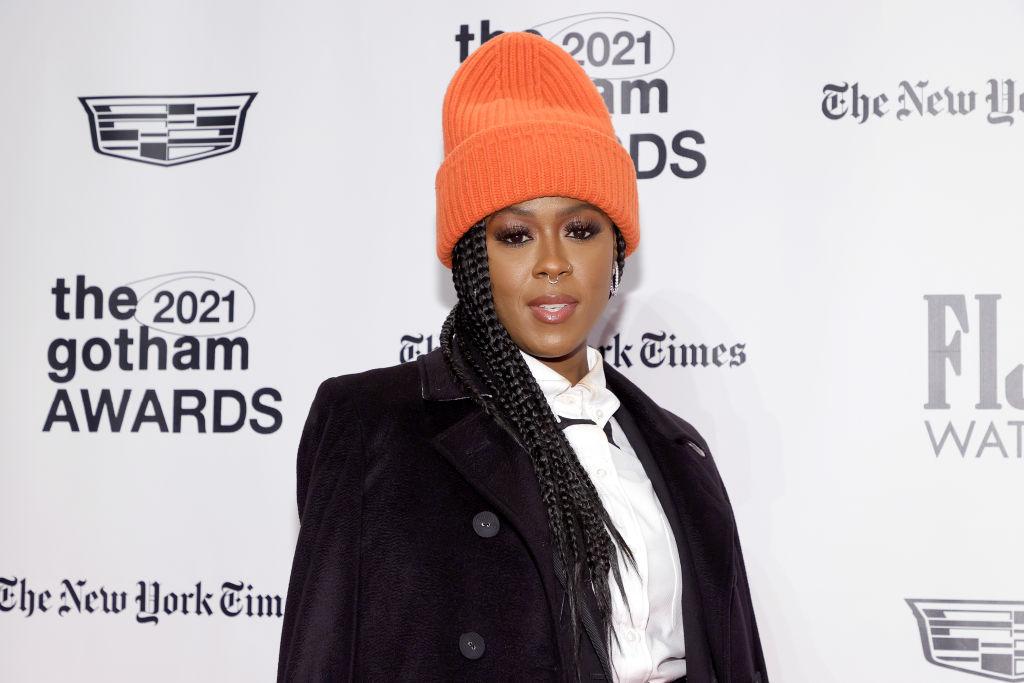 Moses made a splash in the acting world when she portrayed Jolene in the 2020 Netflix hit The Queen's Gambit. The 28-year-old was nominated for a Primetime Emmy Award for Outstanding Supporting Actress in a Limited or Anthology Series or Movie for her portrayal of the character. She is also set to appear in the action-thriller film Ambulance starring Jake Gyllenhaal.
Article continues below advertisement
Rupert Friend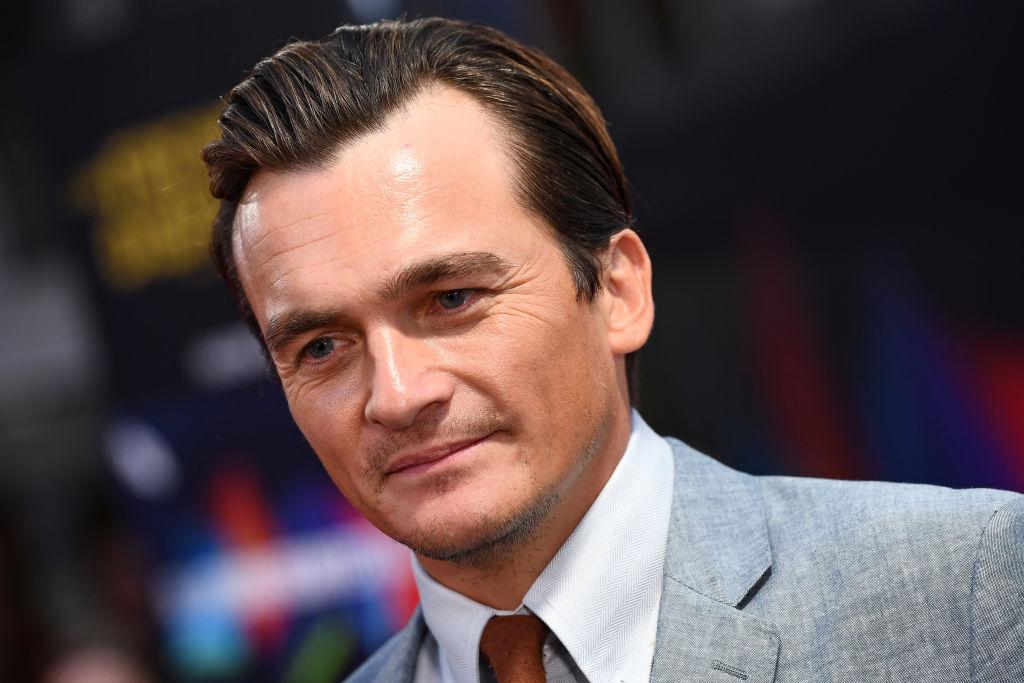 Rupert is best known for his work in the 2005 film Pride & Prejudice and the 2017 political satire movie The Death of Stalin. The producer, lyricist, screenwriter, and director made his directorial debut in 2010.
He wrote and directed the movie Steve, which was nominated for a Santa Barbara International Film Festival Bruce Corwin Award for Best Live-Action Short Film. In 2011 the movie won the Rhode Island International Film Festival Crystal Image Award.
Article continues below advertisement
O'Shea Jackson Jr.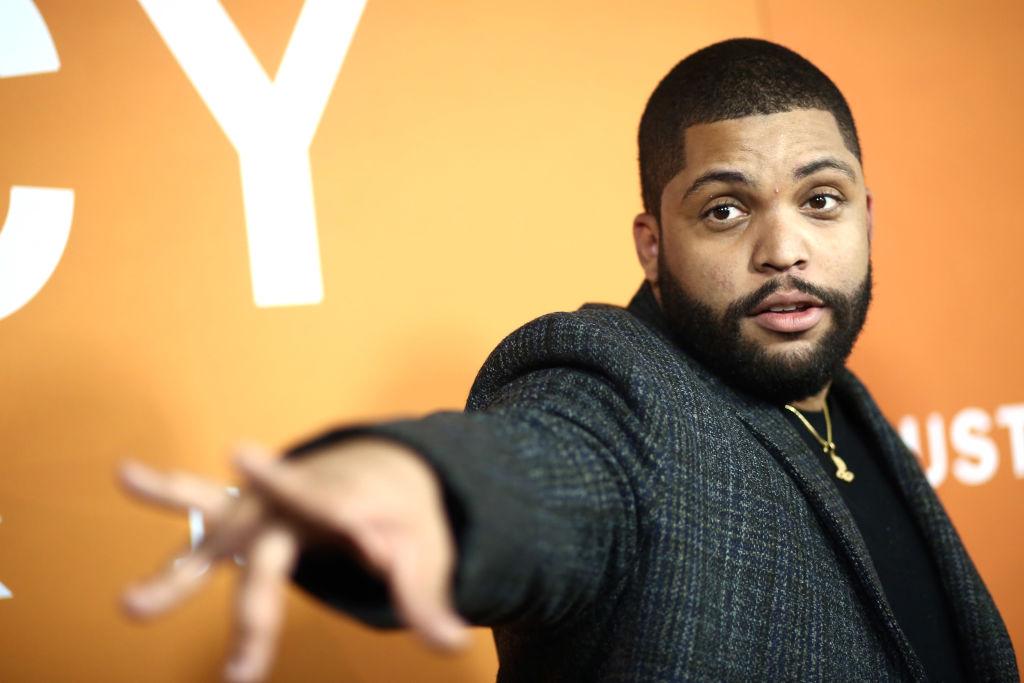 O'Shea is the son of legendary rapper and actor Ice Cube, but he has made a name for himself in the industry. The 30-year-old broke out with Straight Outta Compton, in which he portrayed a young version of his father. His performance in the 2015 movie won the rapper an NAACP Award for Outstanding Supporting Actor in a Motion Picture.
Article continues below advertisement
Sung Kang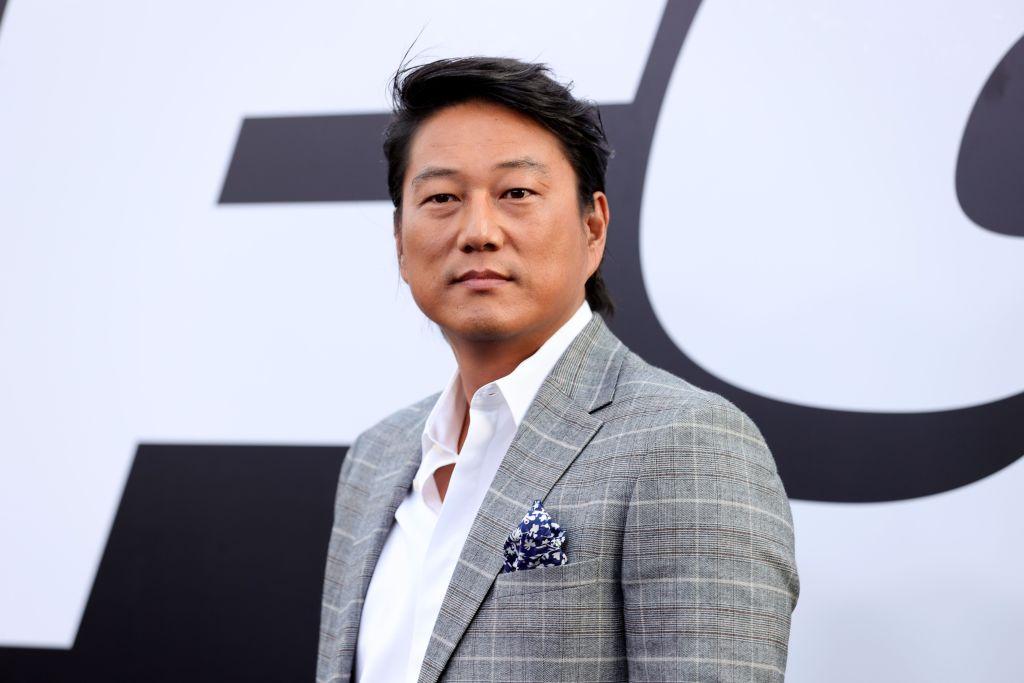 Sung Kang is best known for portraying Han Lue in the colossal Fast and Furious franchise. In addition to his role in Fast and Furious, the actor has appeared in several films, like The Motel, and was the voice for the character Dang Hai in the 2021 Disney Film Raya and the Last Dragon.
Article continues below advertisement
Simone Kessell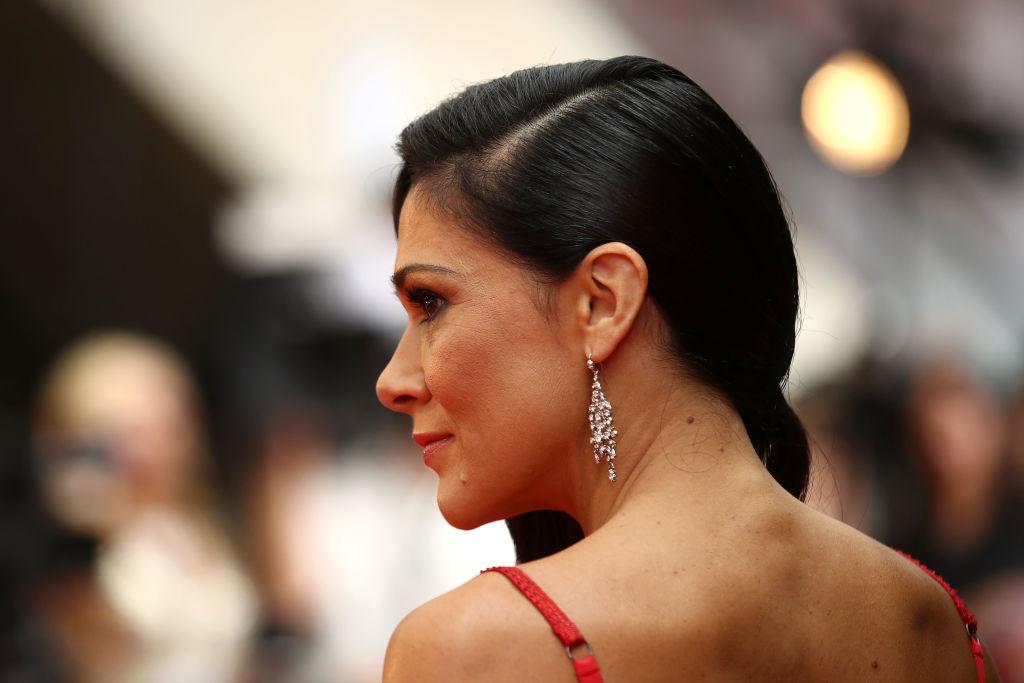 Simone is well known for her role in the sci-fi drama Terra Nova, which was unfortunately short-lived. Fans of the series might also remember that she appeared in the sci-fi thriller The Crossing and the Australian crime series Reckoning. The actress has also appeared in several films, including the action movie San Andreas starring Dwayne "The Rock" Johnson.
Article continues below advertisement
Kumail Nanjiani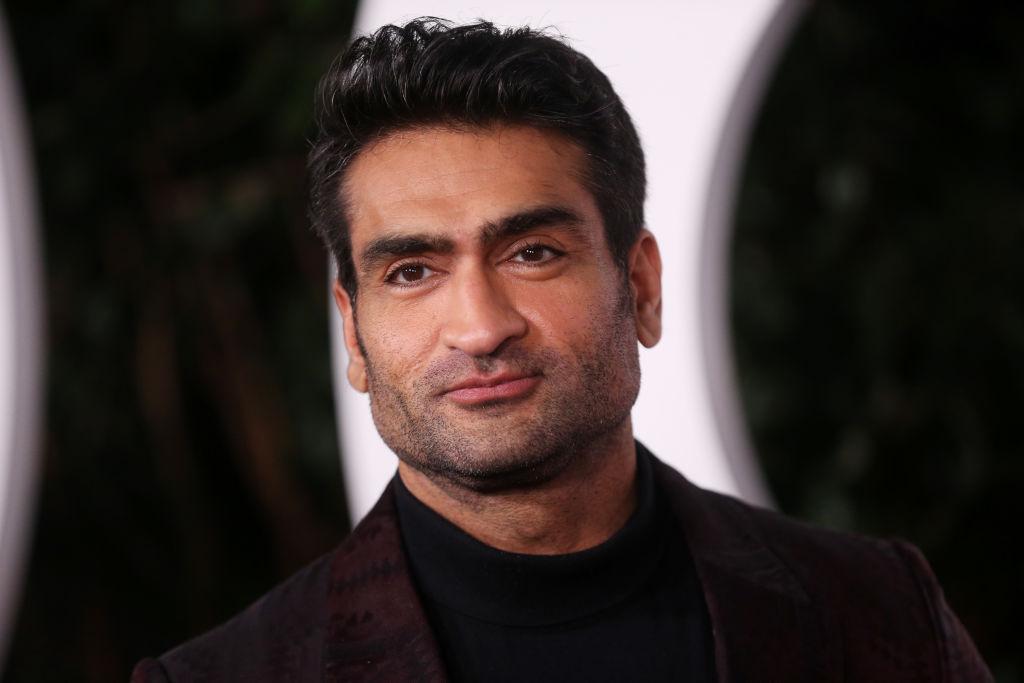 Kumail Nanjiani is an actor, comedian, and screenwriter who is best known for his work on the 2014 HBO sitcom Silicon Valley and for his portrayal as Kingo in the movie Eternals. Throughout his career, Kumail has won a San Digo International Film Festival Auteur Award, an Independent Spirit Award for Best First Screenplay, and has also attained the Kanbar Award for Storytelling.
Article continues below advertisement
Benny Safdie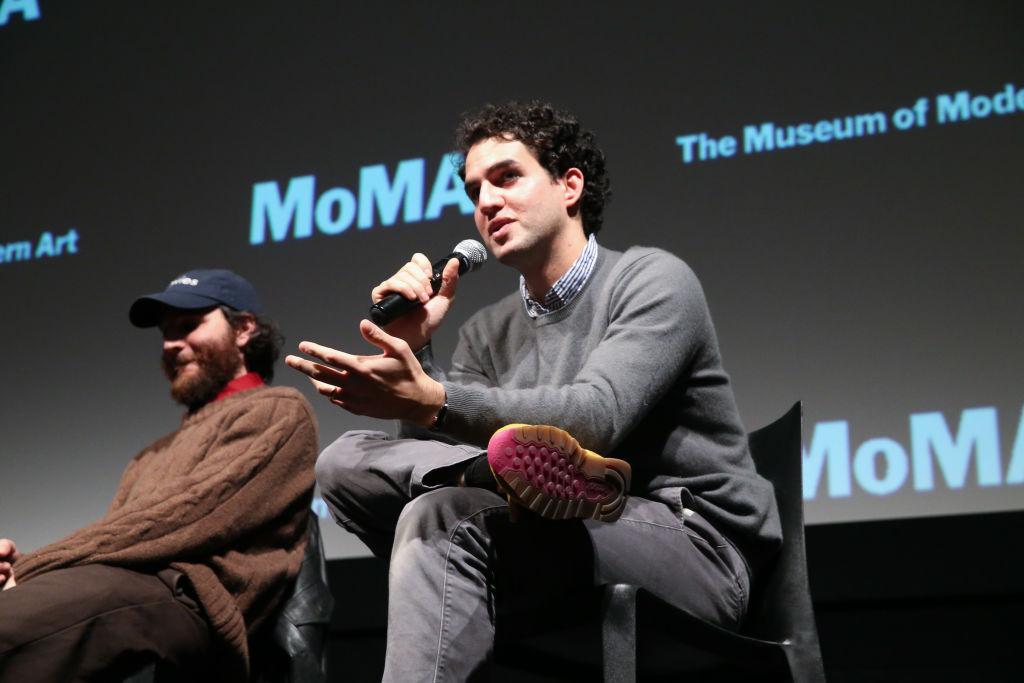 One-half of the famous Safdie brothers, Benny is well known for is his writing and directorial skills. Benny is the writer and director of the 2019 hit Uncut Gems, and he also edited and directed the thriller Good Time starring Robert Pattison. Benny is also an actor and has appeared in several films. He portrayed Chris in Pieces of a Woman and Joel Wachsh in the box office hit Licorice Pizza.
Article continues below advertisement
Indira Varma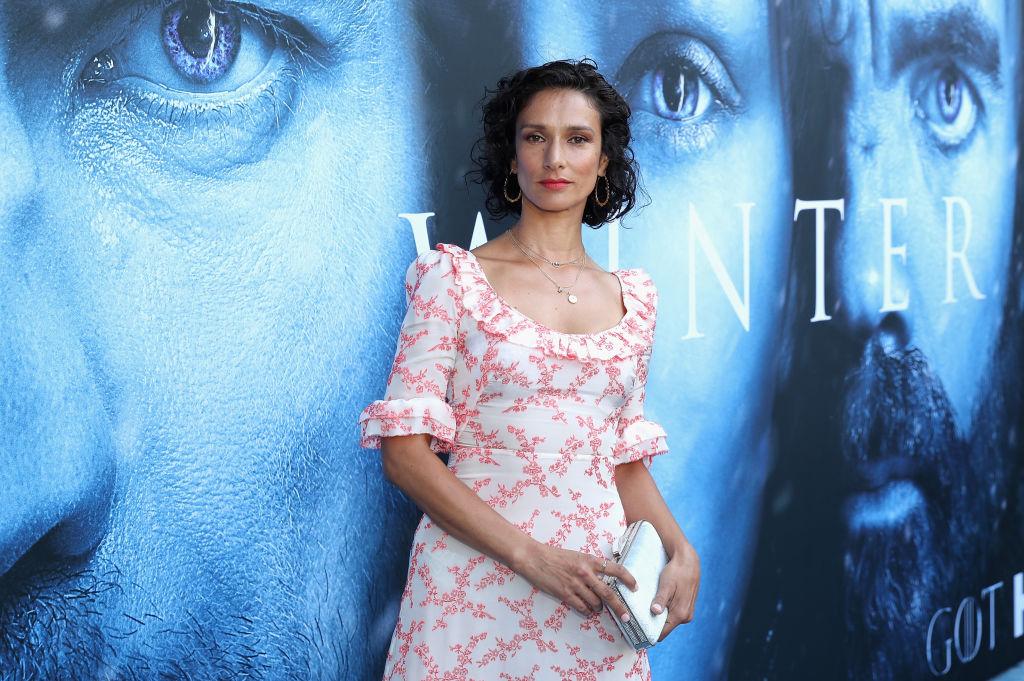 Since making her acting debut over two decades ago, British actress Indira Varma has become best known for playing Ellaria Sand in the hit television series Game of Thrones. Over the years, she has also made appearances in television shows like Luther and the 2012 Fox series Human Target.
Article continues below advertisement
The 48-year-old is also a gifted voice actress. She's played Vivienne in the series Dragon Age: Inquisition and Lady Allura Vysoren in The Legend of Vox Machina.
Obi-Wan Kenobi premieres on Wed., May 25, 2022, exclusively on Disney Plus.