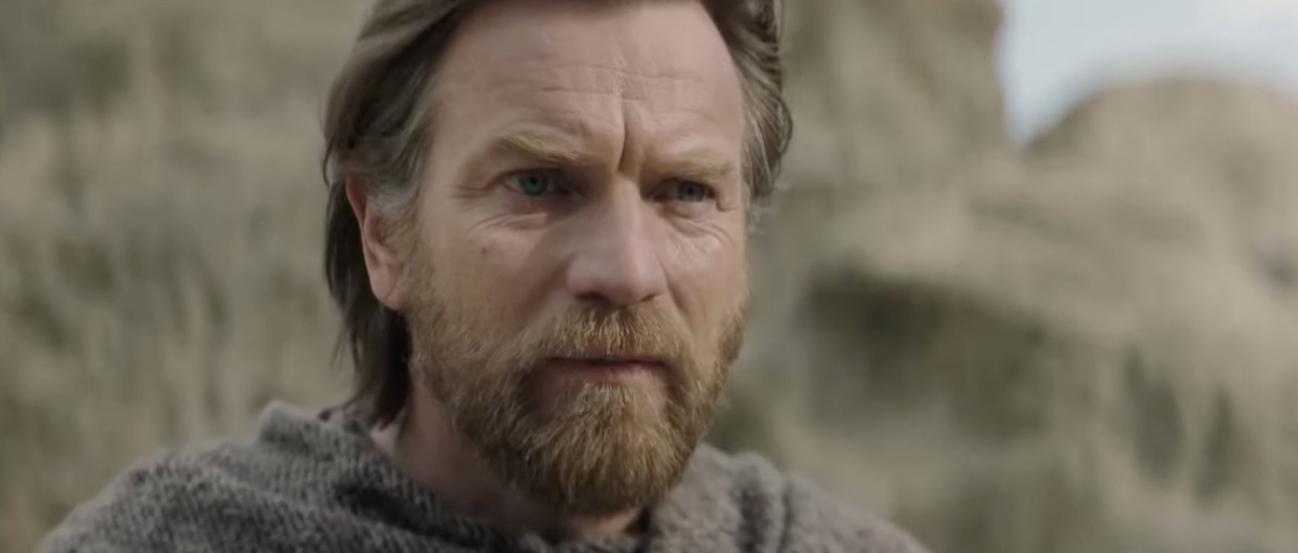 Ewan McGregor Says He Wants to Return as Obi-Wan: "I Really Hope We Do Another"
Article continues below advertisement
Set 10 years after the events of that film, Obi-Wan Kenobi follows on his mission to protect young Luke Skywalker while he mourns what he believes is the death of his friend, Anakin Skywalker.
The first season of the show is only six episodes. But are there plans for a second season? Here's what we know.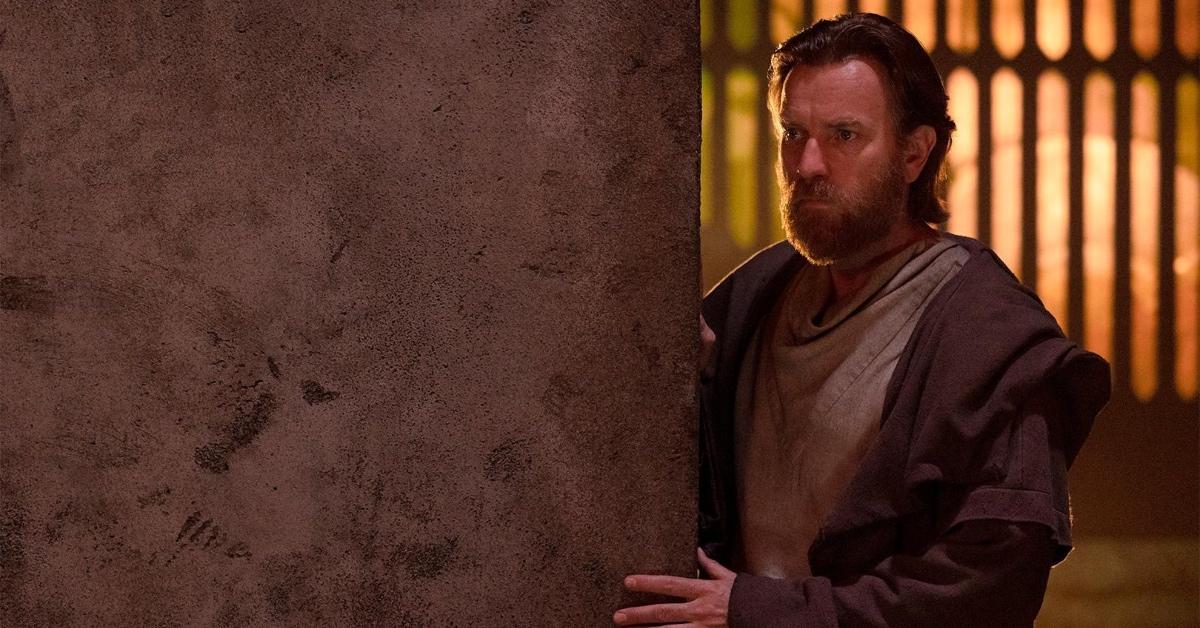 Article continues below advertisement
Will there be an 'Obi-Wan Kenobi' Season 2?
As of now, there's been no confirmation that Obi-Wan Kenobi will continue past the first season. It is meant to be a miniseries that will last six episodes.
"It was definitely conceived as a limited series and it is one big story with a beginning, middle, and end," said the director of the miniseries, Deborah Chow, to Entertainment Weekly.
Speaking to GQ before the finale of the series, Ewan McGregor expressed interest in returning to his iconic role. "Years ago, there was a time everybody would end every interview with ... 'And what about Obi-Wan Kenobi, would you play him again?' I did a bit of social media then — I don't anymore — but I would see it constantly, this question. 'Are you going to do it again? Are you going to do it again?'"
Article continues below advertisement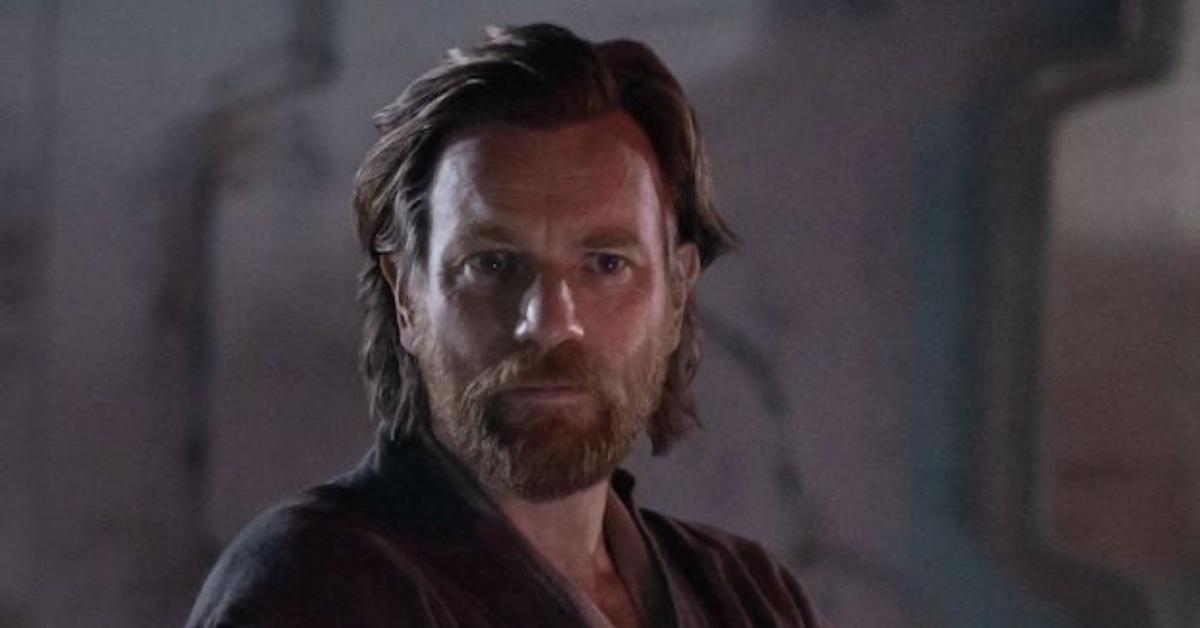 He added, "I really hope we do another. If I could do one of these every now and again — I'd just be happy about it." Previously, Ewan also told RadioTimes, "I mean I had such a great time doing this. I'm sure we can think of a few more stories before I turn into Alec Guinness. Don't you think?"
It sounds like if Season 2 of Obi-Wan Kenobi were to happen, Ewan is definitely on board!
Article continues below advertisement
When does 'Obi-Wan Kenobi' take place?
Aside from being 10 years after Revenge of the Sith, Obi-Wan Kenobi is set between that and A New Hope. According to Time, LucasFilm originally wanted the miniseries to have Obi-Wan actively protecting Luke, but it believed that if that happened, the plot would be too similar to The Mandalorian.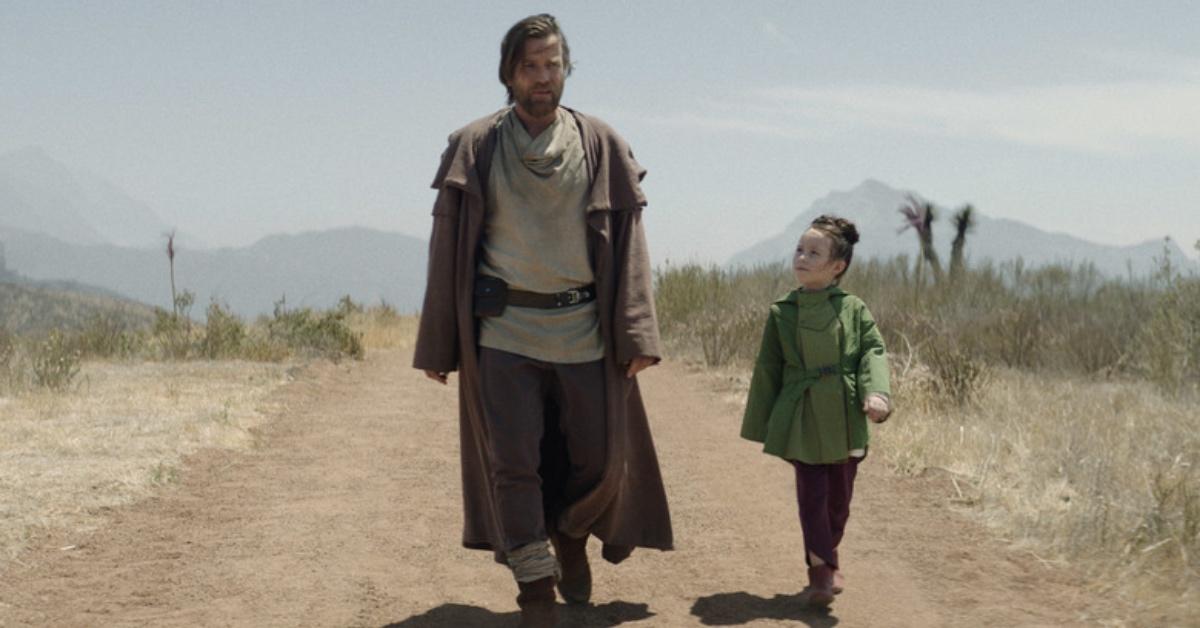 It seems like the direction the series took turned out for the best, with Obi-Wan getting to interact with both young Princess Leia and young Luke Skywalker.
You can watch both The Mandalorian and Obi-Wan Kenobi on Disney Plus now.