Hulu's Scandalous Miniseries 'Pam & Tommy' Has Finally Leaked — How Many Episodes Are There?
Pamela Anderson and Tommy Lee's scandalous sex tape is the premise of Hulu's 'Pam & Tommy.' How many episodes are in the series?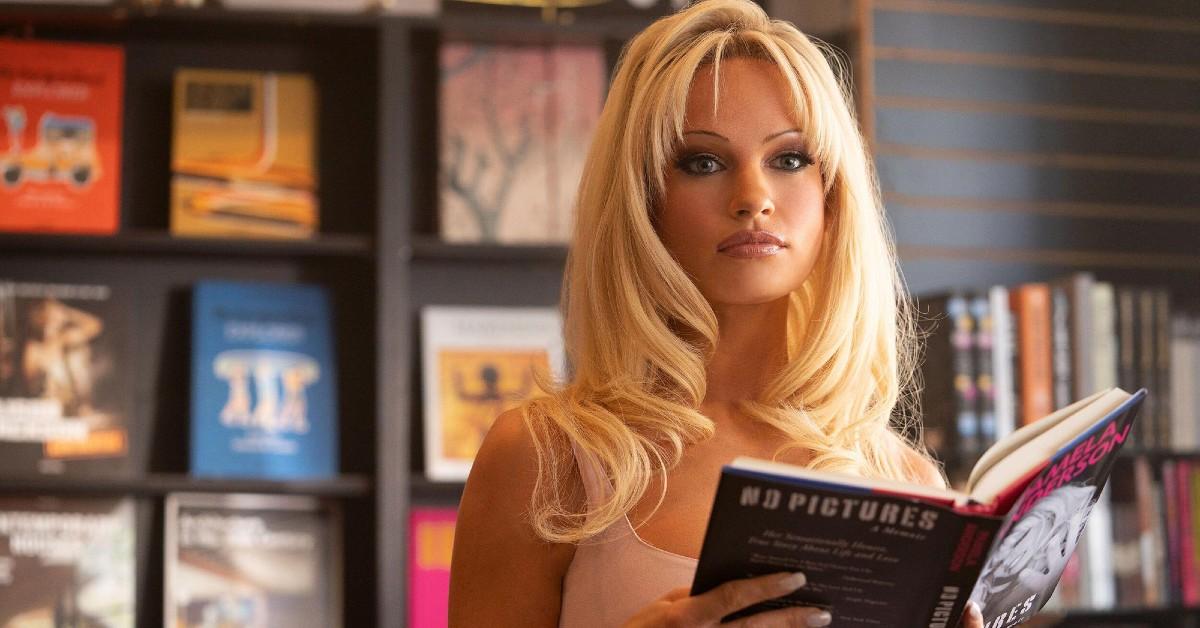 There was Kim Kardashian and Ray J, Paris Hilton and Rick Salomon, and even Tonya Harding and Jeff Gillooly. But perhaps the most infamous sex tape features Baywatch beauty Pamela Anderson and Mötley Crüe's drummer Tommy Lee. The tabloid-attracting whirlwind romance between the bottle blonde "it girl" and the grungy, tatted rockstar didn't last very long, as the two were only married from 1995 to 1998. With intense passion, alleged violence, and a sex tape scandal that gained the world's attention, those three years were certainly memorable, perhaps for all the wrong reasons.
Article continues below advertisement
When their honeymoon sex tape was stolen from their Malibu mansion in 1995, Pamela Anderson and Tommy Lee saw their lives change almost instantly, as their recording was the first celebrity sex tape to be sold and distributed via the internet. It's called going viral, folks.
From Craig Gillespie and Robert Siegel comes the dramedy miniseries Pam & Tommy, which highlights said unhinged story that was in everybody's mouths circa the late 1990s. Starring Lily James (Baby Driver) and Sebastian Stan (Captain America: The Winter Soldier) as the celeb leads, the series premiered on Feb. 2, 2022, on Hulu. From the reviews that have rolled in thus far, the show has a current Rotten Tomatoes score of 85 percent. Not bad! So, how many episodes are in the nostalgic biopic series?
Article continues below advertisement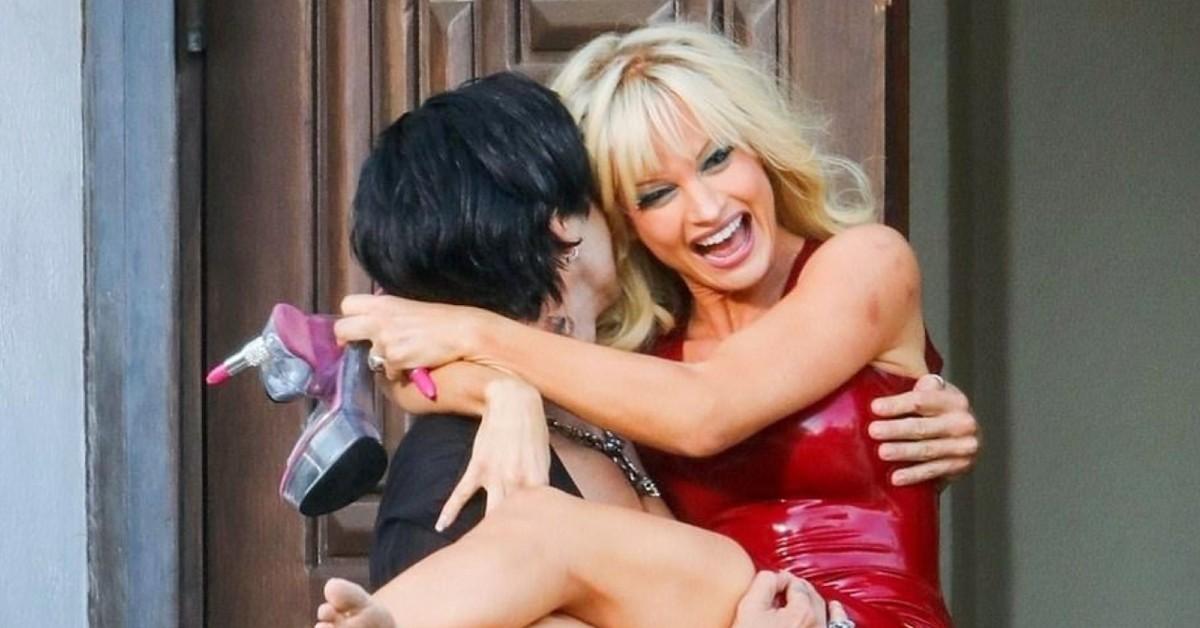 What does the 'Pam & Tommy' episode release schedule look like?
Hulu's Pam & Tommy miniseries has a total of eight episodes, the first three premiering all at once. After Feb. 2, episodes will release on Hulu every Wednesday at 3 a.m. EST, per Decider. The finale episode is set to air on March 9, 2022.
Article continues below advertisement
An award-winning team of artists spent four hours each day transforming Lily James into Pamela Anderson.
Among the many things that initially intrigued us about the series was Lily James' striking, almost eerie resemblance to the Baywatch star. It was especially astounding because, in real life, the Mamma Mia! actress looks nothing like Pamela!
"When those first images hit the internet, it was validation for something that we were already feeling was happening," head of makeup David Williams told CNN. "Certain projects have kinetic energy about them. That's undeniable. And this is one of those shows."
Article continues below advertisement
Avoiding the transformation looking too much like a "caricature" of Pam, the team meticulously studied paparazzi photos of the pop culture icon that were snapped over the years, determined to nail her "silhouette." Incredibly, a combo of 15 pairs of lace eyebrows (yes, it's a thing), four wigs, hand-sculpted dentures, a breastplate, and a prosthetic forehead were all used for Lily James to realistically embody Pam. Oh yeah, and all of that came before the actual face makeup. It's all so reminiscent of RuPaul's Drag Race.
"The forehead was really where we planted our flag," explained prosthetics coordinator Jason Collins. When we think of Pamela Anderson's beautiful body, the absolute last part of her body we think of is her forehead. Hey, keep your minds out of the gutter!
When watching the series, be sure to take the time to appreciate the miraculous art that David Williams, Jason Collins, and hair department head honcho Barry Lee Moe created.
The first three episodes of Pam & Tommy are currently streaming on Hulu. Following episodes will release weekly on Wednesdays.