What Is Sir Paul McCartney's Net Worth? He's Spent Decades in the Music Industry
Sir Paul McCartney is a former member of 'the Beatles' and arguably one of the most famous musicians in the world. What is his net worth?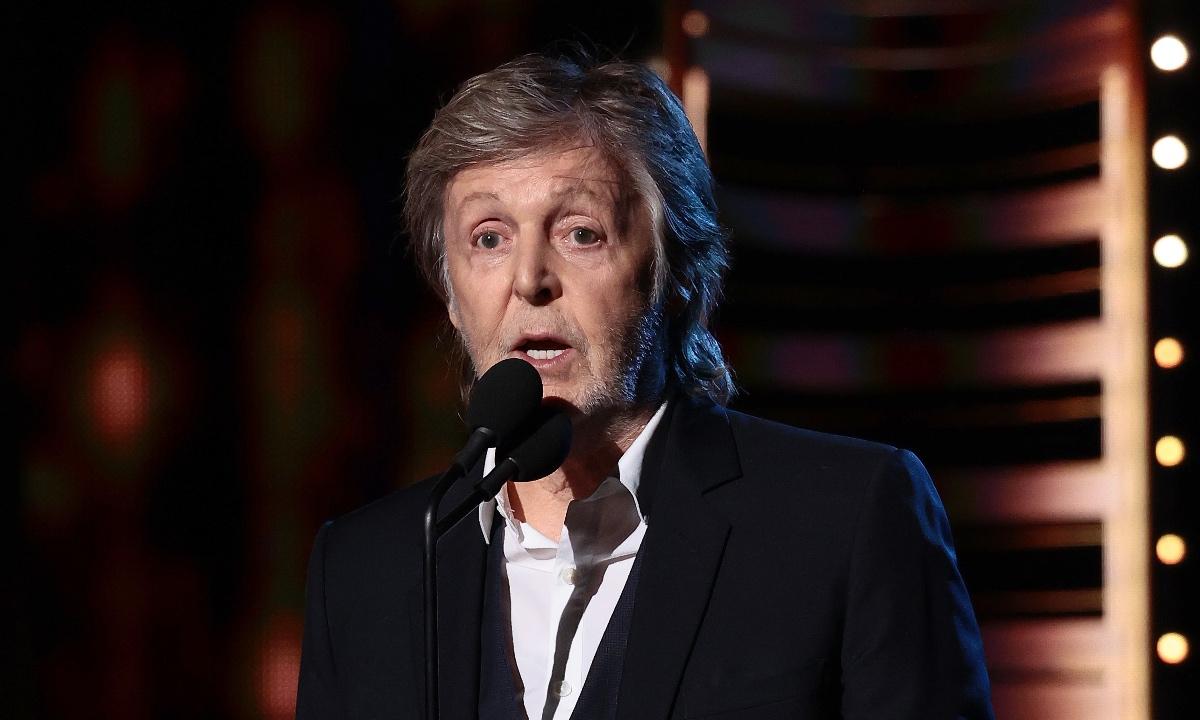 In music history, there are legends, and then there are legends. Sir Paul McCartney gained worldwide recognition as co-lead vocalist, co-songwriter, and bassist for the Beatles. Known as one of the most successful composers and performers of all time, he's still playing sold-out stadiums and going on tour.
Article continues below advertisement
With his most recent 2022 tour kicking off, fans are curious about Paul McCartney's net worth. Here's everything we know about the former Beatle's wealth, explained.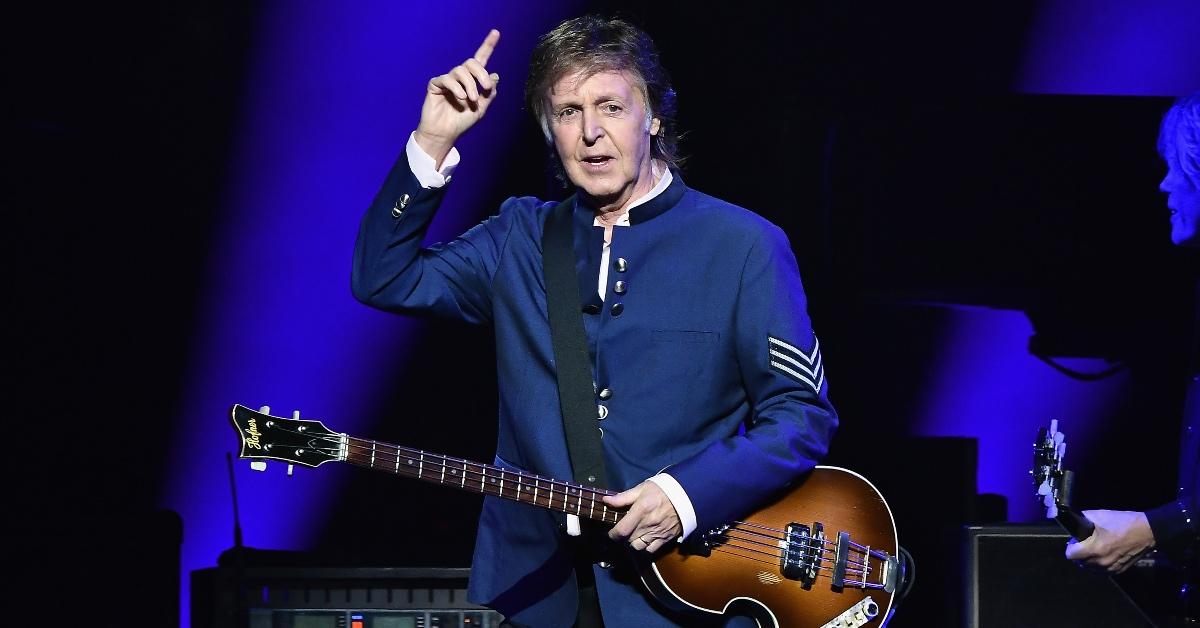 Article continues below advertisement
What is Paul McCartney's net worth?
It's likely no surprise that McCartney began his musical career at an early age. His father was a trumpet player and pianist who led a jazz band and kept an upright piano in the family home, encouraging his sons to be musical. Instead of taking lessons, Paul preferred to learn by ear. As a youth, he joined a choir and learned to play trumpet but quickly traded the trumpet for a guitar so he could sing and play.
In 1954, he met schoolmate George Harrison, and the two were quickly fast friends. Likewise, Paul met fellow future band member John Lennon in 1957 at age fifteen. John was playing with a band called the Quarrymen, and they invited Paul to join as a rhythm guitarist. Harrison eventually joined as the lead guitarist. Eventually, the group changed its name to the Beatles in 1960.
Article continues below advertisement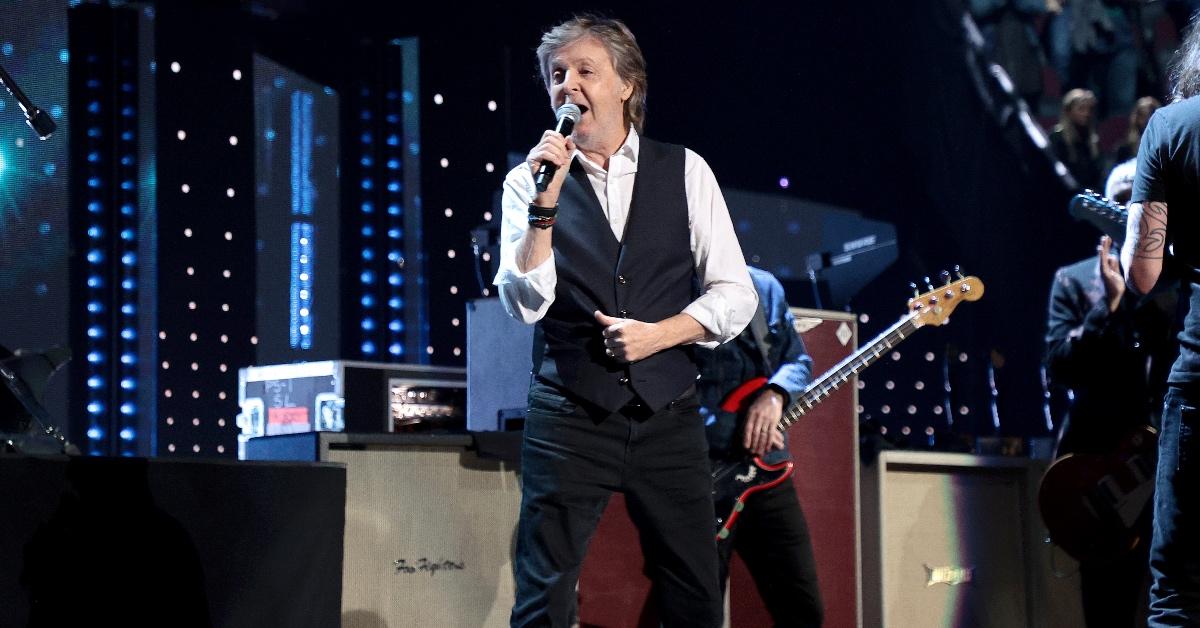 In 1961, their bass player quit, and Paul reluctantly assumed the role. During a five-engagement residency in Hamburg, Germany, the group recorded professionally for the first time under the name "the Beat Brothers." They were the backing band for singer Tony Sheridan on his song "My Bonnie," which resulted in attention from Brian Epstein, who eventually became their manager. Ringo Starr then replaced the drummer in 1962.
Article continues below advertisement
Paul's rise to popularity didn't end with the Beatles, even after the group broke up in 1969-70. When Paul felt the group was fraying, he encouraged them to experiment. Some of those experiments, sonically and thematically, became Beatles album Sgt. Pepper's Lonely Hearts Club Band and the Magical Mystery Tour film. In 1970, Paul released his first solo album, titled simply McCartney.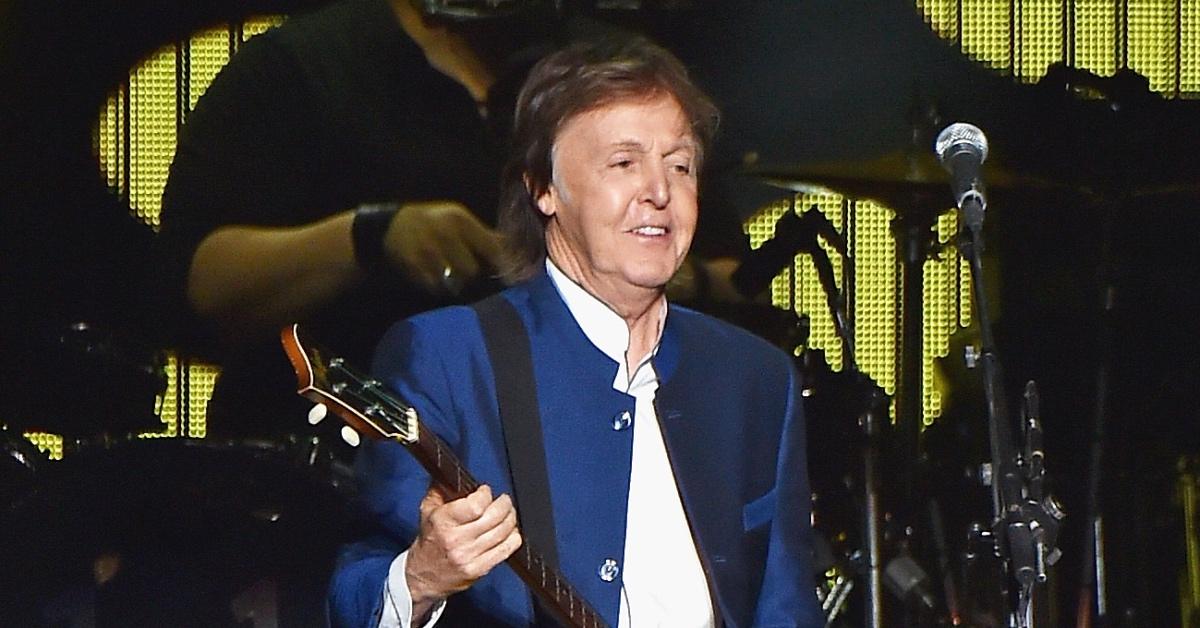 Article continues below advertisement
Paul McCartney
Singer, Songwriter, Producer, Musician, Businessman
Sir Paul McCartney is best known for being a former member of the band the Beatles, who rose to popularity in the late 1950s and broke up in 1969-70. He is a songwriter and is known for co-writing many of the Beatles' hits such as "I Saw Her Standing There," "Can't Buy Me Love," "She Loves You," "Eleanor Rigby," and more.
Currently, Paul performs as a solo artist and is on his "Got Back" U.S. Tour.
Birth date: June 18, 1942
Birth place: Liverpool, England
Birth name: Sir James Paul McCartney
Father: Jim McCartney
Mother: Mary McCartney
Marriages: Linda Eastman​​ (m. 1969; died 1998)​, Heather Mills​​ (m. 2002; div. 2008)​, Nancy Shevell ​(m. 2011—)​
Children: Heather McCartney, Stella McCartney, Mary McCartney, Beatrice Milly McCartney and James McCartney
Education: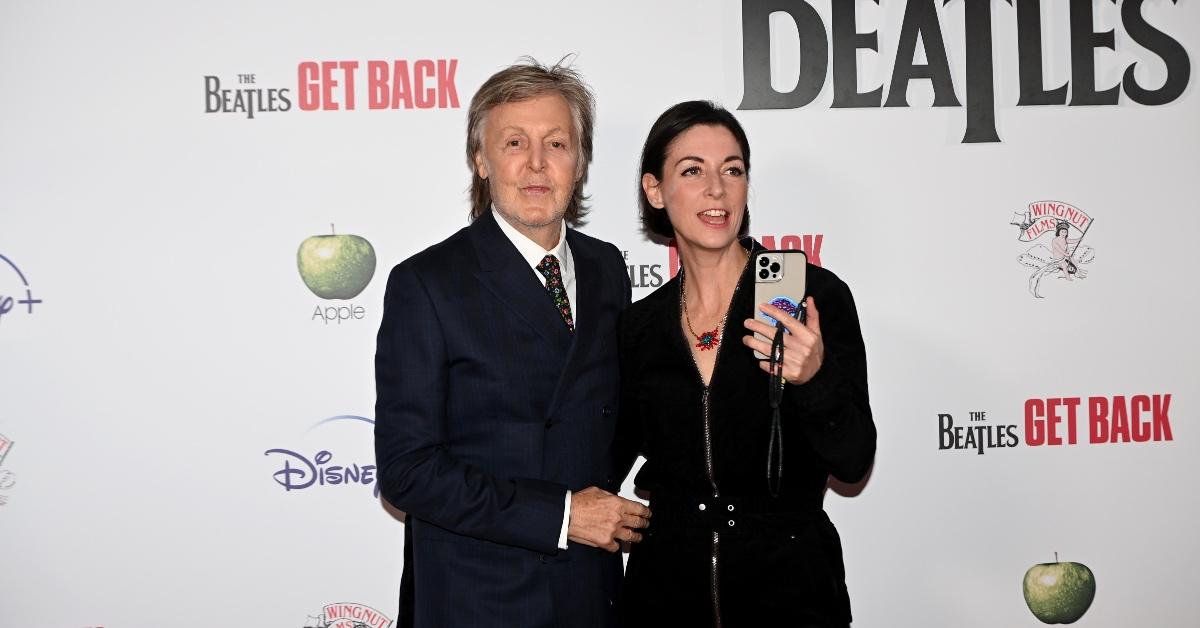 Article continues below advertisement
As the years passed, Paul embarked on many projects, including forming the band Wings with his then-wife Linda McCartney, collaborations with Stevie Wonder, and starring in the musical Give My Regards to Broad Street, a feature film he also wrote and produced. Ringo Starr also reunited with McCartney for Give My Regards to Broad Street in an acting role. In 1989, Paul embarked on his first solo world tour,
Per Celebrity Net Worth, Paul is easily one of the most wealthy musicians in the world. Currently, his net worth is an estimated 1.2 billion dollars. Paul's latest venture is a world tour titled the "Got Back" Tour in the United States. The tour's title, McCartney quipped in a press release, is because "I said at the end of the last tour that I'd see you next time. I said I was going to get back to you. Well, I got back!"