What Is Project Heal? Travis Scott Is Behind a New Safety Initiative for Performers
Travis Scott is coming forward with a new initiative called Project HEAL. It will change the way events are held in order to protect concertgoers.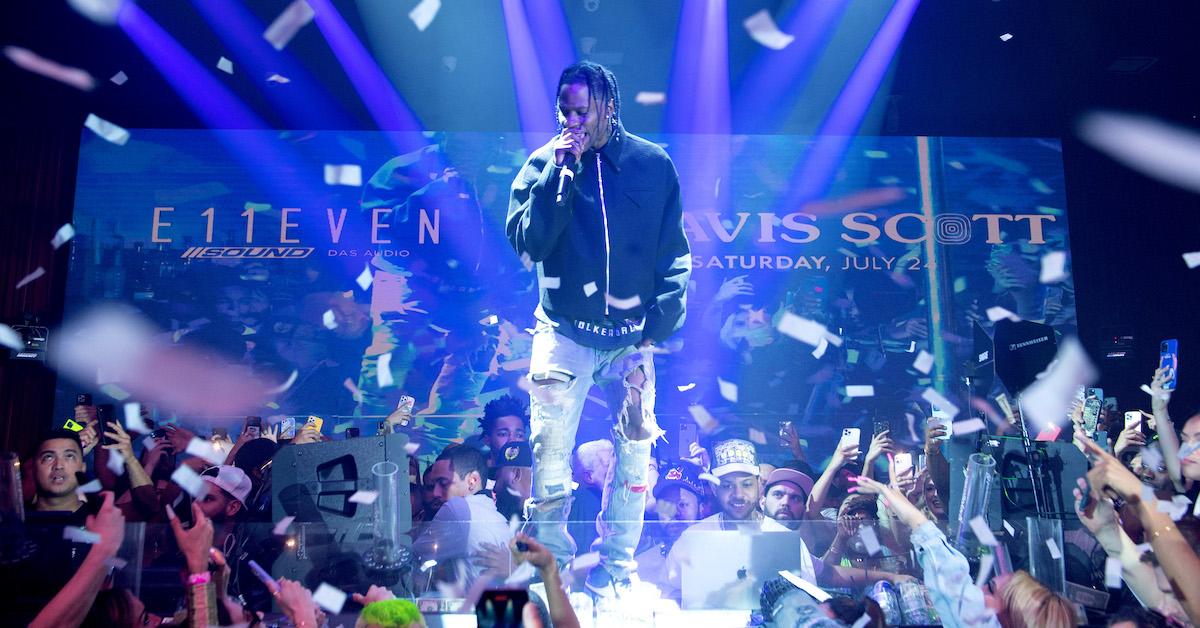 Article continues below advertisement
He also held back from doing any public interviews until he sat down with Charlemagne the God in December 2021 to discuss the fatal incident. Now that some time has passed, he's coming forward with a new initiative that will change the way events are held in order to protect concertgoers — especially underage concertgoers. Here are the details.
Article continues below advertisement
Travis Scott just launched Project HEAL. Here's what it's all about.
Project HEAL has been launched by Travis to create safe spaces at events for concertgoers to attend without fearing any safety issues. Travis wrote on Instagram, "Over the past few months, I've been taking the time and space to grieve, reflect, and do my part to heal my community. Most importantly, I want to use my resources and platform moving forward towards actionable change. This will be a lifelong journey for me and my family." This brand new initiative obviously means a lot to Travis.
He also added, "While it's easy for corporations and institutions to stay in the shadows, I feel that, as a leader in my community, I need to step up in times of need. My team and I created Project HEAL to take much needed action towards supporting real solutions that make all events the safest spaces they can possibly be. I will always honor the victims of the Astroworld tragedy who remain in my heart forever." His emotional connection to the Astroworld victims is abundantly clear at this point.
Article continues below advertisement
Travis continued, "Giving back and creating opportunities for the youth is something I've always done and will continue to do as long as I have the chance. This program will be a catalyst to real change, and I can't wait to introduce the rest of the technology and ideas we've been working on. See you all so soon." Launching a program like Project HEAL is the most thoughtful and mindful move Travis could've possibly chosen at this juncture.
Article continues below advertisement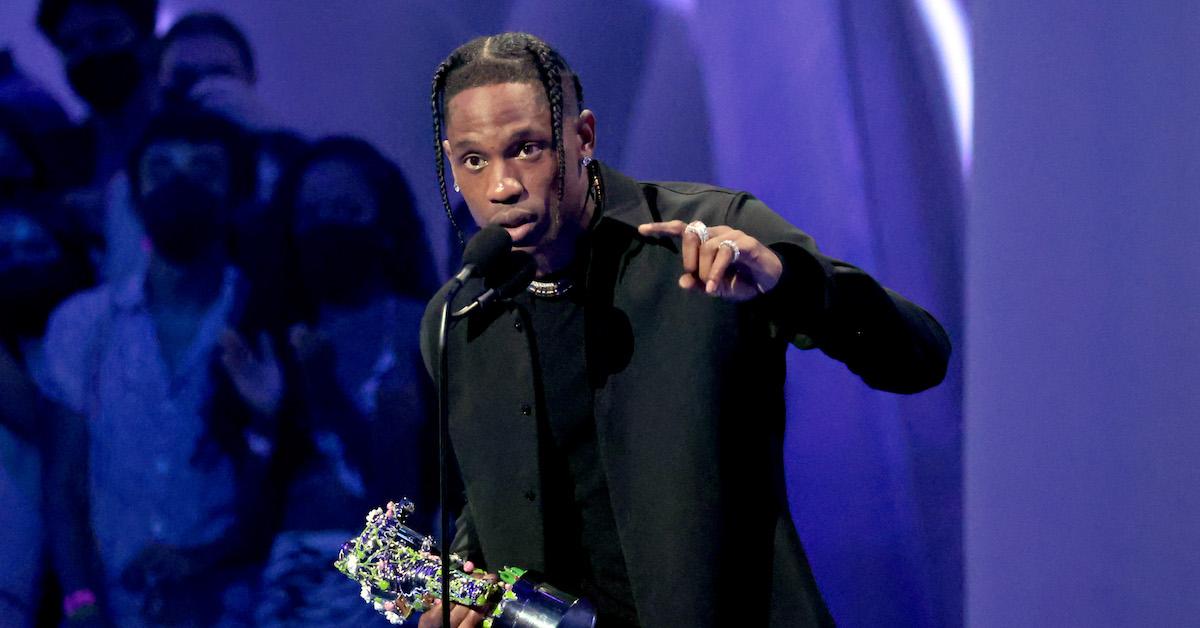 What else has Travis Scott been up to aside from launching Project HEAL?
Travis has mostly stayed away from posting on social media since the Astroworld tragedy. In fact, since everything happened, he's only posted three times. One of those three posts is solely about Project HEAL. He recently welcomed his second-born child into the world with his longtime girlfriend Kylie Jenner.
They already share their first daughter Stormi together, and they've publicly revealed their son's name to be Wolf. There aren't any updates about when Travis might go back on tour or perform at any concert venues again just yet. For now, he seems to be very focused on fatherhood and the Project HEAL initiative bringing about possible positive changes.