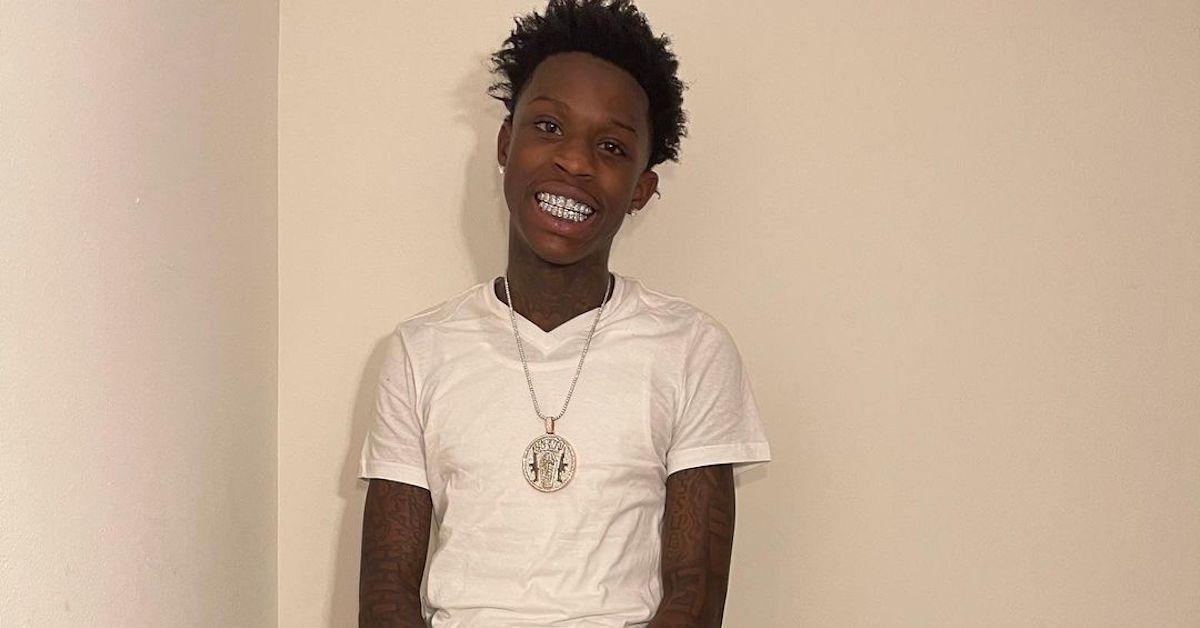 Quando Rondo and His Entourage Were Involved in a Georgia Shooting
Like it or not, it's common to see rappers beefing with one another. From Tupac and the Notorious B.I.G. to 50 Cent and Ja Rule, rap beefs have been an issue in the hip-hop world since the beginning of time. And while some rap beefs tend to come to an end once the dust settles, some continue to live on and, in some cases, get physical or become fatal.
Article continues below advertisement
One rapper that has found himself in the crosshairs of beef in the industry is none other than Quando Rondo. The Georgia native has been in the headlines for his infamous beefs, and it looks like this is the second time things have taken a violent turn. Keep reading to get the lowdown.
Quando Rondo has had issues with everyone from the late King Von to Kevin Gates.
While it makes sense why some of these entertainers have an issue with one another, most of the time, it's about something that can be easily discussed and left in the past. Sadly, sometimes violence becomes the answer anyhow, leaving the hip-hop world on edge.
Article continues below advertisement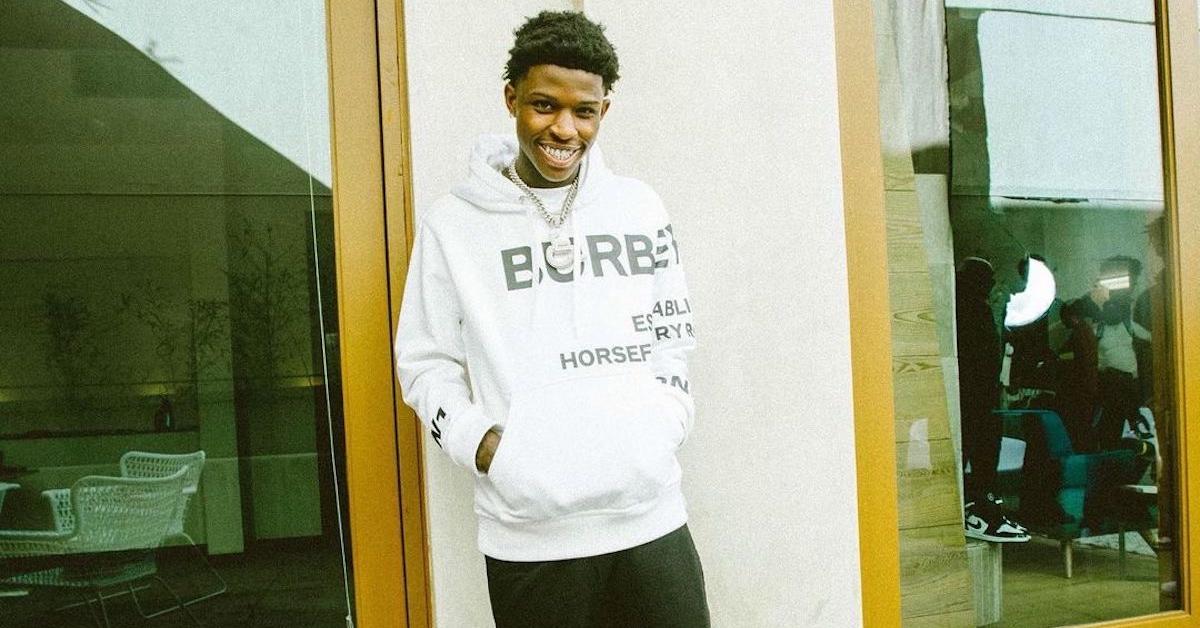 In case you've been out of the loop, Quando Rondo (real name: Tyquian Terrel Bowman) has found himself in spats with other young rappers in the game. And the word on social media is that the beef is far from over.
Article continues below advertisement
One of his most infamous beefs is with Lil Durk and the late King Von. King Von was murdered on Nov. 6, 2020, outside the Atlanta club Monaco Hookah Lounge.
The "Rich Homie Quando" rapper and his crew were present at the time of King Von's shooting, even though he claimed he had nothing to do with it. Making matters worse, TMZ reports that one of Quando's associates was arrested for suspicion of felony murder.
Article continues below advertisement
Not to mention, Quando also had problems with rapper Kevin Gates. Back in 2018, a video went viral on social media of Quando throwing shade at Kevin.
In the video, a DJ was making a transition from one Quando song to another. Just before the next track played, Quando yelled, "F--k that p---y a-s n---r Kevin Gates," into the mic.
What happened to Quando Rondo? Reports say Quando and his crew were caught in a shootout.
As the saying goes, you may love the streets, but that doesn't mean they love you back. And sadly, it's common to hear about rappers being wounded or killed due to their beefs.
Article continues below advertisement
Quando Rondo is now feeling the heat after being the target of a shooting in Blackshear, Ga. While he has been a victim of a hoax in the past, this time it's real. TMZ shares that the shooting occurred right outside of a convenience store on May 2. While it's reported that Quando was in the parking lot minutes before the shooting took place, he wasn't harmed.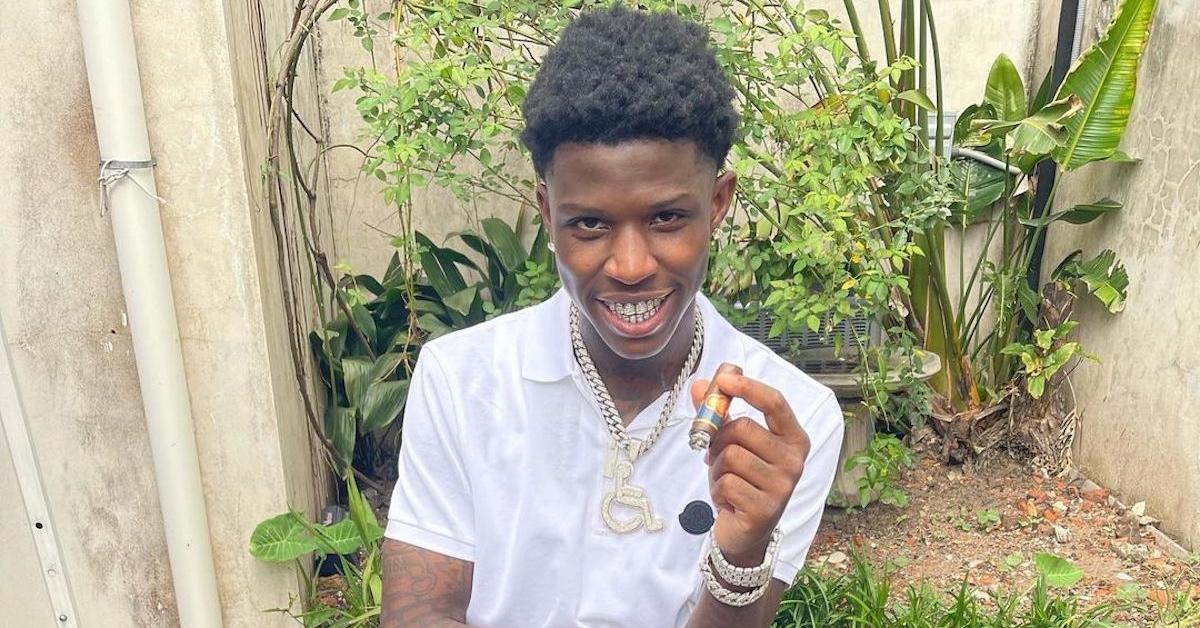 Article continues below advertisement
However, one of the members of his entourage was wounded. The site shares that the man suffered a gunshot wound to the hand but is expected to make a full recovery.
And according to social media, many believe that this act is nothing more than karma for the shooting death of King Von.
Not to mention, since the shooting reportedly took place just 10 minutes away from a nightclub Quando performed at on Saturday night, fans are even more convinced that this is some sort of payback.
Article continues below advertisement
Quando has been relatively quiet since news of the shooting took place. However, since he tends to utilize social media to set certain things straight, fans can expect him to speak about the incident very soon.