Rahanna's Business, Stylish Pooch, Is Booming After 'Queer Eye'
Where is 'Queer Eye's Rahanna Gray today? Here's what you need to know about where she is now and if her business, Stylish Pooch, is successful.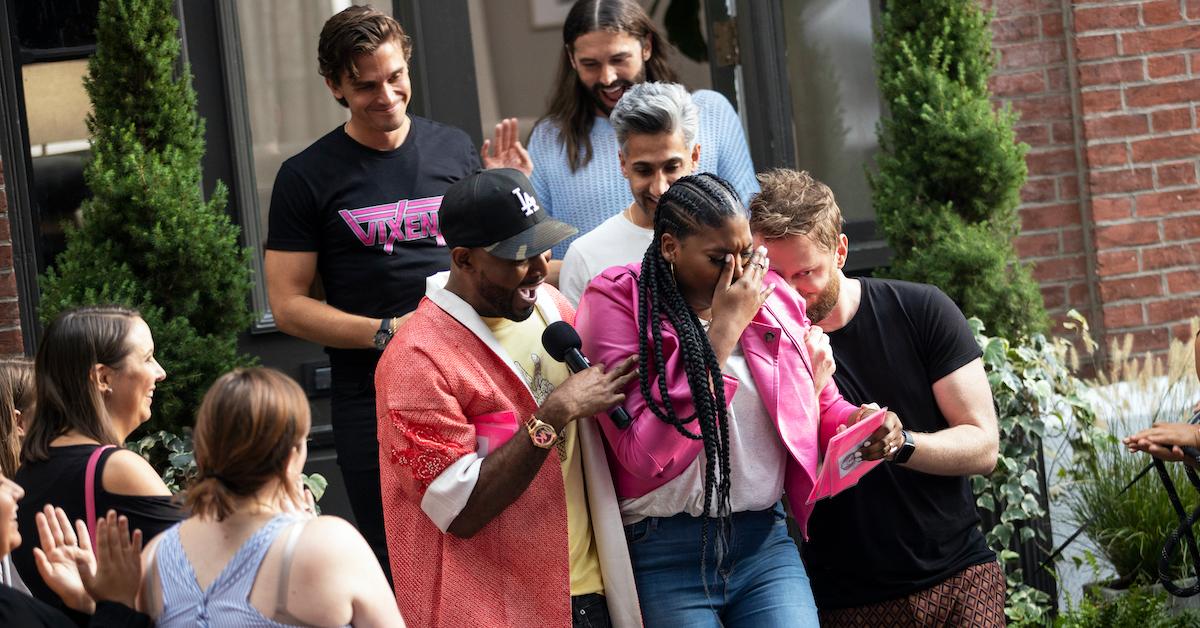 There's nothing the world needs more than a little uplifting content, which is why we are thanking the powers that be at Netflix for releasing yet another season of Queer Eye.
Article continues below advertisement
This time around, the Fab Five are back from their trip to Japan and ready to transform the lives of 10 new contestants during Season 5, which drops June 5.
Episode 2 shines a spotlight on Rahanna Gray and Stylish Pooch, her mobile dog grooming company. So, where is Rahanna now and what's the update on her grooming business? Keep reading, and learn how to follow and support Rahanna!
Article continues below advertisement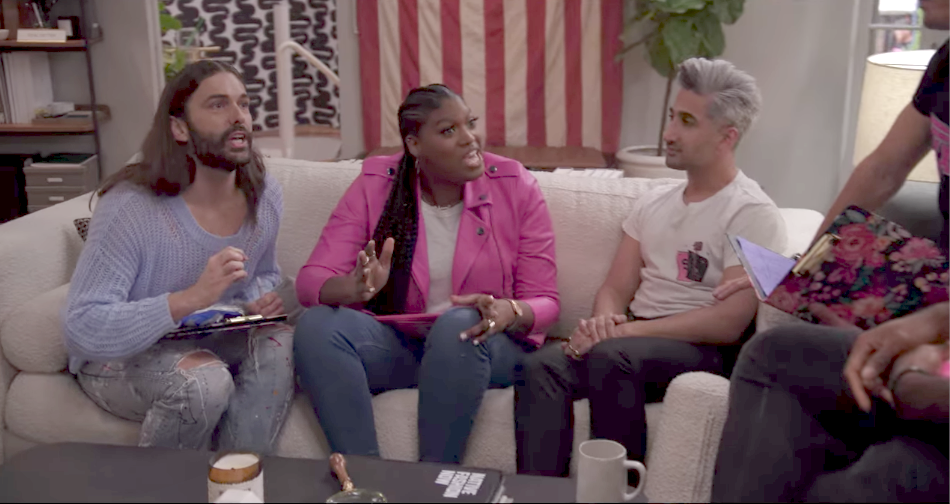 'Queer Eye' shines a light on Rahanna's grooming business, Stylish Pooch.
Rahanna was nominated for a Queer Eye makeover by her parents Jill and Kevin. The 27-year-old groomer from Germantown, Penn. says she's always known she wanted to work with animals.
Article continues below advertisement
"Luckily for me, I found my calling straight out of high school when I started dog grooming at a pet shop," she says. Rahanna started her own business in 2016 when she bought her first grooming trailer and started driving it to different areas of the city offering her services.
Article continues below advertisement
Sadly, Rahanna's RV broke down and left her business in a pickle. Since she was forced to park her broken-down RV outside her parents' house, only her most loyal clients sought out her services.
What's going on with Stylish Pooch these days?
Ever since the Fab Five came to give Rahanna and her company a makeover, Stylish Pooch has been growing its following exponentially. Just a few hours ago, the page had over 3k followers, and as of this writing, her business's Instagram page has now amassed nearly 7k followers.
Article continues below advertisement
At the end of her episode, Bobby surprised Rahanna with a new van so she could get her business back on the road, and it is absolutely booming.
Article continues below advertisement
On May 28, after encouraging her followers to sign a petition deeming groomers essential workers, Rahanna's bookings soared and now she is booked until August.
"Pooch Parents and Friends! Stylish Pooch is fully booked until August," she wrote in her caption. "We are not taking any new appointments until July," she continued. "I want to thank everyone for all the love and support these past couple months. Your business is greatly appreciated. Stay safe and Wag on!"
Article continues below advertisement
What's more, her dog grooming and dyeing business has grown to the point where Rahanna needs to hire her own assistant to help her keep track of and manage her workload.
Article continues below advertisement
"I didn't realize how popular coloring is," Rahanna also said in an interview with ABC News, adding that 70 percent of her clients come for coloring services.
Now, the small business owner is living her best life. Ahead of her Queer Eye episode, Rahanna took to Instagram.
"I met the most amazing people who have changed my life in so many ways," she wrote about her experience. "I can't thank them enough for everything they've done. From the bottom of my heart, I'm so thankful and grateful for them."
Watch Rahanna's episode of Queer Eye on Netflix.