Randy Quaid and President Donald Trump Have a Strange and Unlikely Friendship
Since actor Randy Quaid has repeatedly backed up the current president, it seems pretty obvious where his political affiliations lie.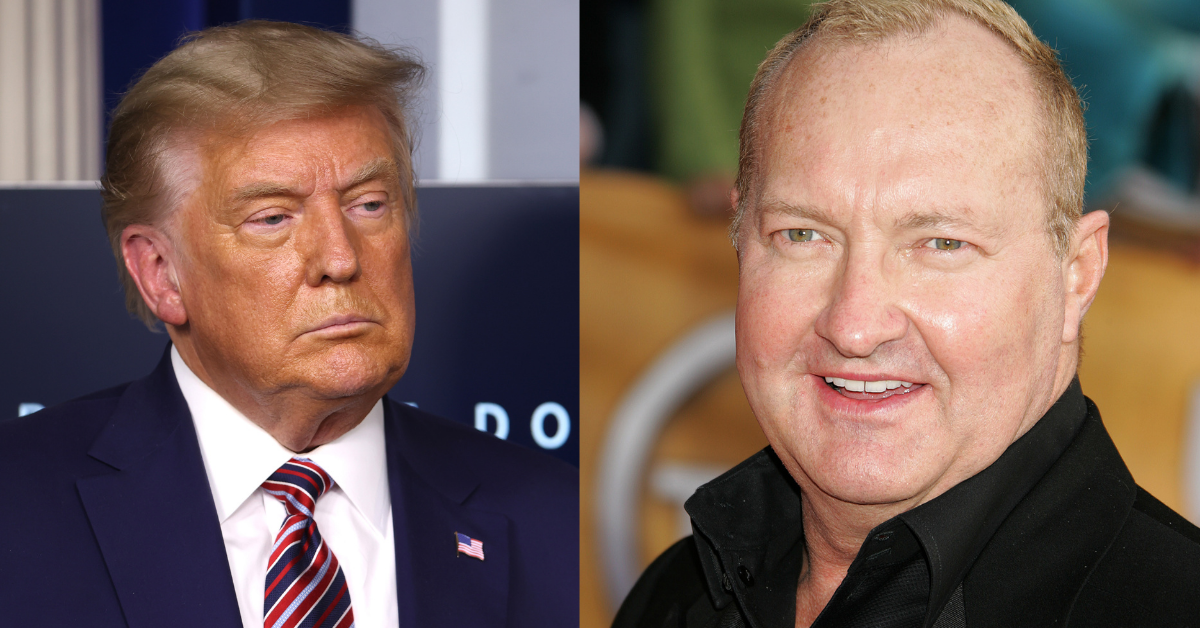 Throughout Donald Trump's time as president of the United States, he has had some of the strangest and most random celebrities (we're using that term loosely) endorse him and back up his policies and controversial tweets.
Article continues below advertisement
From the My Pillow guy to Lil Wayne, celebrities have come out of the woodwork to stand by the current president. Another name to add to that list would be actor and lesser known Quaid brother, Randy Quaid. You may know him best as Cousin Eddie from his time working on the National Lampoon's Vacation movies. So, since he backs up the current president, it seems pretty obvious where his political affiliations lie.
Randy Quaid has used Twitter to vent his frustrations about alleged voter fraud.
Randy Quaid regularly uses Twitter to vent about his political views and the president took notice. When Quaid tweeted,"I just don't see Americans rolling over for this election fraud. Do you?" Donald Trump's Twitter account sent out a one word reply: "No!"
Article continues below advertisement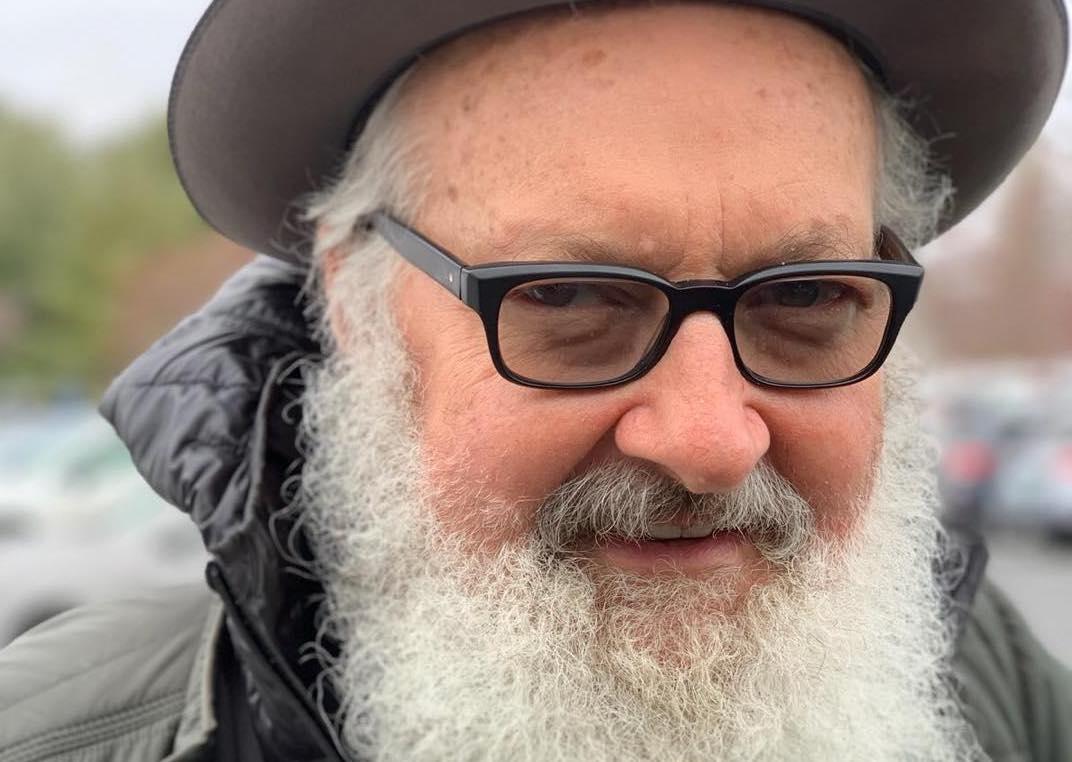 Donald Trump then went on to quote another tweet by the actor, adding: "Thank you Randy, working hard to clean up the stench of the 2020 Election Hoax!"
Trump continued to tweet (to no one's surprise), and tagged Quaid in another tweet with the words, "Are you listening, Republicans?"
Article continues below advertisement
He then praised Quaid's tweets about his new-found hate for Fox News, a network that recently angered the president for accepting the results of the 2020 presidential election.
Article continues below advertisement
Randy Quaid was an acclaimed actor before his fall from fame.
Randy Quaid is probably most known for his role as Cousin Eddie in National Lampoon's Vacation series. He also starred as Russell Casse in the 1996 film Independence Day and 2005's Brokeback Mountain as Joe Aguirre.
At his height of fame, Quaid won a Golden Globe for his portrayal of Lyndon Johnson in LBJ: The Early Years, and received a Golden Globe nomination for playing Elvis Presley's manager, "Colonel" Tom Parker, in Elvis.
Article continues below advertisement
Randy Quaid has faced many legal troubles in his life.
Since his time as an actor, Quaid has faced some bizarre legal troubles and run-ins with the law. In 2009, Quaid and his wife, Evi, were arrested for allegedly defrauding an innkeeper in Santa Barbara by using an invalid credit card to pay a $10,000 bill. The two were released on bail that evening and subsequently paid most of the bill. However after the arrests, the couple repeatedly failed to appear in court and warrants were issued for their arrest.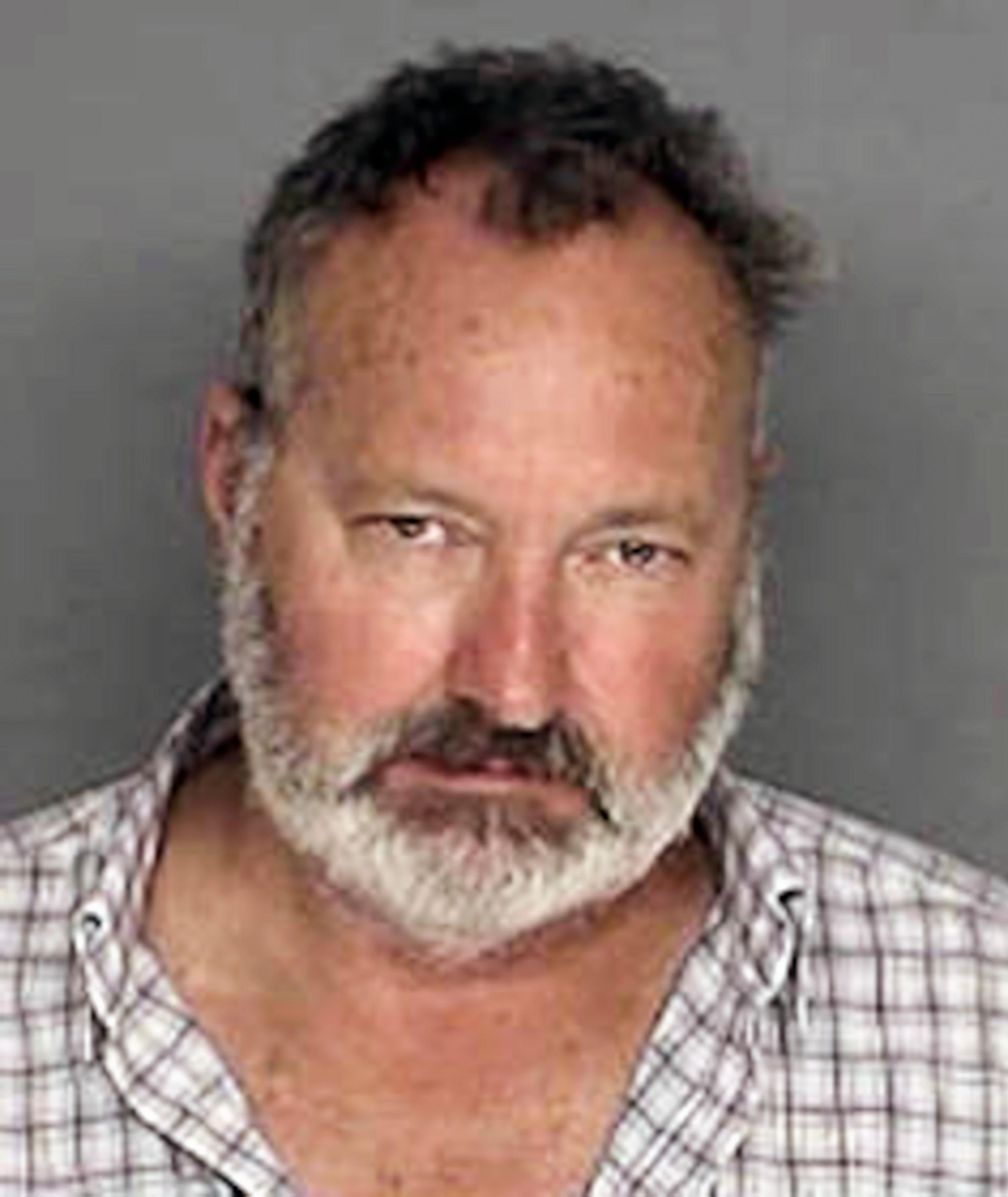 Article continues below advertisement
They eventually did appear in court the following year where the case was dismissed against Randy Quaid for lack of evidence. His wife, Evi, pleaded no contest to a misdemeanor count of fraud and was placed on probation for three years in addition to having to spend 240 hours in community service.
The following year, Quaid and his wife were charged with burglary after they spent five days occupying the guest house in a vacant home they once owned in Santa Barbara. The Quaids claimed that the home was wrongfully transferred to a third party by the use of a forged signature. Warrants for their arrest were issued after they failed to appear in court, and as a result, they also forfeited their bail.
The two then fled to Vancouver, Canada, where they sought asylum protections under the Canadian Immigration and Refugee Protection Act, stating that they feared for their lives in the United States. Border authorities arrested the couple for their outstanding warrants in the U.S. The last report of Randy's whereabouts was that he planned to live in Vermont with his wife and try to become a firefighter.