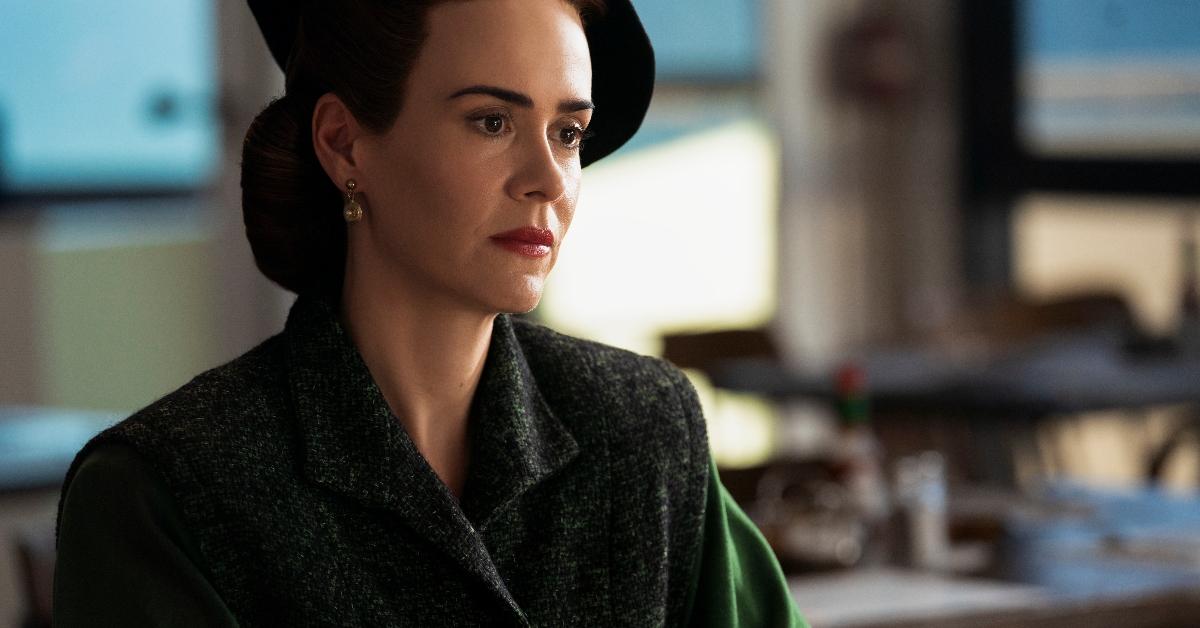 Everything You Should Know About Season 2 of 'Ratched'
By Leila Kozma

Sep. 18 2020, Updated 9:28 p.m. ET
Season 1 of Ratched tells the gripping life story of Mildred Ratched, a newly-appointed nurse at a psychiatric institute pioneering the use of absolutely petrifying treatment methods. Set in 1947, the eight-episode-long Netflix series created by Evan Romansky and Ryan Murphy takes a new look at the inner life of one of the most wicked healthcare workers in mainstream culture. So, what's there to know about the show? When can we expect Season 2 to arrive on Netflix?
Article continues below advertisement
Will there be a Season 2 of 'Ratched'?
Ratched offers a unique interpretation of Mildred's character, the main antagonist of Ken Kesey's 1962 novel, One Flew Over the Cuckoo's Nest, and Miloš Forman's 1975 movie adaptation with the same title. Season 1 of the show presents the nurse as a gay woman grappling with her deeply repressed sexual desires, someone who pours all the more effort into performing inhuman treatments to temporarily forget about her own struggles. Season 2 will continue to explore similar threads.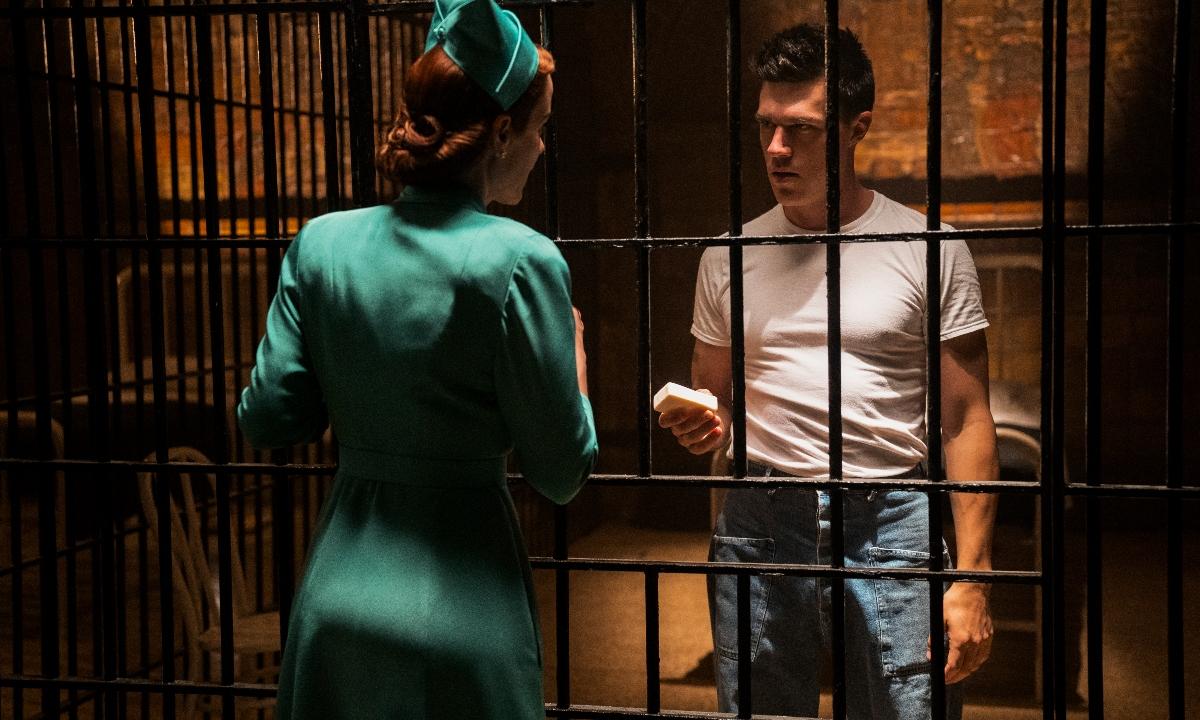 Article continues below advertisement
According to a previous article by Deadline, Netflix scored the show after an extensive bidding war with Apple and Hulu. The streaming giant commissioned two seasons in the first round, with both comprising of nine episodes. The original plans have been scrapped since — as Season 1 has only eight episodes — but some resources claim that the creators might make up for the loss by creating 10 episodes for Season 2.
The first eight episodes capture Mildred's first weeks in her new role, having just started at a Northern California psychiatric hospital after working as an army nurse during World War II. Once at the ward, the astoundingly cold-hearted nurse is tasked with conducting harrowing procedures like lobotomy and hydrotherapy.
Article continues below advertisement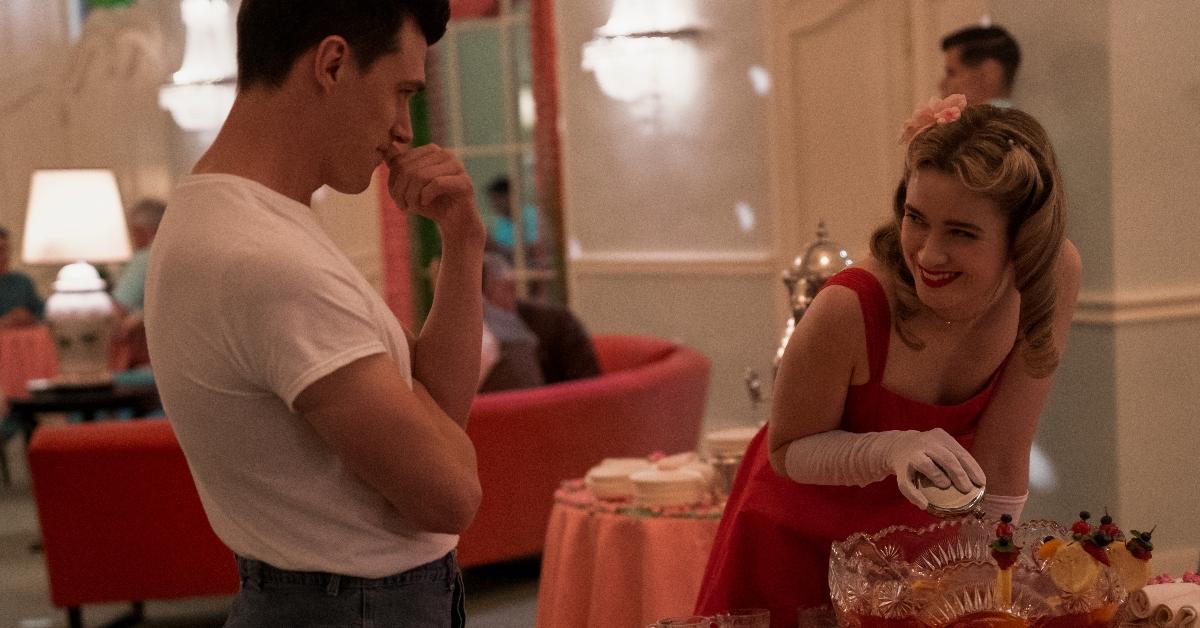 Part of the mission of the show is to shed light on the vast mistreatments gay people had to endure in this inhuman system. In a crucial scene, Mildred realizes that she is a lesbian, which comes as a shock all the more for the supposedly obedient nurse.
Article continues below advertisement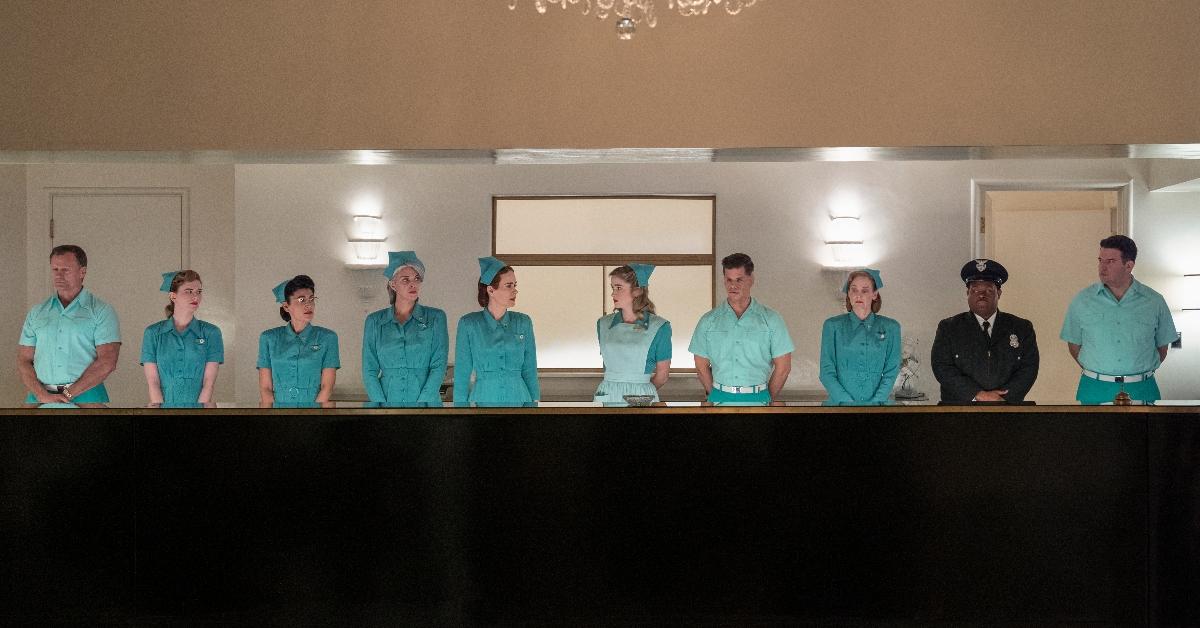 According to outlets like The Oprah Magazine, Season 2 of Ratched will take a look at Mildred at the height of her career. Arguably, the next episodes might hit closer to the image of the obsessively authoritarian nurse depicted by Ken Kesey's One Flew Over the Cuckoo's Nest and Milos Forman's film.
Article continues below advertisement
"We have an end game. There's an end to the story as we know it, culturally," lead actress Sarah Paulson explained in a previous interview with The Oprah Magazine.
"I'm as curious as anyone to know what will happen in Season 2," Cynthia Nixon, the actress playing Mildred's crush, Gwendolyn Briggs, told the outlet.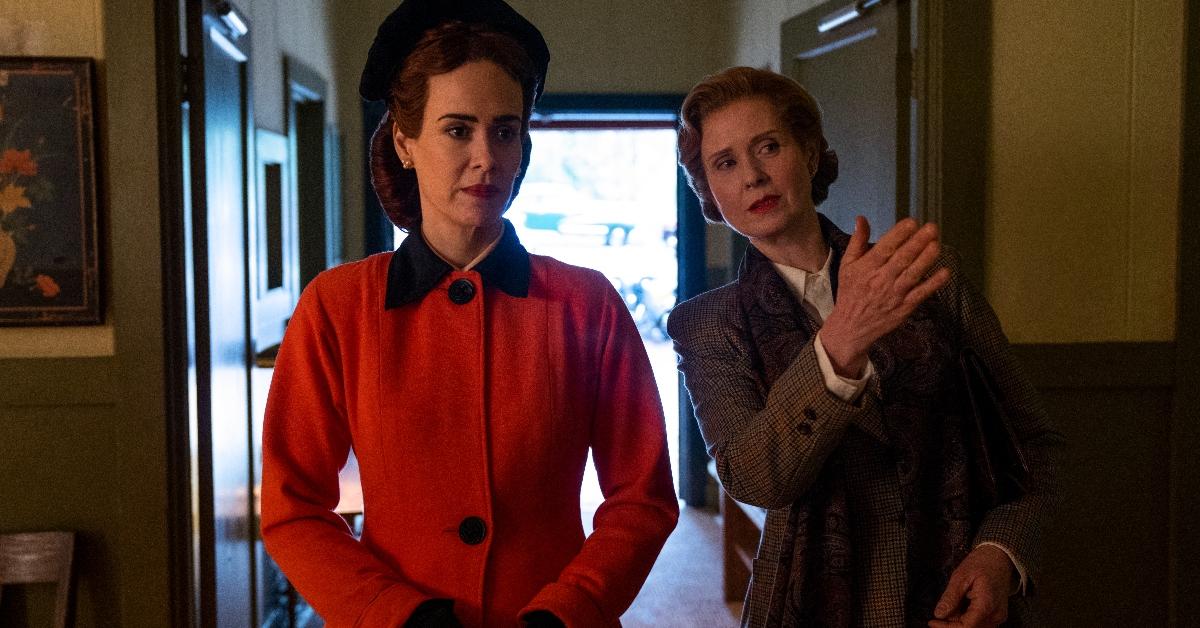 Article continues below advertisement
What's there to know about the cast of Season 2 of 'Ratched'?
Not every cast member is expected to reprise their role, come Season 2, The Cinemaholic notes. It's uncertain whether Sharon Stone, Teo Briones, or Alice Englert would be able to return to the show. Sarah Paulson, Cynthia Nixon, and Judy Davis are likely to make a comeback, however. It's uncertain when production will resume. According to Bustle, however, a 2021 release date isn't completely out of the picture, at least, just yet.
Season 1 of Ratched is available on Netflix now.