The Reviews for Netflix's 'Resident Evil' Adaptation Are Worse Than a Trip to Raccoon City
The reviews for Netflix's 'Resident Evil' series prove that it's not a winner. In fact, the reviews are downright evil. Here's what they're saying.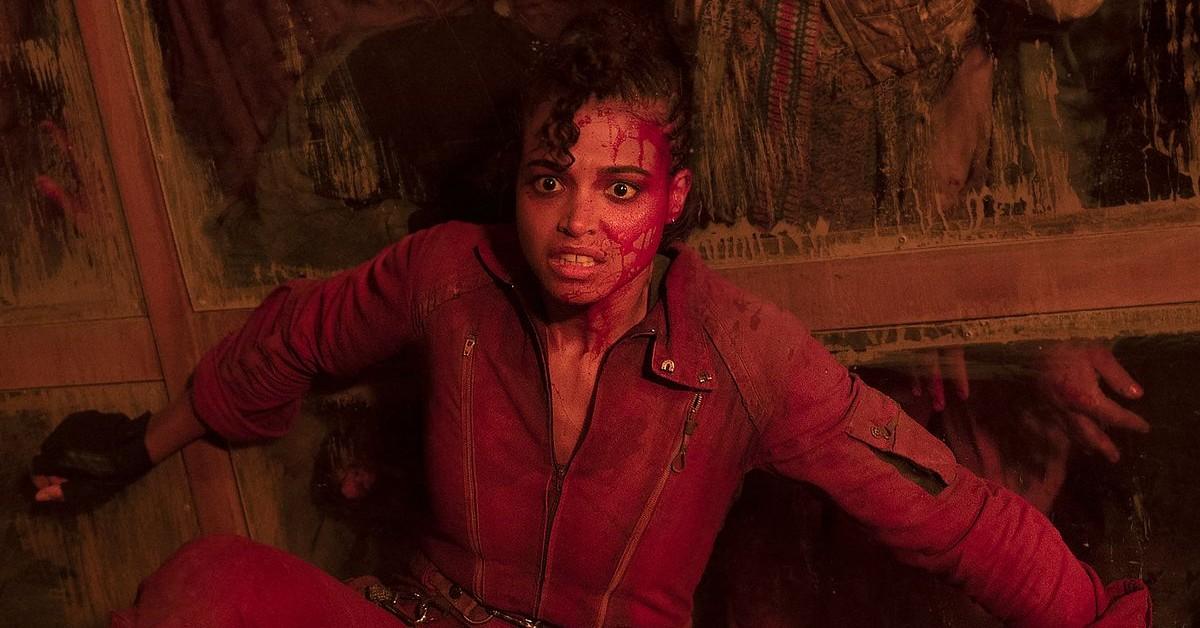 From Silent Hill to Tomb Raider, video game franchises often inspire film adaptations, and Resident Evil is one of the biggest video game-based film franchises. Simply titled Resident Evil, the first game in the Capcom series was released in 1996, and the most recent one — Resident Evil Village — was released in 2021. And while Resident Evil was wildly popular in the gaming community, it became mainstream when Milla Jovovich starred in 2002's Resident Evil movie.
Article continues below advertisement
Even after six movies (seven if you count Resident Evil: Welcome to Raccoon City), the Resident Evil adaptations keep coming. Netflix released its own series adaptation of the video game franchise on July 14, 2022. Resident Evil follows Jade Wesker (Ella Balinska) as she attempts to survive a post-apocalyptic world dominated by infected monsters 14 years after a deadly pandemic. Of course, she battles trauma from her past as well as grisly creatures. It's set in both 2022 and 2036.
Despite its dedication to explosive special effects and a gritty feel, the series is being panned left and right. The reviews are perhaps even more vicious as those hideous infected beings. Here's what critics are saying.
Article continues below advertisement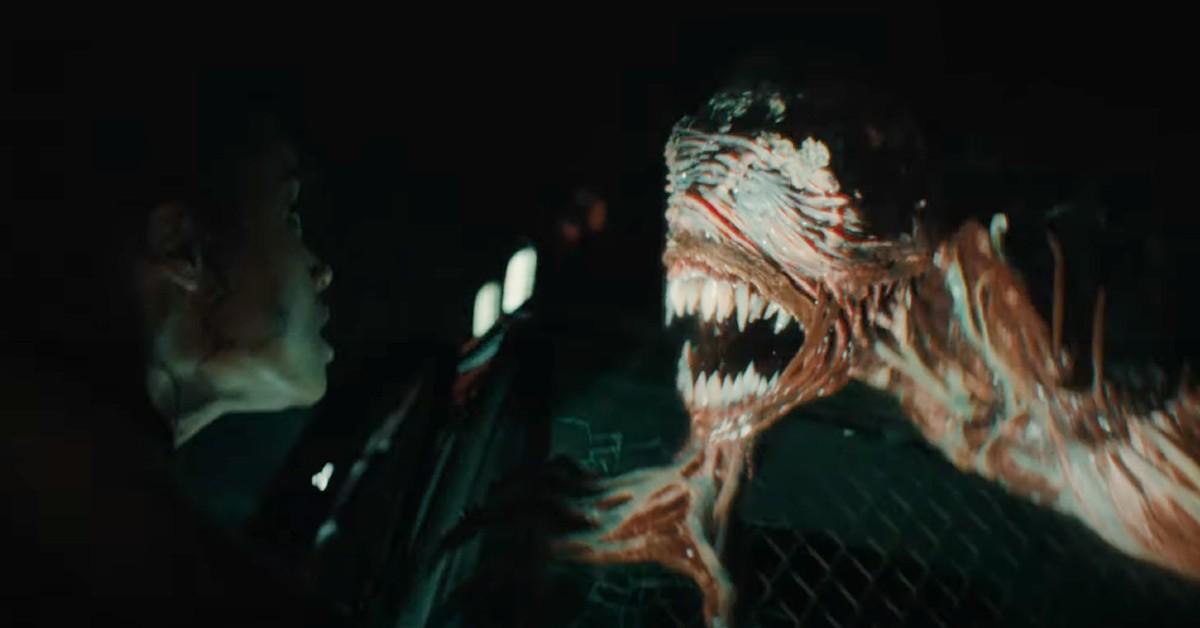 The reviews for Netflix's 'Resident Evil' series are, well, evil.
Oof. As of this writing, Resident Evil has a mediocre Rotten Tomatoes score of 62 percent, while its audience score is 32 percent. Because there's a lot of bad, we thought we'd go easy and start with some good.
"While it seemed like Supernatural writer Andrew Dabb's would be another compromised attempt to tell the story, Resident Evil manages to do the unthinkable: It somehow honors the original games while crafting its own future," wrote Terry Mesnard of Gayly Dreadful. He gave the series 3.5 out of five stars.
Article continues below advertisement
It's funny that Terry Mesnard said that, as many viewers are displeased with how it strays from the storylines of the beloved video games. Perhaps it's inspired by the video games rather than a direct adaptation, but still, even if that was the case, many critics aren't buying it.
"Though slickly produced and solidly acted, Netflix's Resident Evil feels too much like a generic sci-fi horror series cynically slapped with the Resident Evil branding and dusted with just enough fan service to keep the die-hards from fully tuning out," wrote Flickering Myth critic Shaun Munro, who gave the series 2.5 out of five stars.
Article continues below advertisement
Fans are downright mad over how Netflix handled 'Resident Evil.'
"The Resident Evil franchise just cannot catch a break with its live-action adaptations, huh? Stick to the games, people. Nothing of value to find here," wrote Rotten Tomatoes user Woodle B.
We will say that some superfans believe that this is the best Resident Evil adaptation, but they're in the minority. Ryan S's advice is simple: "Avoid like the T-virus."
Overall, Netflix's Resident Evil feels like an attempt at hopping on a bandwagon, one that's been beaten to death with a film franchise that's never even reached a Rotten Tomatoes score of 40 percent. Perhaps Resident Evil is just meant to be played rather than viewed.
Season 1 of Resident Evil is currently streaming on Netflix.