If Richard Swift on 'Stargirl' Looks Familiar, Here's Where You've Seen Him Before
Ahead of Stargirl's big confrontation with The Shade, here's an explainer on who Richard Swift and his alter ego really are.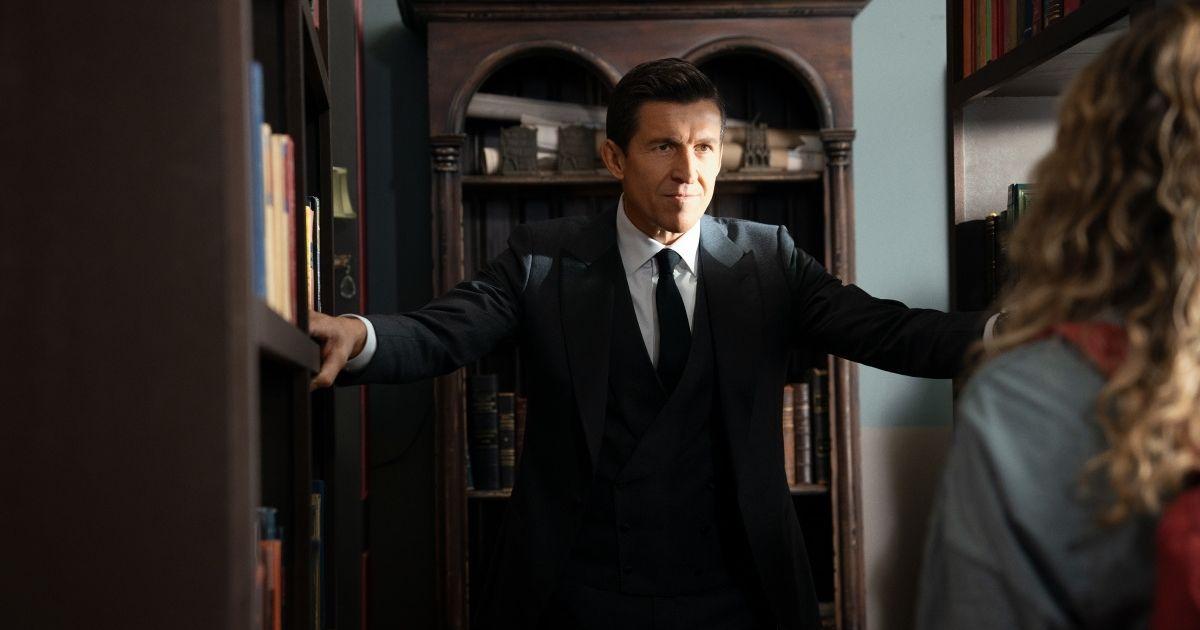 Spoiler Alert: This article contains spoilers for Season 2 of Stargirl.
The DC Comic series Stargirl has been bringing people's imagination to life on the CW. Stargirl was first released in May 2020, and it follows a superhero named Courtney Elizabeth Whitmore, aka Stargirl. The DC character meets her biggest rival at the end of the first season, and he becomes an even bigger threat during Season 2.
Article continues below advertisement
Richard Swift, better known as The Shade, may have once been friendly with the Injustice Society of America, but he's heading back to Blue Valley on his own terms. But just who is Richard?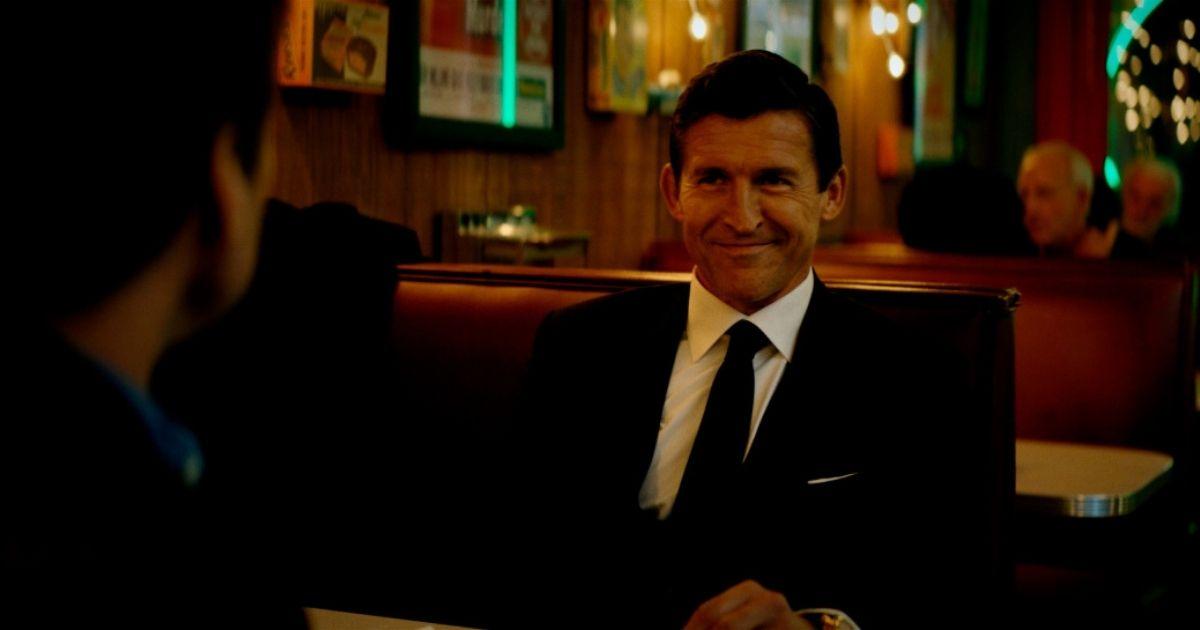 Article continues below advertisement
Who is Richard Swift on 'Stargirl'?
Every superhero needs a villain, and for Stargirl, it's Richard Swift. Also known as The Shade, Richard finally made an appearance on the Season 1 finale. And as the second season gets started, we already know that he's going to be a more prominent figure this time.
Co-creator Geoff Johns said at New York Comic Con that The Shade is going to be a main character on the show. "We're going to see a lot of The Shade. He's also another big character — a main character — that's going to be coming into Season 2," Geoff said. "He's an immortal that has been around for hundreds of years. He was a member of the ISA, and we saw him in that mural, right?"
Article continues below advertisement
He continued, "We saw his glasses behind Sportsmaster and Tigress ... and he was the only member of the ISA that wasn't present in Blue Valley today. We saw him when his shadow hand grabbed Dr. Mid-Nite in the opening of the pilot."
With Richard being able to control the darkness around him, and the potential of his character to really shake things up on Stargirl, fans are looking forward to seeing how he comes into play in the second season.
Article continues below advertisement
Richard Swift is played by Jonathan Cake. And if he looks familiar, here's why.
The producers of Stargirl found their Richard Swift in British actor Jonathan Cake. He's perfect for the role, not only because he's got an air of mystery to himself, but he's a pretty talented character actor.
Richard has been acting for many years, with one of his first credits being a guest appearance on a 1993 TV show called Press Gang. He had a small role in the 1995 movie First Knight, starring Sean Connery, and had a recurring role on HBO's sitcom Doll & Em for two years.
He also had roles on Desperate Housewives, Law & Order: Special Victims Unit, Camping, DC's Legends of Tomorrow, Grey's Anatomy, SEAL Team, and The Affair.
The second season of Stargirl airs on the CW Tuesdays at 8 p.m. EST.