Season 2 of 'Russian Doll' Charts Nadia's Cross-Historical Adventures — Will There Be a Season 3?
Season 2 of 'Russian Doll' arrived on Netflix on April 20, 2022. Will there be a Season 3? Here's what you should know.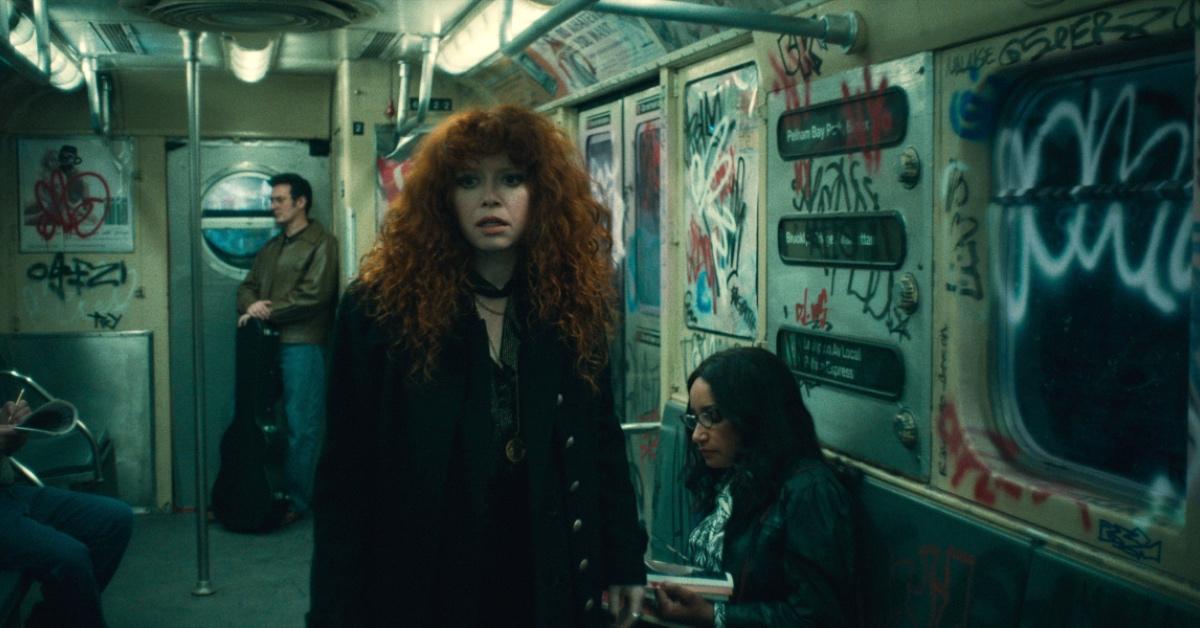 Season 1 of Russian Doll showed the 36th birthday celebration of Nadia (Natasha Lyonne) — over and over again. A ballsy coder with a severe smoking habit and a killer wardrobe, Nadia accidentally opened a portal of sorts to a time loop, eventually finding escape from the trap-like setup with the help of Alan (Charlie Barnett). Season 2 pushes the time-themed premise further. Will there be a Season 3 of Russian Doll? Have any details about the plot been leaked yet?
Article continues below advertisement
Will 'Russian Doll' be renewed for Season 3?
Co-created by Leslye Headland, Natasha Lyonne, and Amy Poehler, Russian Doll chronicles the unlikely adventures of a coder who gets caught up in some major trouble. In Season 1, Nadia and Alan discover that they have to help each other get out of the time loop. In Season 2, on the other hand, Nadia accidentally takes the train all the way back to 1982. Even more intriguingly, she is now body-sharing with her mother, Nora (Chloë Sevigny). What about Season 3? Has Netflix renewed the show yet?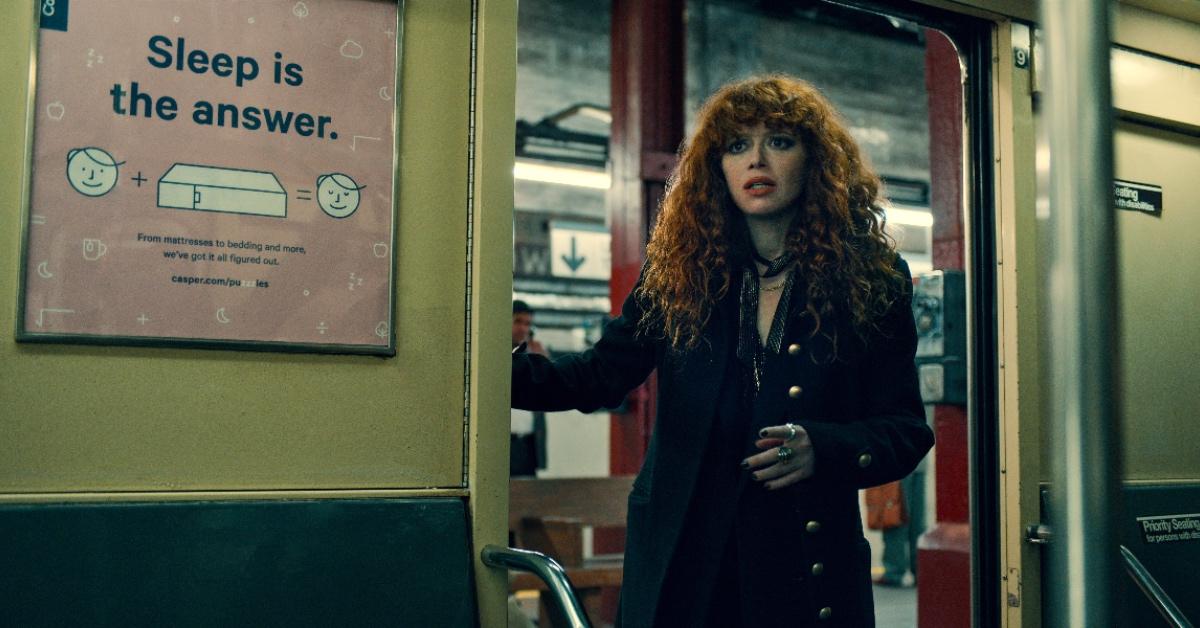 Article continues below advertisement
Netflix greenlit Russian Doll for Season 2 in June 2019. Season 2 premiered on the streaming platform on Wednesday, April 20, 2022, treating fans to seven brand new episodes capturing Nadia's latest trials and tribulations.
Unfortunately for die-hard fans, Netflix has yet to announce its decision concerning the future of the show. At this stage, it's uncertain if there will be a Season 3 at all. However, it was pitched to Netflix as a three-season show, so it will likely get at least one more season. If we're lucky, maybe it will get more.
Article continues below advertisement
Season 2 got delayed because of the COVID-19 pandemic. The filming eventually kicked off in the spring of 2021 in New York, with locations like the Astor Place Subway, St. Nicholas Carpatho-Russian Orthodox Church, and Tompkins Square Park. The latter two served as filming locations for Season 1 too. Should Russian Doll get renewed for Season 3, fans would likely have to wait slightly less time for the new episodes to drop.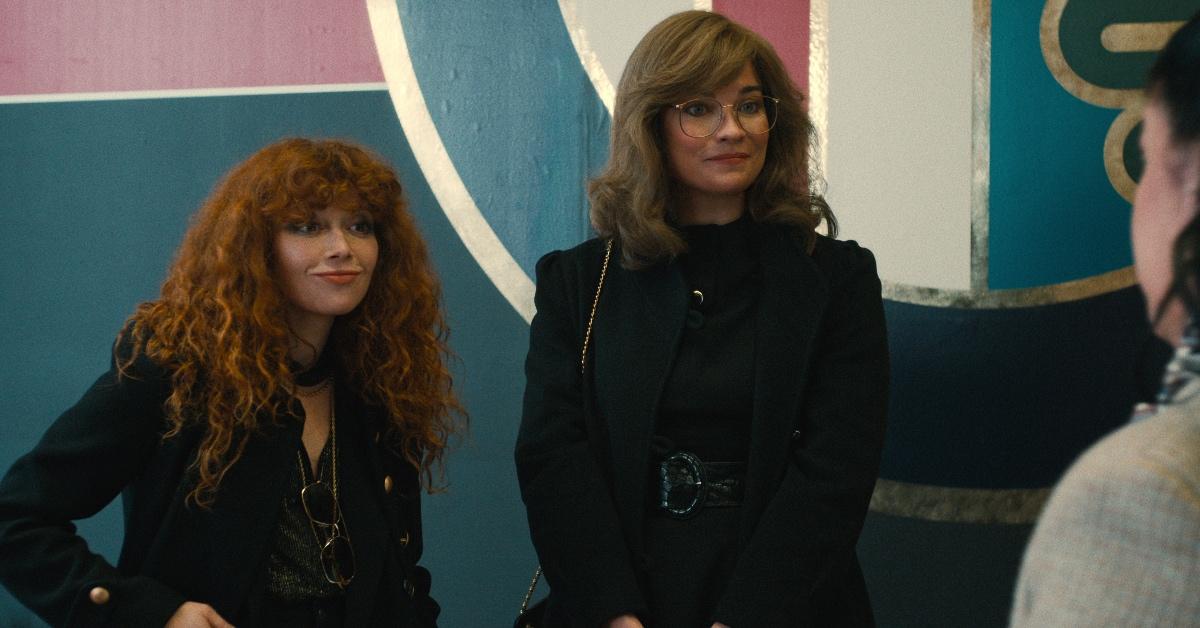 Article continues below advertisement
Natasha Lyonne would likely reprise Nadia's role in Season 3 of 'Russian Doll.' What about the other cast members?
As the co-creator, director, writer, and lead actress of Russian Doll, Natasha Lyonne has served a key role in the creation of the project from day one. Several actors appearing in Season 1, including Charlie Barnett, Greta Lee, and Rebecca Henderson, make an appearance in Season 2 as well.
Article continues below advertisement
Annie Murphy, the actress who skyrocketed to fame with appearances like Schitt's Creek and Kevin Can F**k Himself, landed a role in Season 2. At this stage, it's uncertain which cast members might resume their roles in (a very hypothetical) Season 3.
Here's Season 2 of 'Russian Doll's' ending, explained.
If you prefer not to have the second season spoiled, stop reading now! In Season 2, Nadia takes a deep dive into her family heritage, trying to correct all the wrongs committed by her mother and grandmother. As part of the quest, she travels through time to different time periods and attempts to retrieve the long-lost pile of Krugerrand coins she was set to inherit. She inhabits the bodies of her mother and her grandmother along the way.
Season 2 ends with Nadia and Alan attending a celebration of Ruth's (Elizabeth Ashley) life after she's passed away, at the same apartment — Maxine's — where she was stuck in Season 1. This time, though, she's not stuck in a time loop, and she has a greater understanding of and appreciation for her story and the women who made her her.
Seasons 1 and 2 of Russian Doll are available on Netflix now.