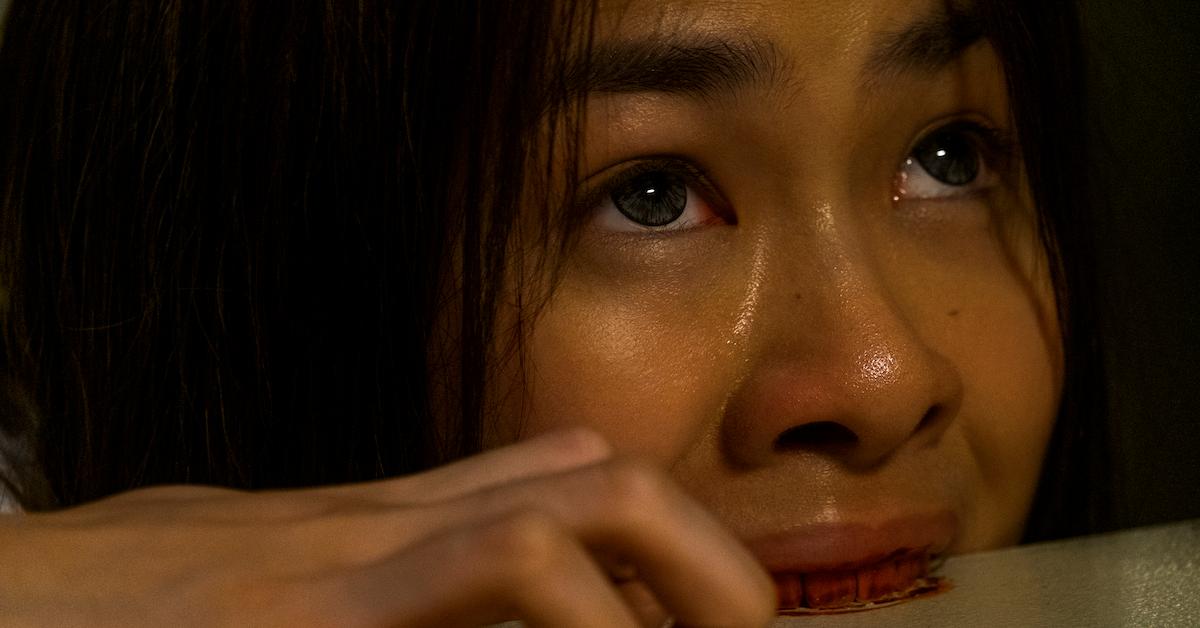 Get Your Blankets and Popcorn! New Horror Anthology 'School Tales' Is Coming to Netflix
It may not be October yet, but spooky season is already beginning on Netflix. The second Thai series to premiere on the streaming platform is a horror anthology titled School Tales: The Series, which will appeal to anyone who loves horror, mythical lore, and comic books.
Article continues below advertisement
It's adapted from a series of Thai comic books, and takes place in a high school. Thanks to the newly released trailer, we know we can expect jump scares, gore, and psychological horror, among many other horror genres. But when exactly does the new show come out? We get into the nitty-gritty, from the release date to the episode count and what we can expect.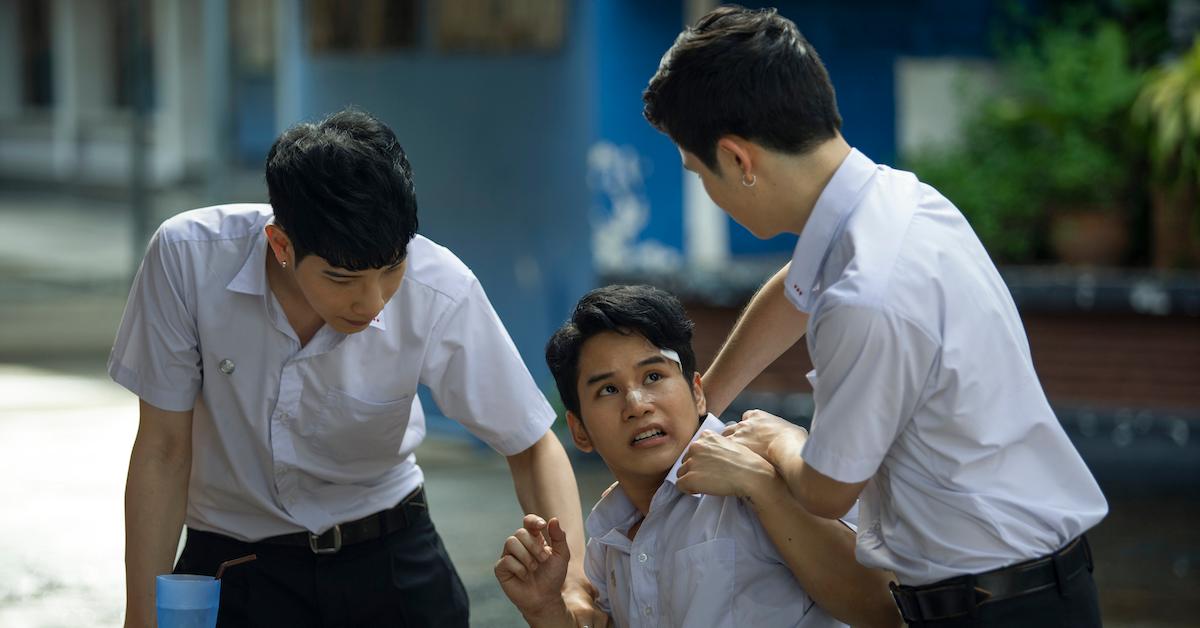 Article continues below advertisement
Netflix's 'School Tales: The Series' is set to release on Aug. 10, 2022.
On Aug. 10, 2022, Netflix will introduce us to a whole new world of School Tales: The Series. It may sound like an innocent series for children, but it's actually much more terrifying. And part of its horror is in its innocence — the new show casts high school students as its victims in a way that's both terrifying and titillating.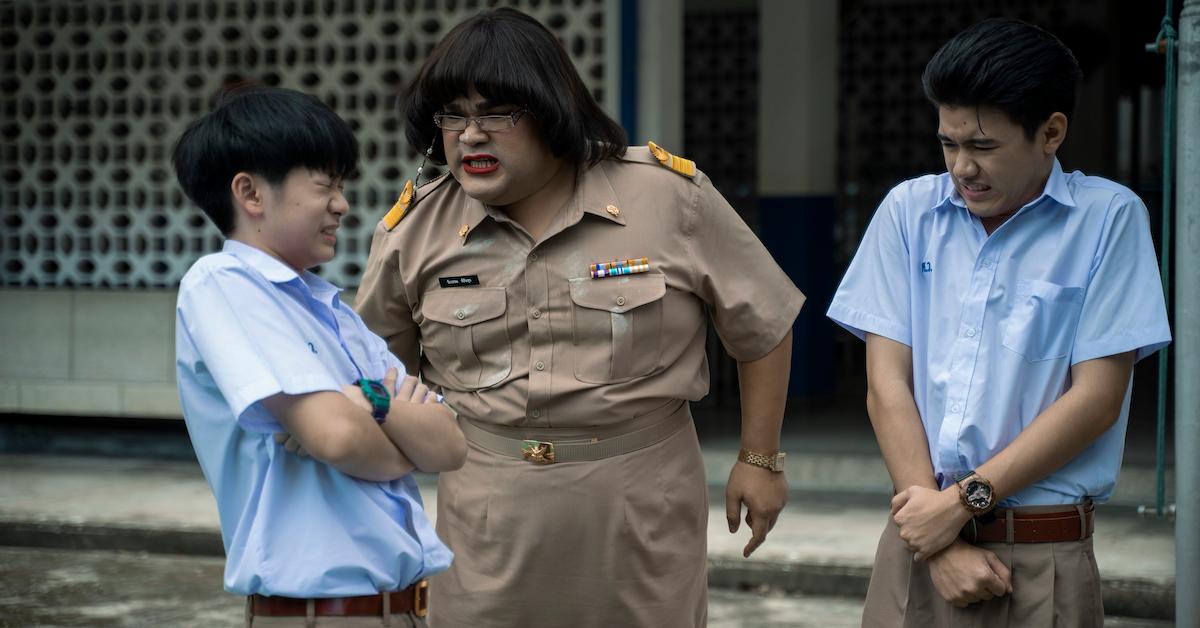 Article continues below advertisement
Netflix gives us an idea of what to expect on Aug. 10:
"Eight horrifying comics stories have been adapted into an 8-episode series that will scare everyone off the school ground at night: A girl jumping to her death; a haunted library; canteen food made from human flesh; a headless ghost in the school warehouse; a devil-infested room; a vengeful demon in an abandoned building; and a classroom where only dead students attend class. Prepare to face a new kind of fear. During the day, the school belongs to the students. But at night, it's a different story."
There will be eight episodes of Netflix's 'School Tales: The Series.'
On Aug. 10, all eight episodes of School Tales: The Series will drop on the platform. Because it's an anthology series, the only things connecting the episodes are the themes and the comic books they're based on. However, each episode will introduce new characters and storylines, and according to the trailer, there will be some truly horrific ones.
Article continues below advertisement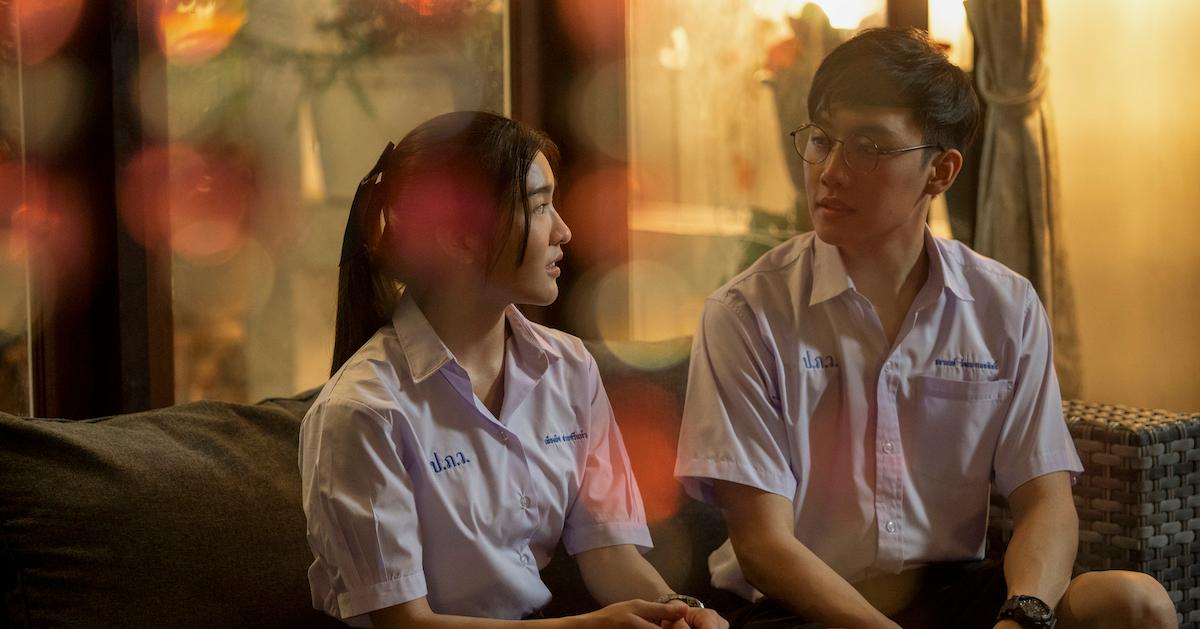 In one storyline, a student curses another. In another storyline, a physically abusive teacher comes back to haunt the school as a living ghost. Plus, there's teenage romance wrapped up in the horror of it all, making it all the more relatable and entertaining. Some episode titles also clue us into what's to come — from "Vengeful Spell" to "The Book of Corpses" to "The Headless Teacher," it seems like nothing will be off limits for School Tales.
Check out School Tales: The Series when it hits Netflix on Aug. 10, 2022.