The Verdict Is in — Here's How Season 3 of 'Search Party' Ends (SPOILERS!)
How does 'Search Party' end its third season? After Dory and Drew are arrested for the murder of Keith, it's time for them to face trial.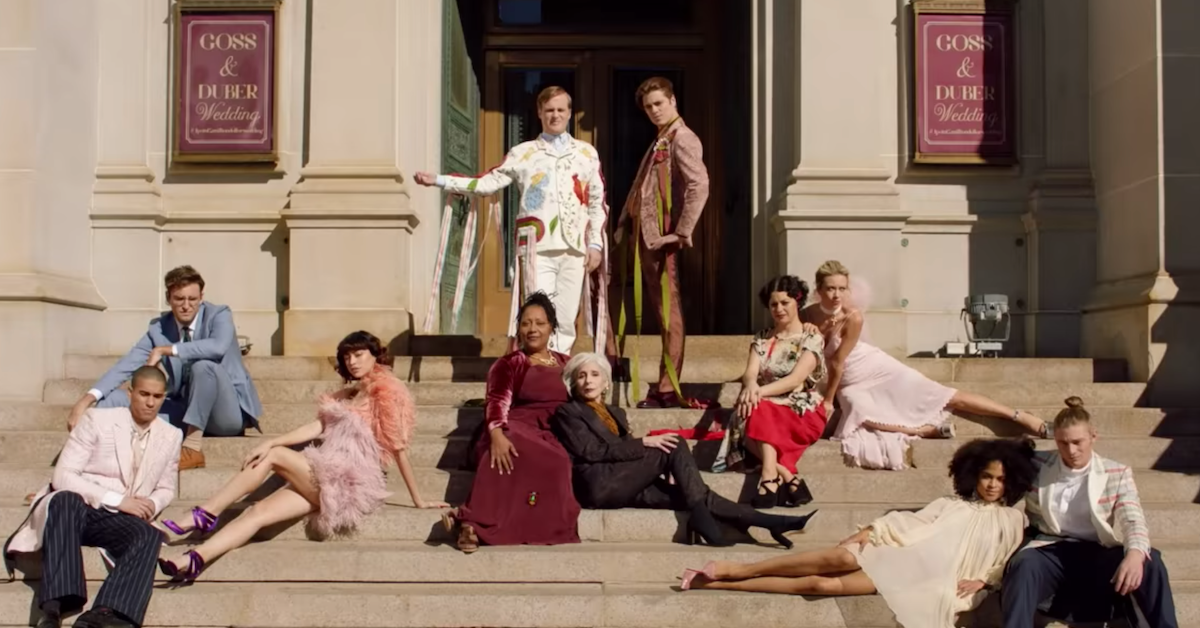 *Warning: This article contains spoilers for Season 3 of Search Party*
Considering the way the first two seasons of Search Party unfolded, we were honestly shocked to see Dory and her group of friends could still manage to surprise us in Season 3.
Article continues below advertisement
As a way of debriefing the events that transpired and celebrating the series' move to HBO Max, let's talk about the end of Season 3.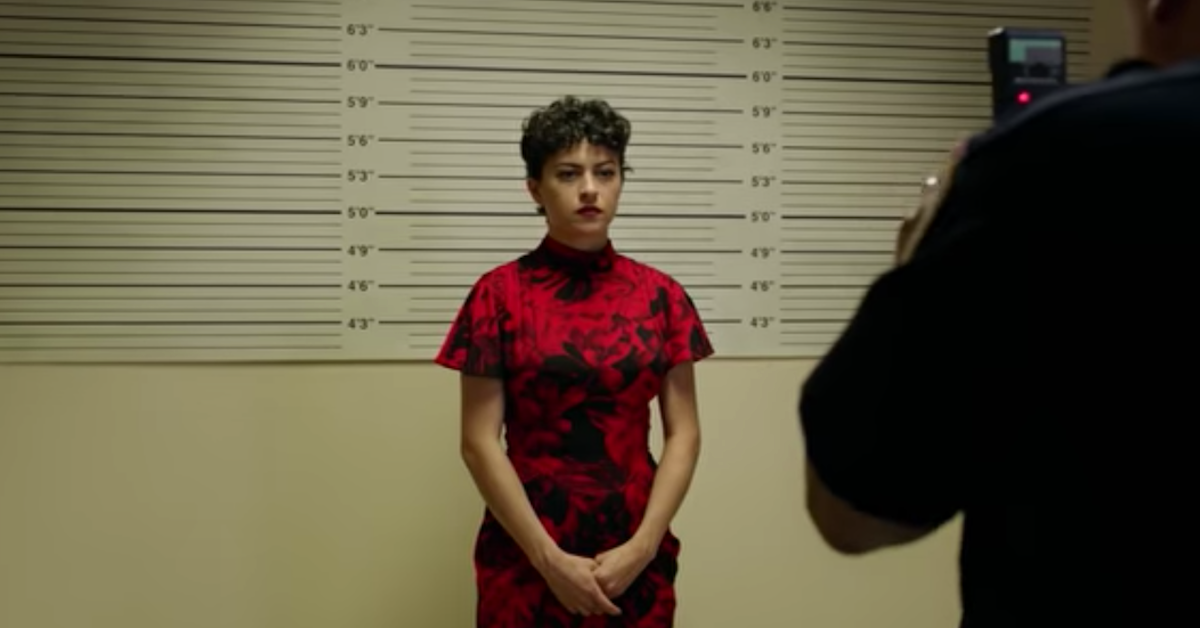 Article continues below advertisement
What's the verdict for Dory and Drew in 'Search Party'?
Season 3 sees Dory and Drew go to trial for the murder of Keith. Dory reconnects with her parents, who come to New York to help her keep up appearances to the press, and Drew becomes increasingly concerned that the protagonist is convincing herself she's somehow innocent—though, to recap, she and Drew unequivocally killed Dory's P.I. lover in Season 1.
Dory makes the shocking decision to fire her hilarious lawyer Cassidy Diamond at the 11th hour in order to defend herself. Meanwhile, after rescuing Portia, who testified against her, from the stalker who threatened her with rats at Elliot's wedding, Dory has gotten her friends back on her side.
Article continues below advertisement
She delivers a powerful, vaguely psychotic closing statement, considering she's guilty. She hammers home the "fact" that she didn't do it, and doesn't even care what people think of her anymore—having been called a slut, murderer, and evil. "I can't know something that I don't know," she says, "and I can't make up answers because that wouldn't be the truth."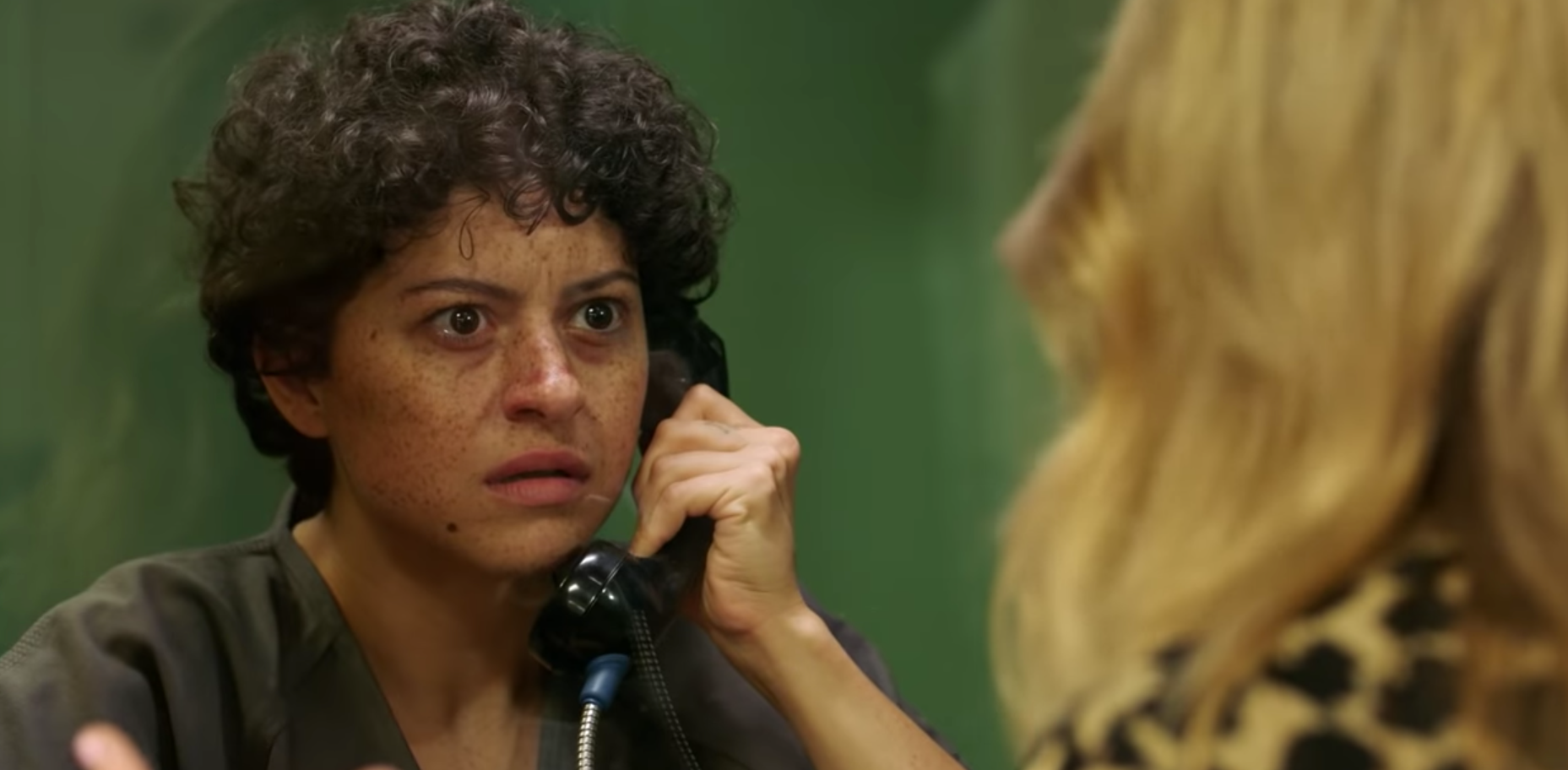 Article continues below advertisement
"But what I didn't know is that it is so scary what could happen when you are in the wrong place at the wrong time," she continues, adding her sadness for Keith's family and how much she misses him.
"I don't even know who I am anymore," she delivers emotionally. "Inside, I'm just a little girl who wants to go home. I'm lost and I'm broken and I just want to go home, please, please," she begs.
When the verdict is in, the jury finds Dory and Drew not guilty.
Article continues below advertisement
Dory heads home in the final minutes of the finale and takes a good look in the mirror. She sees visions of Keith and April, who she also killed at the end of Season 2. While they aren't actually there, the stalker who initially kidnapped Portia — Cole Escola's character — is.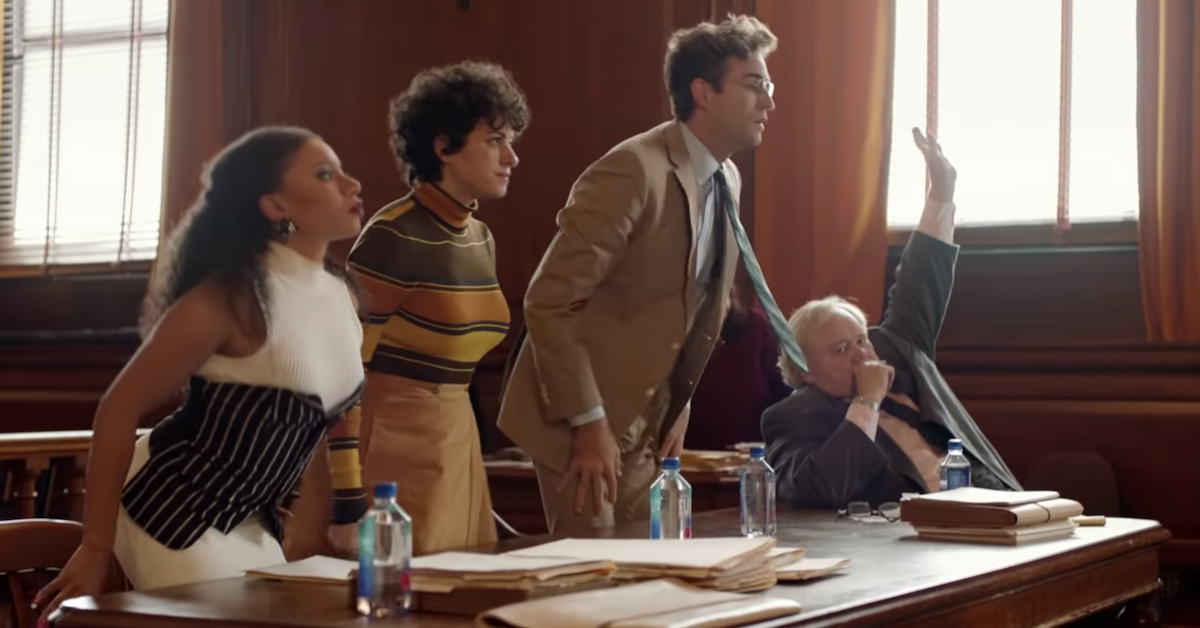 Article continues below advertisement
We pan out to see the shaved Dory from the first scenes of the season, but realize while we spent this time thinking she was in prison, she's actually chained to a chair and being held captive by her stalker, the same guy who got her name tattooed on his knuckles and mailed her a ton of photos he'd taken of her, along with a Barbie doll of herself.
Will there be a Season 4 of 'Search Party'?
We've been saving the best news for last, and it's twofold. There's the fact that there will be a fourth season of Search Party, but viewers will rejoice at the even better news: the season has already been filmed.
Article continues below advertisement
Search Party writer Starlee Kine confirmed on Twitter that "Season 4 was filmed this last winter," before the pandemic hit. After announcing the move to HBO's streaming service, Search Party was renewed for two seasons.
While we are not yet sure when the season will air on HBO Max, we're taking comfort in the fact that we'll get to continue this saga with Dory and her gang.