'Selling Tampa' Stars Alexis Williams and Karla Giorgio on the Season 2 Possibilities (EXCLUSIVE)
'Selling Tampa' stars Karla Giorgio and Alexis Williams spoke with Distractify about returning for Season 2, and those 'Selling Sunset' comparisons.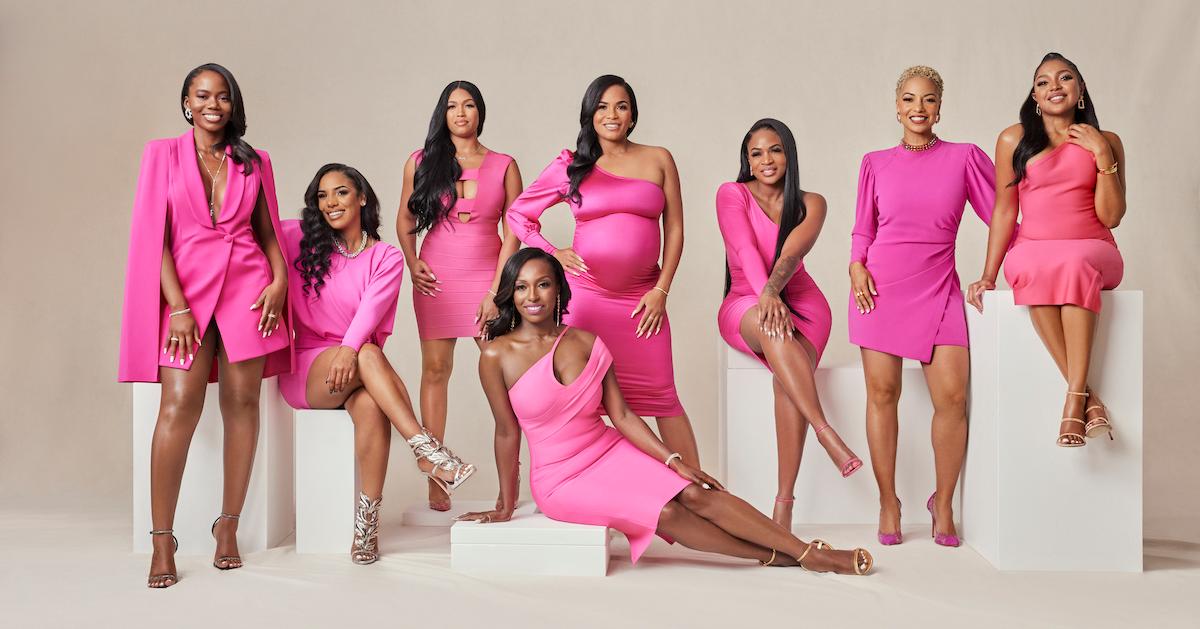 Viewers who binge-watched all 10 episodes of Selling Sunset Season 4 in a matter of a few days (just us? OK) are in luck, as Netflix is set to launch another addictive real estate series on Dec. 15: Selling Tampa.
The reality series will follow the real estate agents at the Allure Realty brokerage, who are all women of color, as they show properties, vie for listings, and attempt to work together in a cutthroat and competitive industry.
Article continues below advertisement
While the Oppenheim Group agents sell multi-million dollar Los Angeles properties that are long on gadgets and often short on land, the Allure Realty team members are showcasing the best and most sprawling properties in the Tampa Bay area.
Led by broker and military veteran Sharelle Rosado, Selling Tampa could be Netflix's next big hit — and stars Alexis Williams and Karla Giorgio spoke exclusively with Distractify about whether there would be interest in returning for Season 2.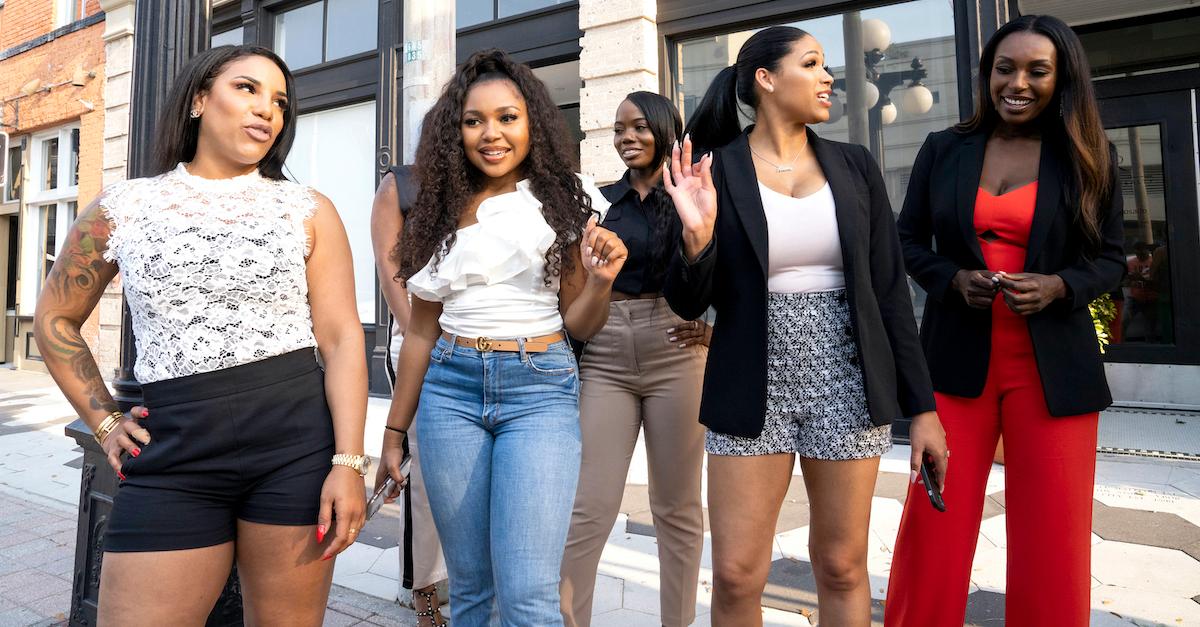 Article continues below advertisement
'Selling Tampa' agents Alexis Williams and Karla Giogrio are interested in returning for Season 2.
Netflix has yet to share whether Selling Tampa will return for Season 2, and it could be several months after the Season 1 release date until a decision is made.
While the streaming service hasn't confirmed the future of the Selling Sunset spin-off, stars Karla Giorgio and Alexis Williams are ready to film a second season.
"It would be absolutely amazing," Alexis shared about how she would feel if Selling Tampa was picked up. "I would definitely be on board ... I like to film, actually. I'm so here for it."
Karla noted that the cast members aren't the only ones who will be hoping for the show to continue. The mom of three believes that the show has something completely unique to offer.
"Viewers will be able to see a lot of diversity. Every one of us has a storyline, and every one of us has that drive that we love," she said. "Everyone's going to be able to see a different side of us, and you'll be wanting to see Season 2."
Article continues below advertisement
The two Allure Realty agents dished on how 'Selling Tampa' stands out from 'Selling Sunset.'
Though Selling Tampa is technically a spin-off of Selling Sunset, and it follows a group of high-powered women who are expert real estate agents, Karla and Alexis noted that the shows are completely different — from the drama that transpires, to the types of homes featured.
"Both shows bring a lot of personality and a lot of drama to the surface, but we're just a different group of women. We all have a lot more personality, and we can be a little more drama-fied sometimes," Alexis said. "We're all very strongly opinionated."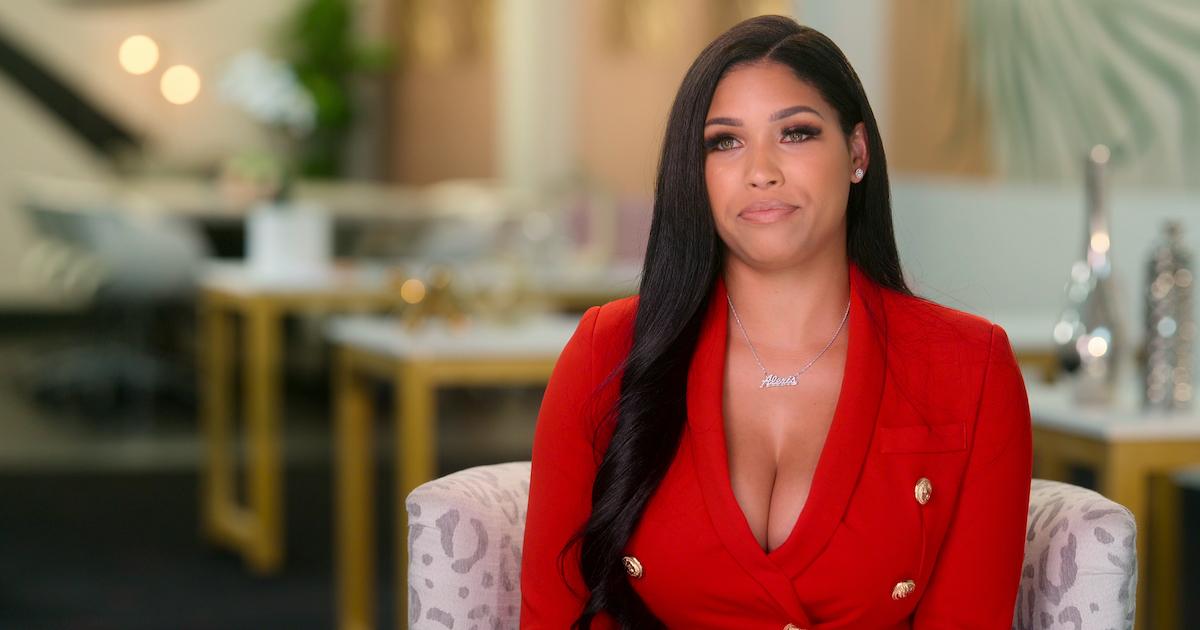 Article continues below advertisement
Karla agreed with her co-star, and she reiterated that nobody on the Allure team is a shrinking violet.
"We're strong and independent. We care for each other and we respect each other, but we also have a lot of opinions," Karla continued. "We come forward with whatever we need to talk about. That's how we move."
In addition to the different group dynamics on the shows, Selling Tampa will also set itself apart from its predecessor with the real estate.
"We don't have the $40 million houses that they have on Selling Sunset. But our houses are equally as beautiful as theirs are. There's some beautiful properties that we get an opportunity to show out," Alexis said. "I think the world will be impressed with what Tampa has to offer."
Karla added that viewers can expect to see "a lot of water" at the properties featured on the show.
Article continues below advertisement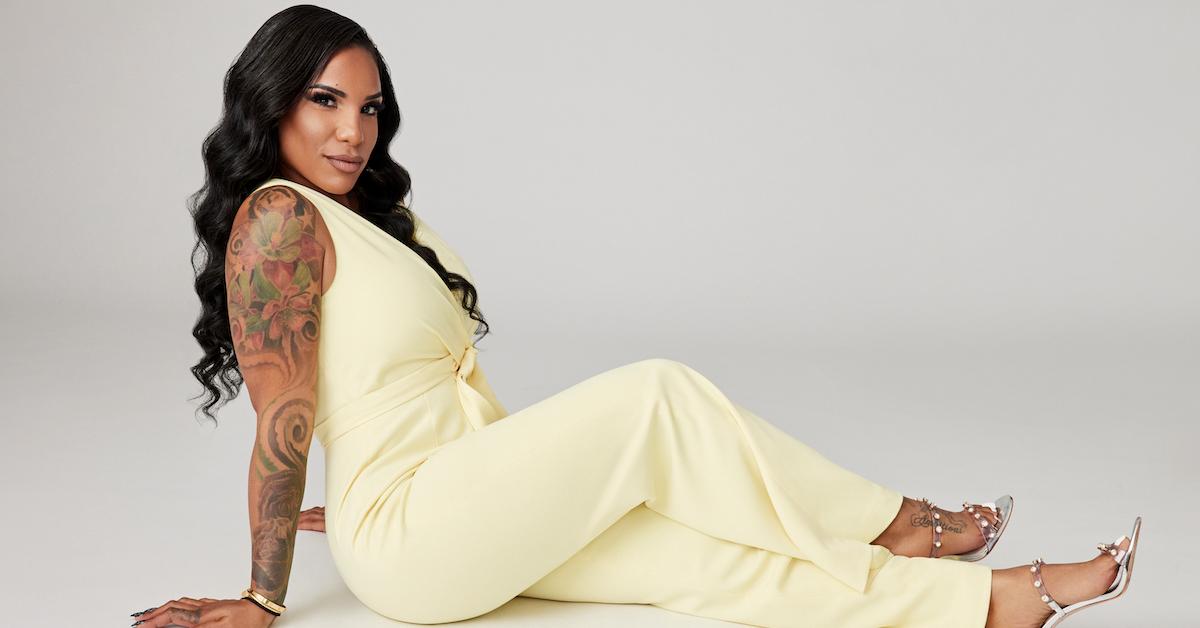 "You'll feel that refreshment [from the water] through the TV," the agent joked, which will likely be a welcome diversion for many viewers as winter approaches.
Selling Tampa Season 1 will debut on Netflix on Dec. 15 at 3 a.m. ET.