'Project Runway's Sergio Guadarrama Designed Billy Porter's Tony Awards Look
Season 18 of 'Project Runway' is just beginning, and designer Sergio Guadarrama has already gotten in a fight with his mentor. Who is Sergio?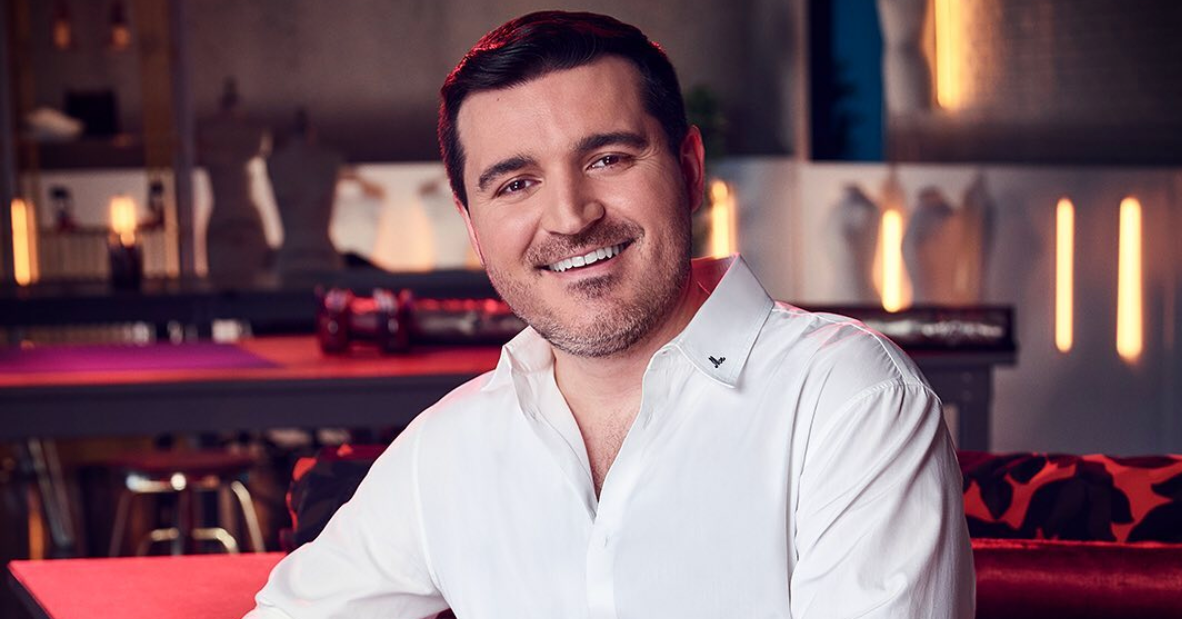 A new designer on Project Runway decided to get snippy with his mentor, a sneak peek for the new episode revealed. Sergio Guadarrama, who's mentored by Season 4 winner Christian Siriano, gets a little heated when Christian tries to offer some constructive criticism on his "streetwear" cheetah-print gown.
Christian suggests to Sergio that it's not quite what the competition is looking for, but Sergio isn't keen on working outside of his market designs.
Article continues below advertisement
"I don't do young people's clothes. Young people can't afford expensive things, so why design for them?" Sergio says. "I am an evening-wear designer for that 45-60-year-old woman. They're my market and I'm not changing that."
You'll have to watch the episode to see if he actually decides to listen to his mentor's advice and break out of his comfort zone. But who exactly is Sergio, and what made him qualified for this season of Project Runway?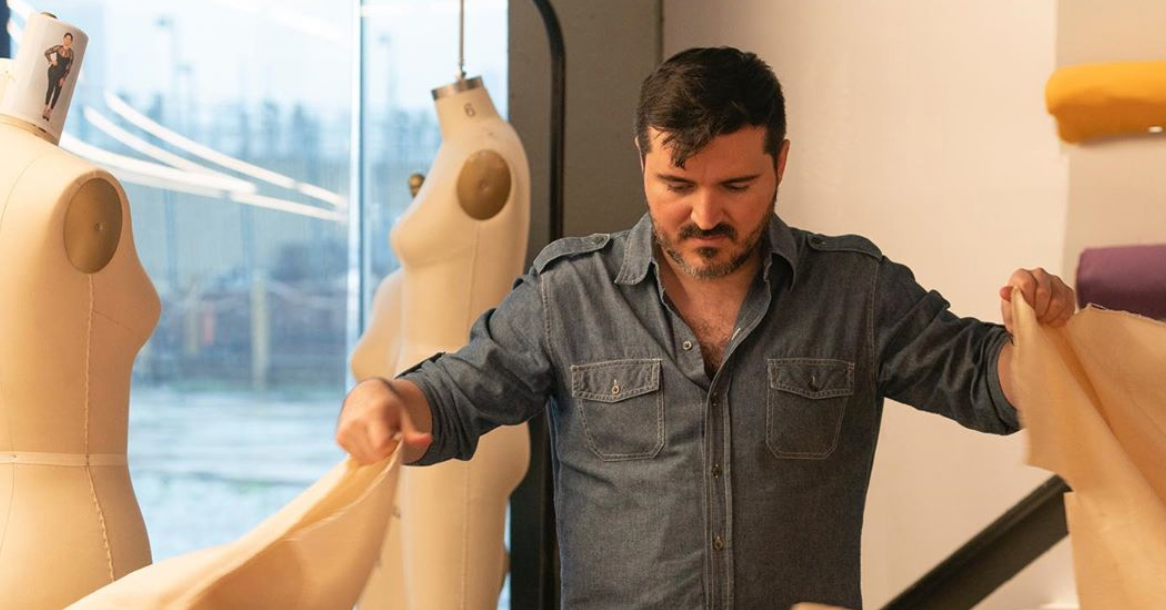 Article continues below advertisement
Designer Sergio Guadarrama grew up in a family of soccer players.
According to his bio on Bravo's website, Sergio's dad was a professional soccer player, and two of his siblings followed in his father's tracks. But soccer just wasn't for Sergio, who was always fashion-focused. He would make Barbie clothes out of scraps of fabric around the house, leading his mother to gift him a sewing machine, encouraging him to pursue his dreams.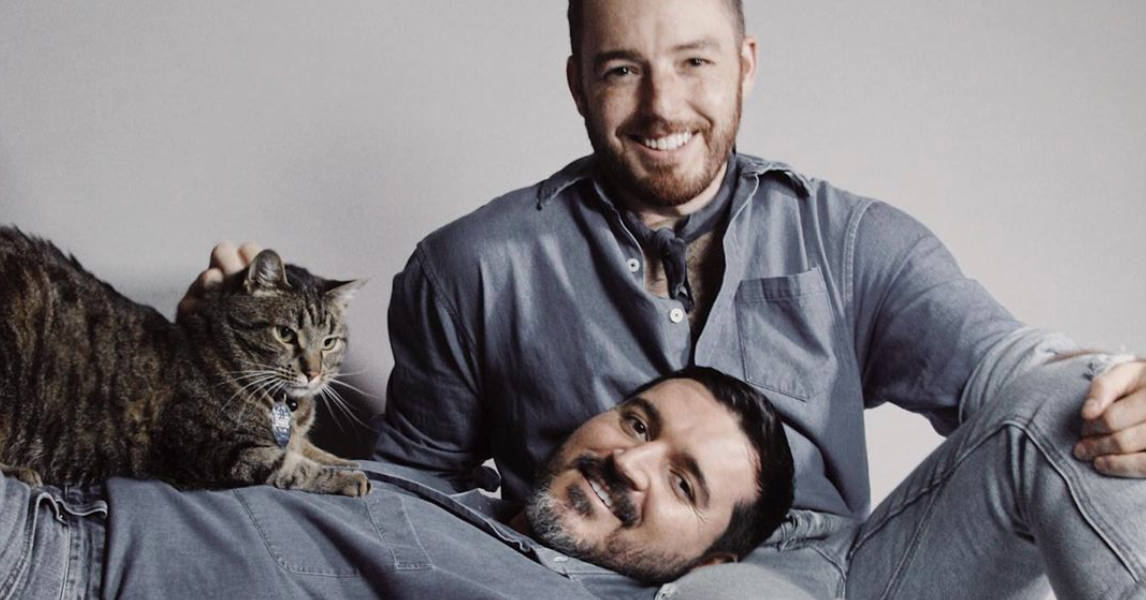 Article continues below advertisement
He attended both FIT and FIDM.
Sergio received his first degree from the Fashion Institute of Design & Merchandising in Los Angeles and then received a second degree from the Fashion Institute of Technology in New York City. Both of these colleges are a far way from his hometown of Austin, Tex.
Sergio started his own eco-friendly fashion line while at FIT.
During his junior year at FIT, Sergio launched Celestino, a designer line that's described as a "classic silhouette with a modern twist," according to Bravo's website. The line, which he now runs with partner Kade Johnson, focuses on sustainability in fashion, using upcycled fabric since its beginning in 2005. Sergio says that being eco-friendly with his designs is important, and tries to be as sustainable as possible with his work.
Article continues below advertisement
"We're trying to become as close to a zero-waste company as we can," Sergio told Fashionista. "We don't really throw away anything. We actually started creating these really beautiful murals with a lot of the materials. It furthers the conversation of not having to purchase things that are new to create beautiful things."
Even though Sergio claims he only makes designs for older women, his bio claims he "has not put any limits on himself as to what he creates" and "has been designing everything from menswear to avant-garde couture pieces."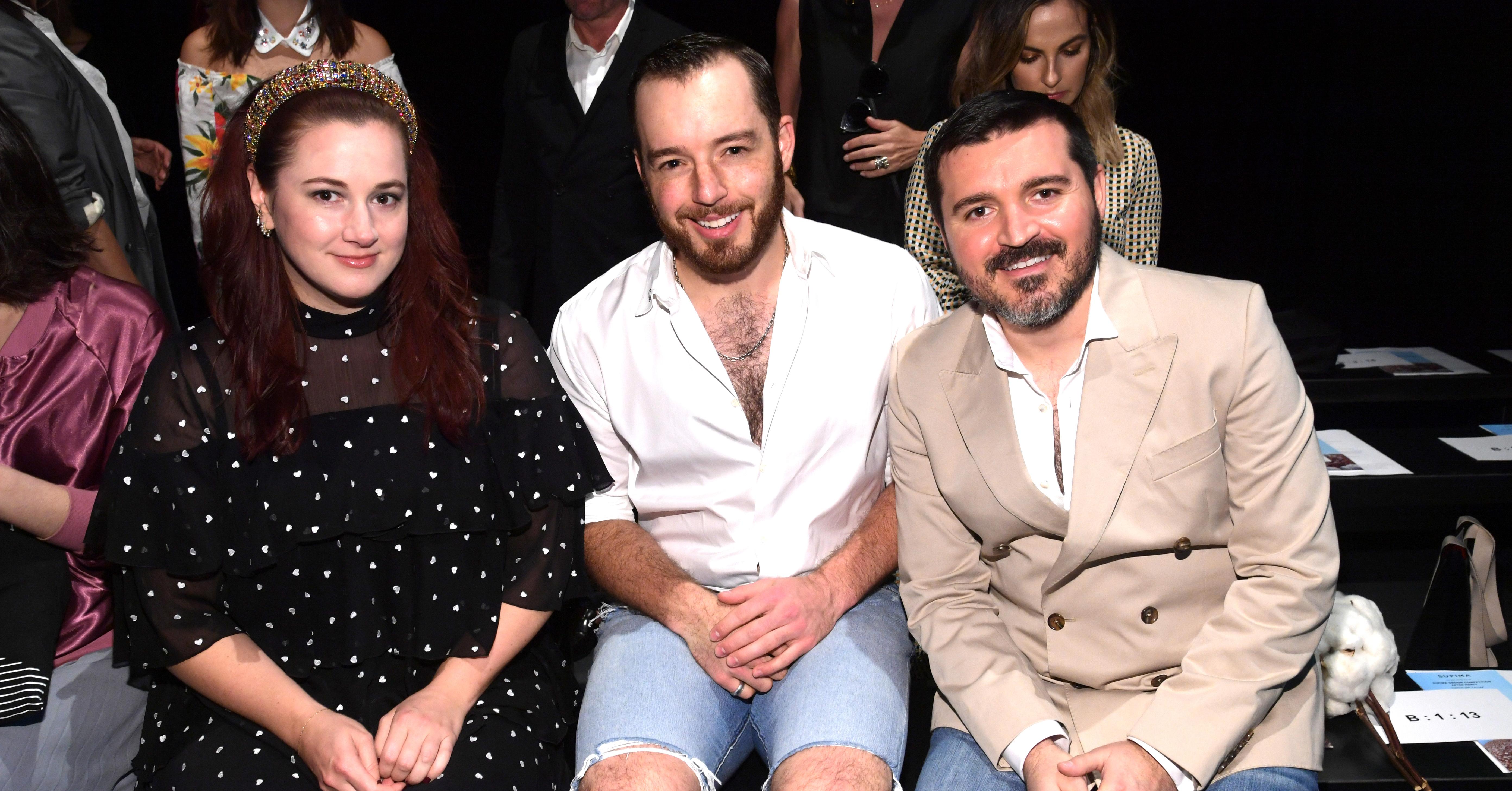 Article continues below advertisement
He's dressed celebs like Billy Porter, Kim Kardashian, and more.
Sergio's styles have been seen on a variety of celebrities, including Kim Kardashian and Amber Rose. Most recently, he designed the suit Billy Porter wore to the 2019 Tony Awards, which was designed in a way to spark conversation, specifically about America's laws relating to abortion.
The designs have also graced the pages of some notable fashion magazines, including Vogue, Vogue Italia, and New York Magazine.
"I hope to inspire people that you can use your creative vehicle to change the world," he told Fashionista. "It's going to take creative people to create conversations for the betterment of humanity."