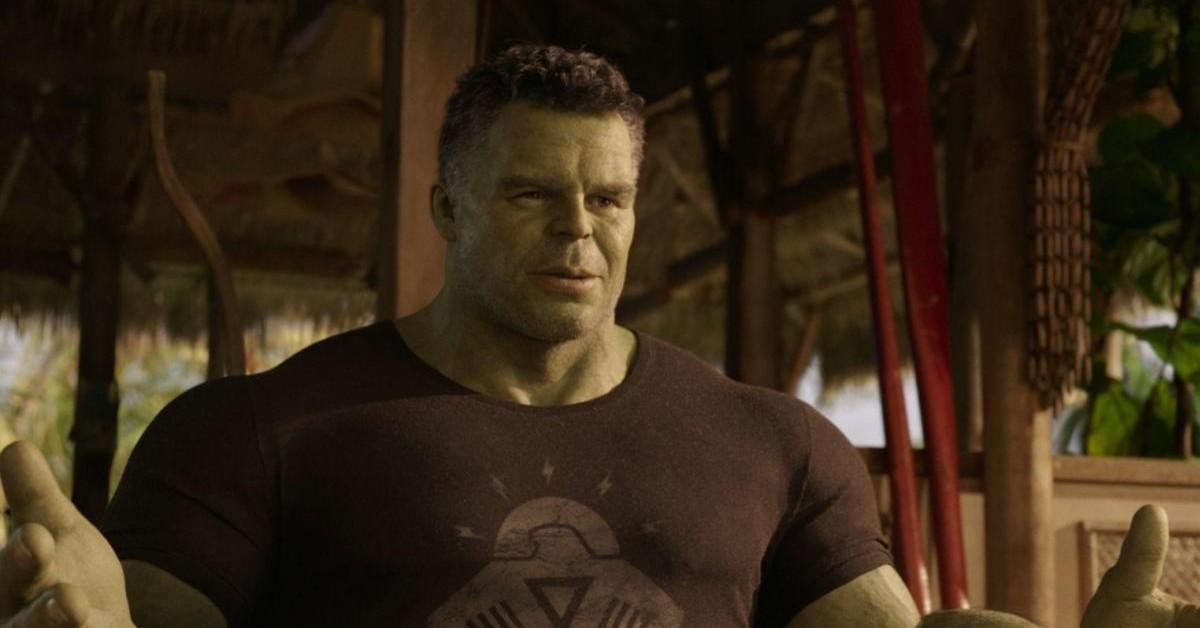 Here Are All of the 'She-Hulk: Attorney at Law' Cameos Thus Far
Spoiler alert: This article contains mild spoilers for She-Hulk: Attorney at Law.
"I know you can't wait to see Wong, I get it. I just want to make sure that you don't think this is one of those 'cameo every week' type of shows. It's not," Tatiana Maslany's Jennifer Walters — aka She-Hulk — says as she breaks the fourth wall in Episode 3 of Disney Plus's She-Hulk: Attorney at Law. Hmm, we don't know about that one, Jen. Either way, she wants us to remember that it's her MCU show.
Article continues below advertisement
From creator Jessica Gao, She-Hulk follows the reluctant adventures of lawyer Jennifer — who gained hulking powers after her famous hulk cousin's, Bruce Banner, blood got into her own bloodstream during a car crash.
"Jennifer Walters — an attorney specializing in superhuman-oriented legal cases — must navigate the complicated life of a single, 30-something who also happens to be a green 6-foot-7-inch superpowered hulk," the synopsis reads. No one said your 30s would be easy, Jen.
And while Tatiana Maslany leads the show with beautiful comedic timing and grace, Marvel superfans are stoked to know that She-Hulk: Attorney at Law is jam-packed with cameos and other appearances. Some characters — like Mark Ruffalo's Bruce Banner, Tim Roth's Abomination, and Jameela Jamil's villain, Titania — have heavy, multiple-episode arcs, and other shorter appearances will be nonetheless exciting. We're here to go over each one.
Article continues below advertisement
Megan Thee Stallion as herself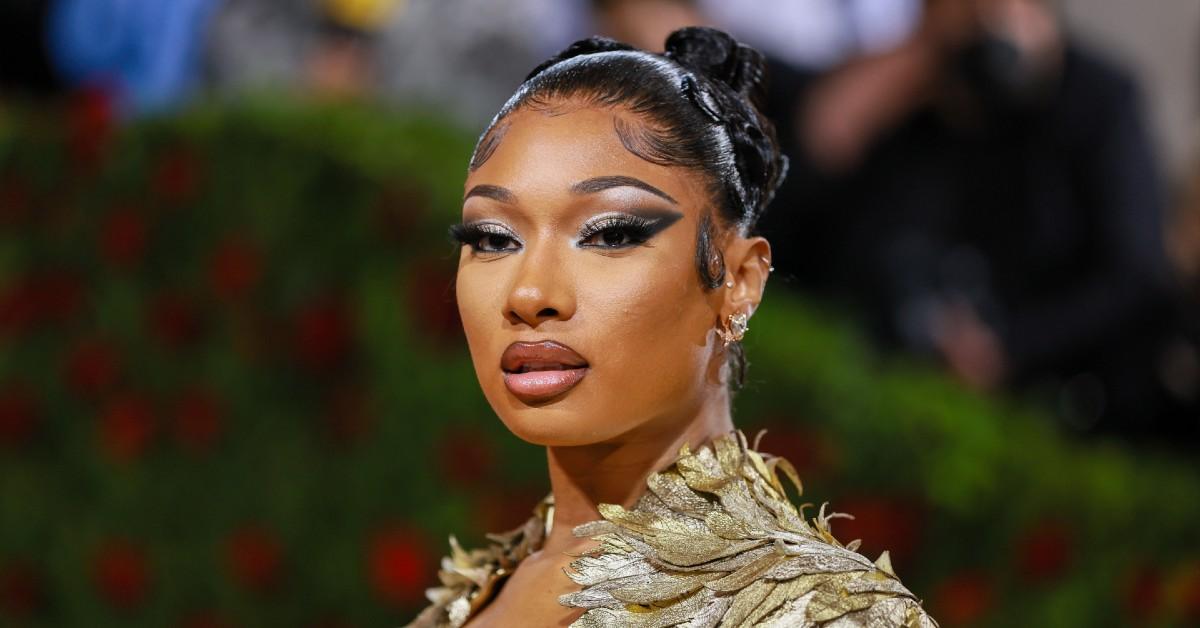 Grammy-winning superstar Megan Thee Stallion appears in Episode 3 with her body-ody in court after a shapeshifting light elf impersonated her to scam a man out of $175,000. You know, normal stuff. (We're taking notes.)
"That's right! There's only one Megan Thee Stallion!" she says as the said shapeshifter is sentenced to 60 days in prison for impersonating a judge. Also, her after-credits scene is to die for. Lots of twerking, lots of Megan.
Benedict Wong as Wong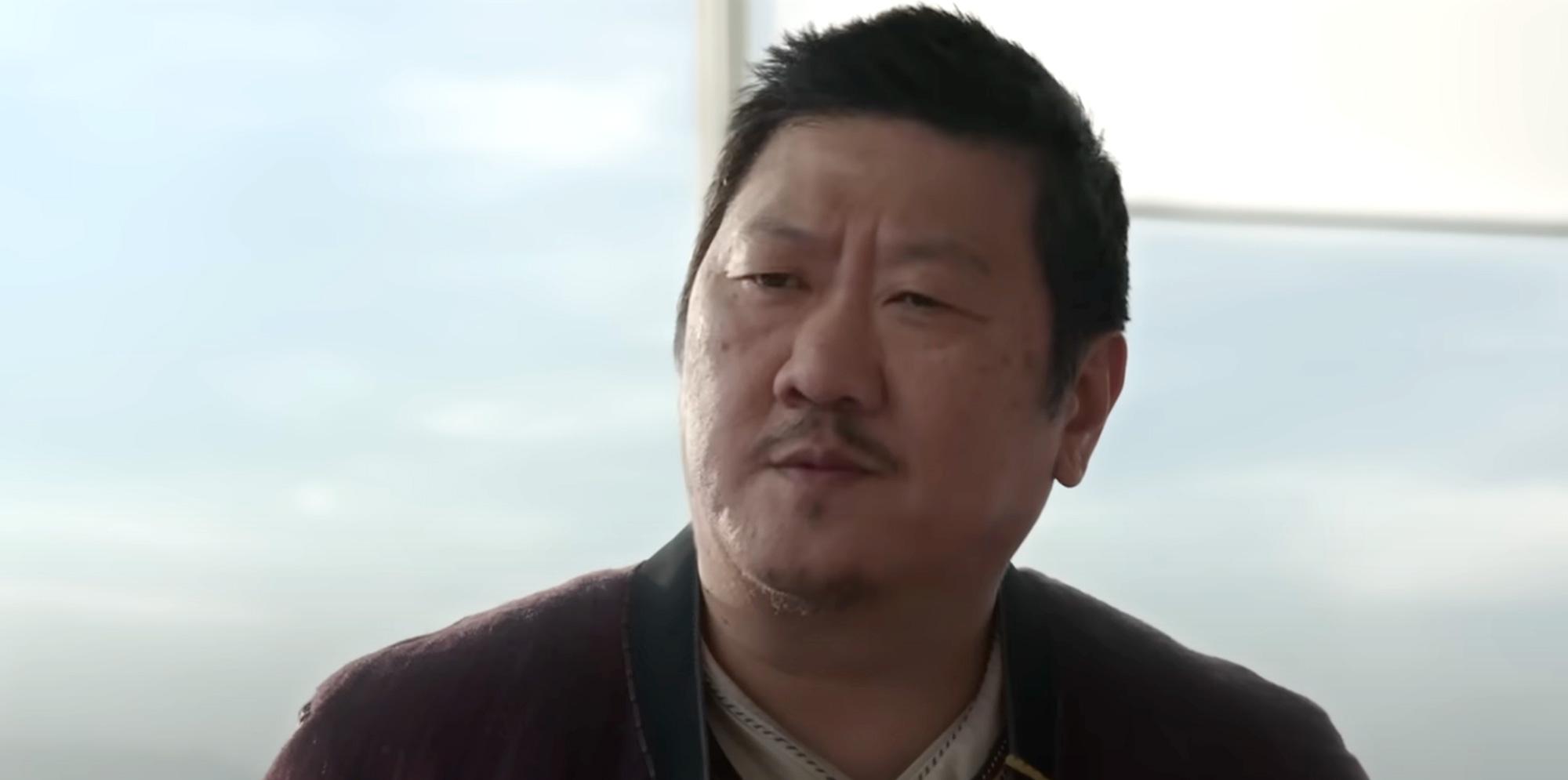 Don't call him Mr. Wong. "Just Wong. The Sorcerer Supreme, Master of the Mystic Arts, leader and former librarian of Kamar-Taj," he says to the Abomination's parole board in Episode 3. See, Wong is the reason the Abomination escaped from prison in the first place.
"I extracted him from the prison against his own wishes because I required a worthy opponent as part of my training to become Sorcerer Supreme. And as Sorcerer Supreme, I insist that he not be punished for my actions," Wong hilariously tells Jennifer.
Article continues below advertisement
From Shang-Chi and the Legend of the Ten Rings and the Doctor Strange films, we can expect to see Wong in six more She-Hulk episodes, per IMDb.
Charlie Cox as Daredevil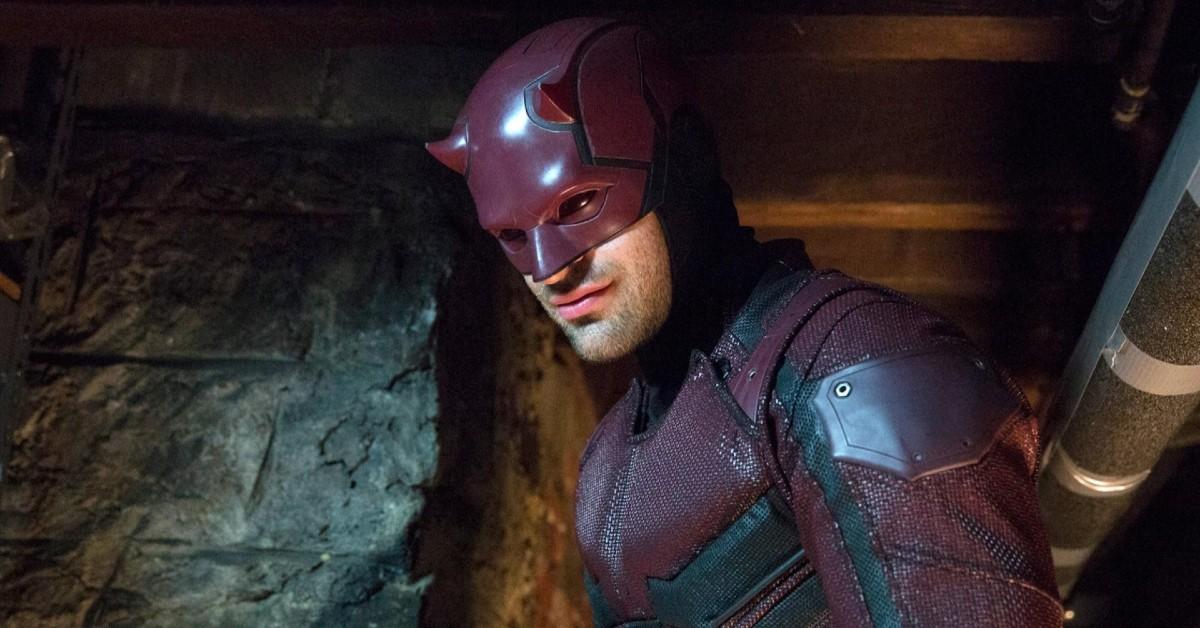 That's right! It's official, Charlie Cox's Daredevil — a lawyer who was blinded as a child by a radioactive substance — will make a cameo in She-Hulk. According to IMDb, he will appear in six episodes.
Article continues below advertisement
"Daredevil remains the biggest surprise that we had, which we let out of the bag at Comic-Con," She-Hulk director Kat Coiro told TVLine in August 2022. "I am telling you, the relief I felt seeing him pop up on that screen in front of all the fans was so huge, because for almost a year I've been carrying this secret, and I was finally able to breathe."
Not only can she breathe, but fans can rejoice.
Article continues below advertisement
And while there were rumors that Ghost Rider would make an appearance in She-Hulk, those seem to be just that, rumors. A poster in the background of one of the She-Hulk trailers made it seem like a character by the name of Johnathon Blaze would show up, but the poster actually reads "Donny Blaze."
"He's not Ghost Rider — his name is Donny Blaze," Jessica Gao told Deadline. "He is a magician named Donny Blaze." She detailed that he is in fact a character, and "is a big character in his episode, but he's not Ghost Rider." It wasn't the Easter egg, you hoped for, y'all.
New episodes of She-Hulk release every Thursday on Disney Plus.