Calling All 'Yellowjackets' Stans! Check out Our List of Similar TV Shows and Movies
Showtime's survival drama 'Yellowjackets' is about to wrap up its amazing first season. As sad as that is, we recommend you watch these similar TV shows and movies.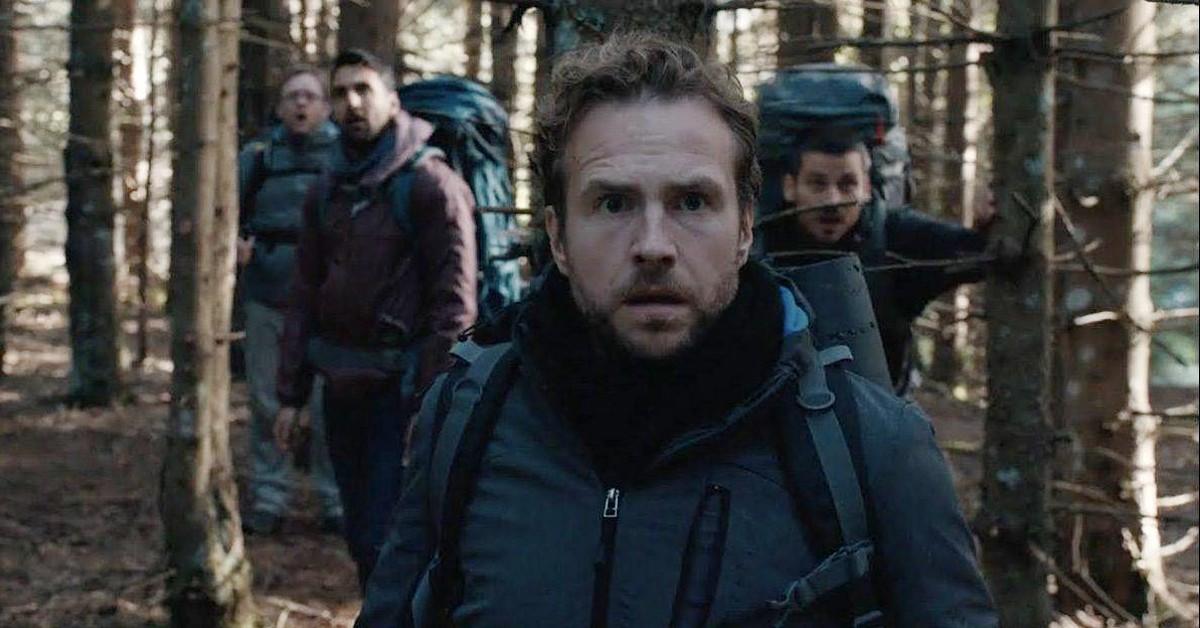 If you're not watching Showtime's twisty survival drama Yellowjackets, then what are you even watching? It's the new "it" show, and for good reason. From creators Ashley Lyle and Bart Nickerson, Yellowjackets follows a gifted high school girls soccer team who set out to compete in a nationals tournament in 1996, only for their private plane to crash in the middle of nowhere — aka the Ontario, Canada, wilderness.
Article continues below advertisement
With no clue as to when (or if) they'll get rescued, the girls attempt to make it in the woods, with their feral survival skills coming out slowly but surely. Viewers know they get rescued, however, as the series weaves scenes of them stranded in '96 with scenes of them all grown up in the present (some of them, at least).
Actresses Melanie Lynskey, Juliette Lewis, Tawny Cypress, and Christina Ricci play the adult versions of the soccer players, and they all hold dark secrets from their brutal 19 months living amongst the gifts and terrors of Mother Nature. If you can't help but be obsessed with Yellowjackets (we won't judge you for dabbling in Reddit theories), we suggest you check out our list of similar TV shows and movies.
'Alive' (1993)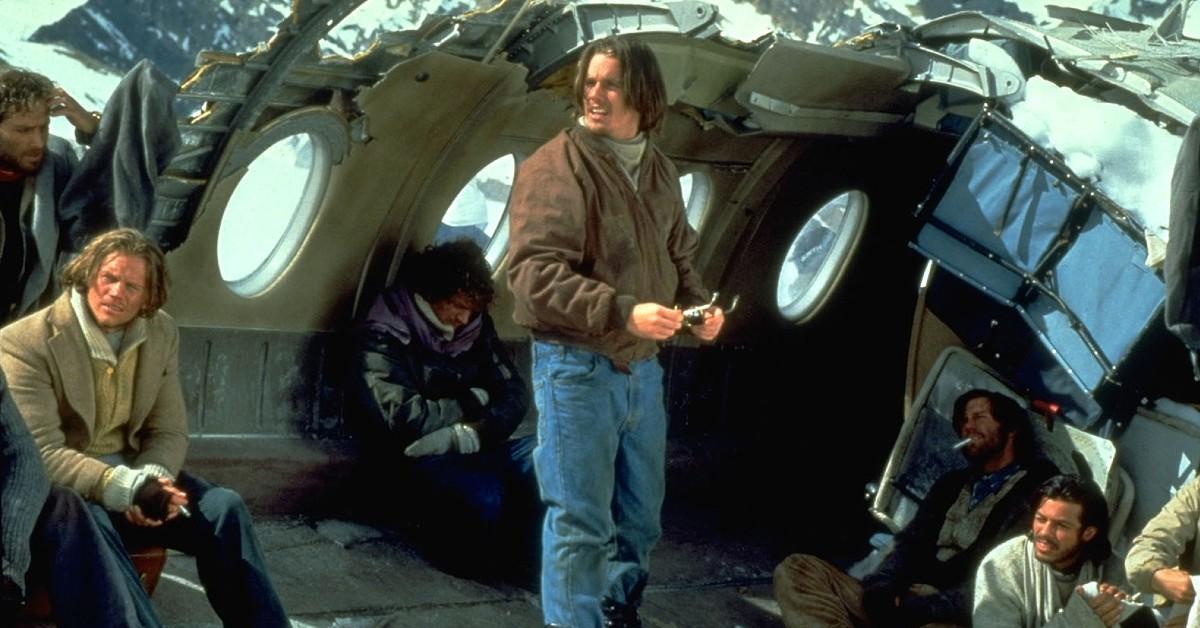 Frank Marshall's film is perhaps most similar to Yellowjackets, and it's based on an unbelievable true story. Starring Ethan Hawke and Josh Hamilton, the story follows a Uruguayan rugby team whose plane — which was taking them to a match in Chile — crashes in the middle of the snowy Andes mountains in 1972.
While they do their absolute best to survive without resorting to barbaric behavior, their food supply slowly dwindles to nothing, leaving them with a gnarly choice to make. Is it worth eating a deceased teammate?
Alive is available to rent on YouTube, Amazon Prime, Google Play, and more.
Article continues below advertisement
'Lost' (2004–2010)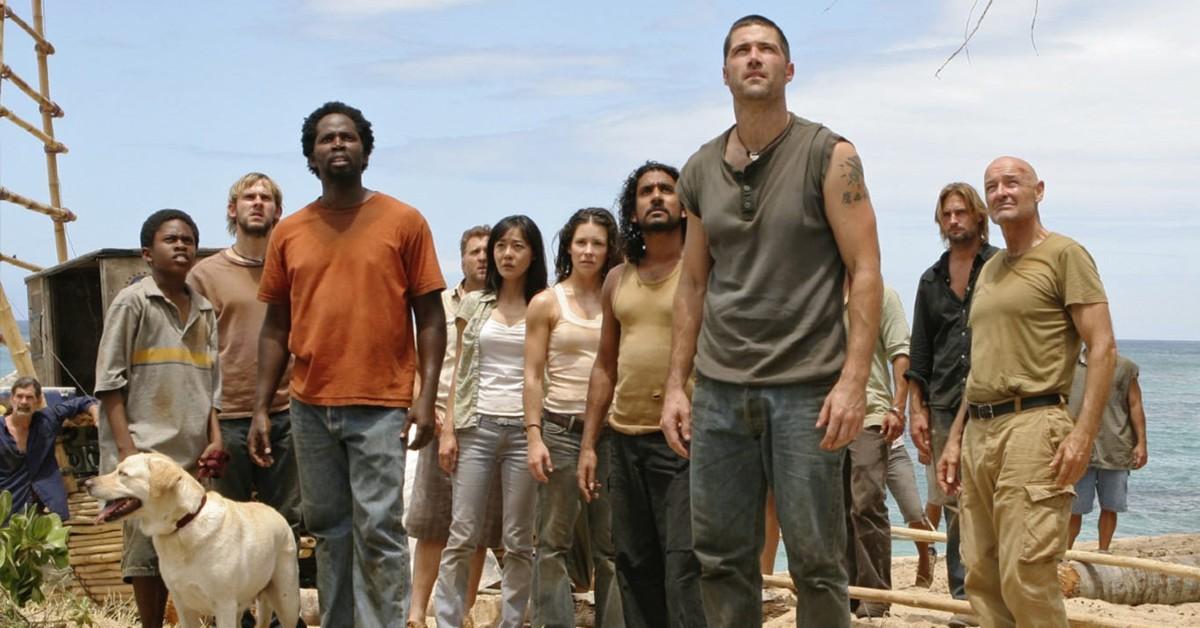 Creators Carlton Cuse and Damon Lindelof made Lost a phenomenon back in the early 2000s. Blending a plane crash survival story with cryptic supernatural elements, the six-season series continued to enthrall and shock viewers after each and every episode. The survivors of Oceanic Flight 815 — who crash on a mysterious island in the middle of nowhere — are in for a doozy of a journey, as are clueless viewers.
Lost is currently streaming on Hulu with a premium subscription.
Article continues below advertisement
'Into the Wild' (2007)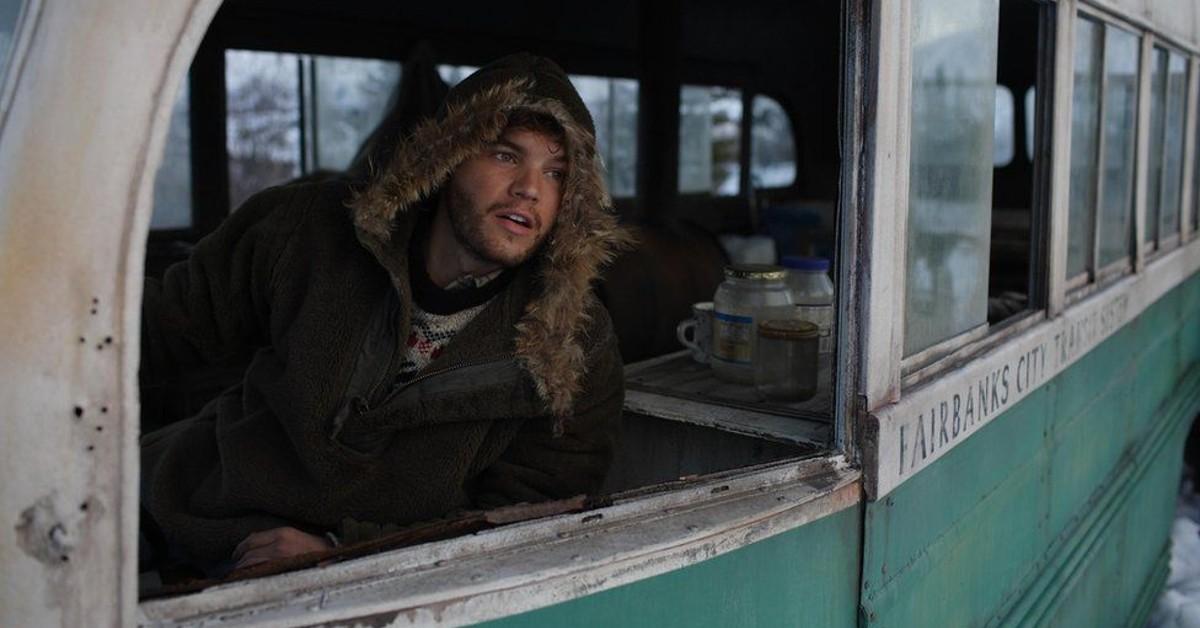 Sean Penn's 2007 film (yes, that Sean Penn) is based on an incredible true story, one that will inspire, shock, and sadden viewers. Starring Emile Hirsch, the story sees Christopher "Alexander Supertramp" McCandless — who hails from a wealthy family — graduate from Emory University with great grades and a strong desire to do something more in life than taking on a soul-sucking, money-making desk job.
Chris donates his savings to charity, ditches most of his material possessions, and leaves his loved ones behind to adventure into the dangerous Alaskan wilderness and find himself. It's a heavy story that will make you ponder the meaning of life.
Into the Wild is currently streaming on Netflix.
Article continues below advertisement
'Raw' (2016)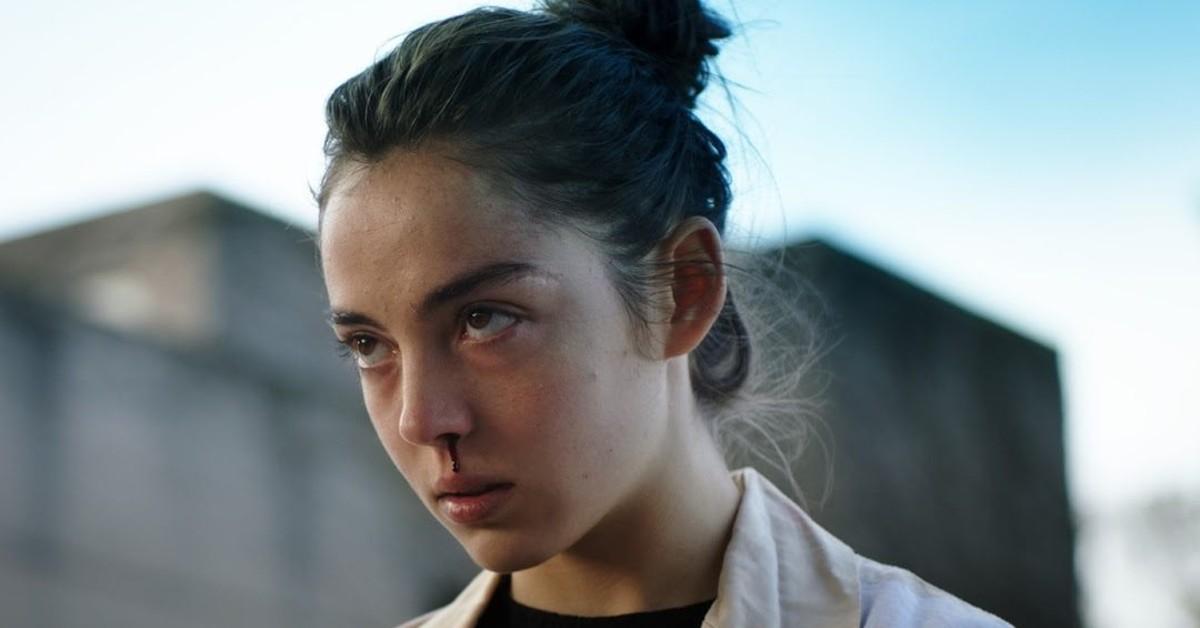 Julia Ducournau's French masterpiece is, well, a cannibal film with feminist undertones. When strict vegetarian Justine (Garance Marillier) is hazed during her first week at veterinary school, she's practically forced to eat a raw rabbit kidney, which sends her down a dark path including a craving for raw meat. Something is different about Justine, and it's been looming inside of her all along.
While Raw is not a survival film in the traditional sense, viewers learn that Justine unknowingly implemented strange survival methods her entire life.
Raw is currently streaming on Netflix.
Article continues below advertisement
'The Ritual' (2017)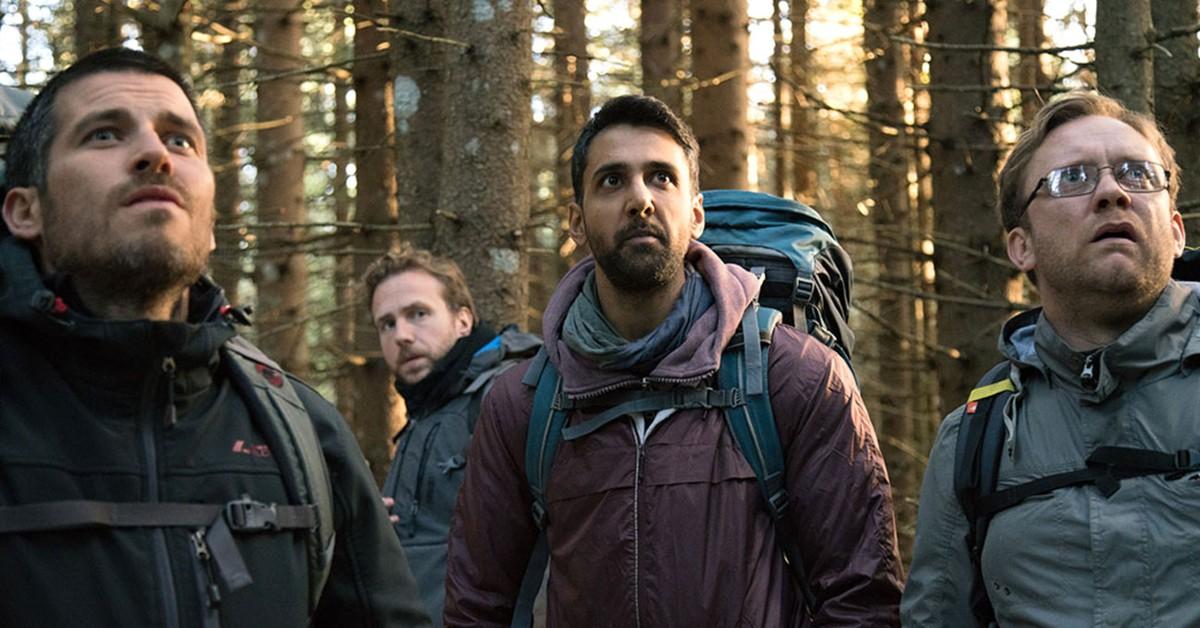 This David Bruckner film is just about a group of buddies embarking on a wholesome reunion camping trip. Just kidding. After the death of a close friend, four college friends reunite and attempt to hike through Scandinavian woods. But, of course, one wrong turn changes everything, setting them on a dark journey filled with bizarre visions, ancient wickedness, and seemingly no way out. As tensions rise and danger looms, can these boys make it out of the perilous wilderness alive?
The Ritual is currently streaming on Netflix.
Article continues below advertisement
'Super Dark Times' (2017)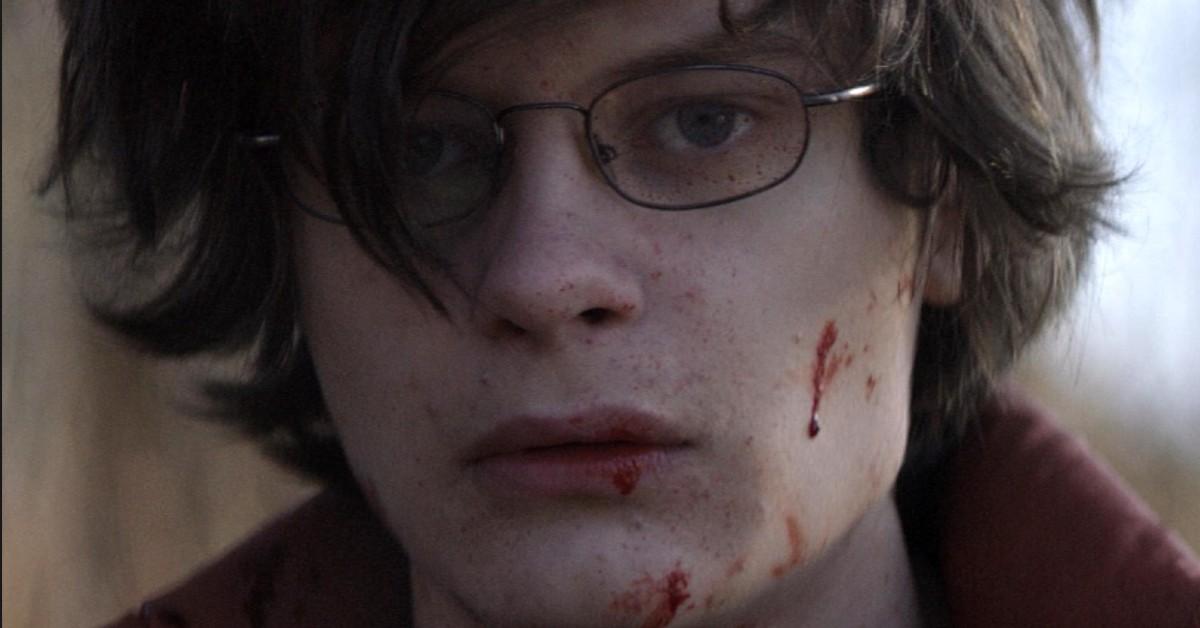 Coming of age darkness consumes this impressive thriller from Kevin Phillips. Standouts Charlie Tahan and Owen Campbell play lifelong best friends Josh and Zach, respectively. While their friendship initially seems unbreakable, a brutal accident changes everything for the high schoolers, leading to a messy cover-up, escalating anxieties, and the emergence of shocking tendencies.
Like Yellowjackets, secrets have a way of haunting the boys, and they'll do practically anything to prevent said secrets from leaking.
Super Dark Times is currently streaming on Tubi.