Feeling Empty After Finishing Season 3 of 'You'? Here Are Some More Shows to Binge
Now that we've finished binge-watching 'You' Season 3, we need something else to watch. What other shows are out there like 'You'?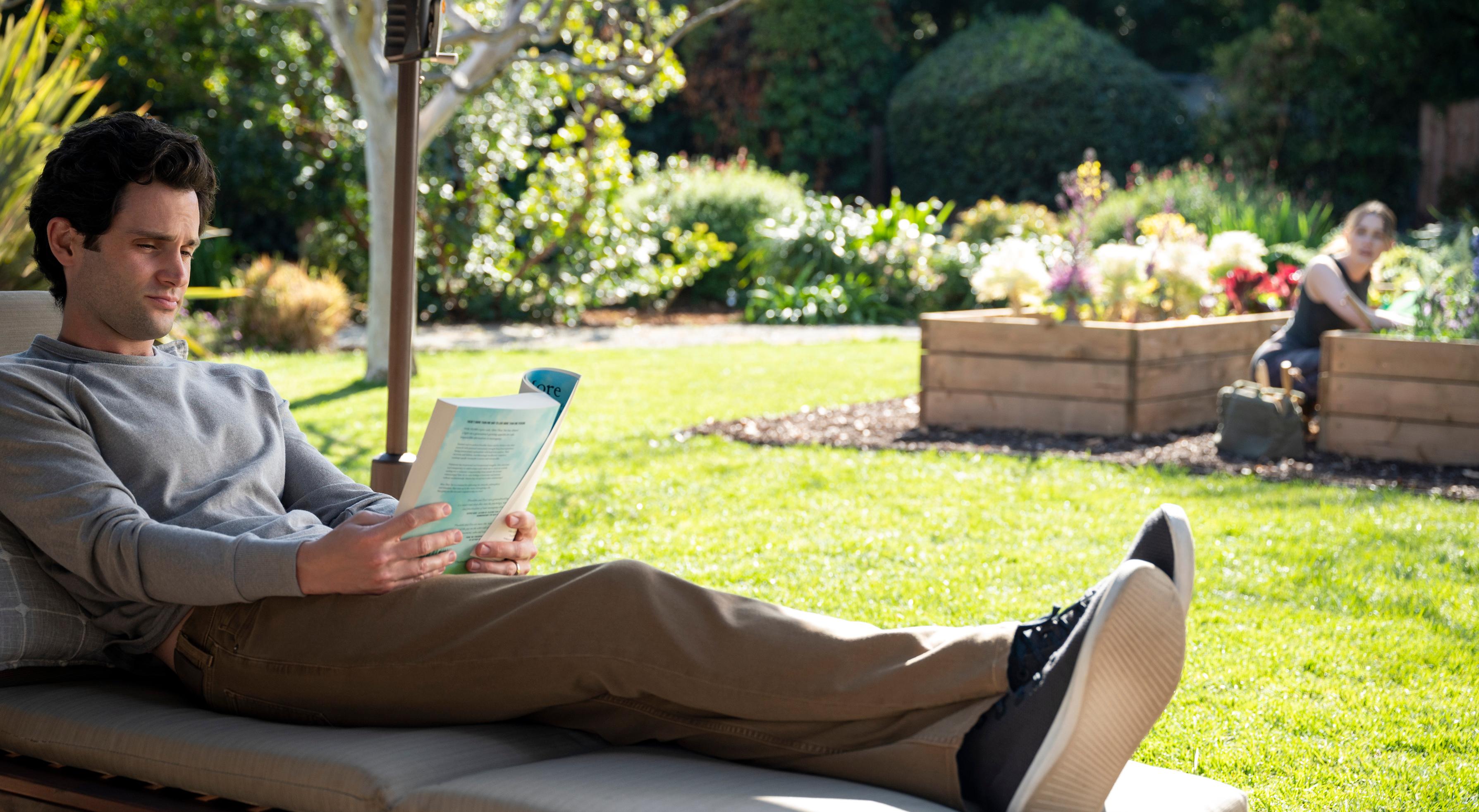 We've finished watching You Season 3 and we're distraught — not only because of its twist ending. We need a new show to binge that will capture our attention as much as the Netflix stalker series did. There's nothing quite like the thrill of watching Joe Goldberg (Penn Badgley) win over new women only to destroy their lives.
Article continues below advertisement
What do we love most about You? The romance, the passion, the obsession, and of course, the murder. The trail to hide the murders adds a layer of mystery and suspense that we crave. The unexpected twists concerning who's "good or bad" and the rare but enjoyable comedic quips make You one of the most unique shows on television.
So what is there to watch after You Season 3 that will leave us at least somewhat satisfied?
'Dexter' (Amazon Prime, Showtime)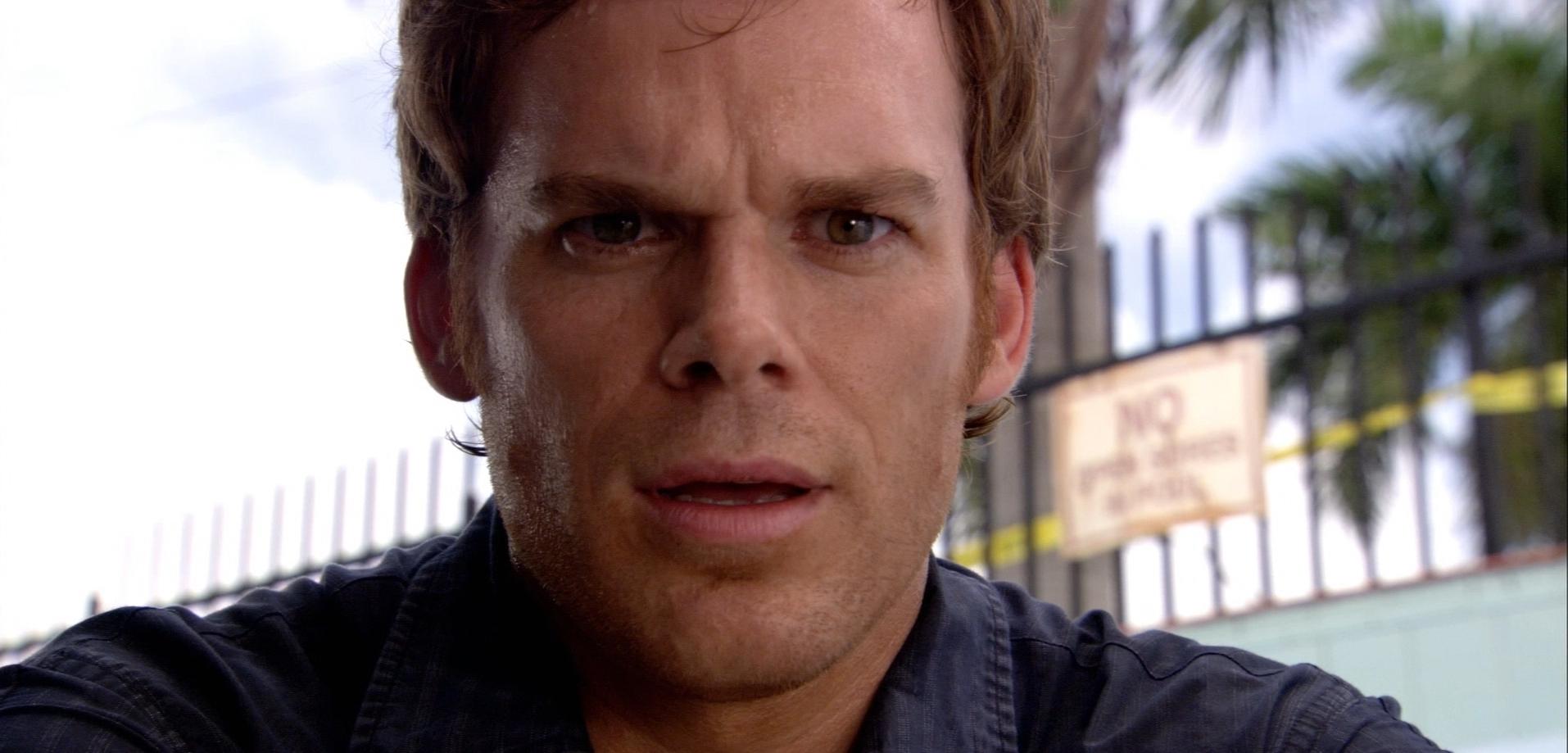 We'll start with the obvious. Dexter also follows a charming serial killer, played by Michael C. Hall, as he turns his bloodlust into vigilantism.
Dexter is a forensic technician with a battered past (similar to Joe's in You) and a secret second life as a serial killer. We can't help but notice the parallels between the Showtime original and Netflix's You. Plus, both series use inner monologue to great effect.
Article continues below advertisement
'The Flight Attendant' (HBO Max)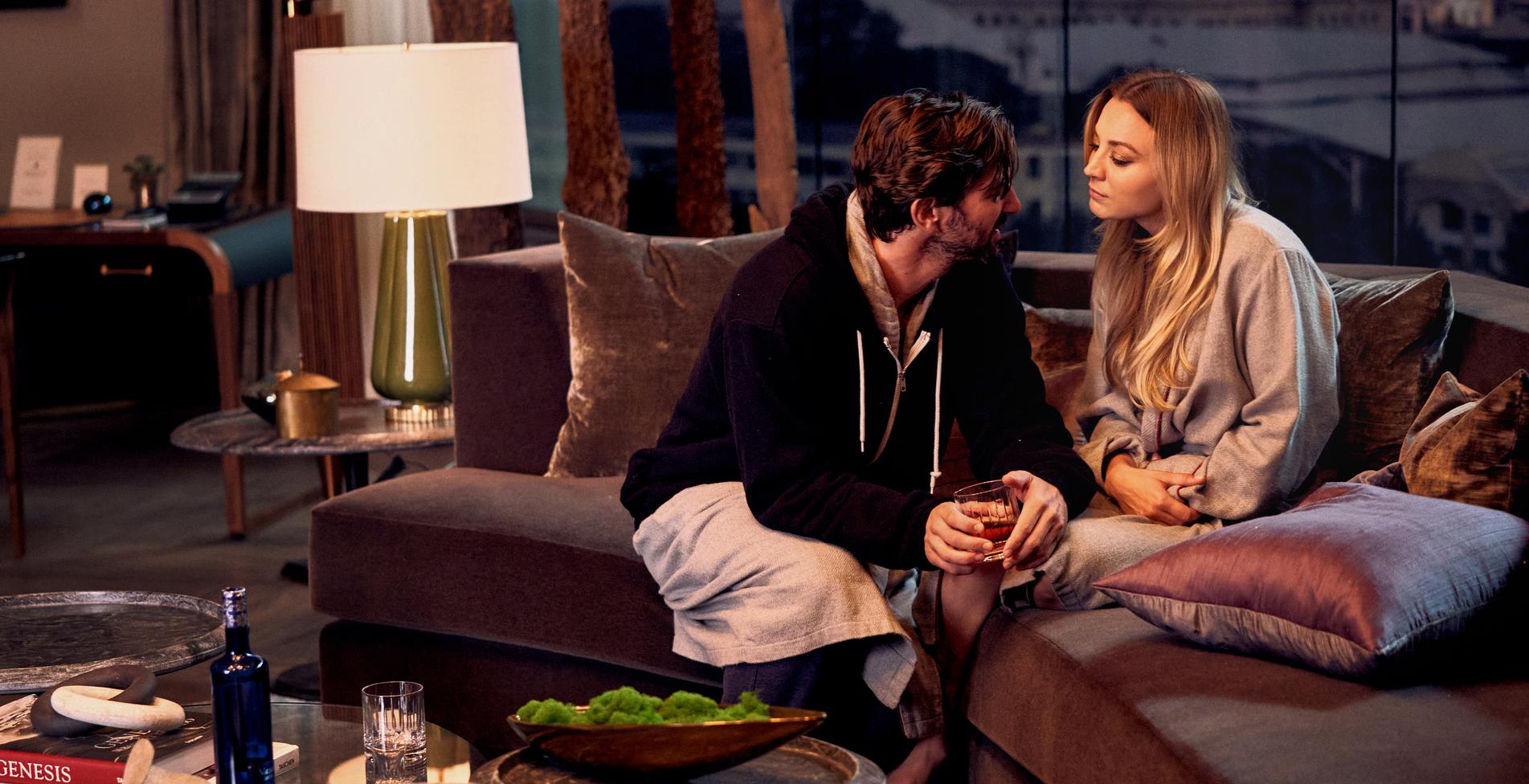 There's something about The Flight Attendant that feels similar to You. Maybe it's the murder mystery at the center of The Flight Attendant told through Kaley Cuoco's character's unreliable perspective. Both boast a skewed point of view, crazy twists, and surprise murders, as well as impossible situations that their protagonists cannot avoid.
Article continues below advertisement
'The Assassination of Gianni Versace: American Crime Story' (Netflix)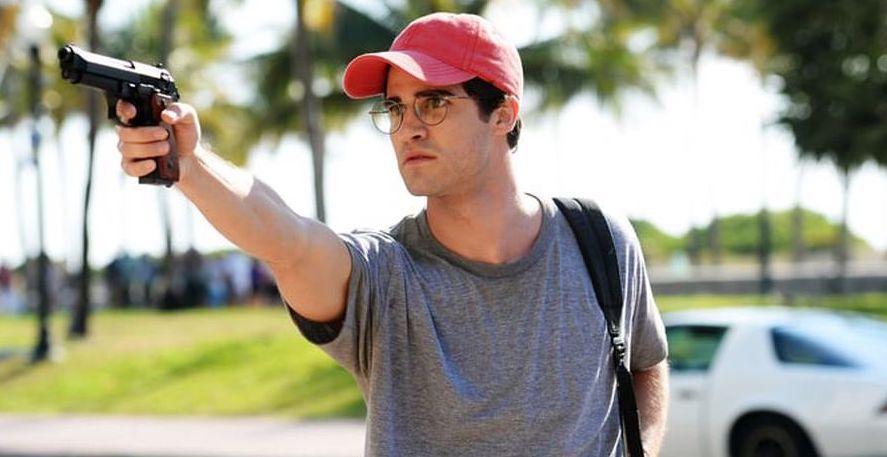 Based on real events, The Assassination of Gianni Versace follows the infamous killer Andrew Cunanan, who grew obsessed with his victims… especially the world-renowned fashion designer Gianni Versace. We really get into the mind of the serial killer, like in You. There's romance, passion, and the perplexing justification of murderous actions as a means to an end.
Article continues below advertisement
'Sharp Objects' (HBO Max)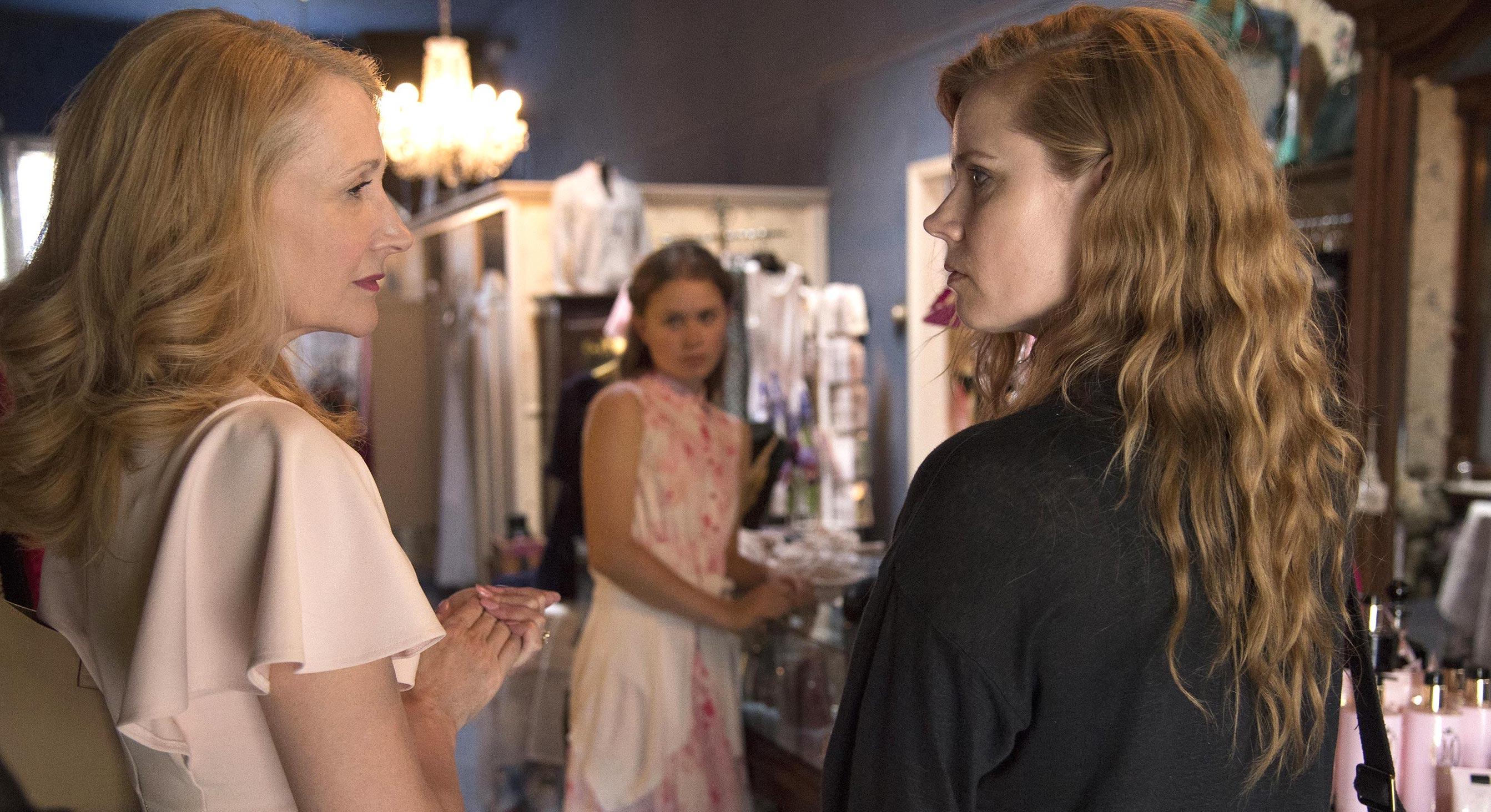 Sharp Objects, like You, is based on a book, but the television show really brings the narrative to life. The limited series stars Amy Adams as yet another unreliable narrator with a drinking problem. She tends toward self-destructive behavior and embarks on a journey that leads to a satisfying final twist.
Its mysterious observational vibe, coupled with a show-making twist, making it a definite worthwhile watch after You.
Article continues below advertisement
'Riverdale' (Netflix, The CW)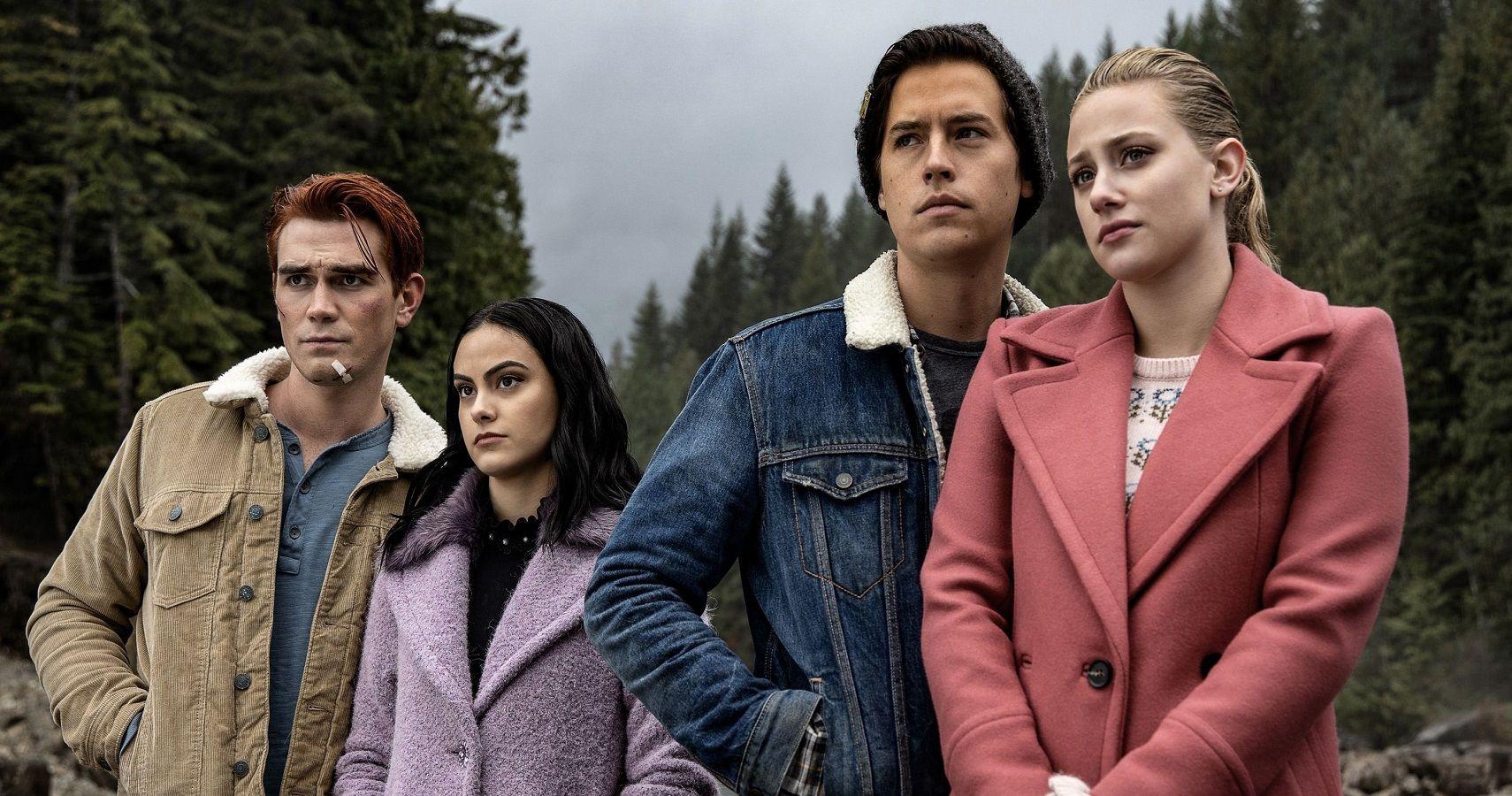 While Riverdale would definitely be considered campier than You, there are definite parallels between the shows. A school is left reeling from the recent mysterious death of Jason Blossom, which unravels into family secrets, teen love affairs, and a potential serial killer at the center of it.
Although Riverdale is much brighter (and younger) than You, Season 1 is a must-watch for fans of mysterious murder-driven dramas.
Article continues below advertisement
'Ginny and Georgia' (Netflix)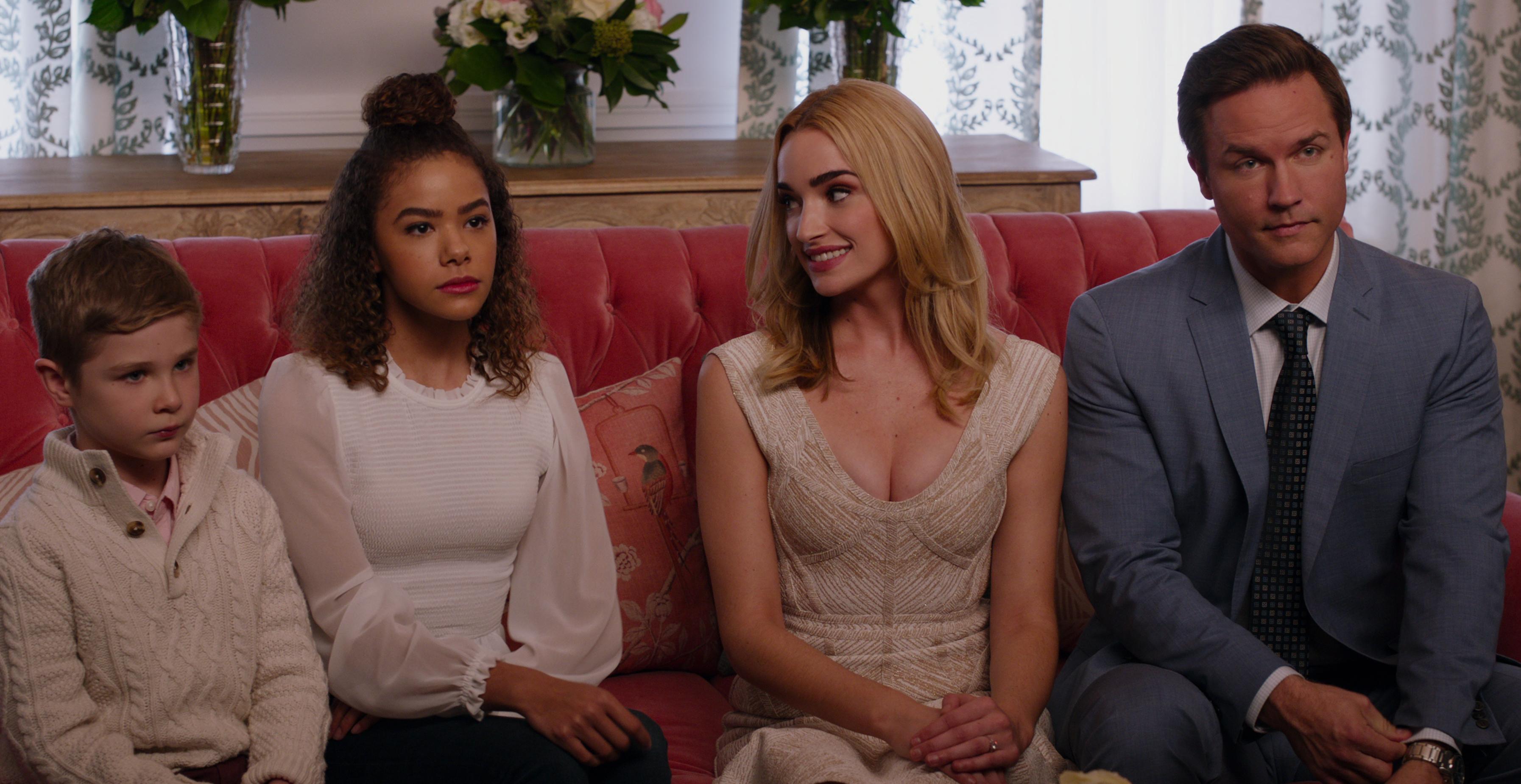 For those who have only seen the preview of Ginny & Georgia, this choice could be a very confusing one. But it's also about a person who will go to any lengths to protect the people they love. The show is woven with teen drama and complicated family dynamics, but one of its protagonists, Georgia, also has a surprising dark side.
Article continues below advertisement
'The Undoing' (HBO Max)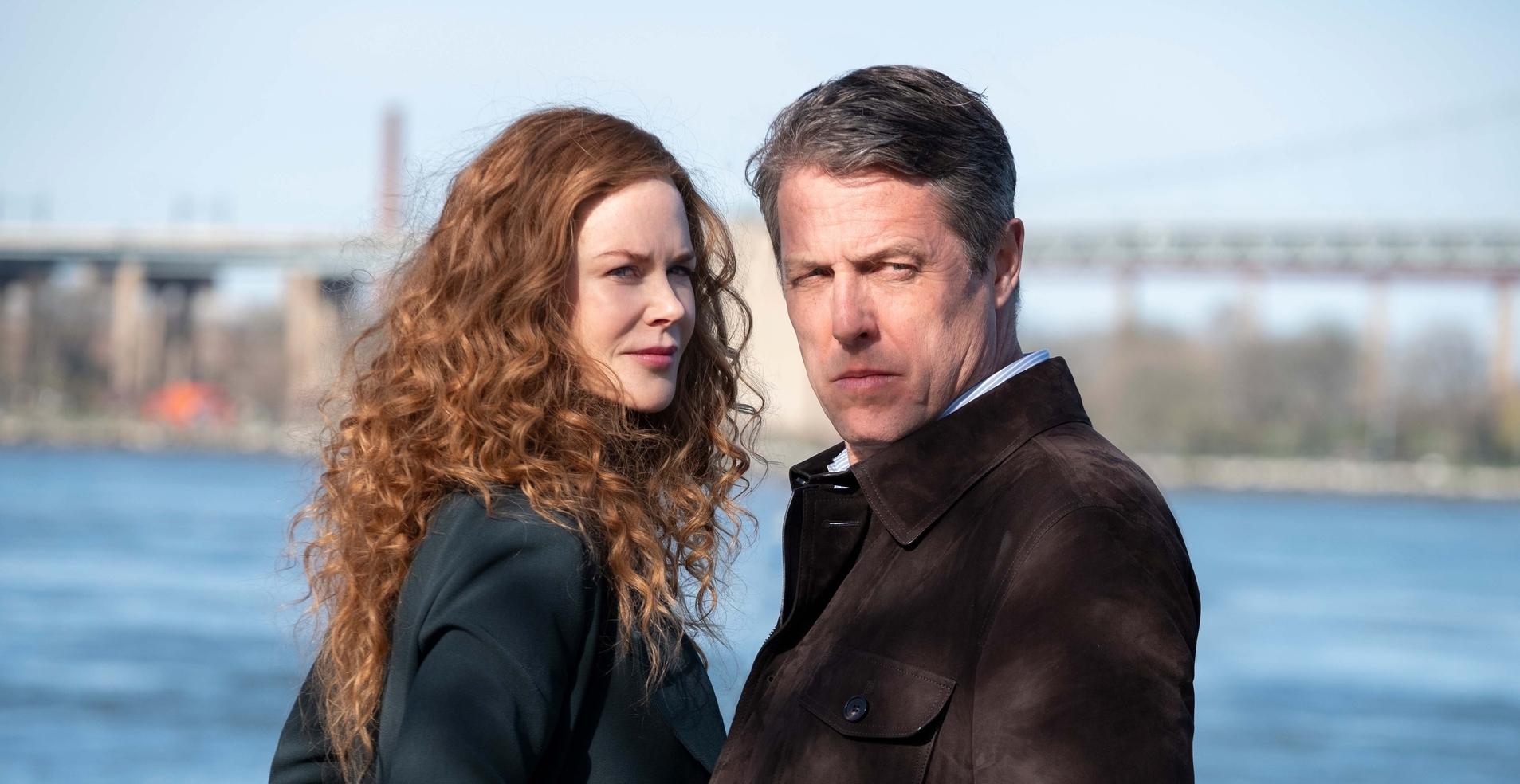 Earlier in 2021, everyone was talking about The Undoing, starring Hugh Grant and Nicole Kidman as an upper-class couple adjacent to a mysterious murder. But when one character disappears, the mystery unravels in an almost You-like fashion. Without giving away too many spoilers, The Undoing has all the plot elements of murder, infidelity, and mystery that we love about You.
Article continues below advertisement
So although we'll likely have to wait at least another year for Season 4 of You, there are plenty of shows to binge until then. All these shows have some element of murder, although the genres are across the board. And then there's always Gossip Girl and The Haunting series if what we want is really just more Penn Badgley and Victoria Pedretti.
If you haven't already, stream Season 3 of You on Netflix.