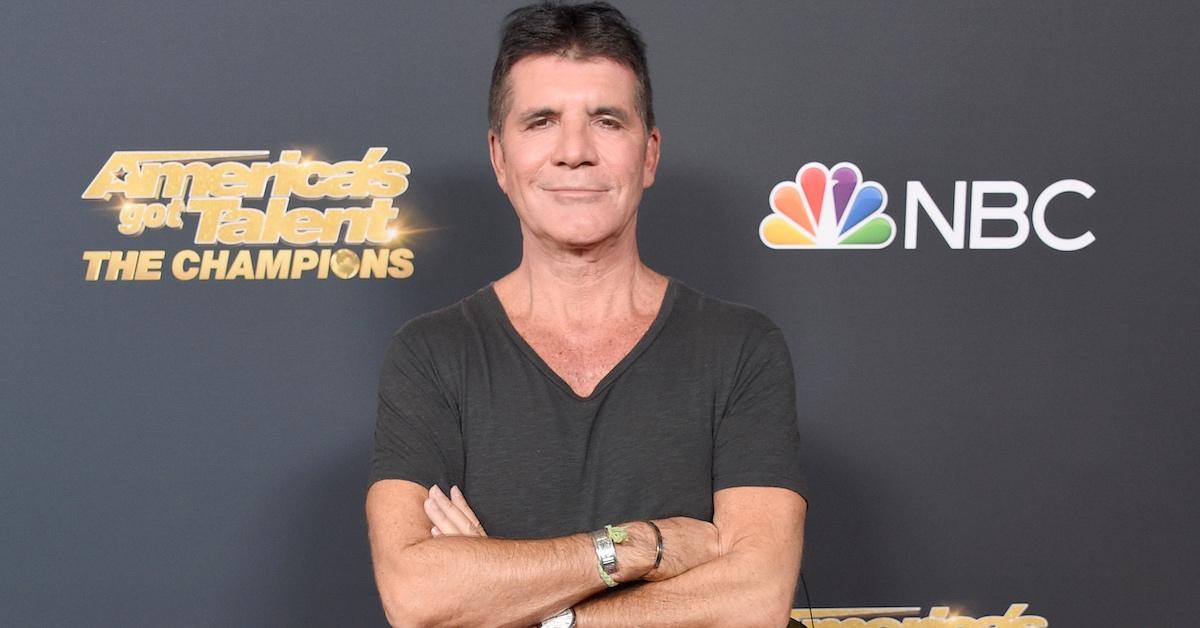 Simon Cowell Is Set to Judge a New Musical Game Show With a Cash-out Option
Another day, another television game show to unpack. If you're a fan of competition shows that lead to cash prizes, chances are you've seen them all. However, the game show world continues to reinvent itself with different concepts. From Beat Shazam, which tests musical knowledge, to Wheel of Fortune for word puzzle lovers, the sky's the limit. Now, Simon Cowell is shaking the table with his new game show.
Article continues below advertisement
The idea of Simon Cowell and game shows may not gel together in your brain, but it's actually happening. Titled Walk the Line, the show will deliver everything most people love: music and money. And of course, we'll get to see Simon in his true form with his signature witty banter. Read on as we give you the 4-1-1 on Walk the Line.
'Walk the Line' changes the game thanks to its cash-out option.
There's nothing wrong with combining music and huge cash prizes into one show. And Deadline reports that Simon Cowell is at the helm of a new television game show that will change things up for fans of music and money.
Article continues below advertisement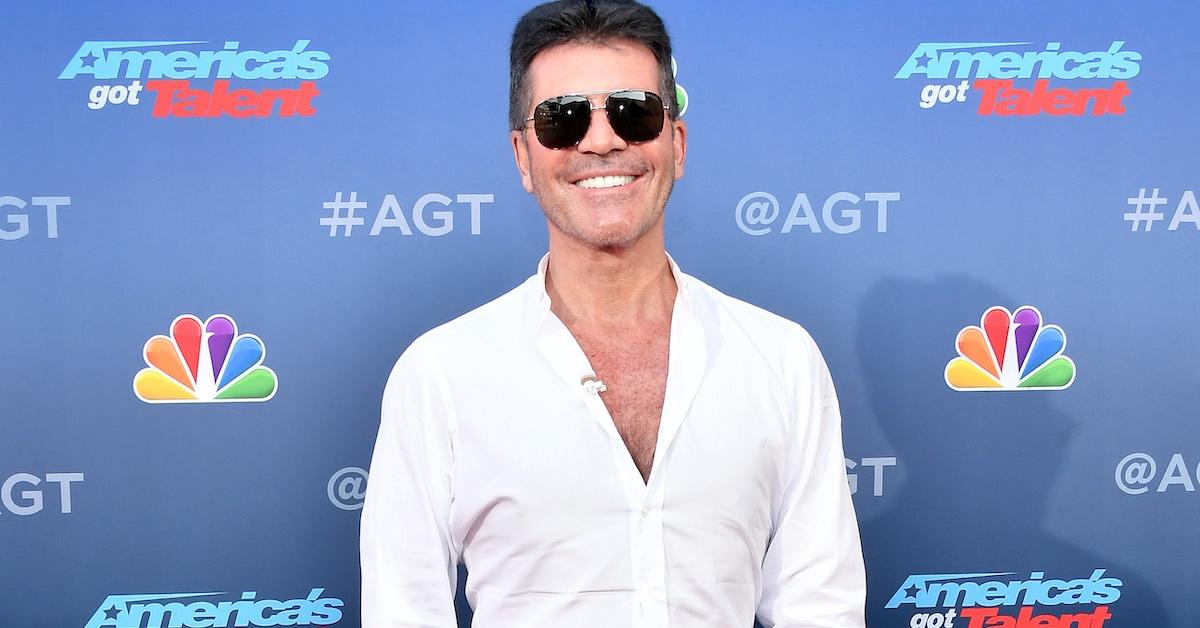 Walk the Line, the genre-fusing show, is all about bringing talent and gaming to the forefront. Contestants will compete in a six-part series and show off their singing chops for the world while facing a panel of judges.
Article continues below advertisement
The top two performers for each night will then have to make the decision to either "cash out" with a tempting prize, or "walk the line" and continue to play for the chance to win an even bigger prize.
Article continues below advertisement
If the contestants decide to stay, they will compete in the next show and face new opponents. The longer each singer sticks around, the greater the chance they have at winning a huge prize.
The brainchild of Simon and his Syco Entertainment brand, Walk the Line is set to be produced for ITV in partnership with Lifted Entertainment. Deadline reports that the show is set to be shopped around the world.
Simon shared that he wanted to develop a show that can change lives.
Out with the old and in with the new. It's customary for many game shows to provide reasonable cash prizes, but Simon was determined to take things to the next level.
Article continues below advertisement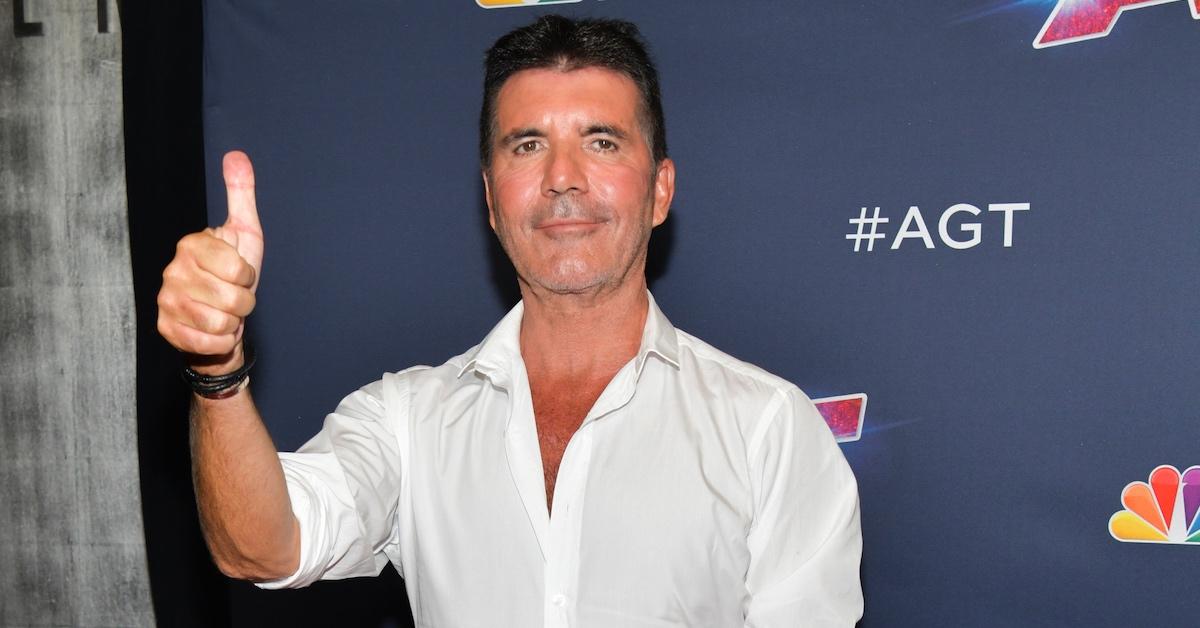 The music executive told Deadline that he wanted to create a show that would offer a life-changing prize for contestants and allow them to make the best decision for themselves. "It's the kind of decision that will have viewers on the edge of their seats – real event TV," Simon said.
Article continues below advertisement
And we're here for it! For far too long, competition game shows — while different in a few ways — have maintained a similar construct. With Walk the Line, Simon will be able to give audiences the content they love: talented people with an opportunity to be rewarded for their skills with cash.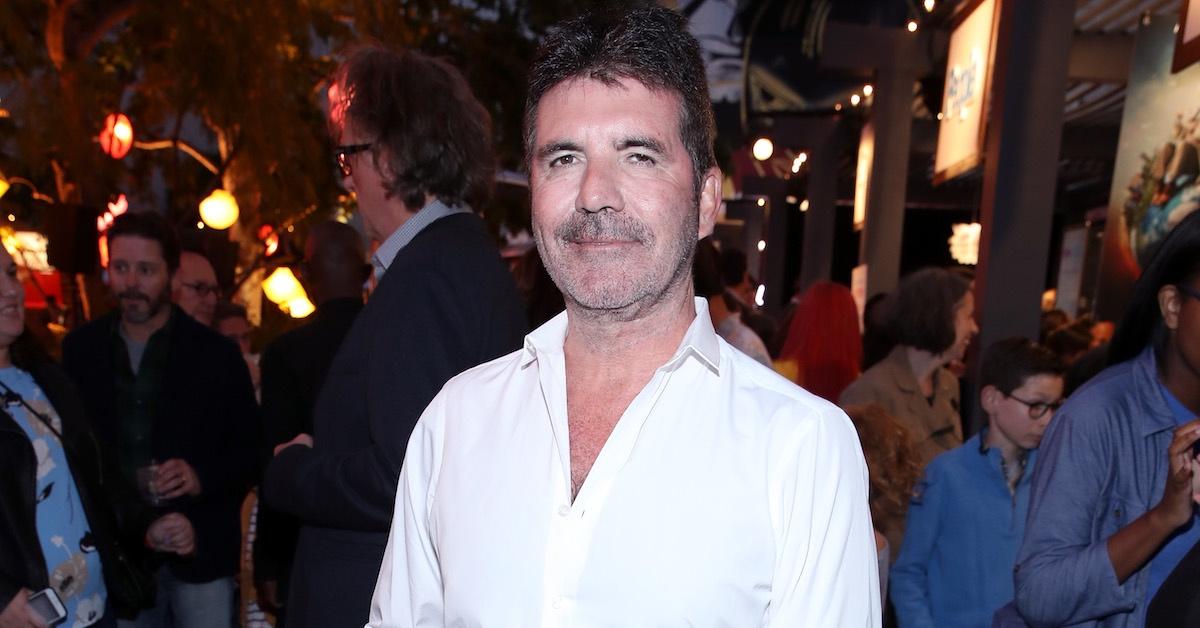 Plus, these contestants may also be able to jumpstart their careers. After all, music executives and labels are always tuning into music-based shows to scope out fresh talent.
Walk the Line really takes creativity to the next level, since the contestants are the ones truly in control of how long they remain on the show.
Whether you hate or love competition game shows, seeing the same concept can get boring over time. And Walk the Line has the potential to set a new standard.