Is Sony Coming out With Its Own Version of Doctor Strange?
Is Sony coming out with its own version of Doctor Strange? There have been rumors — here's what we know.
We know that Marvel is owned by Disney, but that doesn't mean that the Magic Kingdom has all the rights to the characters. Spider-Man is a great example of that. Tom Holland is the star of the Disney movies, but Andrew Garfield was in the spidey suit for Sony's version of the same character.
Article continues below advertisement
For years, fans have been debating about which Spider-Man is the best. Now, will they have to do the same with Doctor Strange? Some people believe that Sony is planning to make its own version of the plastic surgeon–turned–superhero, but what's really going on?
Is Sony creating its own version of Doctor Strange?
There are those who say that Sony is adding its own version of Doctor Strange to its Spider-Man cinematic universe. According to Deadline, Sony is coming out with a movie based on the Marvel character Madame Web, whose real name is Cassandra Webb. In the comics, she's an older woman with a chronic autoimmune disorder called myasthenia gravis and a number of other health conditions.
Article continues below advertisement
Madame Webb is connected to a bunch of machines, and all of the tubes and wires look like a spider's web. But she does have "profound psychic abilities," per the Marvel site.
Deadline reports that insiders who know about the Madame Web movie say that Sony wants the character to basically be their own version of Doctor Strange because of her powers.
Article continues below advertisement
But the Doctor Strange similarities don't stop there. Dr. Michael Morbius is getting his own Marvel/Sony movie and these two have a lot in common. Before Morbius was turned into a vampire, he was a Nobel Prize–winning biochemist, according to Marvel. He discovered a way to cure the debilitating blood disorder he had since childhood. But that same cure changed him into the creature he became.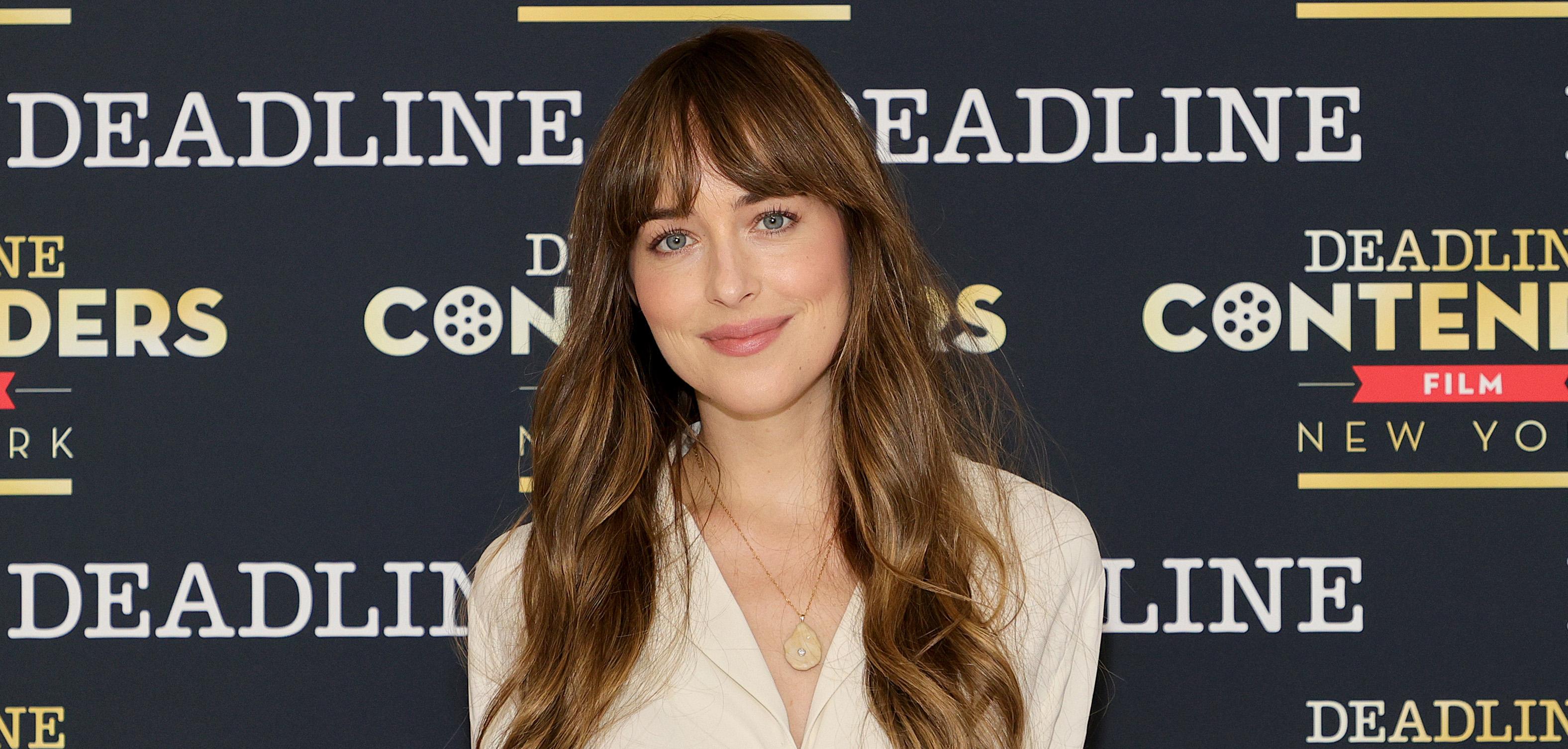 We know that Doctor Strange became a master of the mystical arts after trying to find a way to fix his hands after damaging them in a car accident.
Nothing has been confirmed yet but Dakota Johnson is said to be the actress Sony is looking at to play Madame Web. And for now, there's no word as to when that movie will be released. Jared Leto stars as Morbius in the upcoming Morbius film that will be released on April 1, 2022.